Founded in 1989, MC is one of the leading refineries in South Africa. Sunon is proud to furnish MC's office, creating a space with a diverse set of working scenarios. Modern black and white tones, and natural wooden finish set the tone of the whole workplace. It is a perfect fusion of aesthetics, function, and symbol.
Altogether, we provided office furniture for four spaces including the manager's office, the staff area, conference rooms, and the relaxing area.
Manager's Office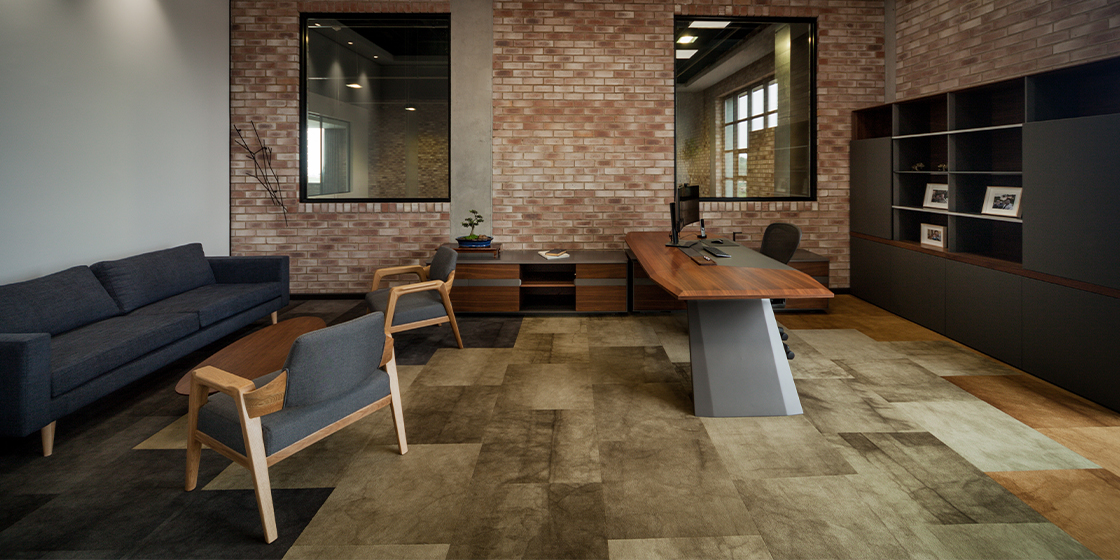 The independent manager offices were in a design minimalist style, with all decorations and extras arranged in a coordinated and integrated manner.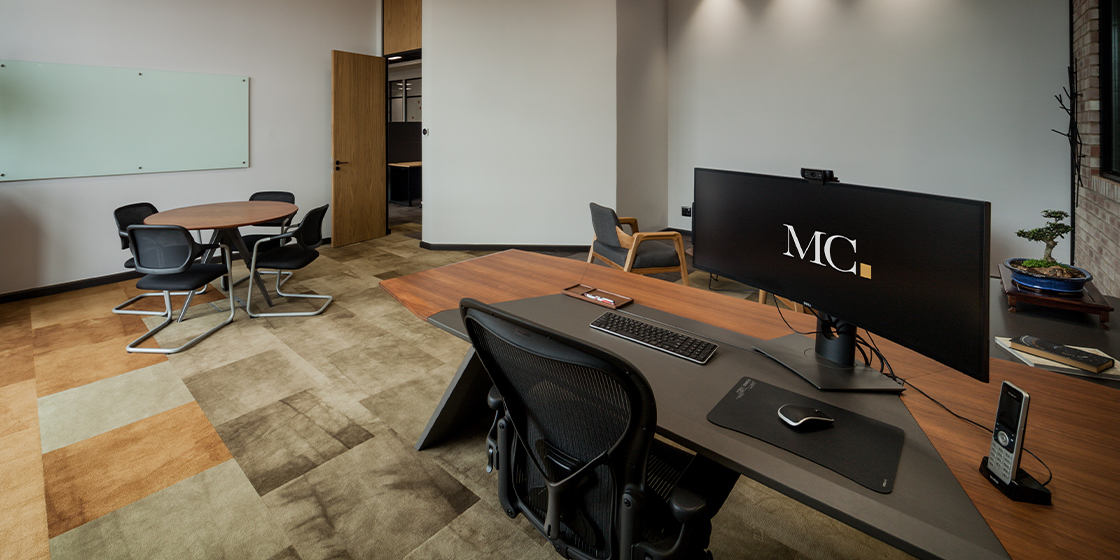 Staff Area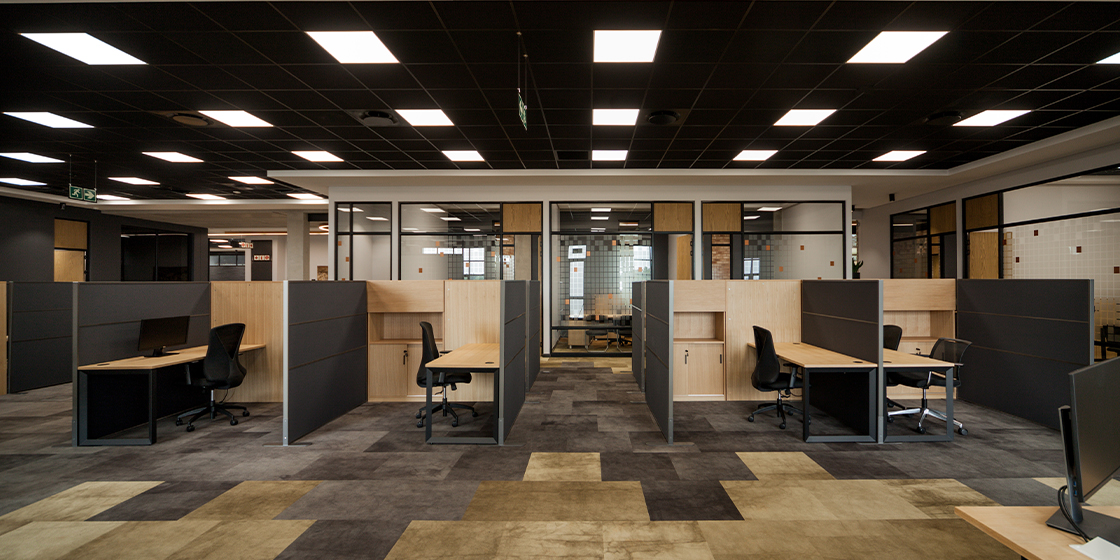 The staff area enables the staff to focus on their work with spacious room.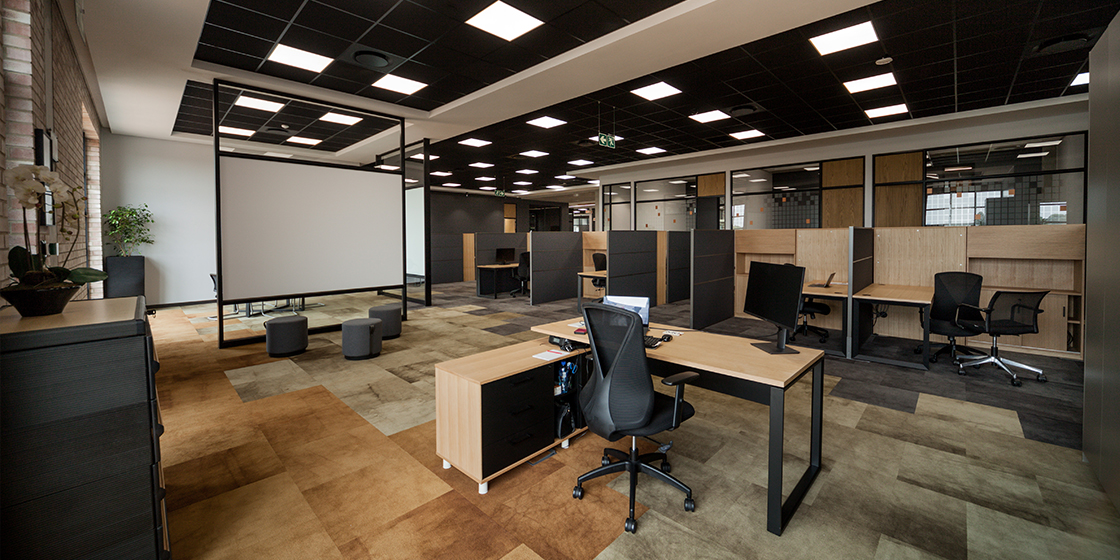 Conference Room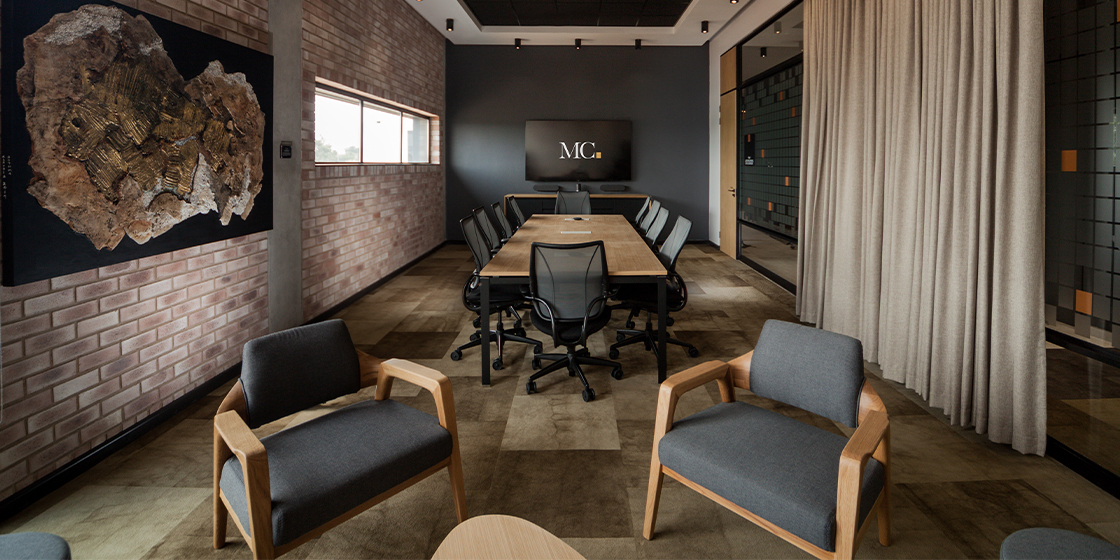 Fully utilizing tones that are in line with the meeting atmosphere, we chose furniture that optimizes the visual experience and improves the efficiency of meetings.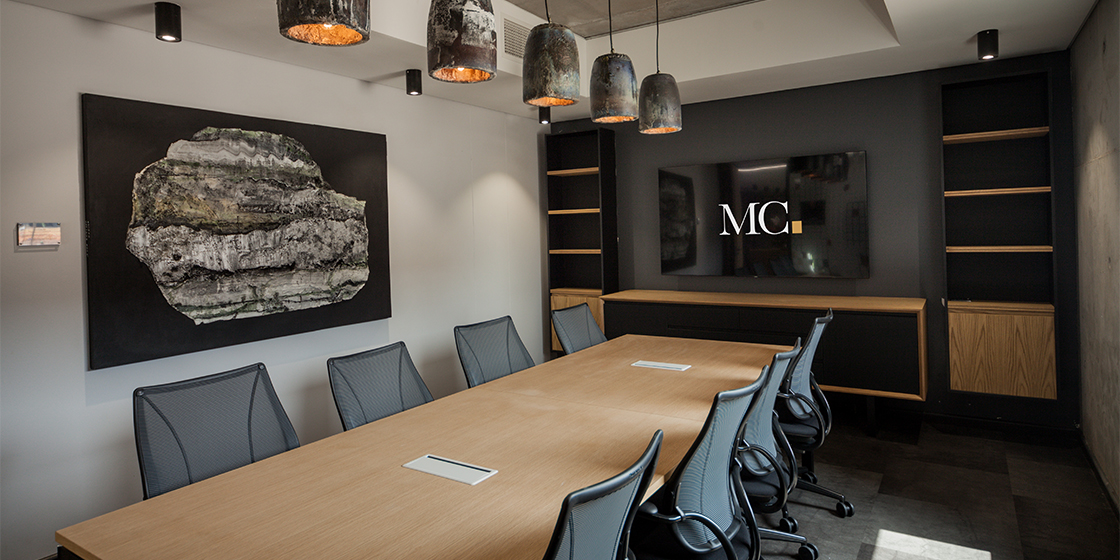 Relaxing Area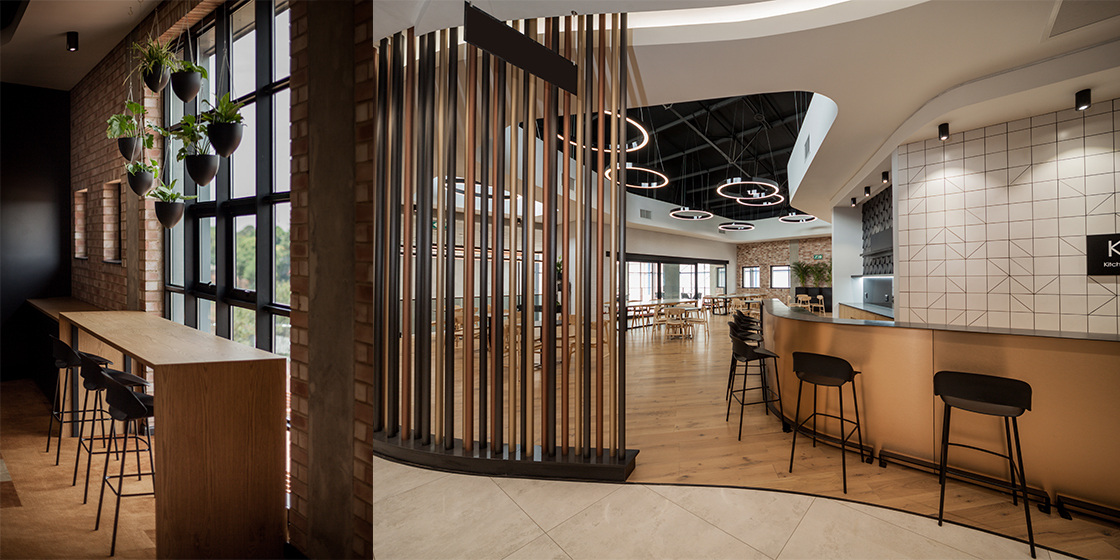 The distinctive bar stools and lounge chairs, combined with the modern bar counter, enable the staff to enjoy a break time from the busy work and have more social contact.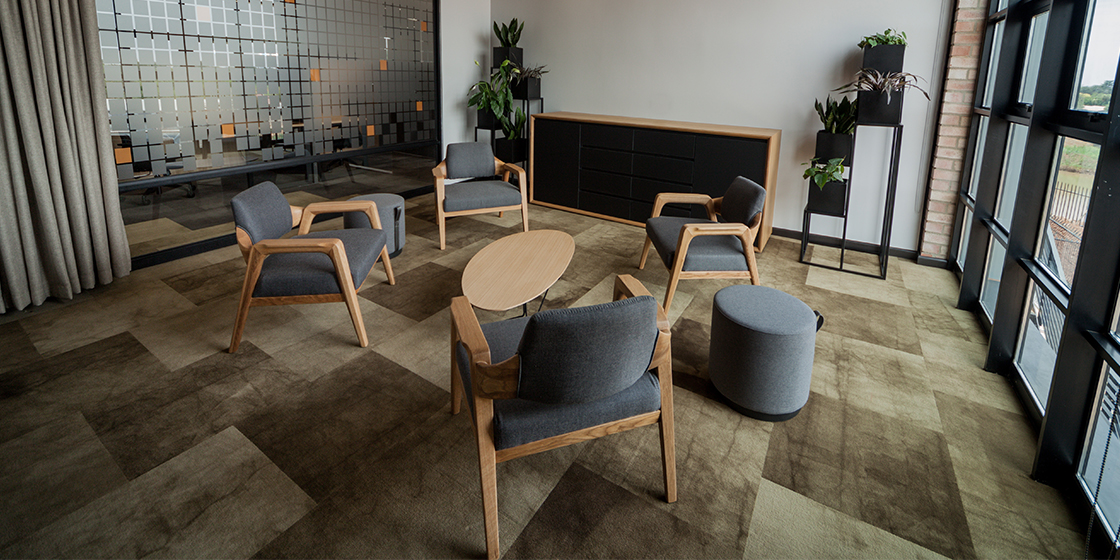 If you're interested in customizing your workspace, please contact us.