Baozun is the leading e-commerce solutions brand in China. Its integrated capabilities encompass all aspects of the E-commerce value chain covering IT solutions, store operations, digital marketing, customer services, warehousing and fulfillment.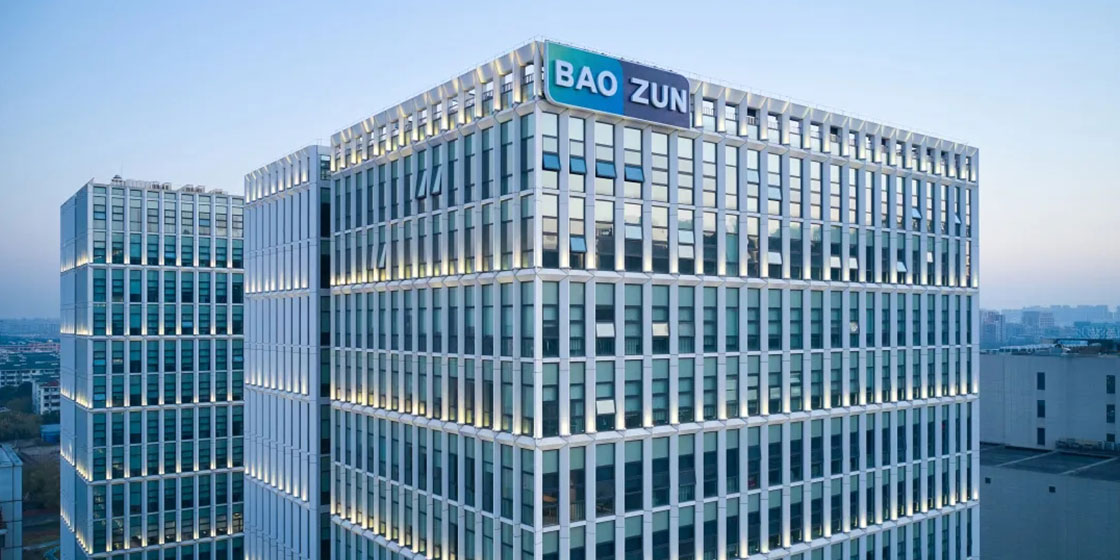 Driven by technological innovation and customer needs, the workspace solution delivered by Sunon for Baozun seeks to create a flexible, productive and agile working environment.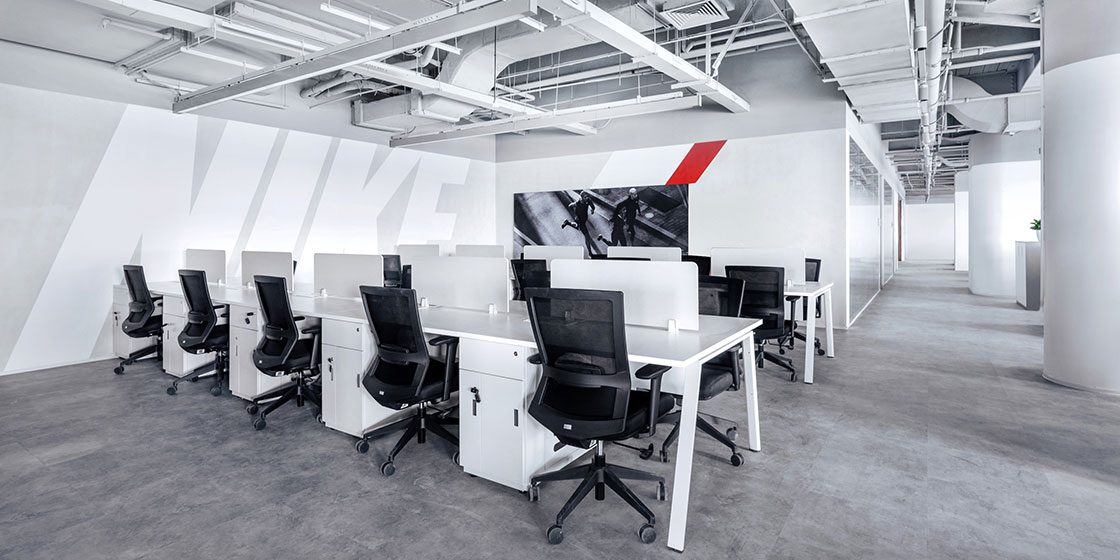 The overall space is dominated by frost white color representing "future and mystery", which is consistent with the style and tone of technology companies. The Visual identity elements of Baozun's collaborative brands are integrated into the whole space, highlighting their partnerships and the corporate values of Baozun - paying attention to customers and service.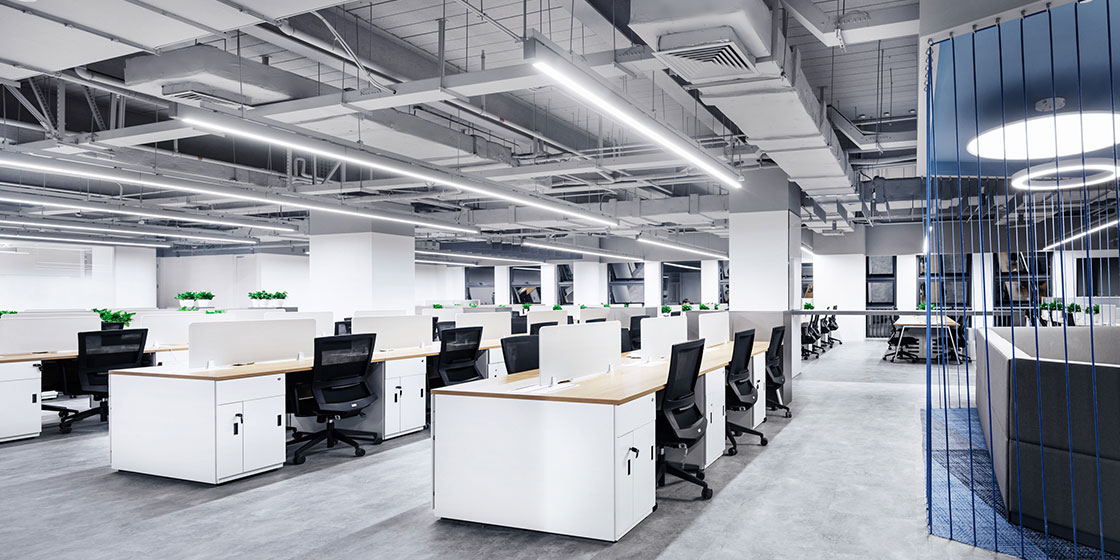 In order to cater to the aesthetic preferences of young technical talents in Baozun, Sunon widely adopted light color materials in soft furnishings and green plants to make the space simple but not dull.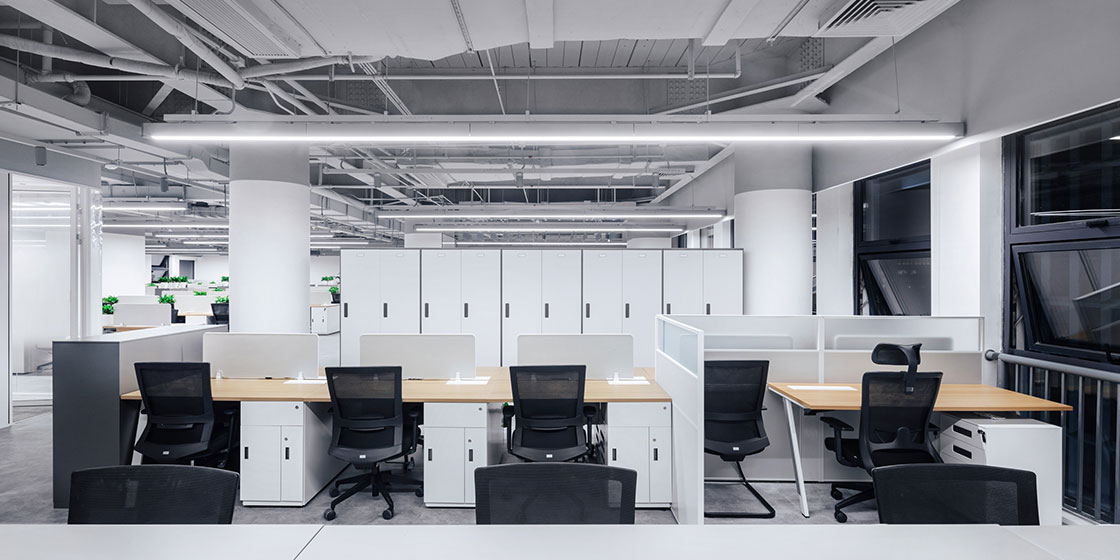 Open layout can facilitate communication and collaboration among employees. The modular designed office furniture with freely loaded and unloaded screens and flexible reorganized workstation components can be adjusted according to the organizational structure, providing Baozun talents with agile working experience.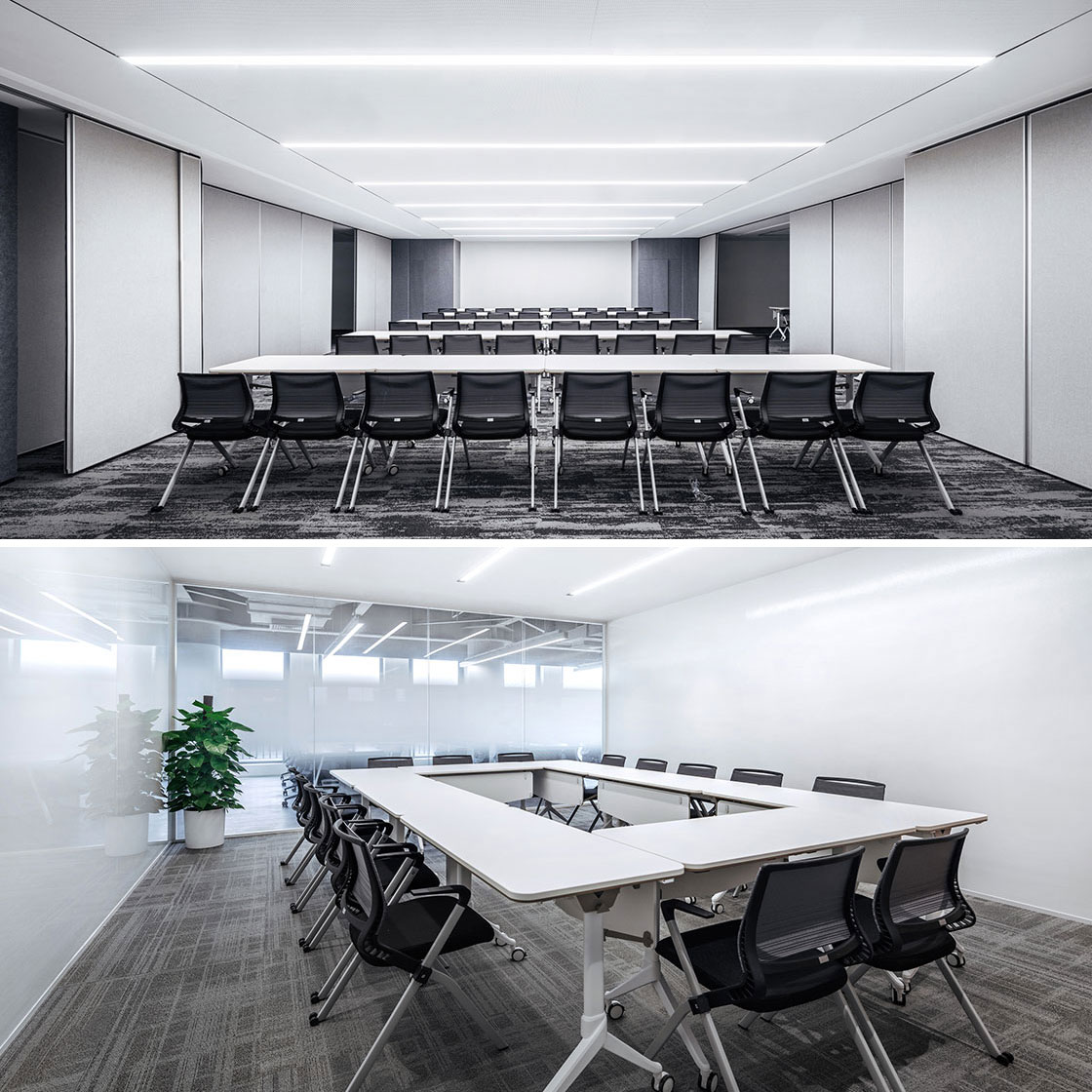 With the help of sliding door track system, the training room also forms blocks of different sizes. An array of Mandic series chairs and desks that can be combined in various ways such as U-shape, V-shape and arc shape can not only break the rigid layout, but also adapt to different areas of space, uplifting the training efficiency.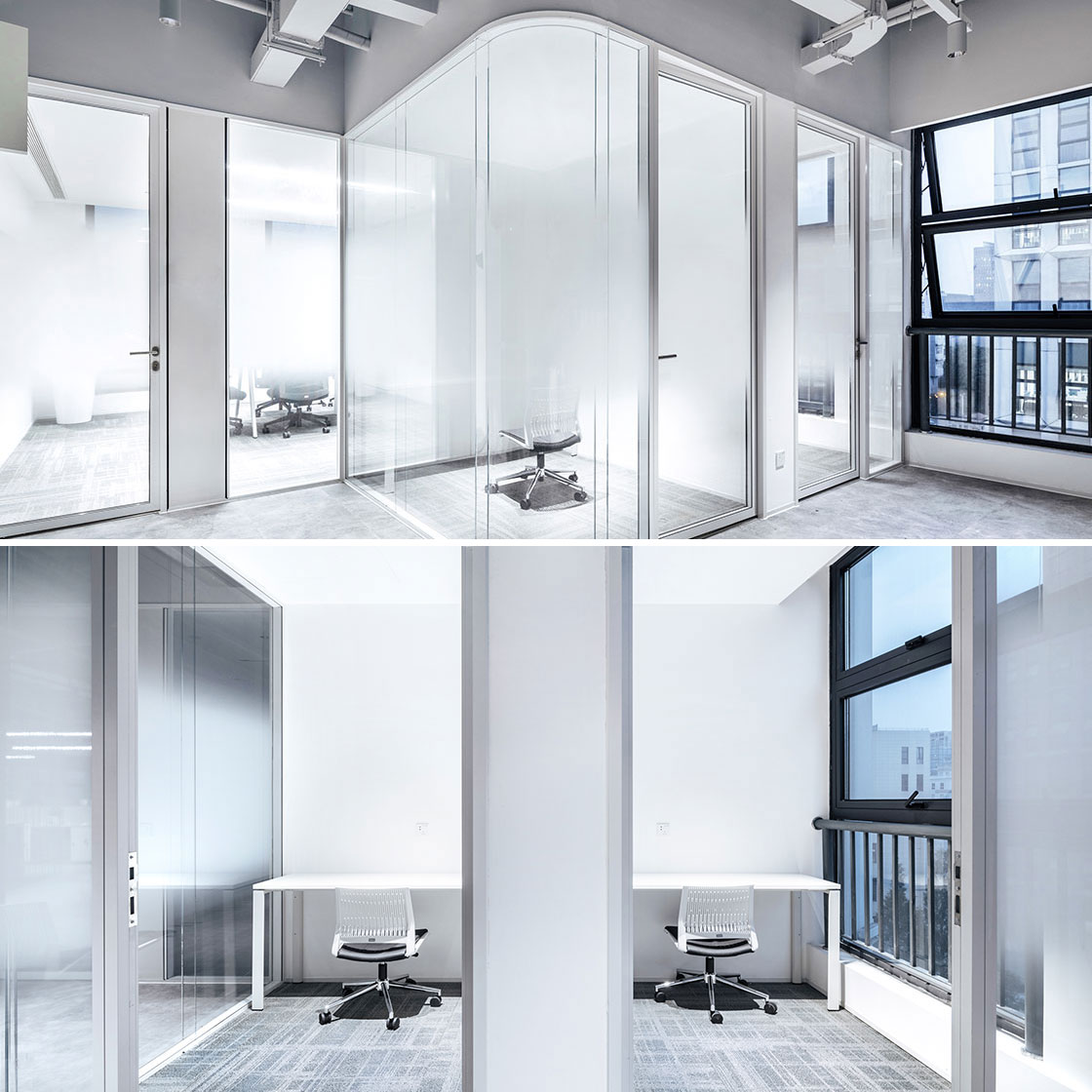 Concentration is the key for employees whose daily routine involves data and coding. Even in the common areas, Sunon created separate self-contained spaces with frosted glass for workers to handle hybrid work, private calls, and temporary meetings and maintain privacy in the meanwhile.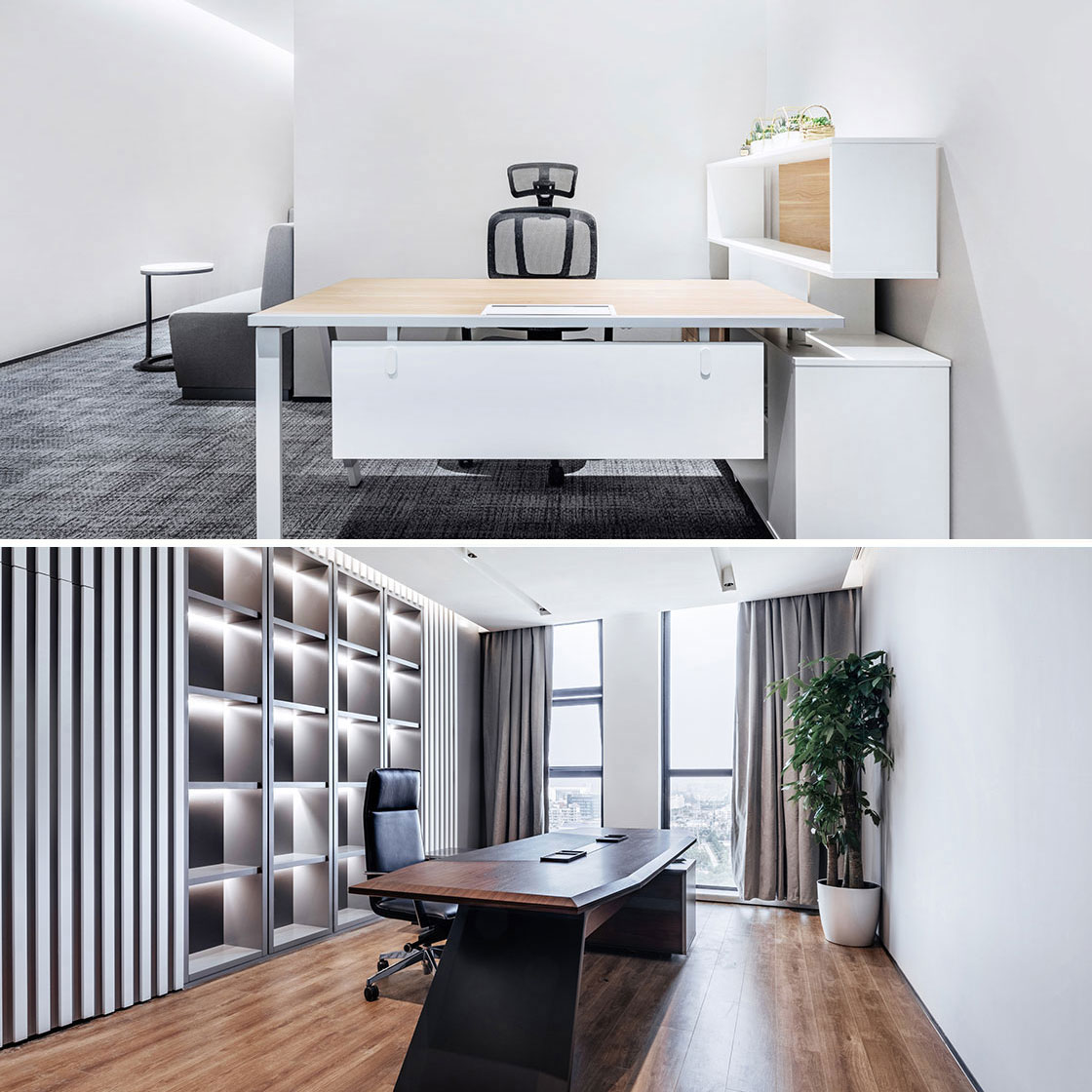 Sunon also placed rich multi-functional areas along the route to the president's office. Leisure office furniture provides a comfortable waiting area for people before visiting the president.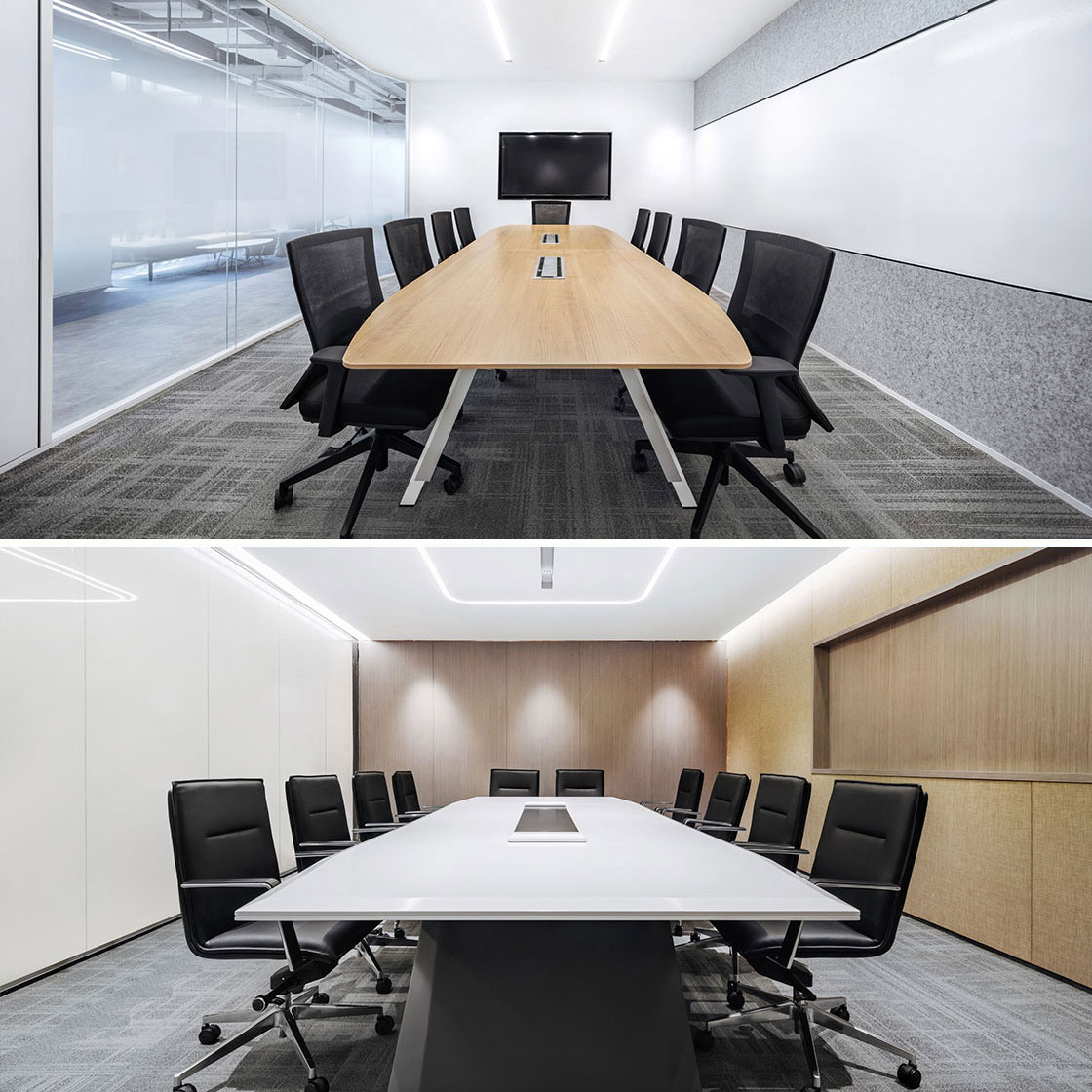 Sunon equipped Baozun with conference rooms featuring diverse functions including the smart meeting tools with white writing board, facade TV wall and intelligent charging module.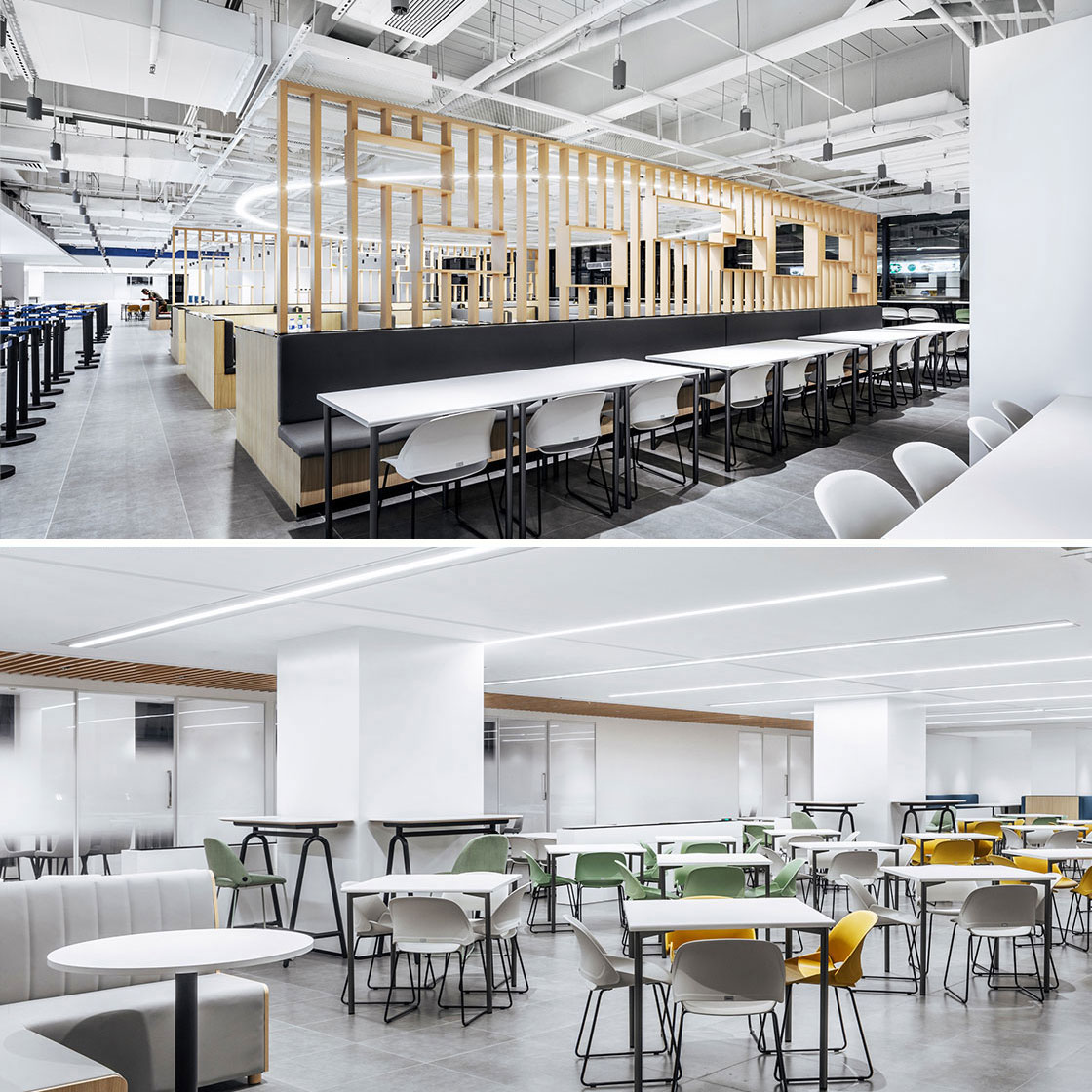 For making the most of space, Sunon set high desks around the supportive columns for dining purposes. In addition, the open restaurant also has private rooms of different sizes to meet the diversified needs of enterprise banquets and so forth.

If you're interested in customizing your workspace, please contact us.