SUSTAINABILITY AT SUNON
O

ur four key commitments:



We are committed to striving to achieve excellence, innovation, and performance in a sustainable manner.

We are committed to focusing on delivering sustainable, health-conscious, and customized office furniture solutions that meet the challenges our world faces today.

We are committed to shouldering our responsibility to address environmental challenges, including air pollution.

We are committed to continuing to make positive contributions to both the natural and human environments.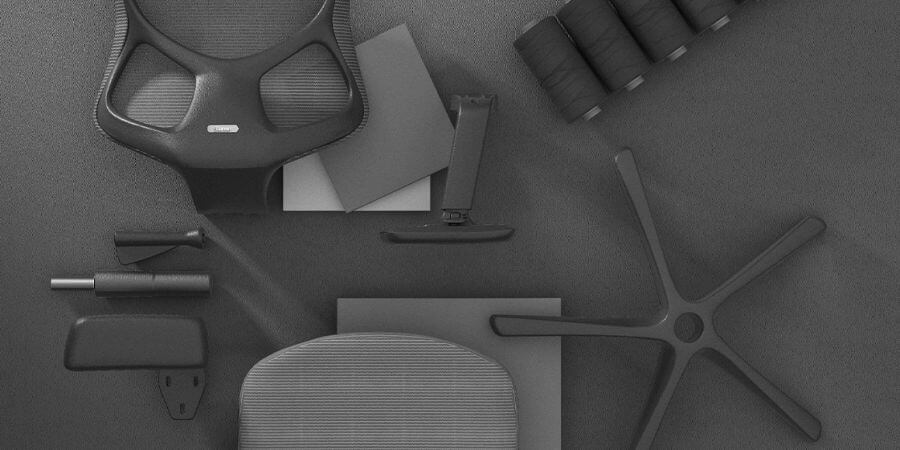 For Sunon, every piece of furniture is designed with the environment in mind
FSC Certification
FSC stands for Forest Stewardship Council, an organization that works to promote the practice of sustainable forestry worldwide. Sunon is FSC-certified, ensuring that products come from responsibly managed forests that provide environmental, social, and economic benefits.
GREENGUARD Certification
The Greenguard Environmental Institute (corporately styled "GREENGUARD") is an industry-independent organization that aims to protect human health and improve quality of life by enhancing indoor air quality and reducing people's exposure to chemicals and other pollutants. Being GREENGUARD Certified means that a product is scientifically proven to meet rigorous chemical emissions standards.
Eco-friendly Materials
We use waterborne painting, recycled-PET felt, and PUR glue.
Design for Reuse and Recycling
Sunonfurniture is designed for easy disassembly and reuse.
EmotionallyDurable Design
Sunon promotes a green, social, and sustainable bond between products and people to reduce consumption.
Energy Efficiency
Solar power, wind power, and waste heat recovery from air compressors are used where possible during manufacturing processes.
Water
At Sunon, we follow processes that eliminate waste from our facilities and manage water properly when released.
Gas
Off-gas treatment systems ensure gases will not harm the environment when released.
Packaging and Transportation
The packaging is made from recycled and reused materials such as cardboard.
Sunon lorries always leave with full loads.
Cultural Aspects
Here are just some of the ways in which Sunon cares about employee welfare and the public:
· Our factories, particularly our state-of-the-art Haining manufacturing base, adopt green approaches and processes as much as possible.
· To reduce potential health hazards, for spray painting, we replace workers with robots that follow optical mapping.
· Diverse accommodation options for employees.
Sunon Charity Foundation
Our charity initiative focuses on programs for helping the elderly, young people, and the underprivileged, and on supporting education.