The emphasis on enhanced collaboration represents a new style of working for everyone — the transition from traditional in-person team meetings to a more dynamic, digital one. Different businesses utilize a range of design solutions to foster collaboration. New technology has made it simpler than ever to collaborate with your team to achieve common objectives. The Conference Room, a formal area with a table and chairs that may or may not be suited for the kind of interactions needed to complete the collaborative activity at hand, has been designated as the exclusive place for collaborative working for far too long. That is why today's collaborative spaces are not just limited to meeting venues.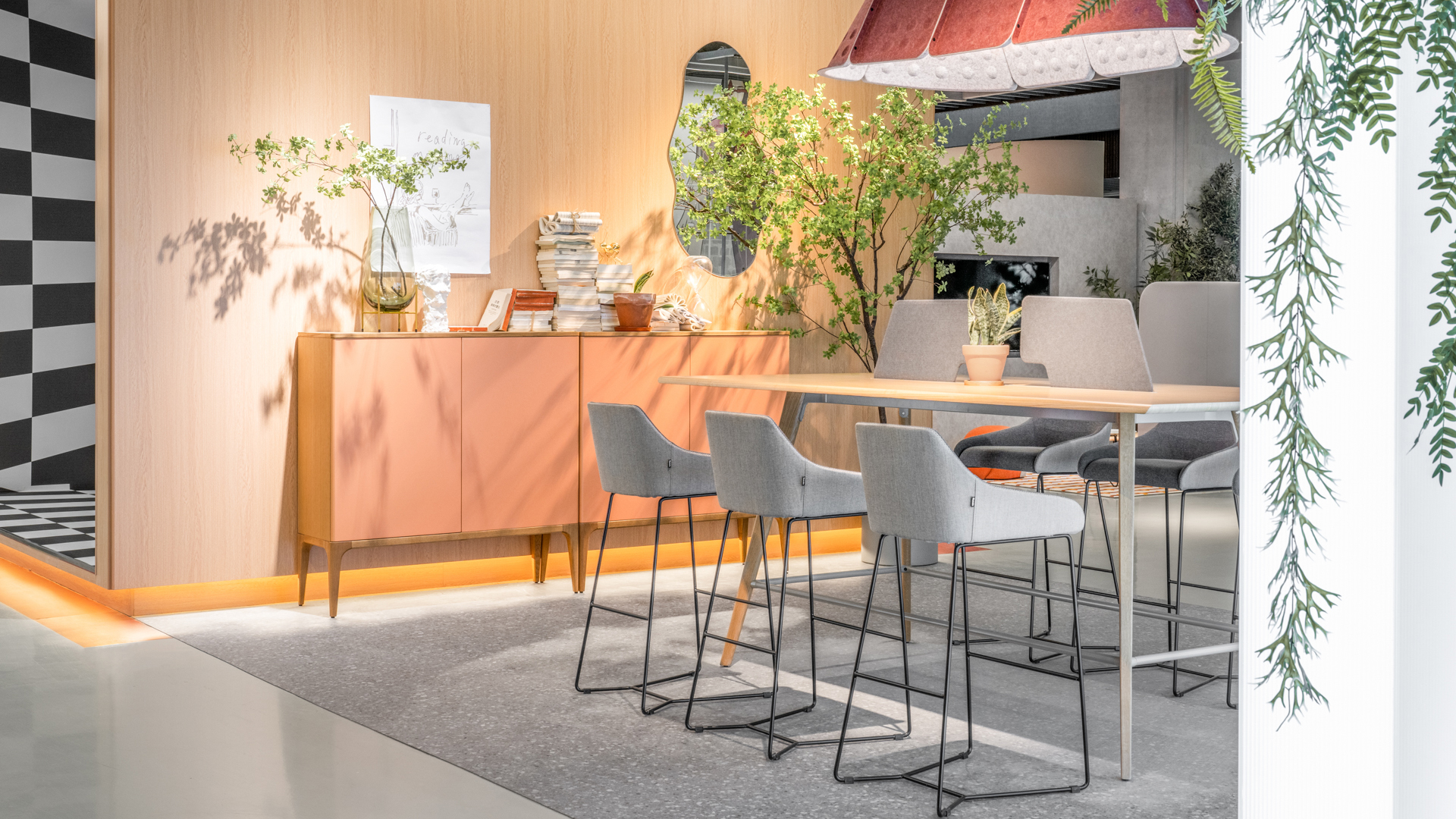 Designing for collaboration
The current work modes are changing quickly; the offices need something new. It's time to reconsider how we create spaces for collaboration. To design the spaces that are perfect for you and your team, look for spaces that offers a variety of possibilities. Here are 5 types of collaborative spaces you need in your office, that are based on functional work and needs of the teams.
Learning / Training / Presentation spaces

To establish the best environment for learning, we want a sizable room with specific presentation area, presentation aids, and tables with seats facing front. They are often the places where we communicate data and information graphically, receive instruction from a trainer, or listen to a guest speaker. The spacious table and comfy seats make the ideal setting for follow-up talks and queries after the presentation is over, or participants can work together throughout the training session.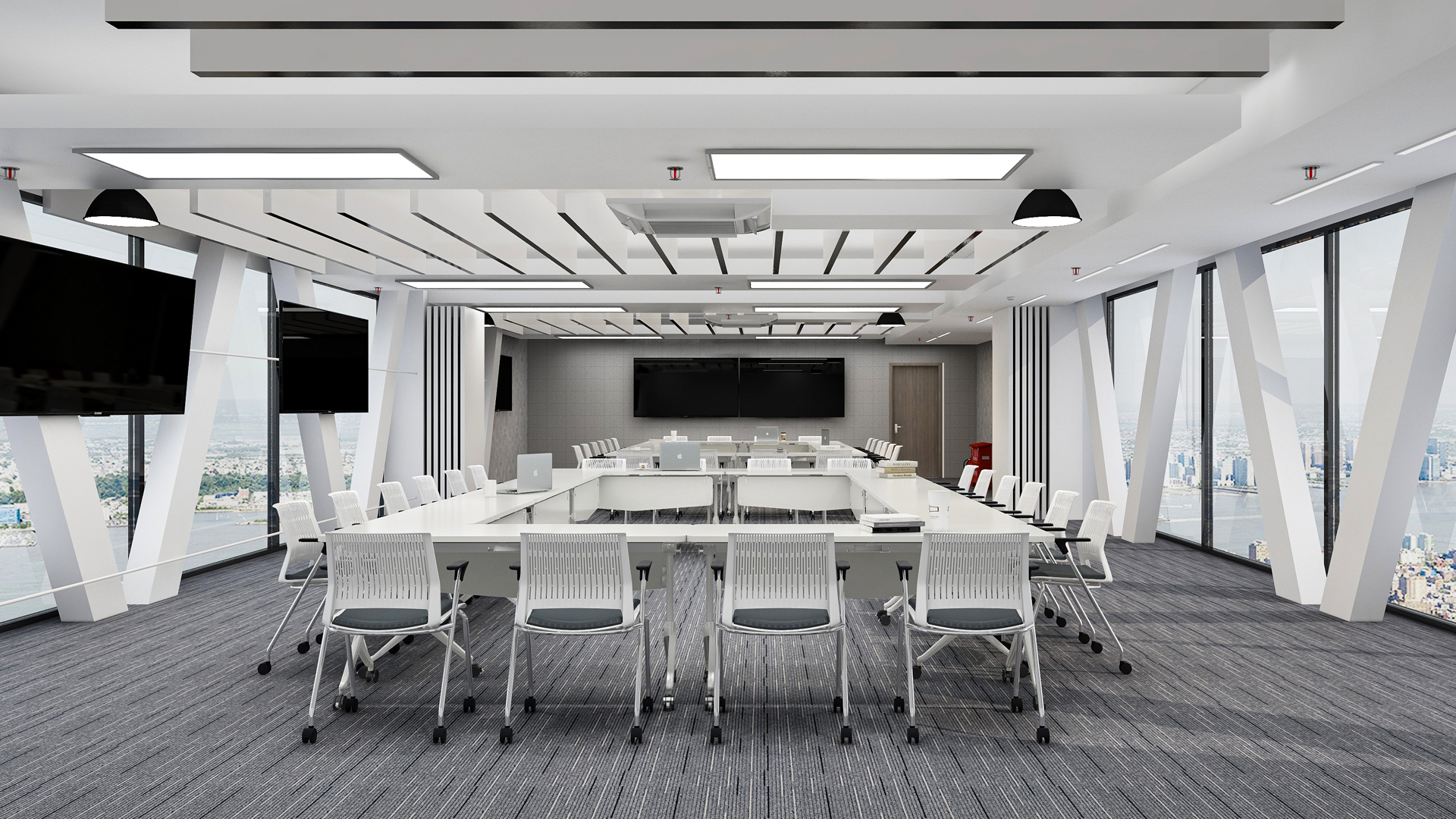 Strategic planning / Ideation spaces

These areas encourage informal brainstorming sessions that lead to the development of new solutions and ideas. This goal is typically best served by calm spaces with minimal interruptions; occasionally, depending on how the team works, a location to move around and be mentally active is more appropriate. These areas frequently have comfortable seats, such as couches or guest chairs, as well as a monitor for PPTs or whiteboard for taking notes and formulating ideas. Reduce distractions and tensions that prevent productivity by adding cosy seats and a calming design. Teams can communicate remotely thanks to the technologies available in hybrid meeting spaces.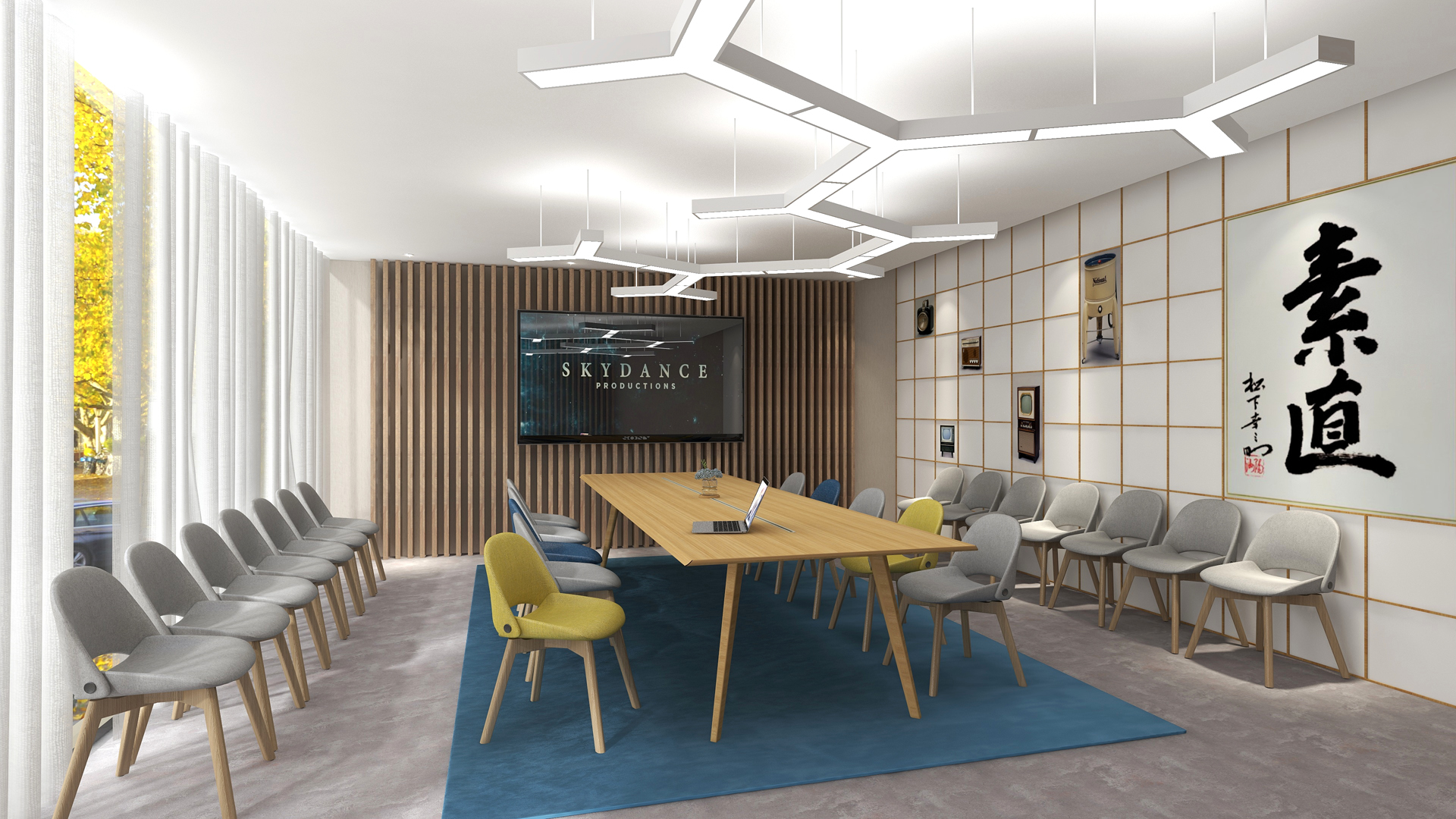 Hyper-focus / Private spaces
Working environments are often more compact and private to promote concentration. A booth or pod offers a retreat from the noise and bustle of the workplace, whether the intended cooperation is a briefing between two or three team members or a video chat to a customer. For one-on-one conversations, peaceful environments with little interruptions are preferable. This promotes concentration while allowing for free-flowing thoughts. Booths may also be a fantastic spot to complete tasks that call for quick privacy or strong concentration ('Hyper-focus').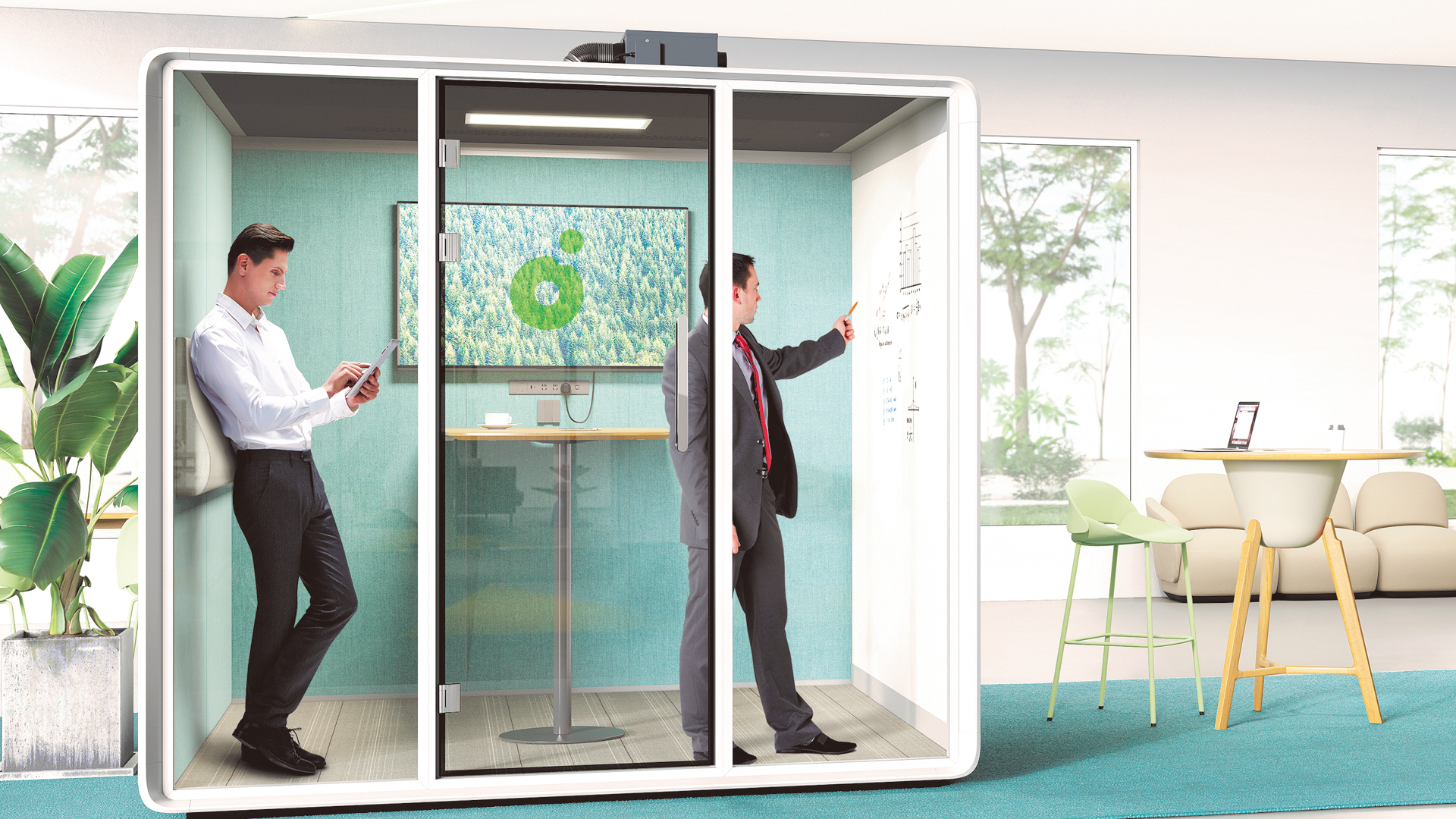 Social / Connection spaces
These settings' informality actively promotes team development and creative brainstorming. These areas naturally lack privacy and have a liberating openness that is there on purpose. Open areas that promote the free exchange of thoughts, conversations, and people are perfect for bonding. As many of the visual signals are similar to those in the home, employees feel comfortable. These inviting, casual, and people-centred rooms can have couches, carpets, and lounge chairs to add cosiness and warmth indoors or out. The most ideal settings are those that are cosy and roomy and offer versatility for hosting different events or town hall meets.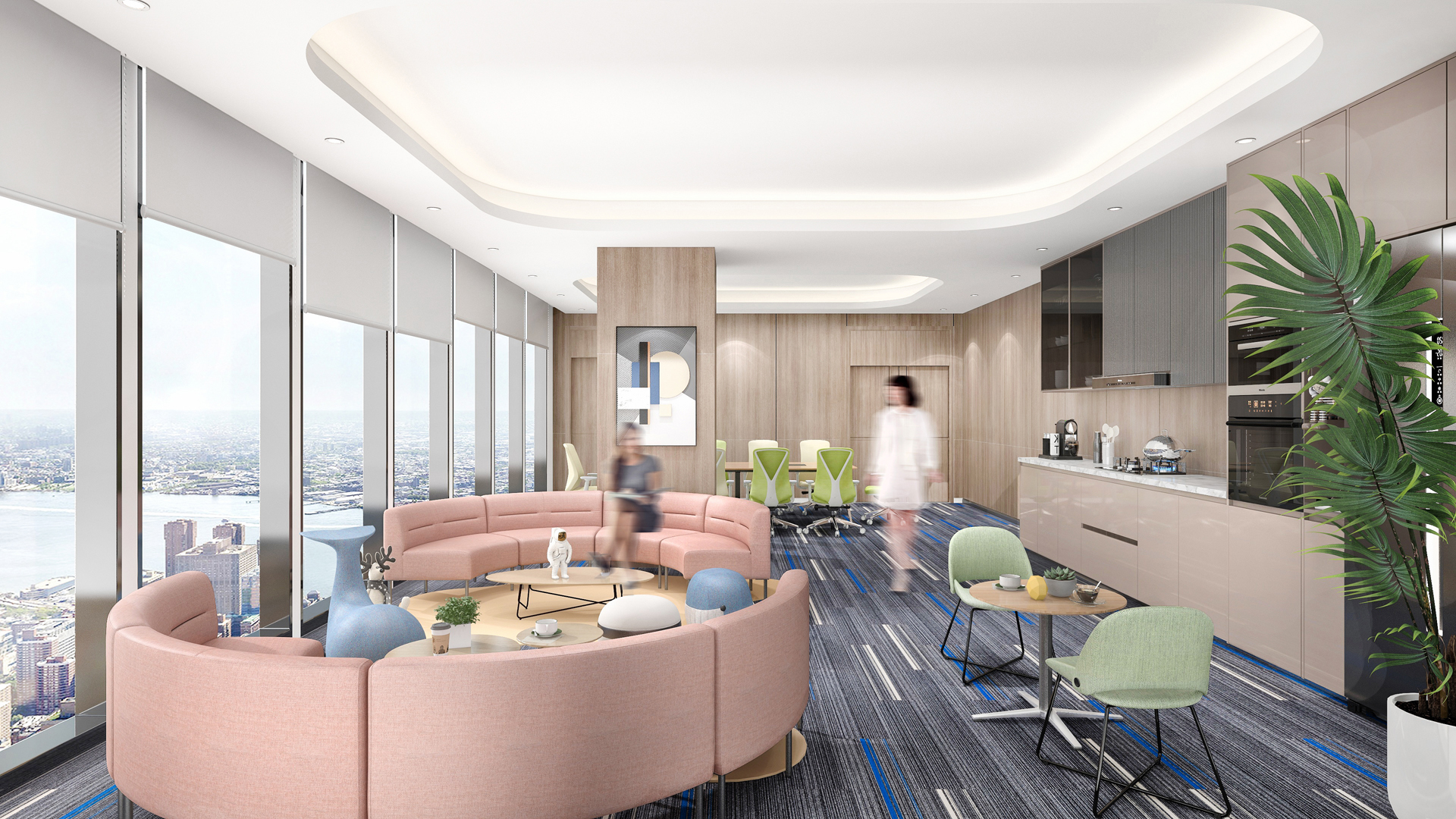 Productive / Execution spaces
These are places, as opposed to a regular office setting, where important individuals get together to address a challenging issue. These workspaces, often known as "war rooms," are dedicated for teams or groups, and their information may stay on the whiteboards even while they are working somewhere else. These collaboration spaces are places to spark creativity and are far less formal than conventional conference rooms. The furniture in a war room should be movable and flexible to enhance collaboration on an individual basis.