Sunon has concluded its recent two-day Designer Journey in Dubai. This year, Sunon celebrated this grand event in Dubai with an array of inspiring activities-indoors and out. We kicked off the event with a thrilling yacht ride around Dubai city, introduced Dubai showroom, brought together designers with some forward-thinking topics, and even threw an amazing gala dinner. This year's event also saw nearly 100 designers share new and trending office design and explored the workplace of the future.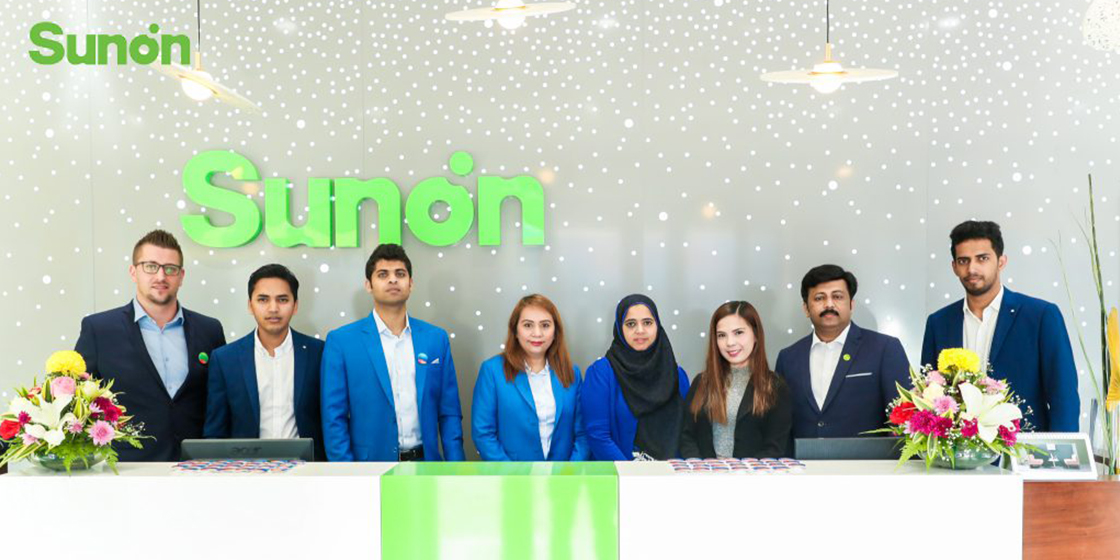 With the aim of shaping the future of the workplace in creative ways, Sunon always seeks innovative design through deep collaboration and workplace research. Since 2008, Sunon has forged a partnership with the Polytechnic University of Milan, closely cooperated with over 20 European and American top design organizations such as ITO and F&P, established a smart office research center with Zhejiang University, and set up its European R&D center in Berlin. All these efforts were inseparable from Sunon's focus on design and product quality.
After experiencing spectacular panoramic views of Dubai's impressive skyline on the cruise ride, guests explored the Sunon Dubai showroom the next day, enjoying the innovative office furniture and sharing their unique thoughts of office design.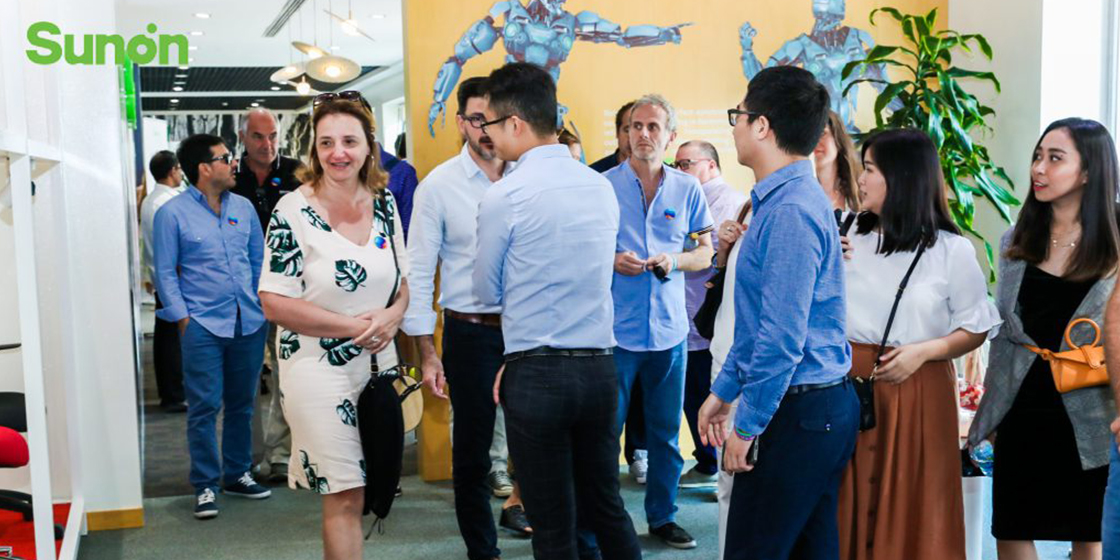 Marco, senior designer of Sunon Europe R&D Center, took a deep dive into the design of Sunon products and presented with an overview of how Sunon developed its portfolio. Every piece of furniture was created based on a wealth of data research and accurate demand analysis.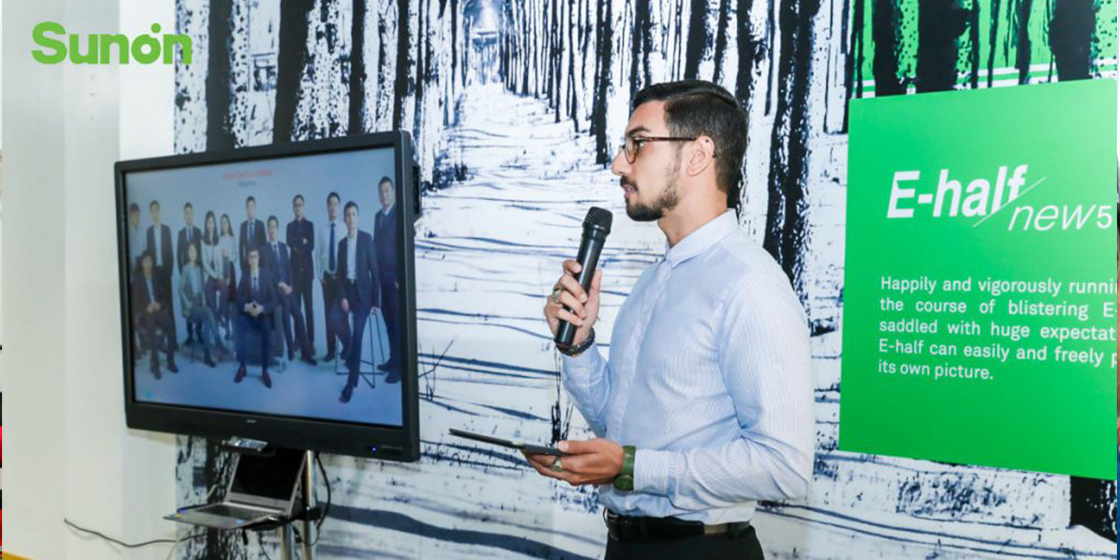 Looking ahead to the future office, Francesco Favaretto, COO of Favaretto &Partners, launched the discussion of how to create an office space that was chic and practical. He examined the state of the current workspace and promoted a set of evolving concepts concerning the future office, Smart Life 4.0, which laid stress on the user need and sought to improve the workplace experience with FLEXIBILITY, CONNECTIVITY and COMFORT.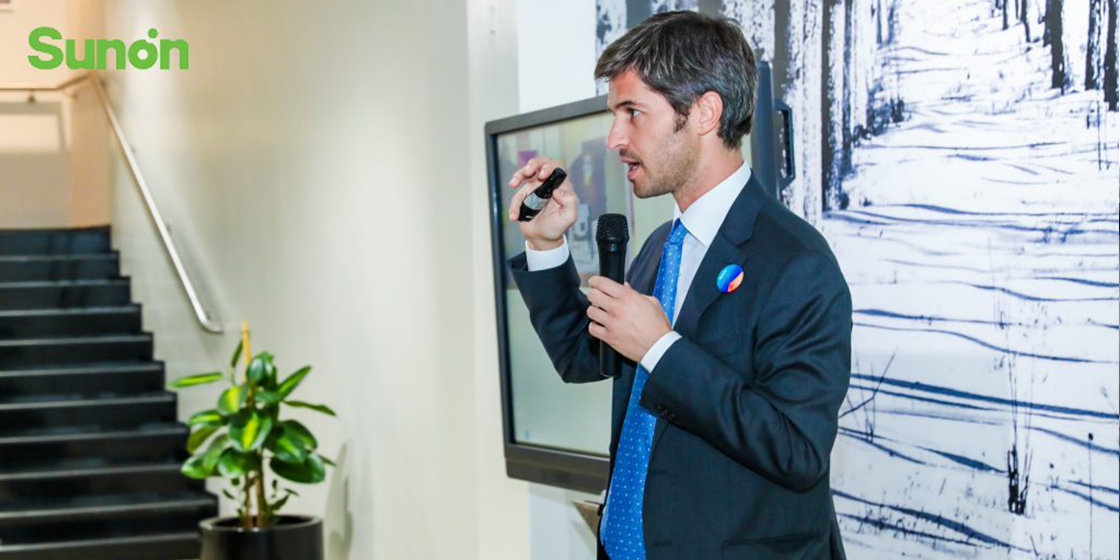 Serving the global market with the innovative design was the recurring theme in Mr. Ni, Sunon's chairman's speeches. This time he reiterated that Sunon would continue to pay great attention to design and innovation while examining workplace changes that were affecting office workers and making corresponding improvements.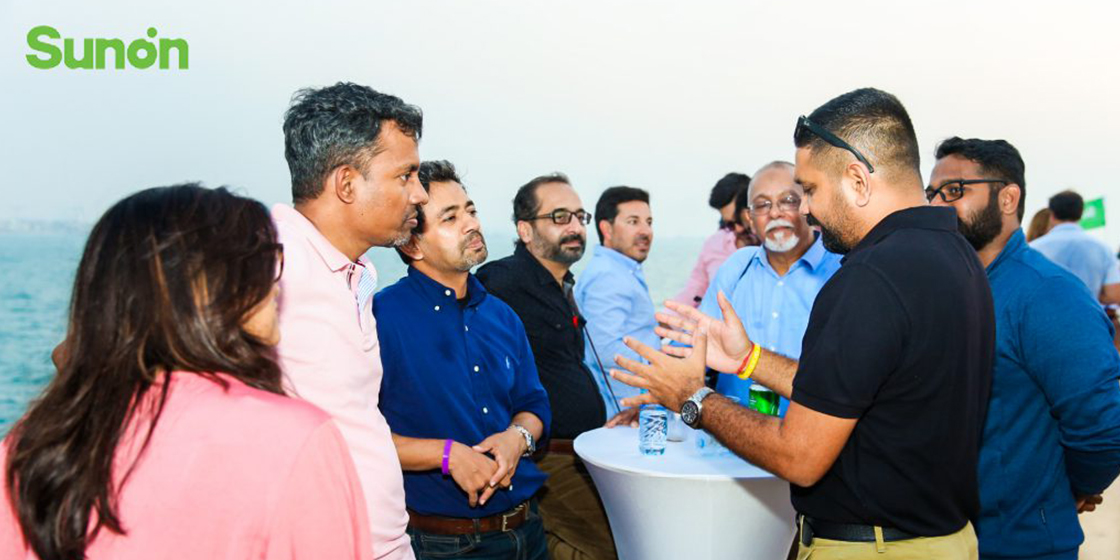 In the future, Sunon looks forward to more extensive cooperation with designers around the world and hope to join hands for the same goal of improving the workplace of the future and offering a workplace environment that promotes employees' wellbeing by human-centered design and eco-friendly office solutions.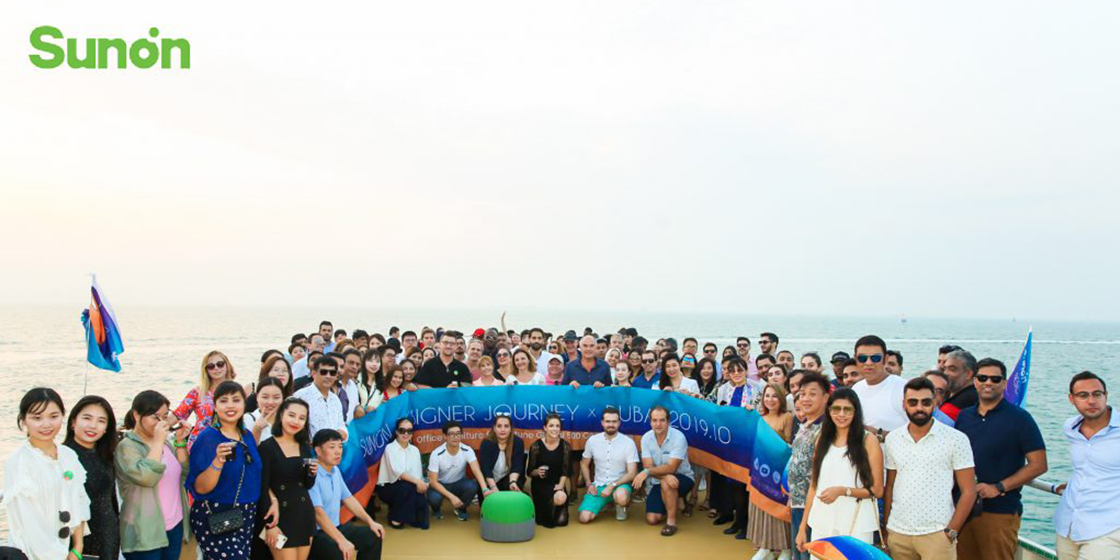 For more information, please see our press release.