With the introduction of hybrid and remote working arrangements after the worldwide pandemic, experts believe that office space has been underused. As part of the organization's long-term sustainable growth, increasing space efficiency is the way to go. It's essential to efficiently design your workspace if you want to boost productivity and employee engagement.
Rearranging some workstations won't be enough to create an effective arrangement for your office. The way you set up the workspaces for both focus and group work, may influence not just how they look but also how comfortable they are and how productively you can. The renovated workspace must to be planned to accommodate changing working habits and developing technologies. It should seem cohesive, allow for growth, and be in line with long-term objectives.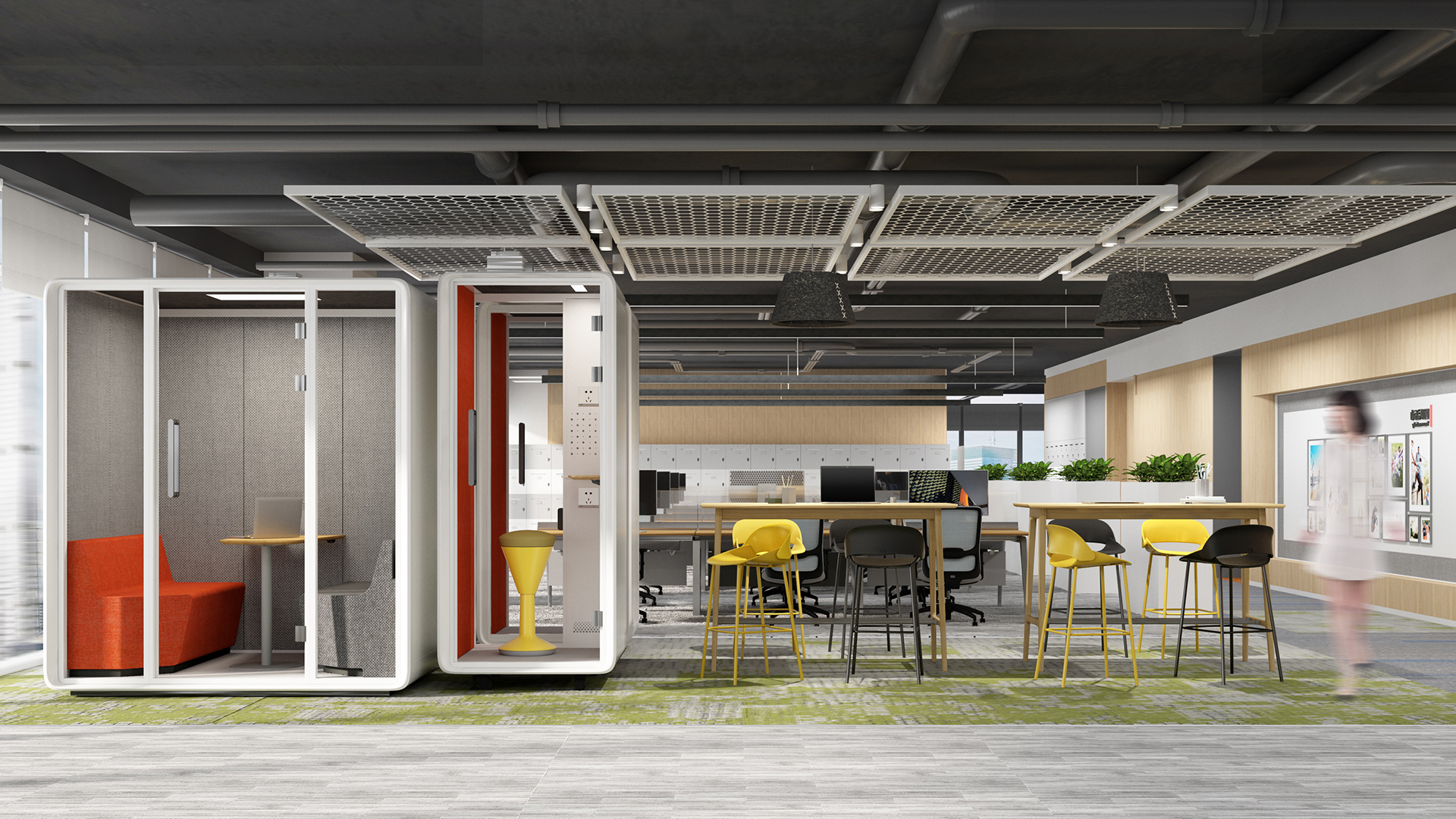 How to maximise the office space?
The secret to maximising space efficiency and providing a setting that enables employees to be productive is to combine smart workplace technology, furniture, and a thorough awareness of employee needs. The use of data in the modern workplace is changing to focus more on efficiency and the human experience.
To make the most of your workplace, consider the following crucial tips:
Effective storage
Incorporate personal storage areas like pedestals and multifunctional lockers as part of a remodel to securely store away employees' personal belongings and rapidly minimise clutter. Lockers that aren't being utilised can be converted into collaborative workspaces, conference rooms, or even private quiet work spaces, increasing overall space efficiency. The storage units can not only help keep things out of sight but they also form partitions that create a spaces for meetings and ideas sessions. Place cabinets along the walls of corridors to maximise storage in spaces with a lot of "dead space."
Create Focal Points
Create focal points that promote collaboration and connection development away from the workstations. This might be a monitor to make it simpler to share presentations and ideas, a white board or a circular table to serve as meeting places and promote idea sharing, or the formation of more casual working relationships. The best part about this is that space is not sacrificed. In order to conserve even more precious space, the monitors and whiteboards may be hung up, and the round table can be moved. You may also use "fun" focal points like pool tables or table tennis. You can use lighting features to establish focus points, within an open-plan area.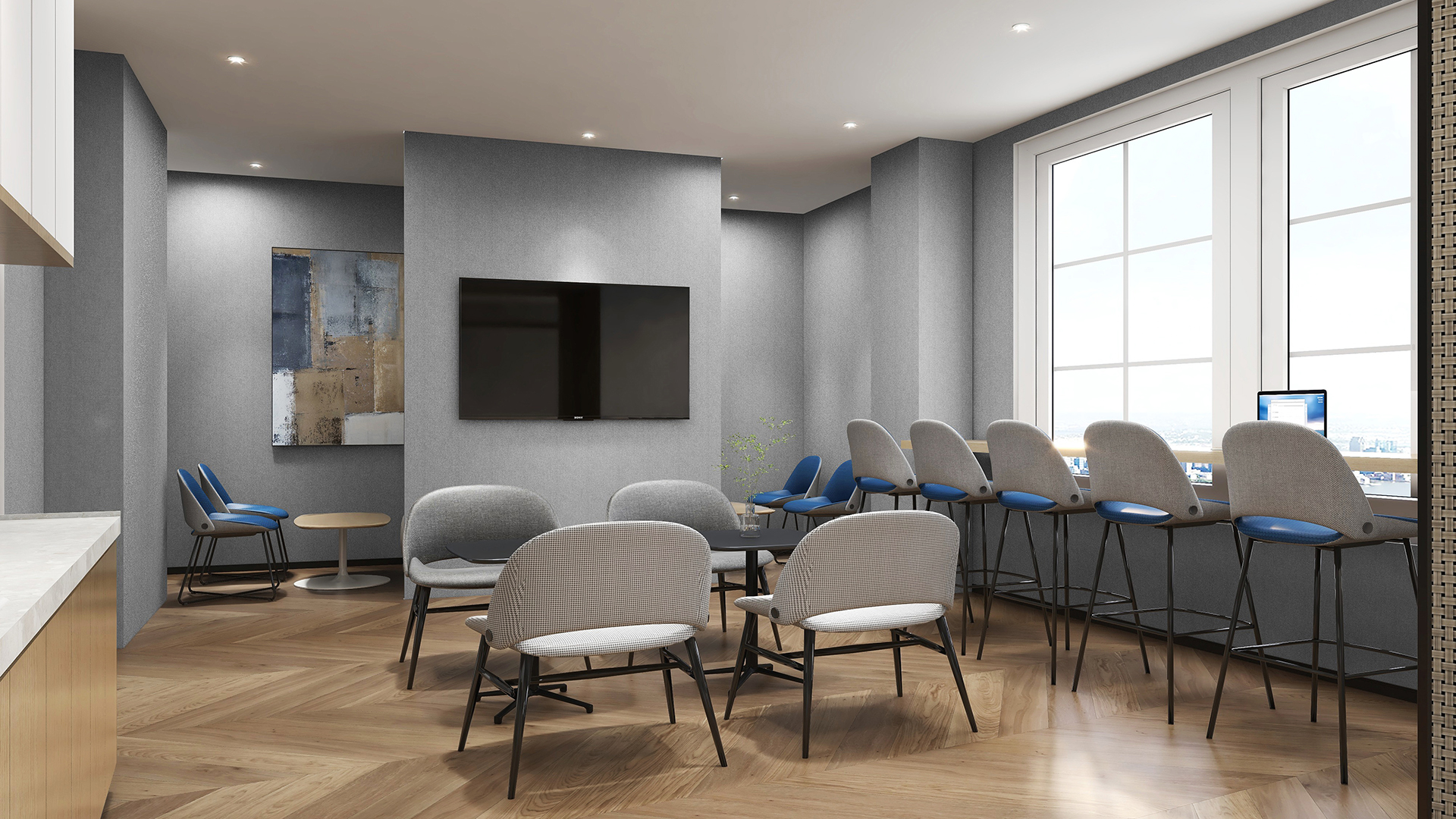 Multifunctional and Movable Furniture
Movable furniture allows for additional room in your office. It is portable, enabling you to quickly modify the appearance and function of a particular area of your business. To make meetings more adaptable and comfortable, provide multipurpose seating and work tables in the common spaces. One excellent way to start is by looking for ergonomic desk chairs. Look for chairs with adjustable height, breadth, and depth armrests, swivel mechanisms, lumbar support, and cushioned upholstery.
Flexible Layout
By allowing desk sharing, hot-desking, and the usage of conference rooms and collaborative spaces for daily work, you may free up space and encourage individuals to work from home. It is usually advised to avoid rigid layouts if you want your staff to deliver their best effort. Use moveable screens, free-standing office partitions, and open floor layouts to give your business a more flexible layout.
Dedicated Zones
You may always divide your workplace space into separate zones depending on different demands and goals to make the most of it. Any person engaged in a project may collaborate with members of their team in a certain zone. In the same way that privacy pods are used, you may also designate areas for unwinding, meditating, holding client meetings, or just allowing an employee to work by themselves without interruptions. Encourage your staff to use the collaborative areas of the workplace by having them move during the day. Consider establishing an area in the office that is free from computers and other equipment used for work.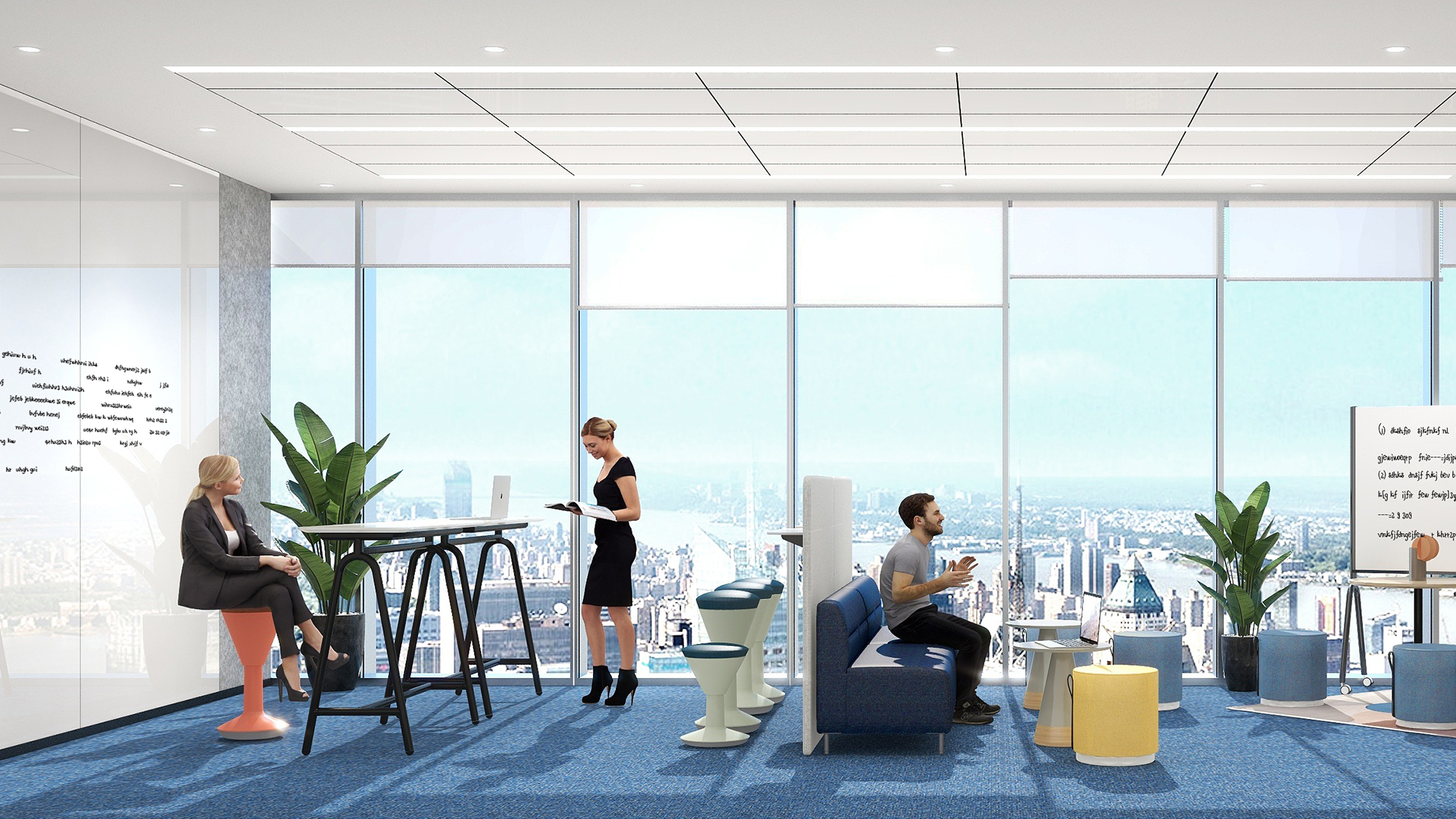 Smart Use of Lighting
It is always a good idea to have a well-lit workplace to make sure that each employee has enough light to comfortably work. This is particularly crucial for smaller workplaces since good lighting can both make the room appear larger and more functional. Use LED lighting to brighten the office and do so wisely. Prioritize increasing the quantity of natural light in your space since it can raise staff productivity! By utilising natural light as much as possible, an office's demand for table and floor lights, which can take up precious space and investment, will be reduced.