Your office need to convey the right message – cultivating a friendly, engaging and welcoming office environment. Since office furnishings are frequently the first thing visitors notice, it's crucial to create a positive first impression. The personality of your brand is reflected in how people view your office.
Employers who want to draw in, keep, and engage top talent must design workplaces that reflect their goals and ideals. It's critical to provide a welcoming workplace where each person can express themselves and work uninterrupted.

If you're considering ways to improve engagement, fulfillment, and productivity at work, it can be as simple as making a few adjustments to the workplace strategies and decor of your workspace.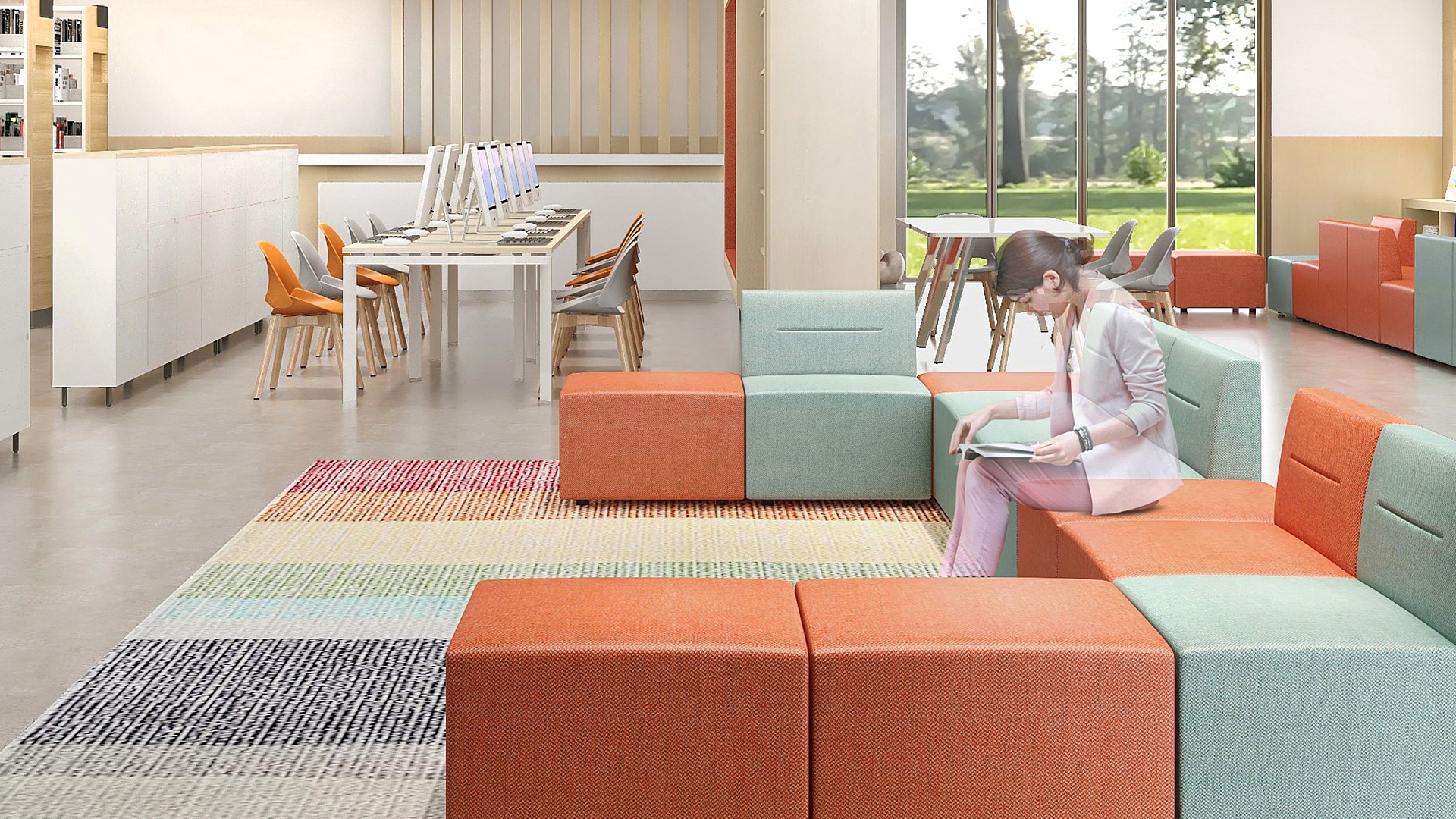 A welcoming reception area
Visitors are welcomed at the reception area, which continues into the office. It establishes the atmosphere for what comes next. An open entryway increases the trust factor and offers the appearance of a well-organized business. Spacious entrances also contribute to the visual aesthetics of a workplace. So, depending on the available space, implement a clean design, including the reception desk and waiting area. A fantastic method to establish business culture and foster a welcoming work environment is to surround your staff and clients with your brand's recognizable colors.
Think of your people's needs
Ensure that your staff members are comfortable before spending money on pricey technology or brand-new office supplies. Some workers will perform better in the conventional setting where they are always given a workstation. Some people could perform better in an activity-based work environment where they can select the workspaces that best suit the tasks they need to complete. Consider how giving employees additional options may enhance your workplace. You will be able to transfer your attention to other important concerns in your business if you look for new furniture that will allow them to move around the office and be comfortable throughout their shifts. Remember that every workplace needs ample storage space for all of its paperwork, supplies, and unused equipment.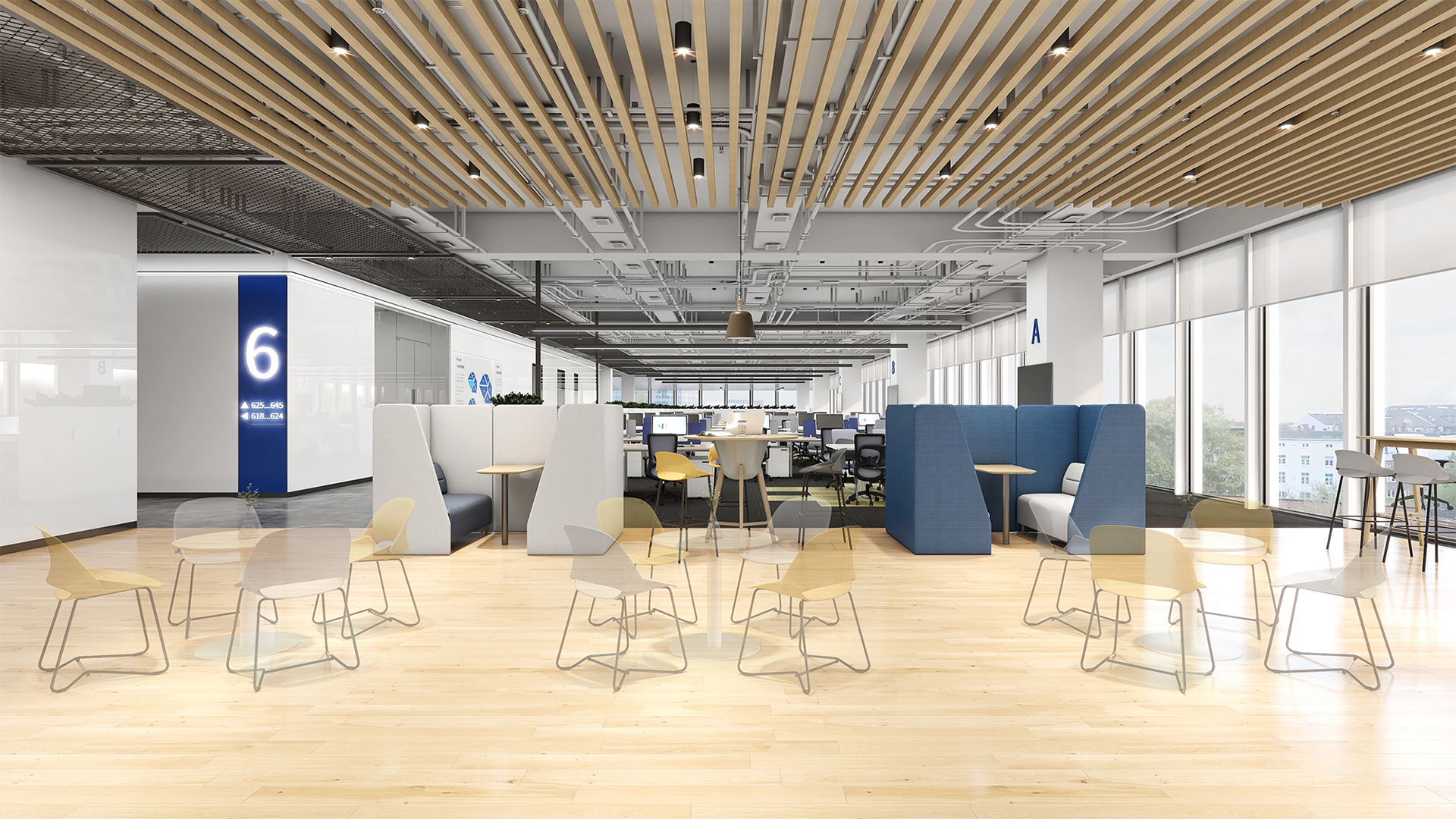 Materials and texture for your spaces

Often, providing fulfillment by visual means is insufficient; you also need to experiment with other materials and textures. Install numerous flooring materials for various rooms, and match different rug textures to your sofa. A beautiful yet practical method to provide a more appealing appearance while still differentiating the area according to the job is to use a variety of materials around the workplace, such as a rug, tile, or hardwood. Choose an area rug or sound-absorbing carpeting for the conference room. To assist distinguish task areas, segment open rooms with vibrant, graphic, or bold area rugs.
Create spaces with wellness in mind
You may implement workplace design elements that improve employees' physical and mental health. By drawing inspiration from the hospitality sector and introducing strategic lighting, furniture arrangements, and décor, background music, biophilic, and sensory aspects into these spaces, you can take the design of your office to a whole new level. Plants may provide color and oxygen to the space while also breaking up the monotony of your workspace. If you don't have the time to properly care for them, don't overcrowd your office with plants.
Your staff's risk of injury and physical strain can be decreased by upgrading to ergonomic office furniture. Additionally, you may add some accents, such as artwork or paintings, to make the office feel cozier.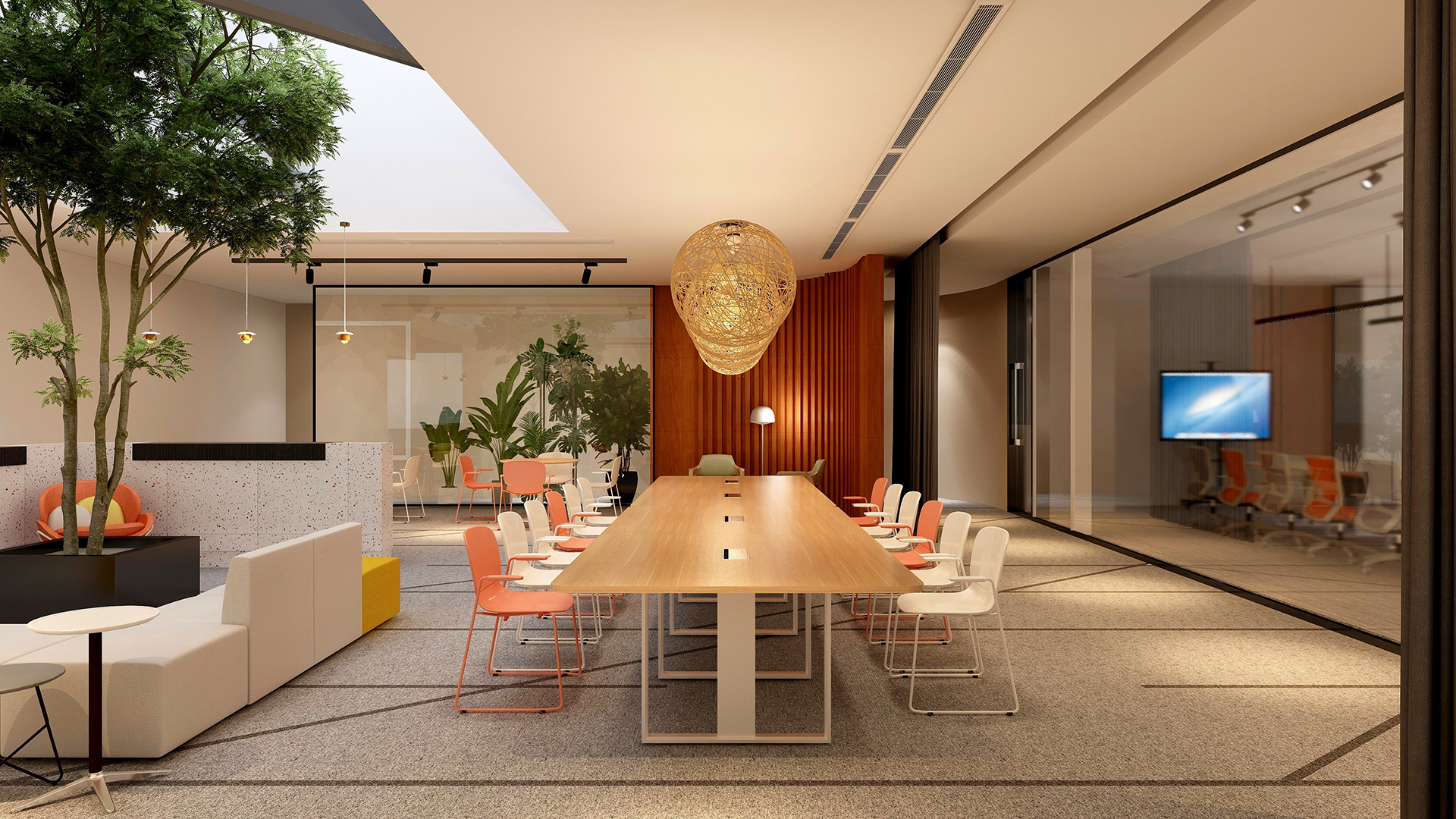 Use technology that is connected and seamless
Organizations can interact and communicate more quickly and easily now because to technology. Over the internet, conference calls may be made in different places across the world, and ideas can be seen and shared instantly. Technology must be used by businesses in a way that makes it a tool rather than a diversion. The use of technology in the workplace should never be random and should always serve a purpose of making people's work easier for them.
Make space for social connections

A collaborative environment is essential for the team to work together since hybrid working is being prioritized more and more in today's time. When your employees have welcoming, cozy places to gather, whether on the spur of the moment or in advance, they are more motivated and creative, which fosters cooperation. According to research, having in-person interactions can improve many people' work experiences. Social connectedness may enhance workplace culture and increase employee engagement by making everyone feel valued, supported, and included.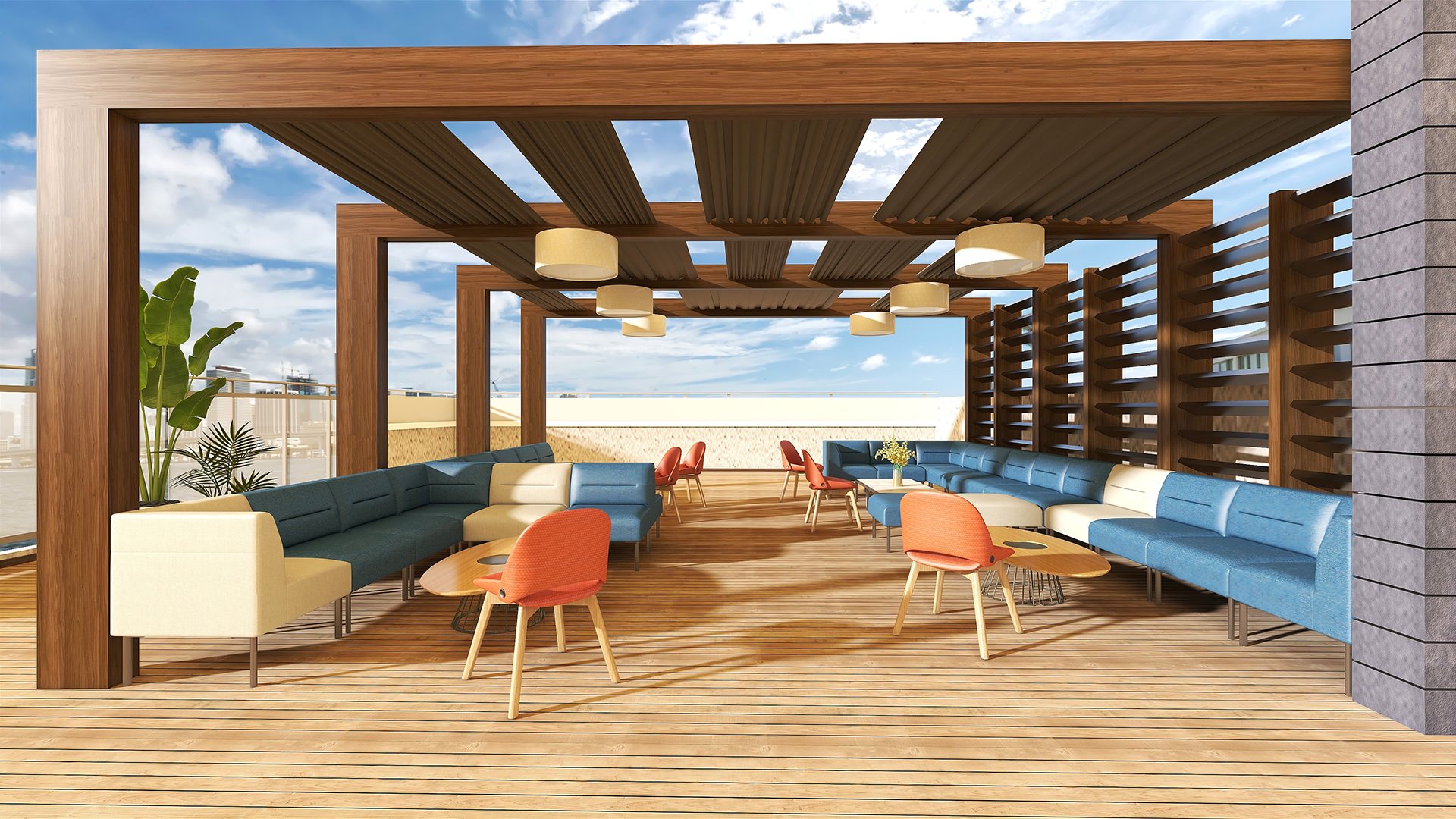 Work towards inclusiveness
Understanding that each person is unique and that there is no one-size-fits-all strategy for inclusion is the first step. Putting inclusiveness first can help you create a place where everyone, regardless of age, ethnicity, gender identity, physical or mental disability, or sexual orientation, feels appreciated and welcomed. It's about building a culture where everyone feels welcome and appreciated. One of the most crucial things you can do to ensure a productive and positive work environment is to make your office space safe and welcoming.