People go to the office not just to work but also to connect. The workplace continues to be dominated by hybrid schedules, which are here to stay. Even if the way these hybrid work models are implemented varies by business, meeting in person now has a new significance: human connection. A sense of social connection increases productivity, motivation, and the likelihood that an individual will contribute to the utmost extent possible by 3.5 times. Never undervalue the value of interpersonal relationships at work, especially now.
Why go to the office? The power of human connection holds the key to this question. Connection is all about engaging with coworkers in settings that are intended to promote comfort, relaxation, and a sense of home at the office rather than simply for work. These areas are crucial for developing business culture and social connections since they not only provide a location for individuals to have lunch, take a break, or just conduct informal conversations away from their desks. Workers of all generations seek social cohesion, which is a valuable organizational tool.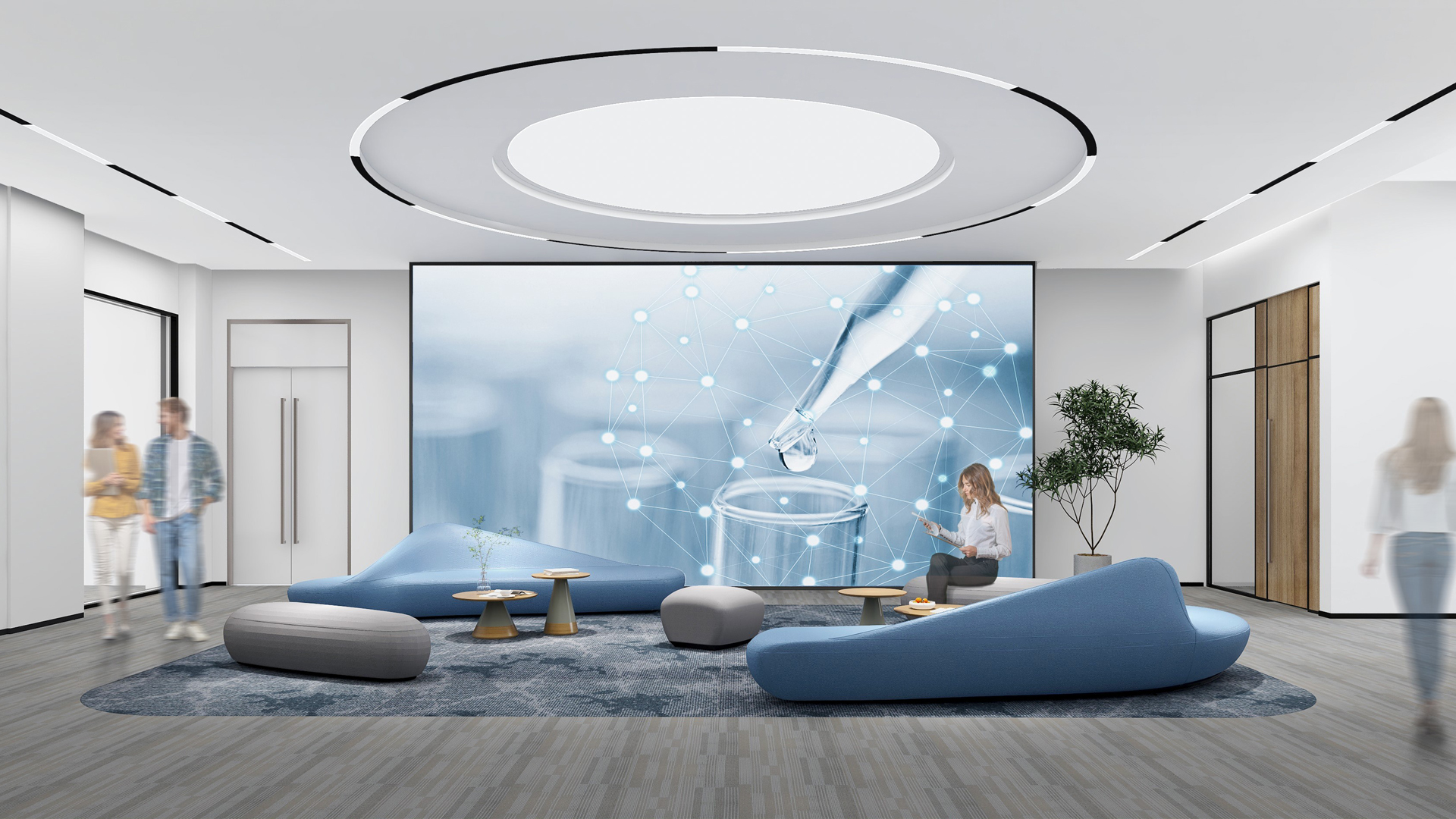 Spaces designed for social cohesion
Businesses prosper when there is social cohesion. It is about people getting to know one another, developing bonds with coworkers, and experiencing a sense of ownership over your job. It gives people a sense of worth and purpose in their job. Social spaces that enable people to connect personally contribute to the development of a feeling of community, and the environments in which they interact shape an organization's culture. The following five space design concepts improve culture and boost employee well-being, including a sense of connection and belonging, and may be applied to almost any office setting.
Soft seating matters
When creating spaces to connect, the proper seating is crucial. The chair someone is sitting on directly affects how comfortable they feel, which in turn may affect intimacy and involvement. A calm and inviting ambiance that promotes informal discussion and socialization may be created by using comfortable sitting options including couches, lounge chairs, and bean bags. Offering a range of seating alternatives may accommodate various tastes and requirements, fostering a friendlier and inclusive workplace for all employees. Particularly when paired with acoustic panels or screens to lessen noise drifting to focus workstations, modular soft seating systems provide you the opportunity to design a piece to match the demands of your office.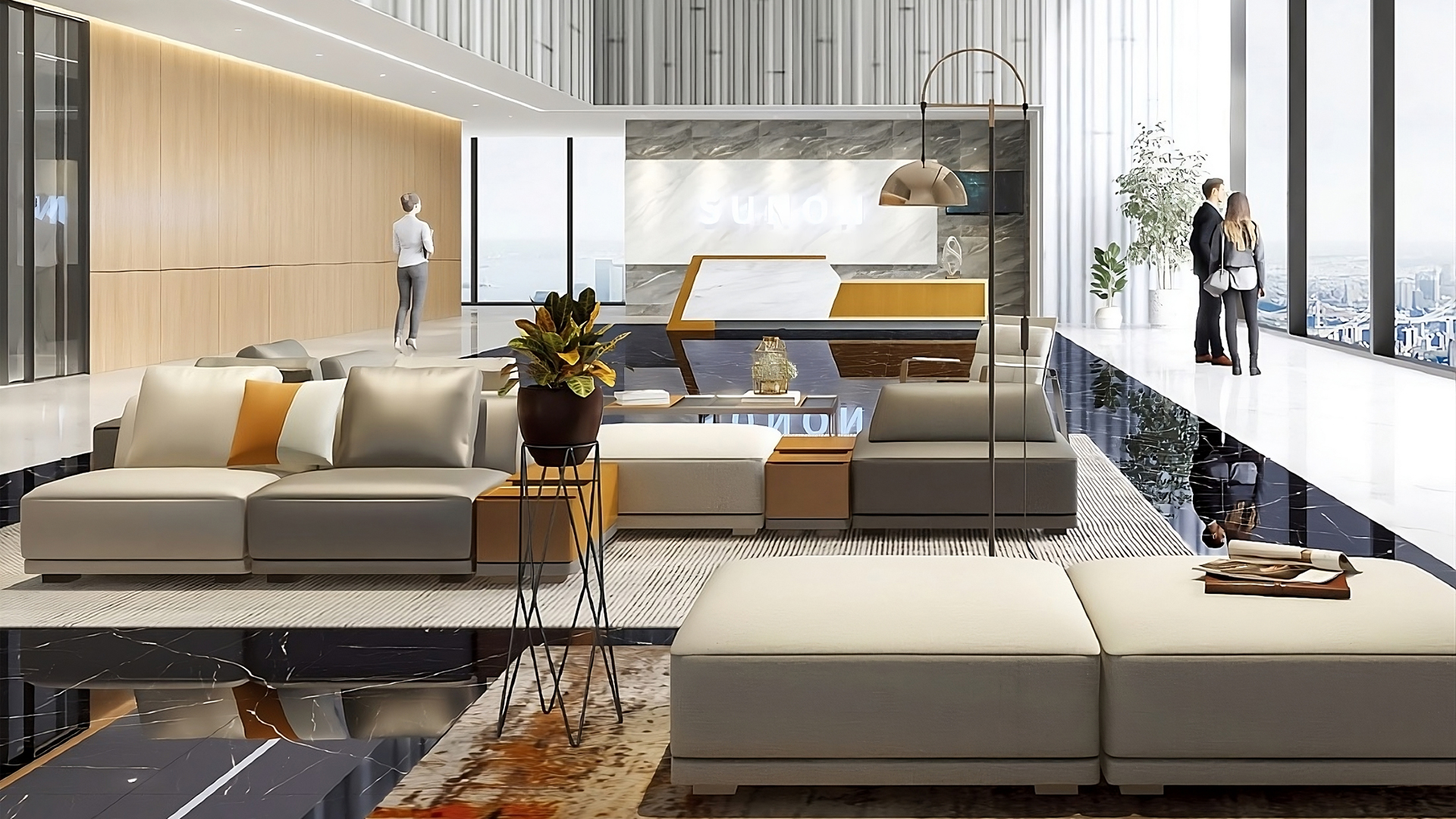 Casual collaboration
Larger companies may have space for booths, touchdown zones, or library-like spaces — settings inside a workstation that promote spontaneous connection, encourage more casual interactions, and eventually give people an opportunity to reconnect. An open-plan office's simple touchdown areas provide a perfect spot for brief catch-ups and chat without having to stand around your desk. If space is limited, it can serve as both a guest reception area and a colorful accent in your office. A richer, more layered connection will be facilitated by attractive, enjoyable social areas combined with well-appointed concentration space, which can counteract (and possibly even overcome) the inhibitions that lead individuals to work from home.
Learning spaces
In terms of culture, onboarding, and creating social capital, flexible places that permit hybrid and in-person training may connect the two. In addition to that, if a public meeting place is made specifically for learning, it may be quickly energized by hosting TED-style speeches and roundtable discussions. These spaces are made to facilitate conversation and hold plenty of people.
Communal dining
A traditional option is communal dining rooms, which provide employees a place to congregate and communicate without necessarily having a goal in mind. The ideal setting for employees to network with persons outside of their immediate teams is communal dining rooms. Additionally, it encourages people to walk around during the workday and alter their posture when eating their lunch rather than doing so at their workstations.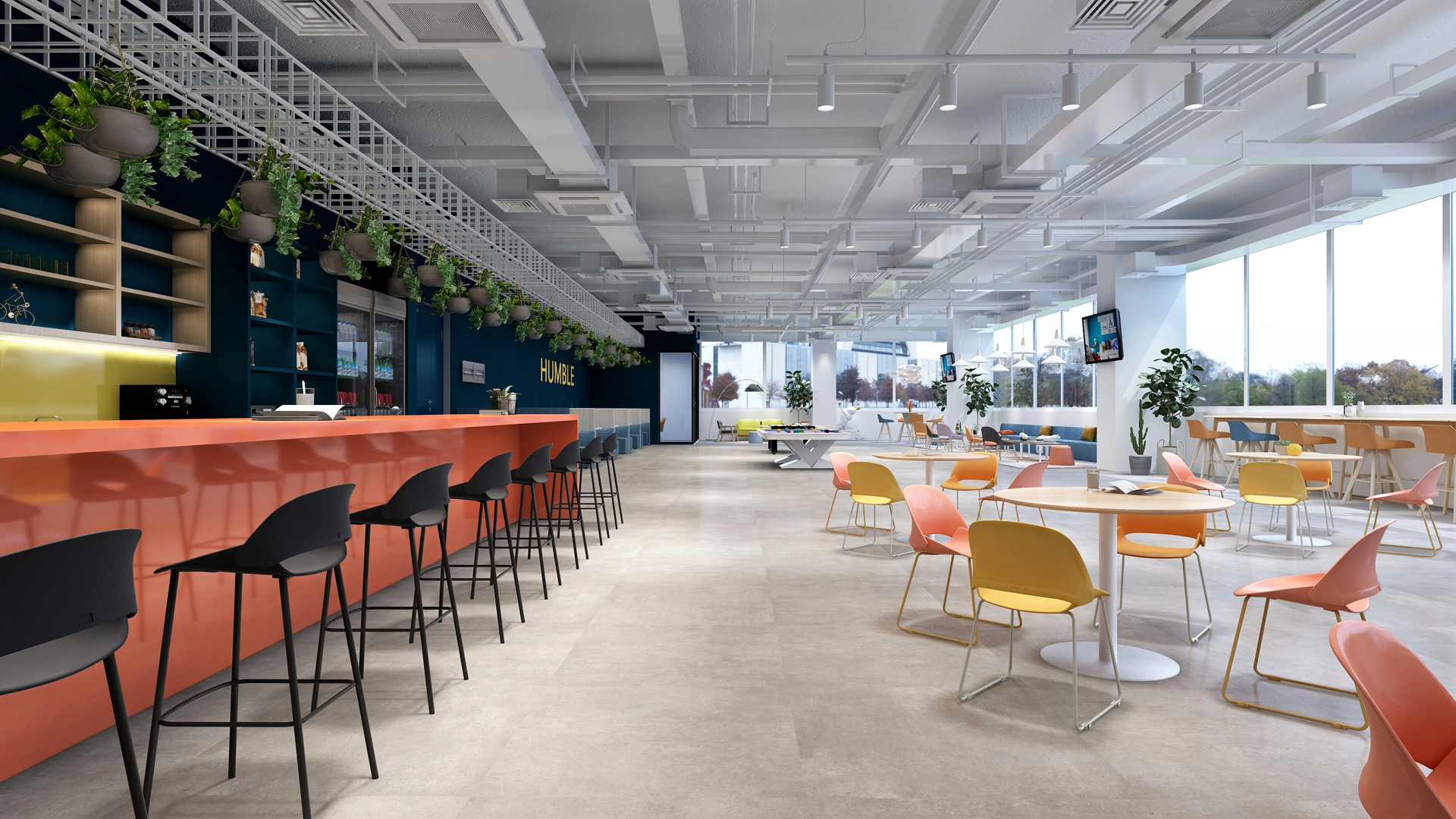 Homely feel
Resimercial design—a fusion of "residential" and "commercial"—is a superb illustration of a homely style. It incorporates certain elements of the home into modern offices. Comfortable seating, calming ambient lighting, homey accents like rugs and lamps, and textures that seem cozy and familiar are common elements of residential design. These areas have numerous uses and may be used for light cooperation and communication as well as for relaxation, giving businesses the chance to design offices that support human connections.