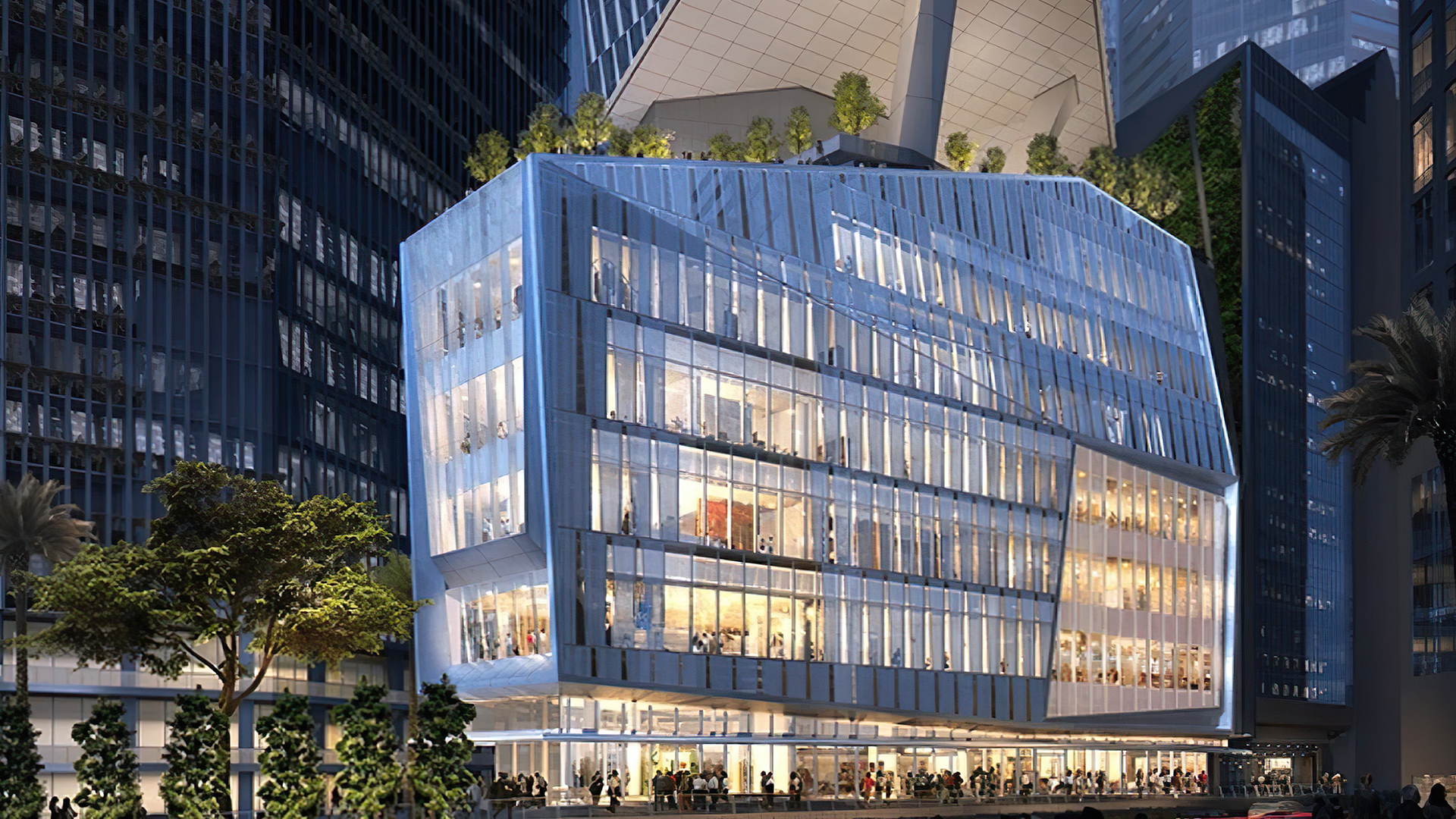 On November 11th, 2022, Sunon entered in a strategic alliance with JOS from JS Group in Singapore and held a grand opening ceremony for its joint bricks-and-mortar "JOS & Sunon Home".
The multi-year strategic business partnership has been formed with the common vision of both groups to boost business resiliency and growth. JOS is committed to creating a healthy, peaceful, and sustainable office environment, caring for the earth and nature and realizing the harmonious coexistence of human beings and nature. Sunon as a global furniture brand brings expertise in design and smart manufacturing to this joint venture integrating intelligence, health, and sustainability.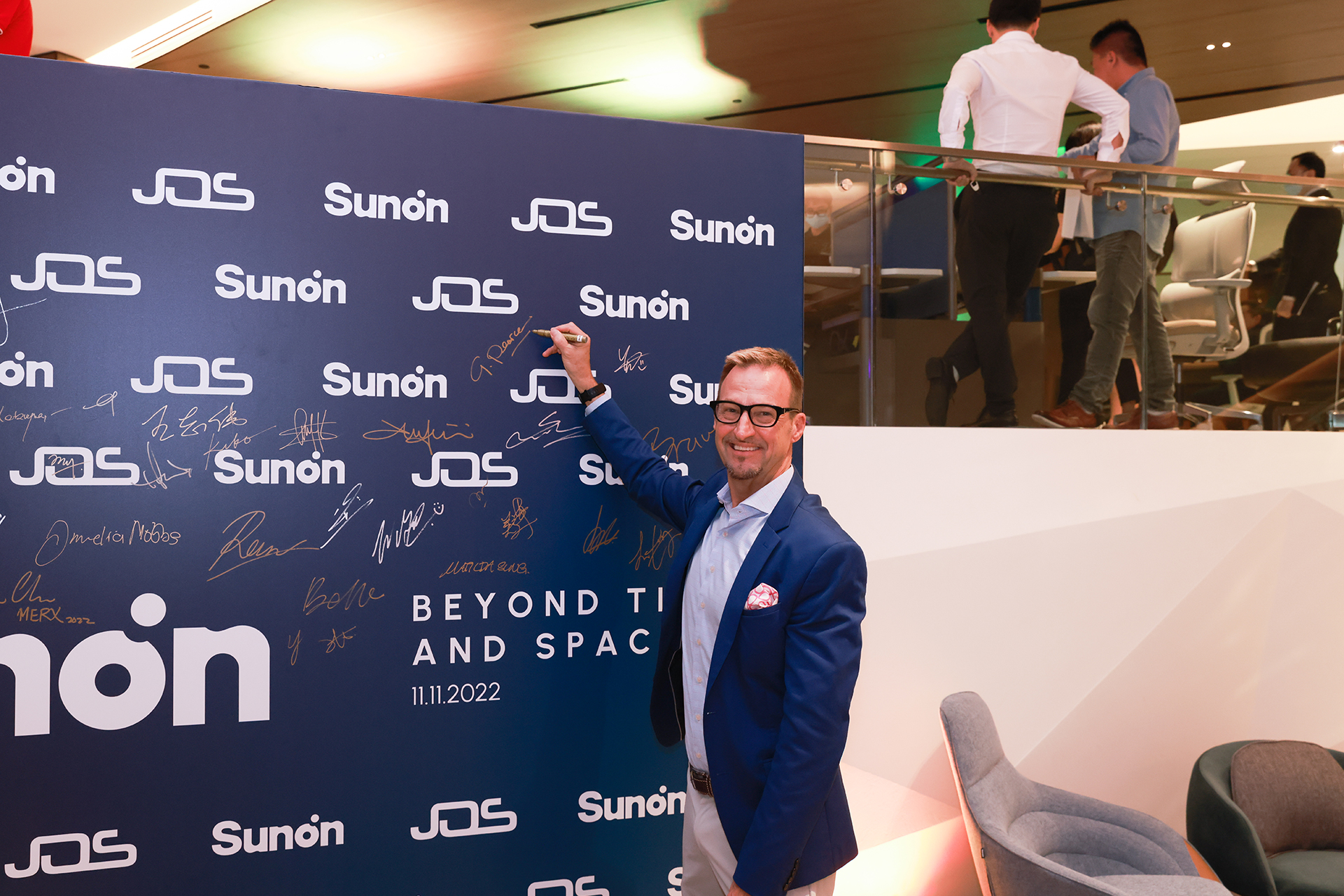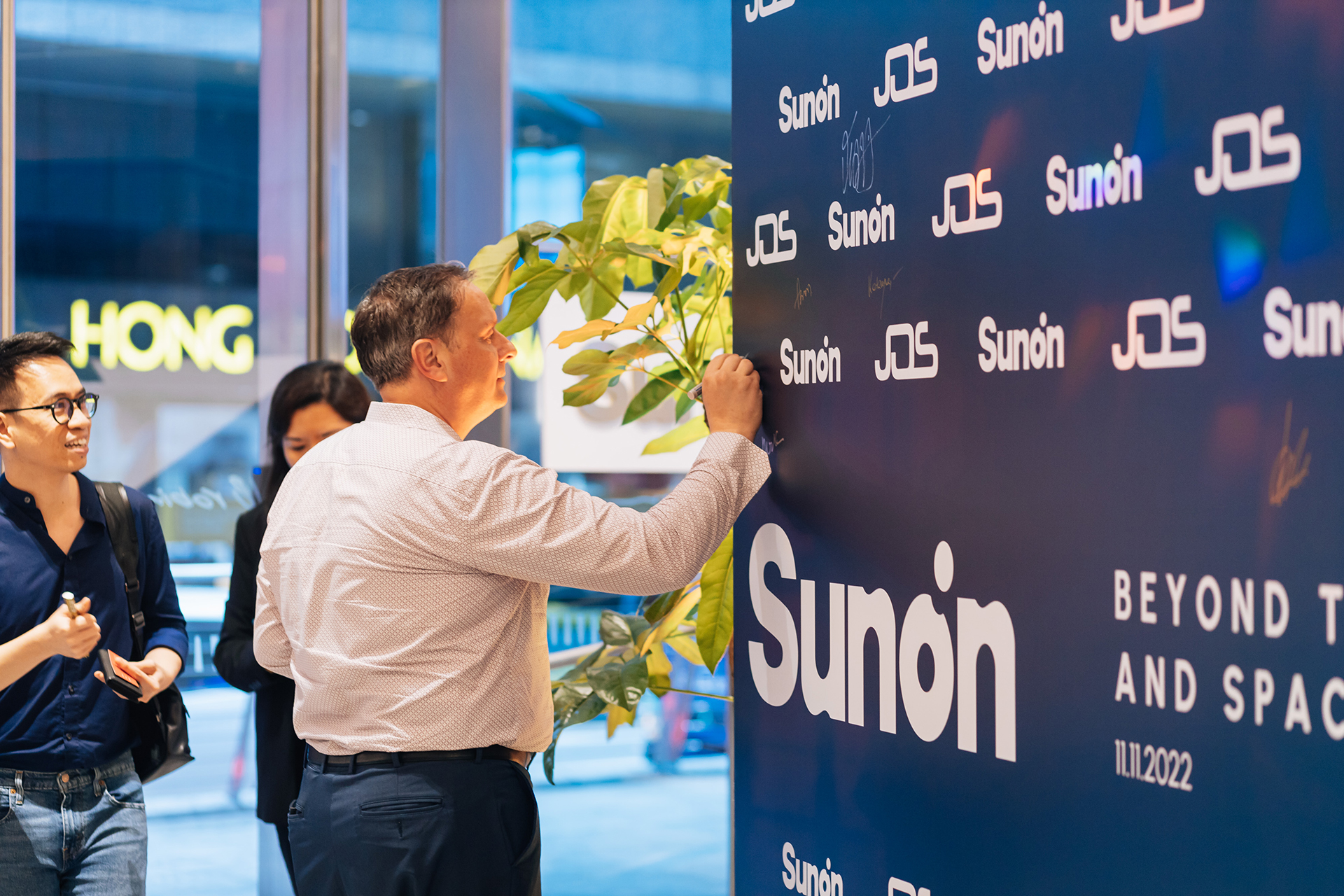 In Singapore where the East bridges the West perfectly, on November 11, 2022, the JOS & Sunon Home on 18 Robinson road opened its doors. Friends and guests from all industries raised their glasses and gathered together to witness the memorable moment. On that night, world-class design companies, real estate service companies, project management companies, and JOS terminal clients from Singapore in various fields, including CBRE, Jones Lang LaSalle Incorporated, Cushman &Wakefield, Savills, M Moser Associates, Hassell Studio, Graphite studio, DB Schenker, ByteDance, Lazada, UBS, DBS Bank, Great Eastern Singapore, and other guests were invited.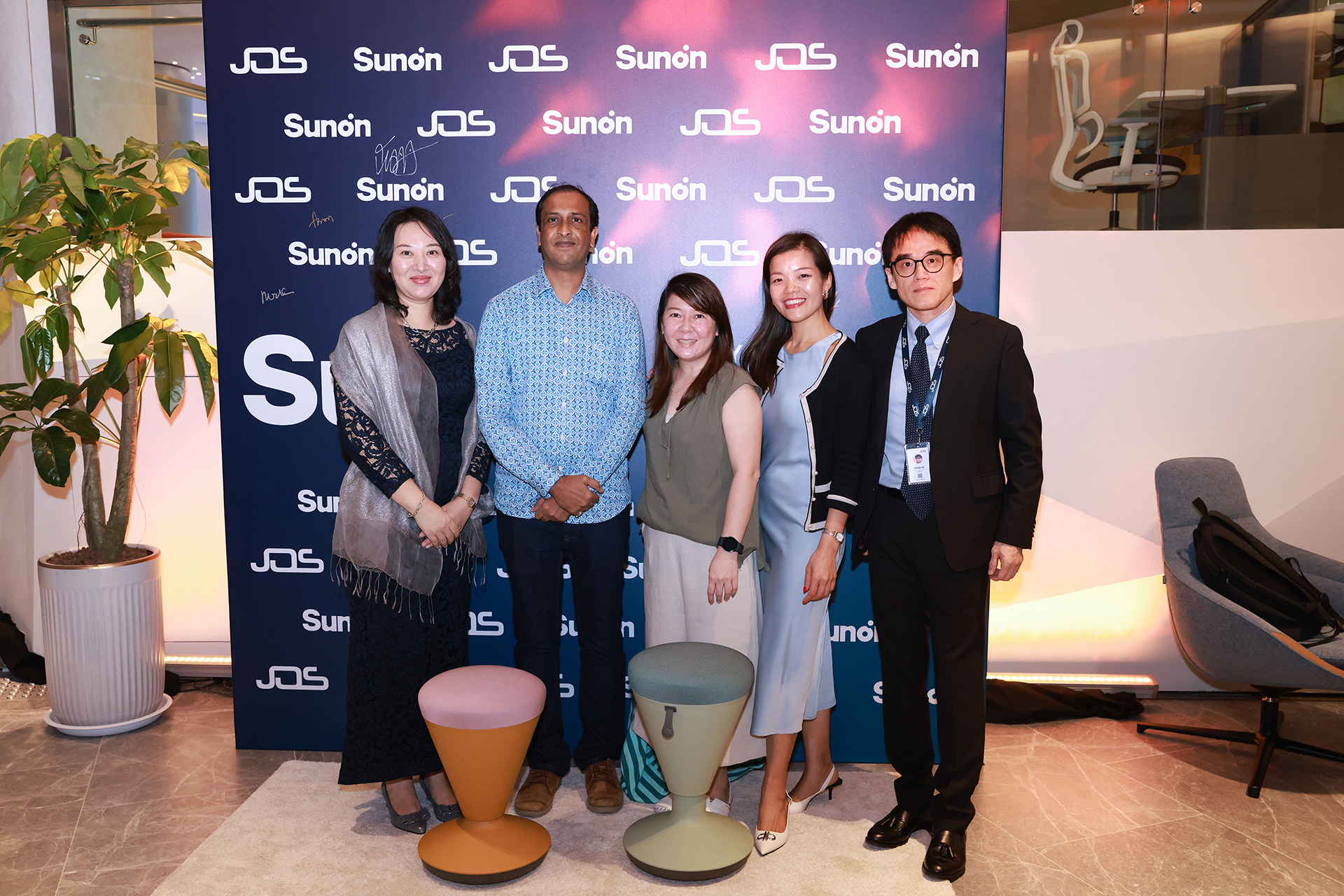 Attendees from CBRE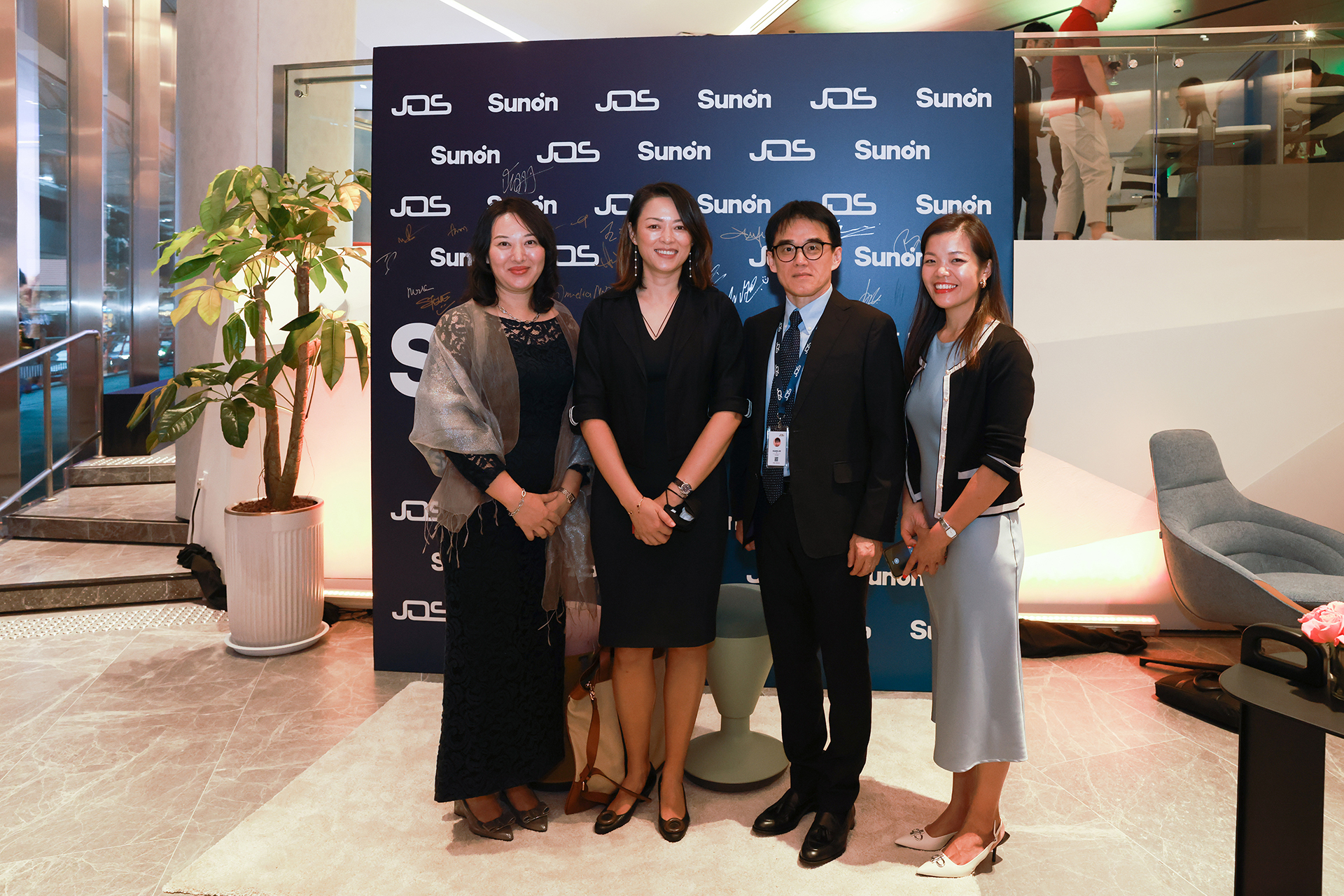 Attendees from JLL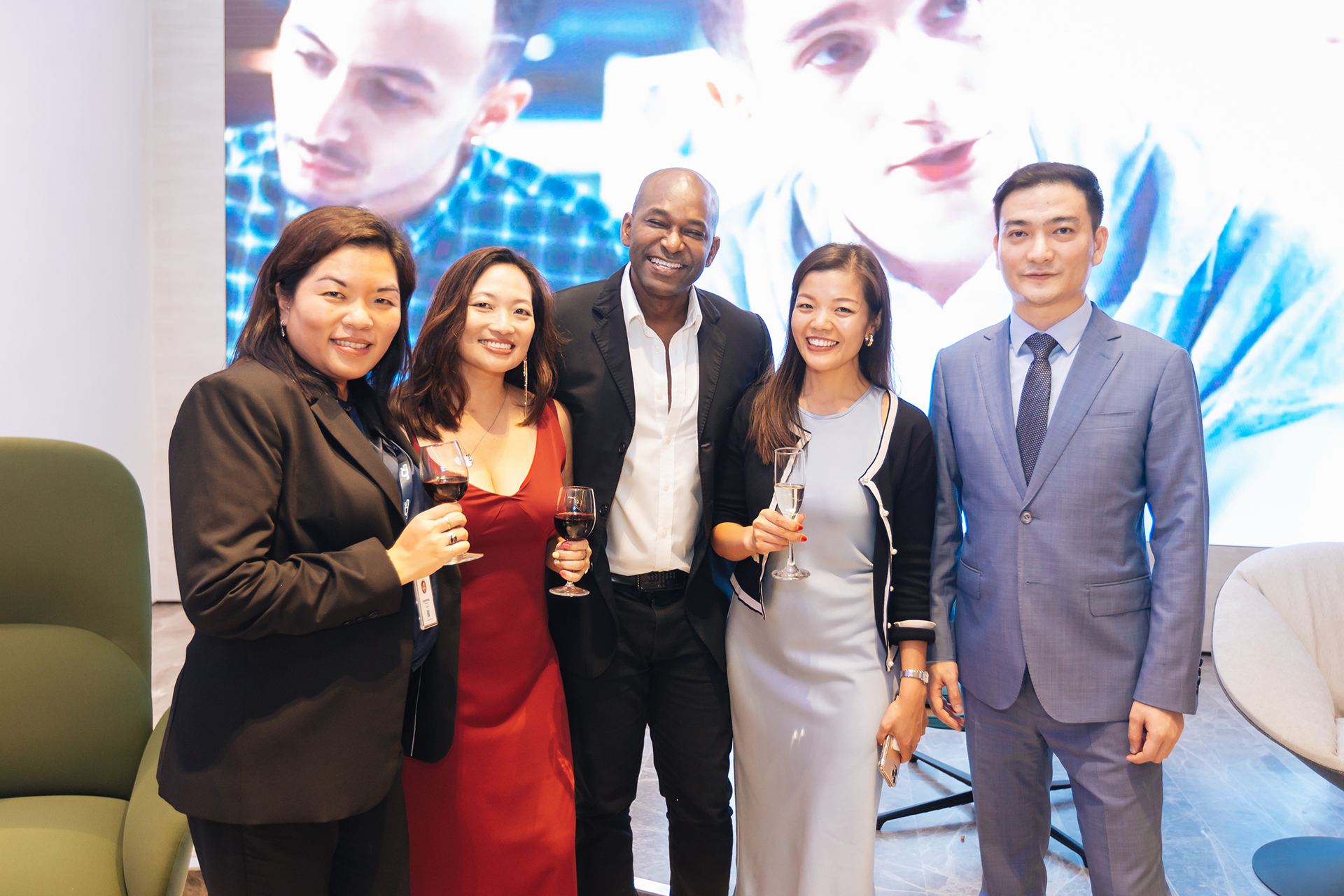 Attendees from Cushman&Wakefield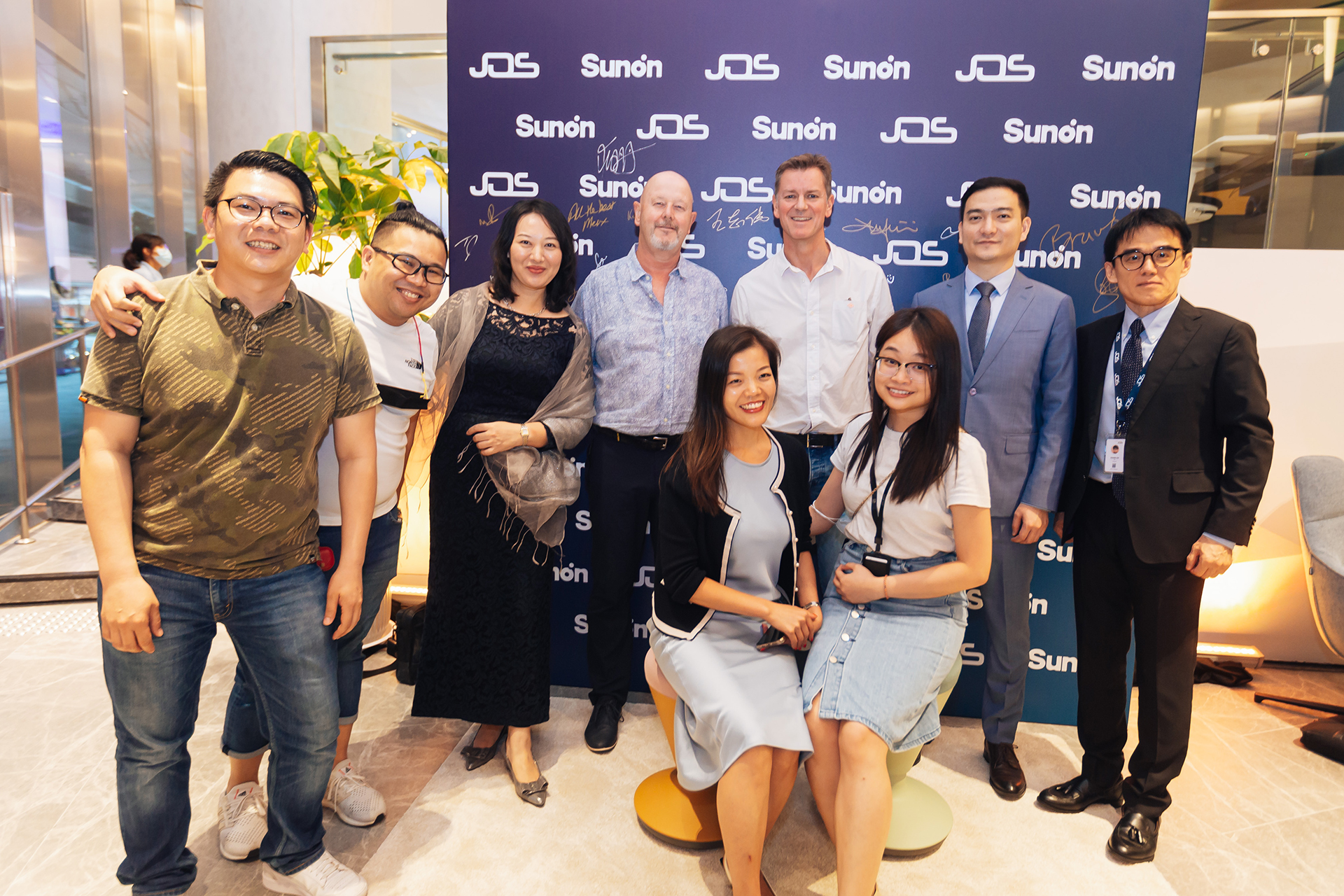 Attendees from Savills
JOS & Sunon Home advocates harmonious and inclusive relationship among different people and enterprises while promoting the positive connection between humans and nature:
People to people
This collaboration encourages seamless cross-border industrial communication and all-round integration. Sharing up-to-date ideas, trends, and insights among experienced professionals from 2 groups would provide incremental lift to mutual development in all dimensions.
A reciprocal relationship between 2 groups
For the business in Singapore, this joint-venture retailing store guarantees both JOS and Sunon are no longer isolated but united to leverage local resources from both sides and develop an edge over competitors.
Sustainable business relies on nature
Two companies share the same business philosophy of cherishing all things, making life sustainable, and caring for the environment.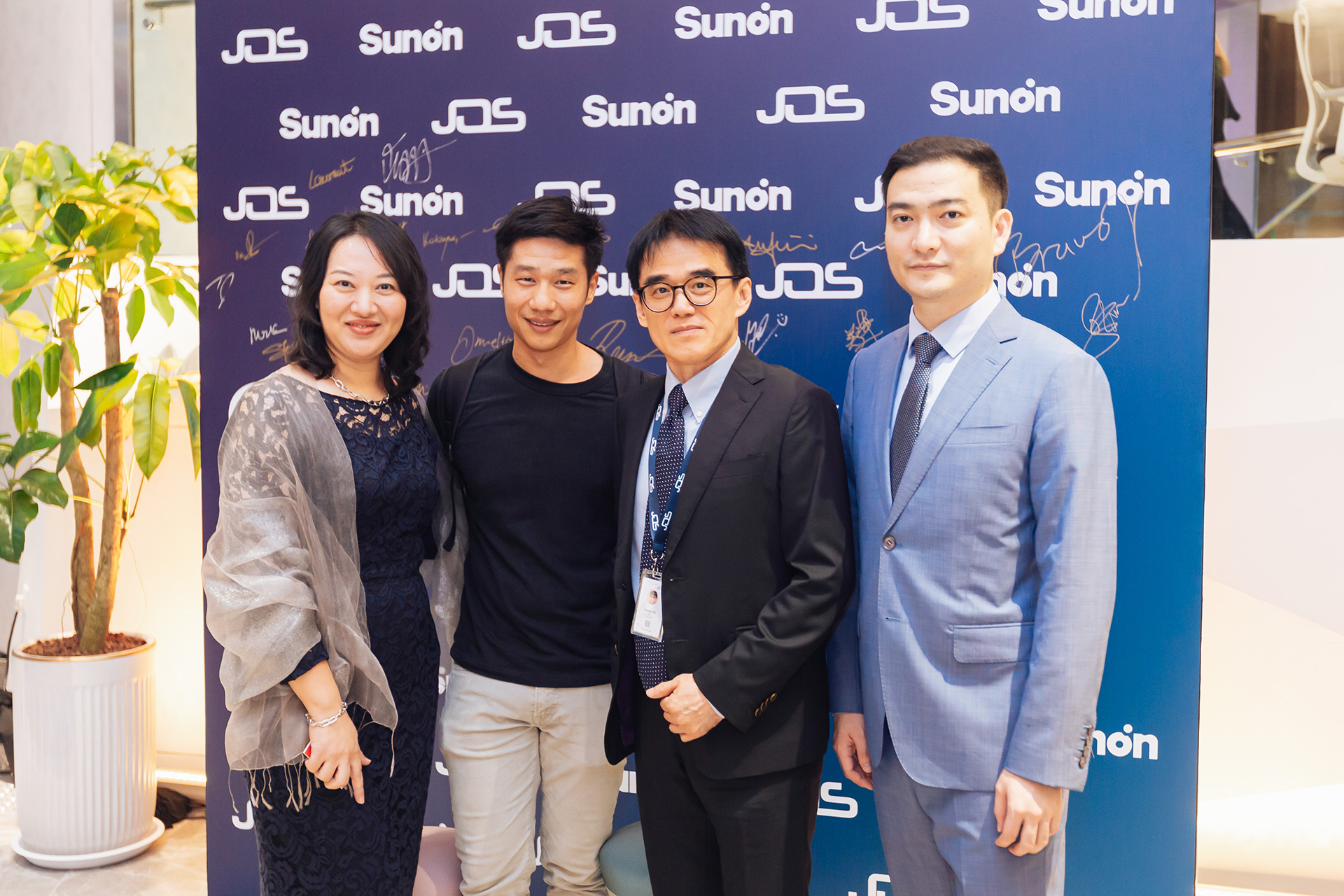 Attendees from ByteDance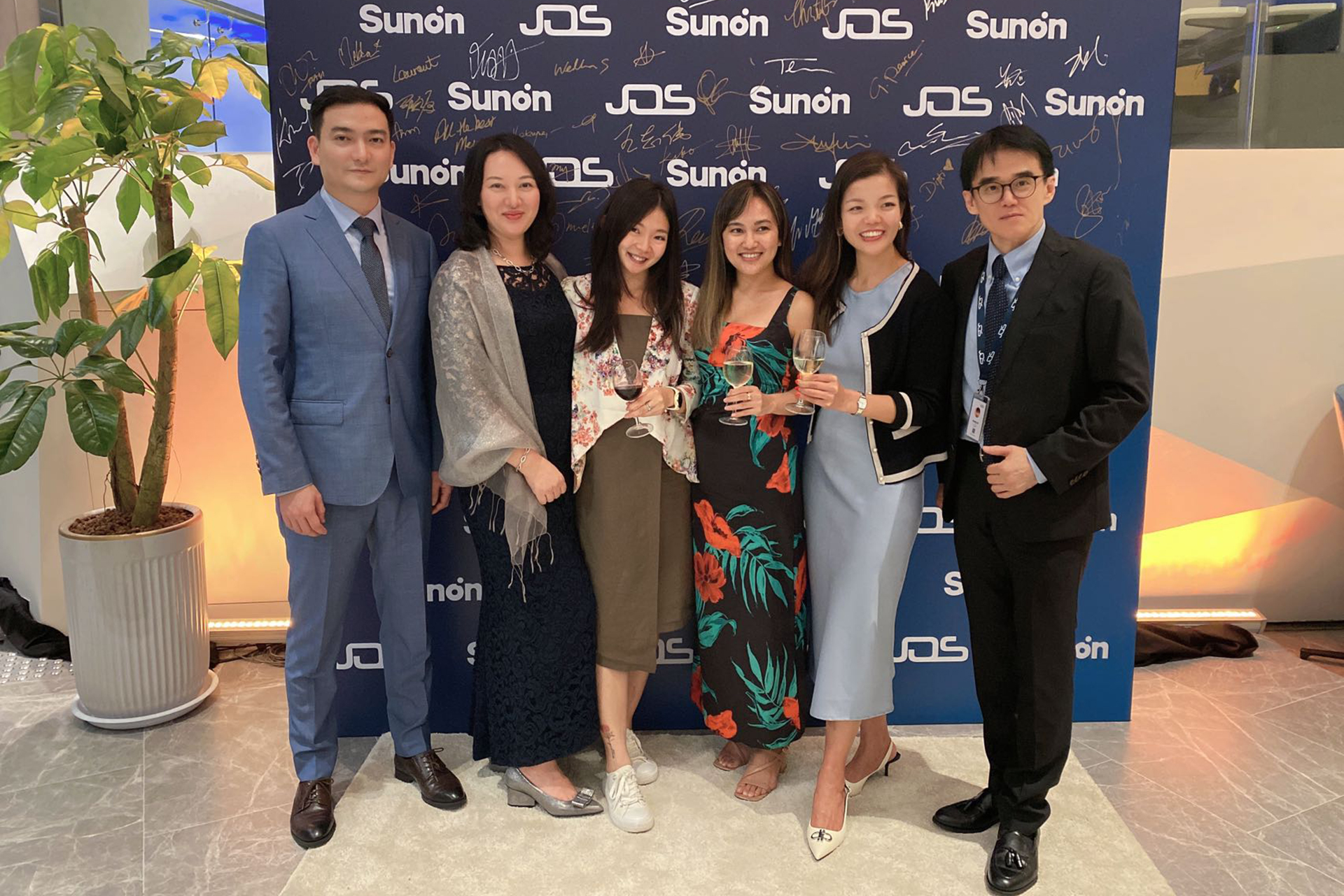 Attendees from M Moser Associates
JOS & Sunon Home Singapore is divided into three-themed spaces:
A natural space fulfilled with biophilic elements that symbolizes life, health, and peace. The interior design is like a green forest, with thickly covered branches and leaves, pleasant sounds of birds, and trickling streams. Visitors have the feeling as if walking into a peaceful natural environment and experiencing coexistence with nature.
A futuristic intelligent space that showcases smart furniture with cutting-edge technologies such as artificial intelligence and big data. Like our revolutionary digital workstation system UP7, ultramodern furniture solutions in this area tend to optimize enterprise intelligent management, improve space utilization value, collect employee health data, support asset management, and workflow, and simplify equipment management costs.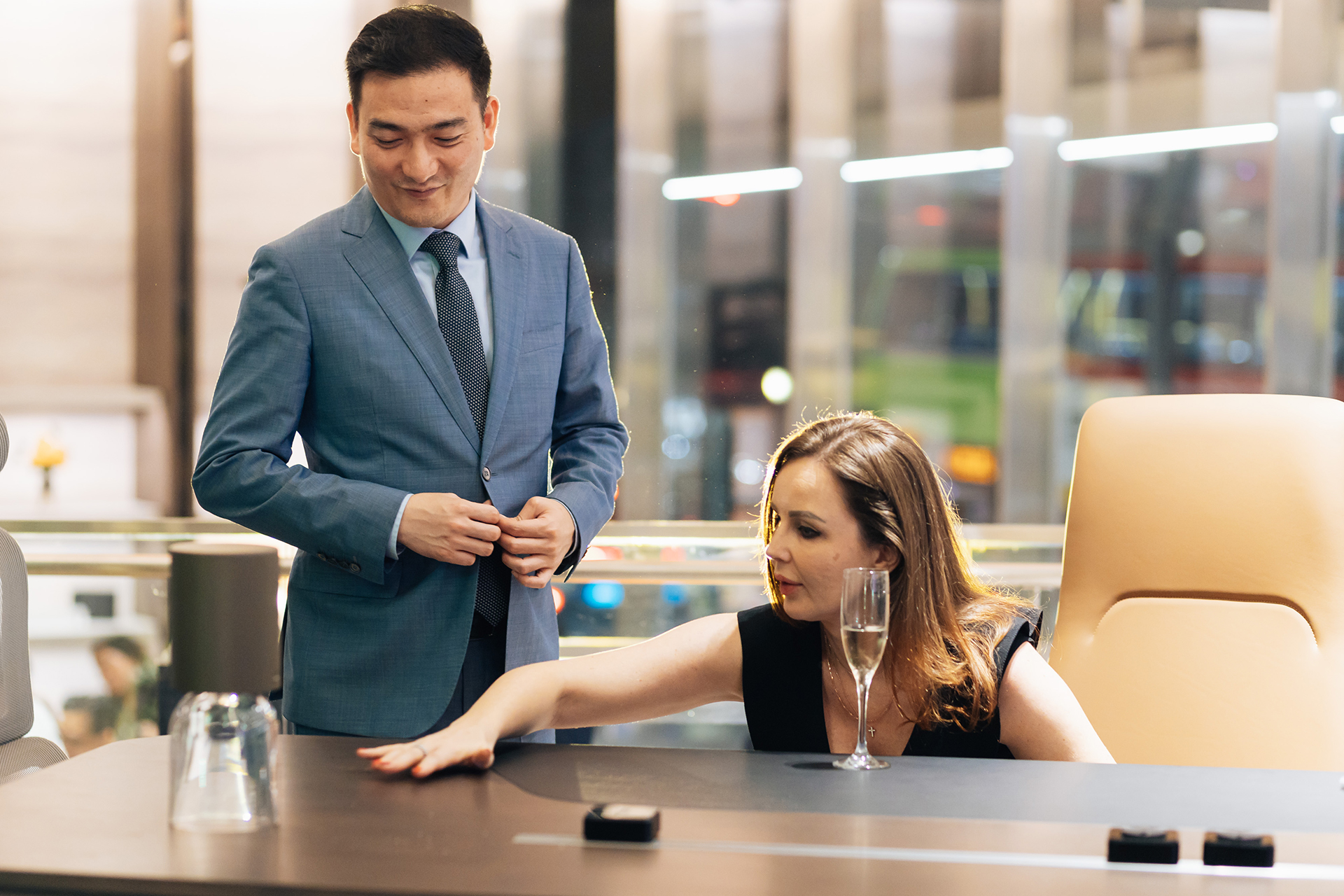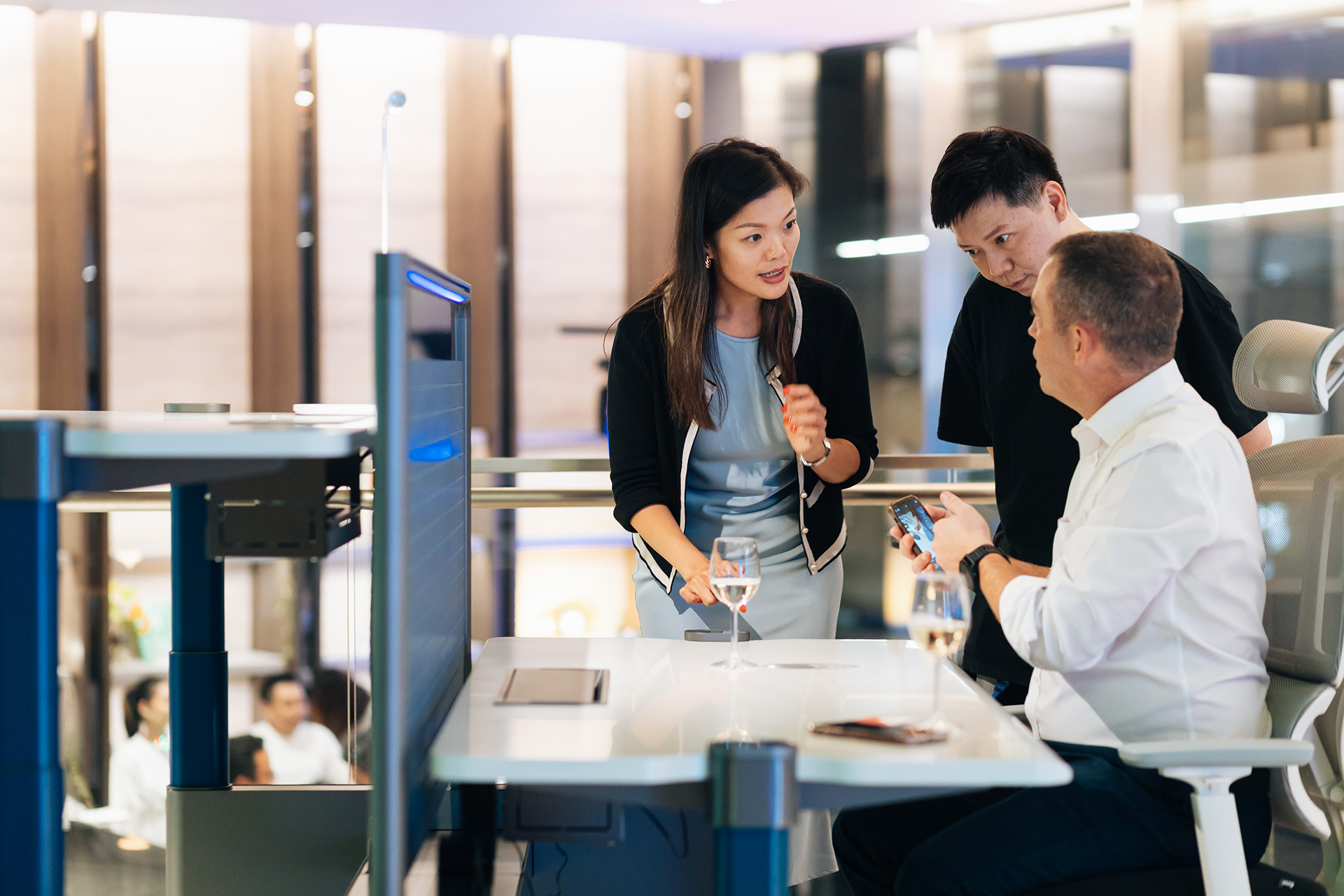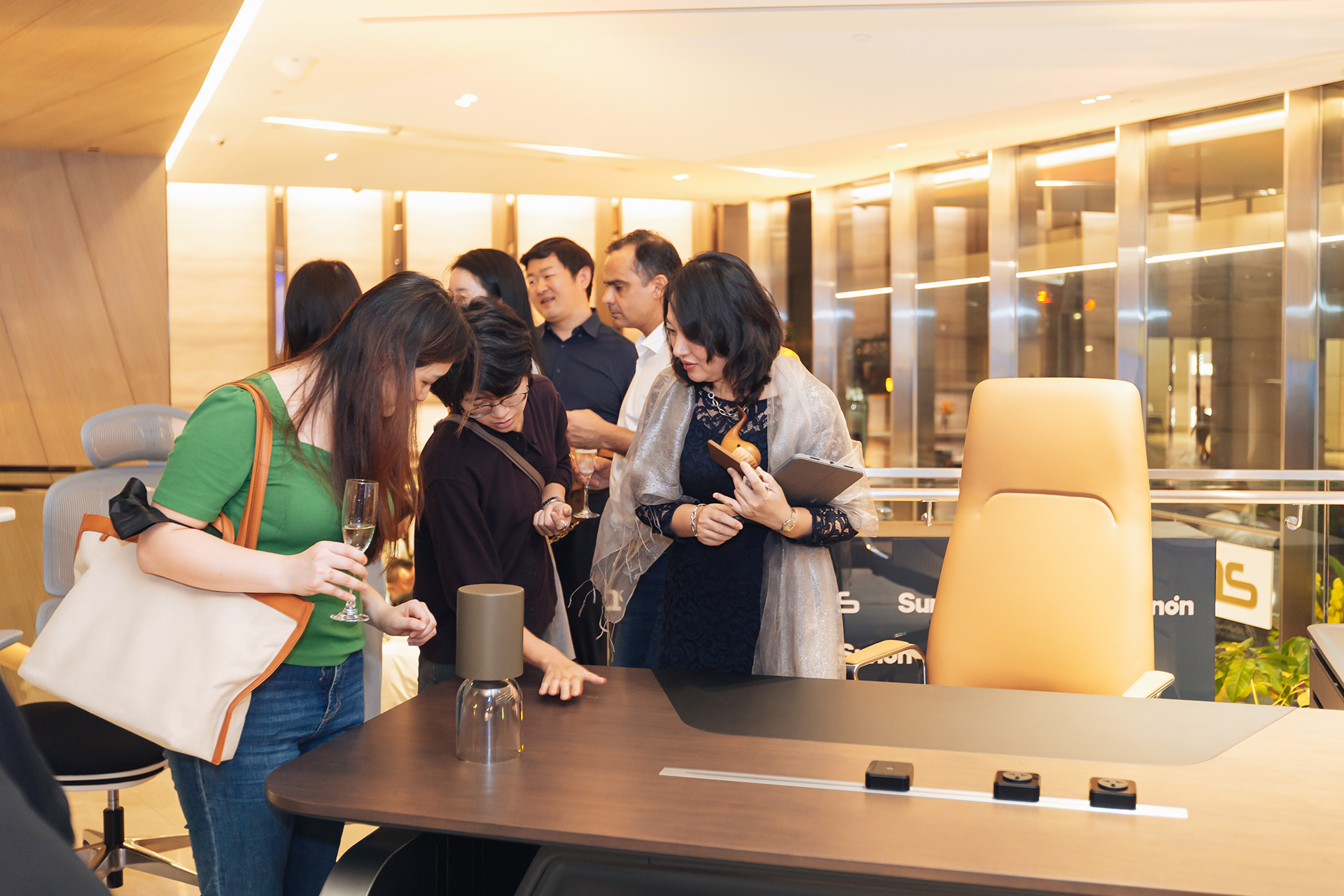 Represented by Sunon's iconic Samu accent chair, blue ocean space is the zone designed to raise individuals' awareness about marine conservation and sustainable resource management. The ocean covers over 70 percent of the surface of our planet. It is the source of infinite resources and is the very foundation of human life. Considering furniture manufacturing processes and office refurbishment can generate high levels of waste, Sunon has attempted to take the assembly and disassembly planning of all its collection into consideration. For raw material selection, Sunon has committed to using organic and recyclable materials such as marine plastic waste. During every phase of production, the company decided to adopt energy-saving and carbon-reduction methods to minimize waste and pollution to the environment.
Now, partnering with JOS, Sunon aims to become the pioneer of sustainable development of circular economy and continually implement the plan of recycling office furniture. By endowing recycled furniture, and a new product life cycle via innovative product development, Sunon shoulders social responsibility. The group also promises to donate a portion of its profits to help low-income and socially vulnerable groups, and promote environmental protection and charity simultaneously.