JOS & Sunon had the privilege of welcoming the President of SFIC and his team to visit its flagship showroom at 18 Robinson Road in Singapore on 28th Feb 2023.
Guests:
Mr Phua Boon Huat, SFIC President and Chairman of SFIC Sustainability Taskforce
Mr Mark Yong, SFIC Presidential Advisor
Ms Fion Ng, SFIC Exco Leader and Chairman of Contract Manufacturing Cluster
Ms Shermaine Ong, SFIC Group Executive Director
Ms Teng Chu Yu, SFIC Sustainability Executive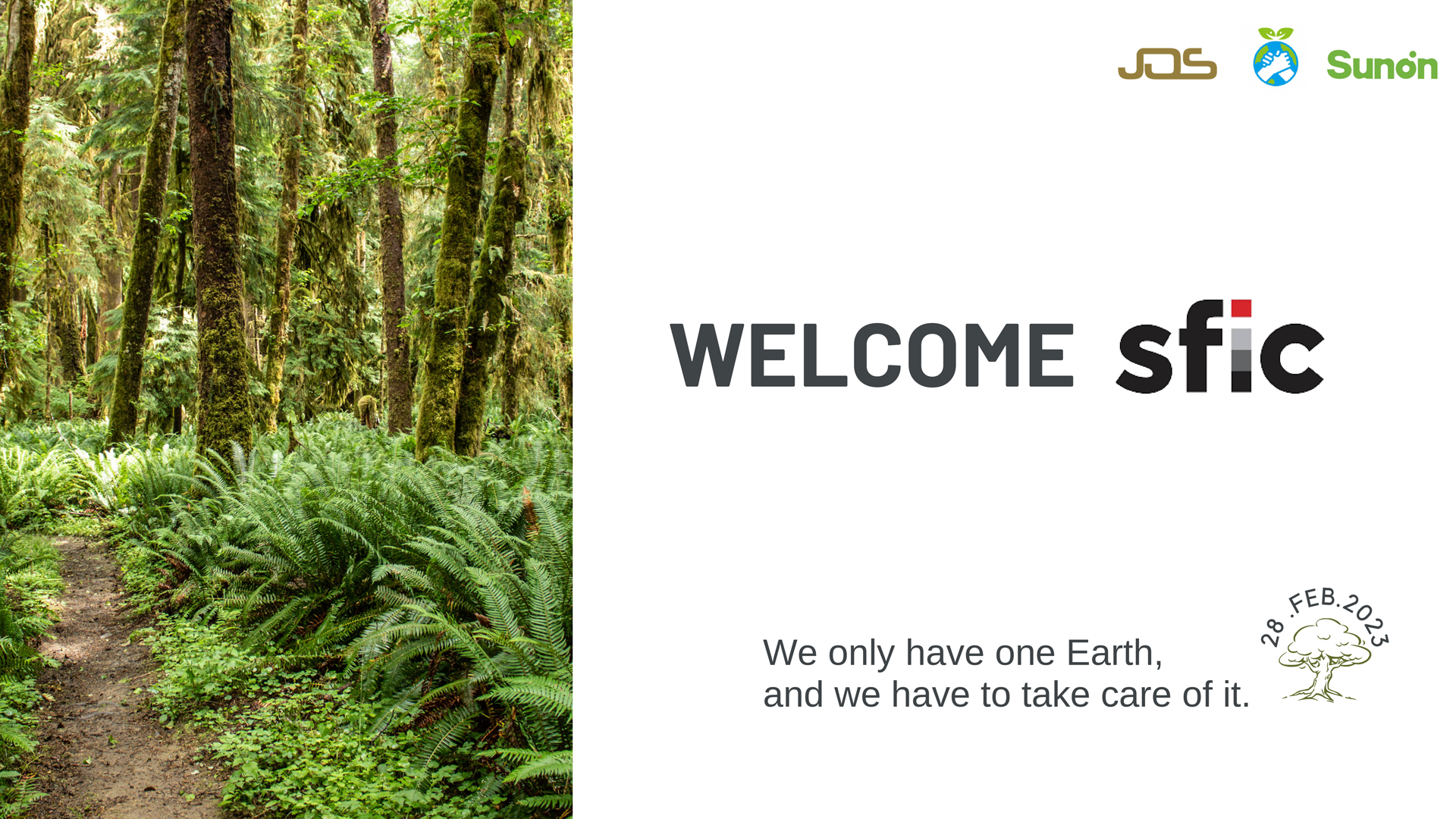 Invited by Chairwoman, Ms. Zhou Haiyan and CEO, Mr. Ogawa Joe, the delegates from SFIC were taken through a tour of the showroom and they also got to experience some of our featured furniture demonstrated by JOS & Sunon team.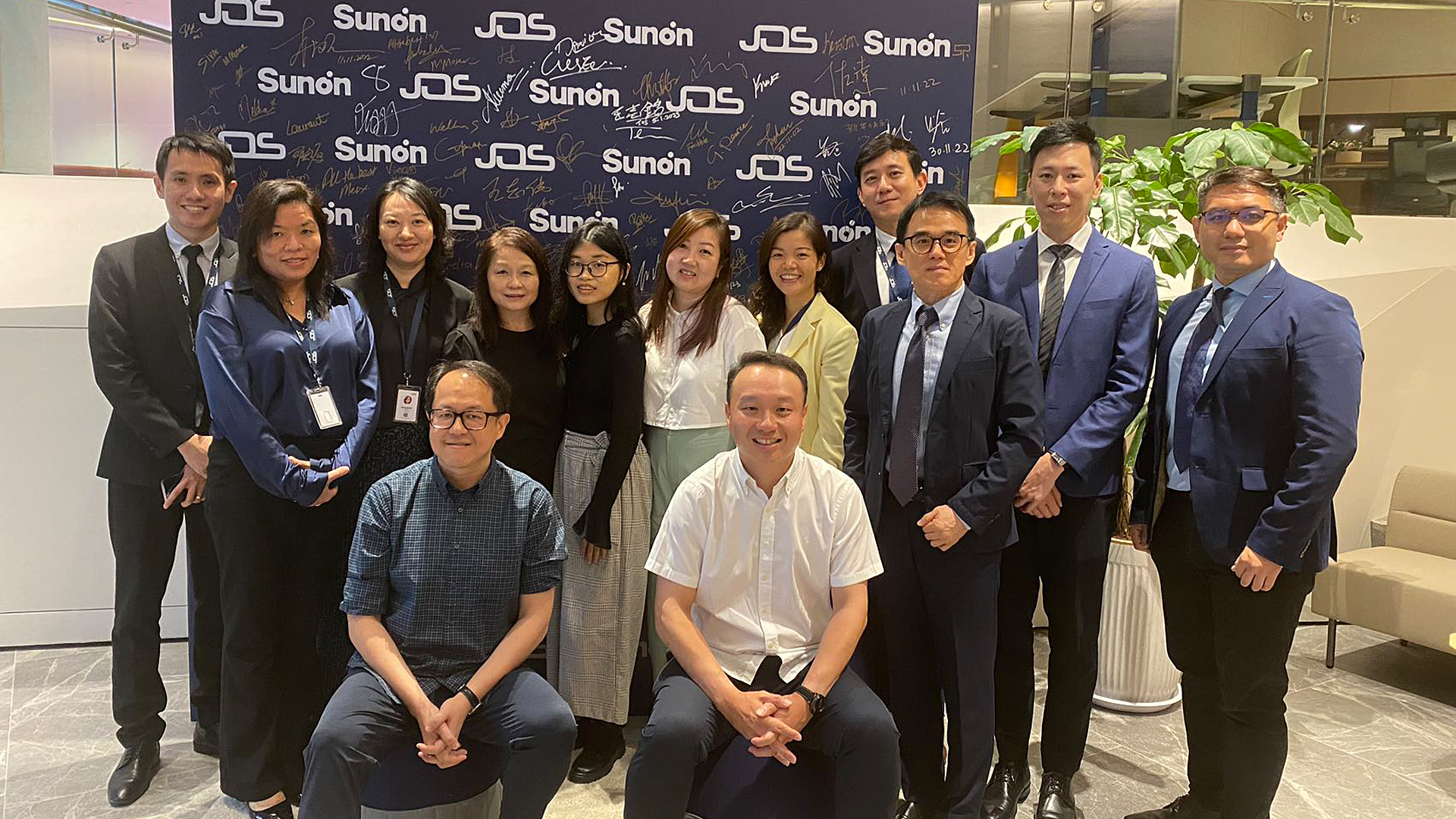 The JOS team shared the history of J.O.E Eco Alliance and its eco-concept as well as the brand story and philosophy of JOS & Sunon. They highlighted their social responsibility and vision of being the pioneer in the practice of recycling and reusing the used office furniture in Singapore. Few case studies and projects were showcased on recycling & reuse programmes for Great Eastern, Dior and PWC.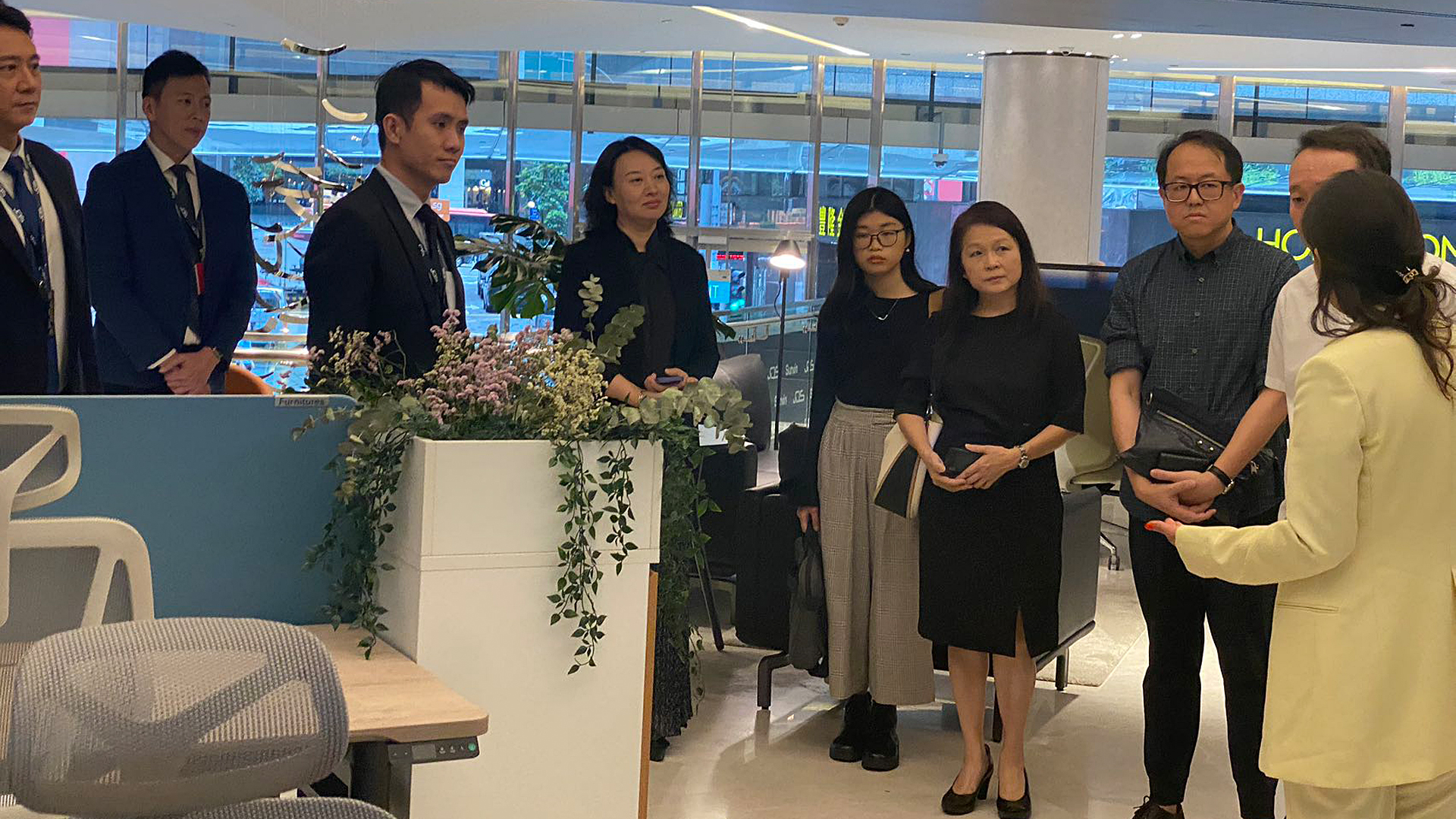 The most important part of the programme was the discussion on warehousing. On this topic, SFIC suggested there are some vacated buildings in the Jurong area that could be considered as an option and they also mentioned that they will help to connect with the authority for further discussions together with JOS & Sunon.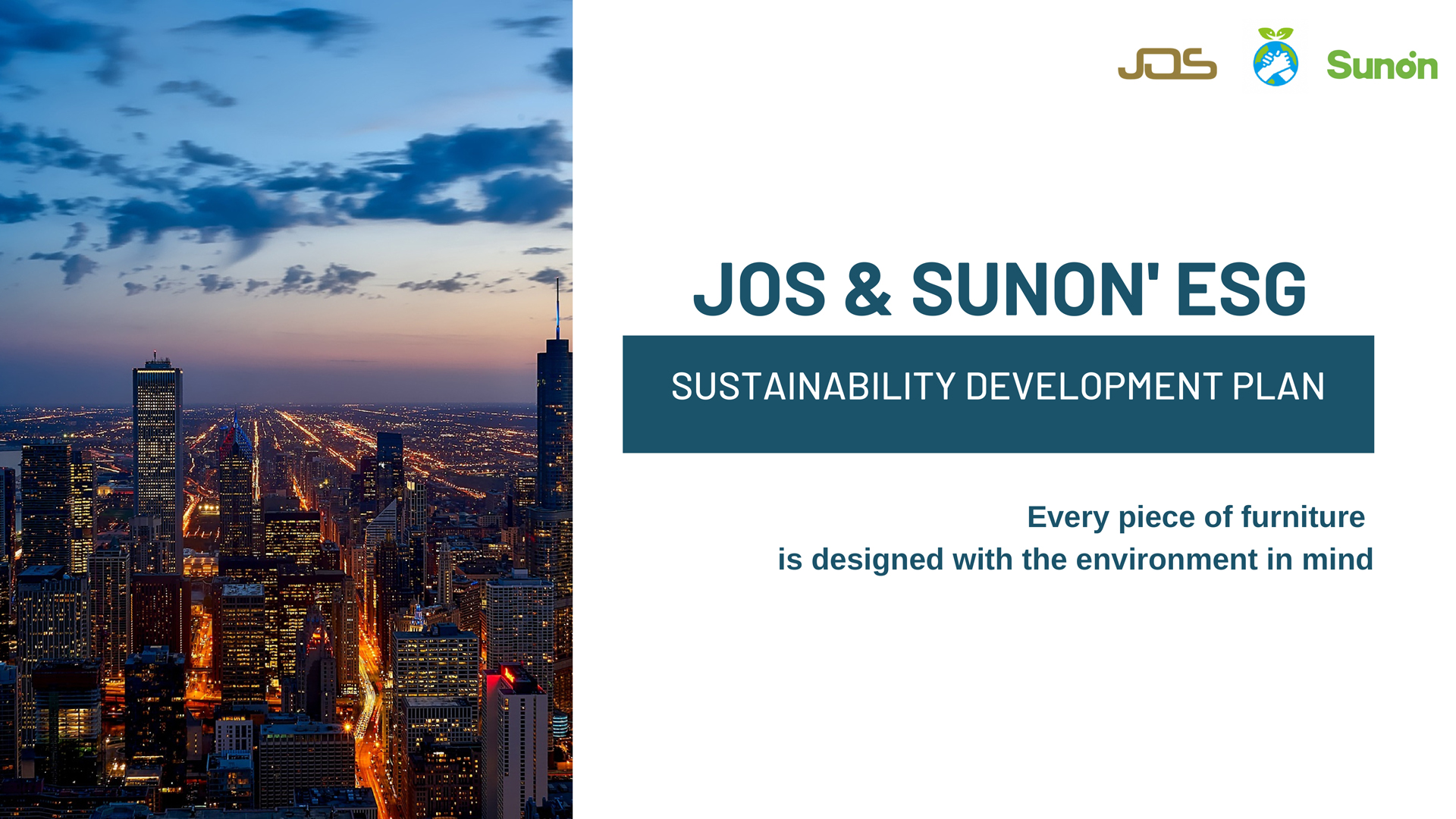 Additionally, regarding the issuing of authoritative certificate by SFIC to encourage more corporations and organizations to join the recycling and reuse programme proposed by JOS & Sunon, the president of SFIC agreed to review and determine the key processes of the proposal with JOS & Sunon.
SFIC has invited Ms Zhou Haiyan and Mr. Ogawa Joe to join in SFIC's trip in mid-April to visit some Japanese furniture companies and to study their experiences in eco-business and sustainability, and also to be the guest speakers for the opening of AFIC Conference on 20th July 2023 to share about the concept, practices and experiences in recycling and reusing used office furniture.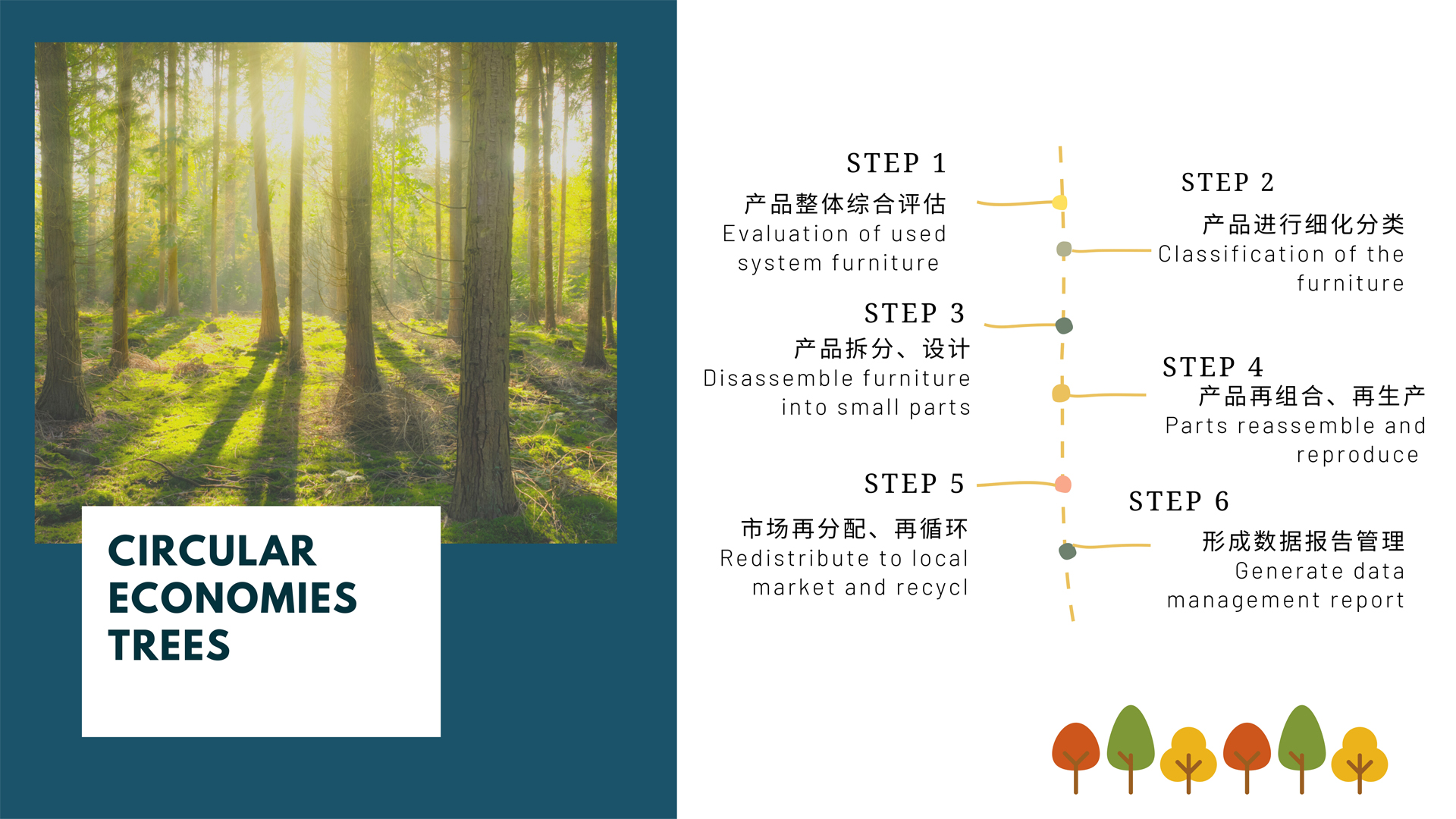 SFIC delegation were inspired and impressed by JOS's strategic partner Sunon, on its initiatives to circular economy, eco-friendly and method for sustainability on supply chain, health & safety, energy management and investment in communities.
Sunon has taken great strides into developing furniture that is sustainable, stylish, smart and functional, to cater to the ever-changing needs of urban life. For example, one of Sunon's remarkable products, the Atlaes Conference Table. This furniture piece is equipped with motion sensors which are installed beneath the table and this allows the user to adjust the table to different heights as needed with great ease simply by just waving the hand to the left or right rather than controlling it by a remote. Remote control is however provided for user as an additional option.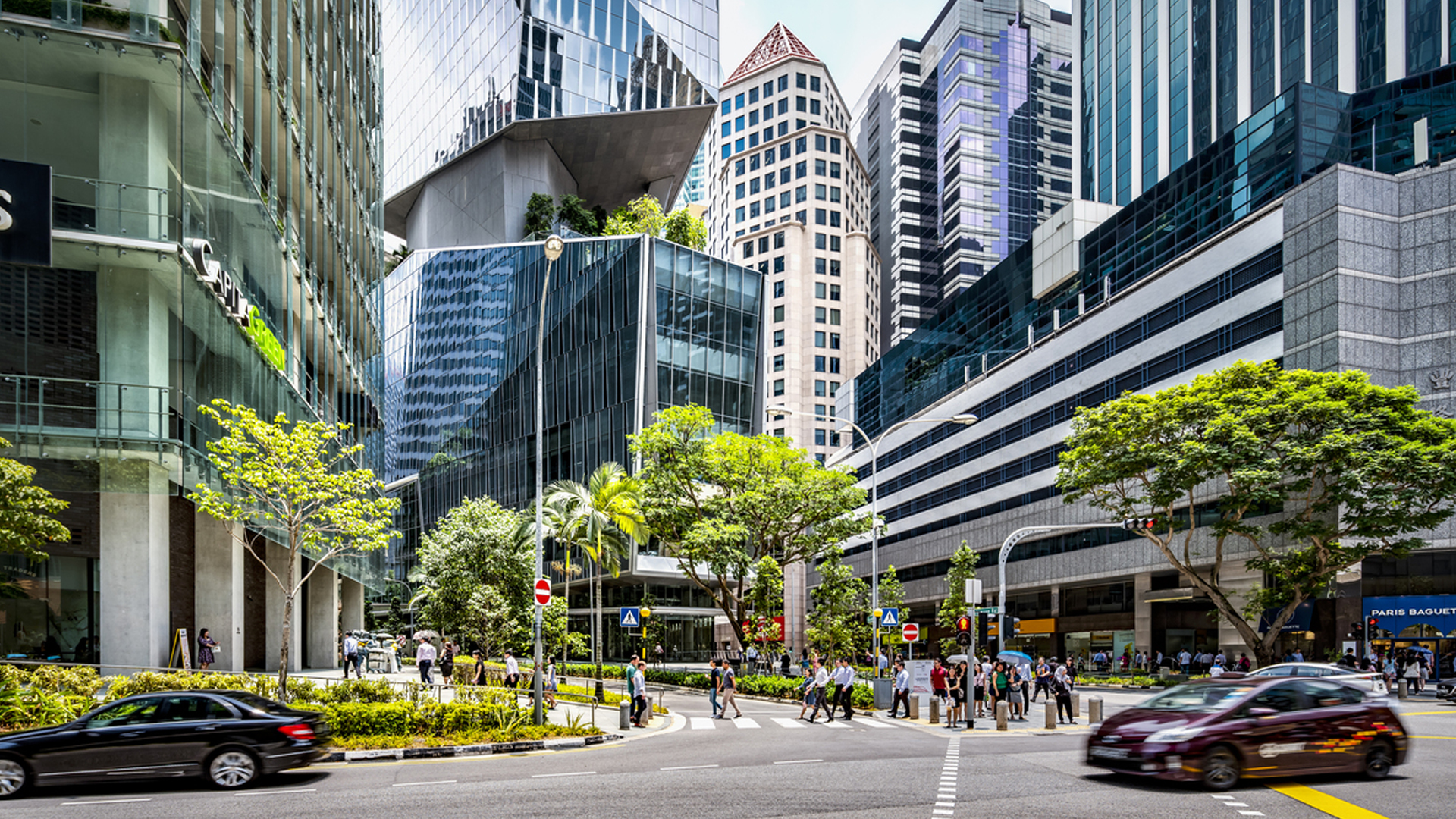 At the end of the meeting, Mr. Ogawa Joe had also specially mentioned his interest to accept Mr Ni's (Founder of Sunon) invitation for the President of SFIC and his team to visit Sunon Technological Innovation Park and its manufacturing facilities during the upcoming China International Furniture Fair( Shanghai ) in the name of China Furniture Association.