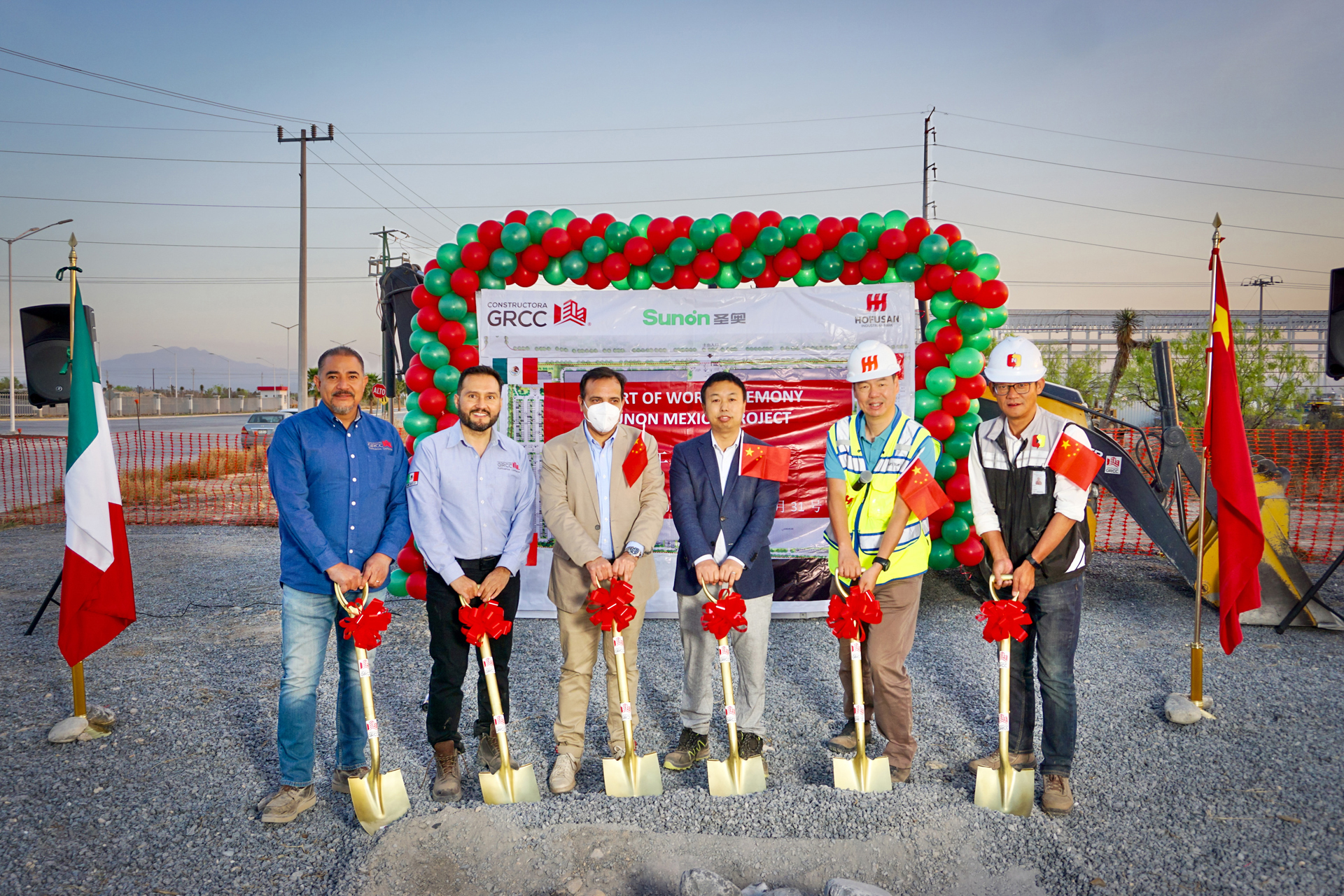 The groundbreaking ceremony marking the beginning of the construction of Sunon International (North America) Base took place on Marth 31st on the grounds of the Hofusan Industrial Park, Mexico. The participants of the Thursday groundbreaking ceremony included officials from Sunon, the Mexican construction team, and Hofusan Real Estate Co., Ltd.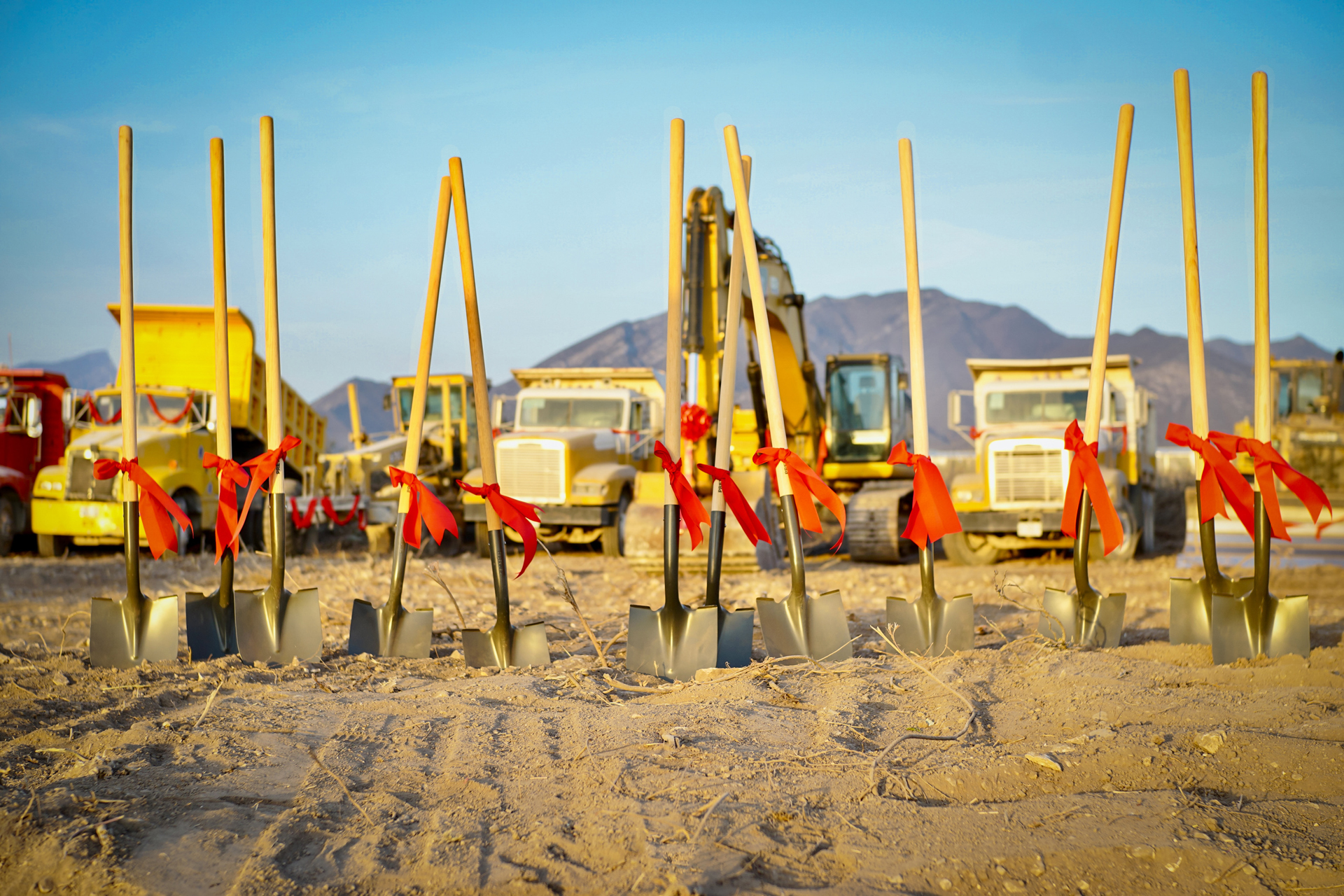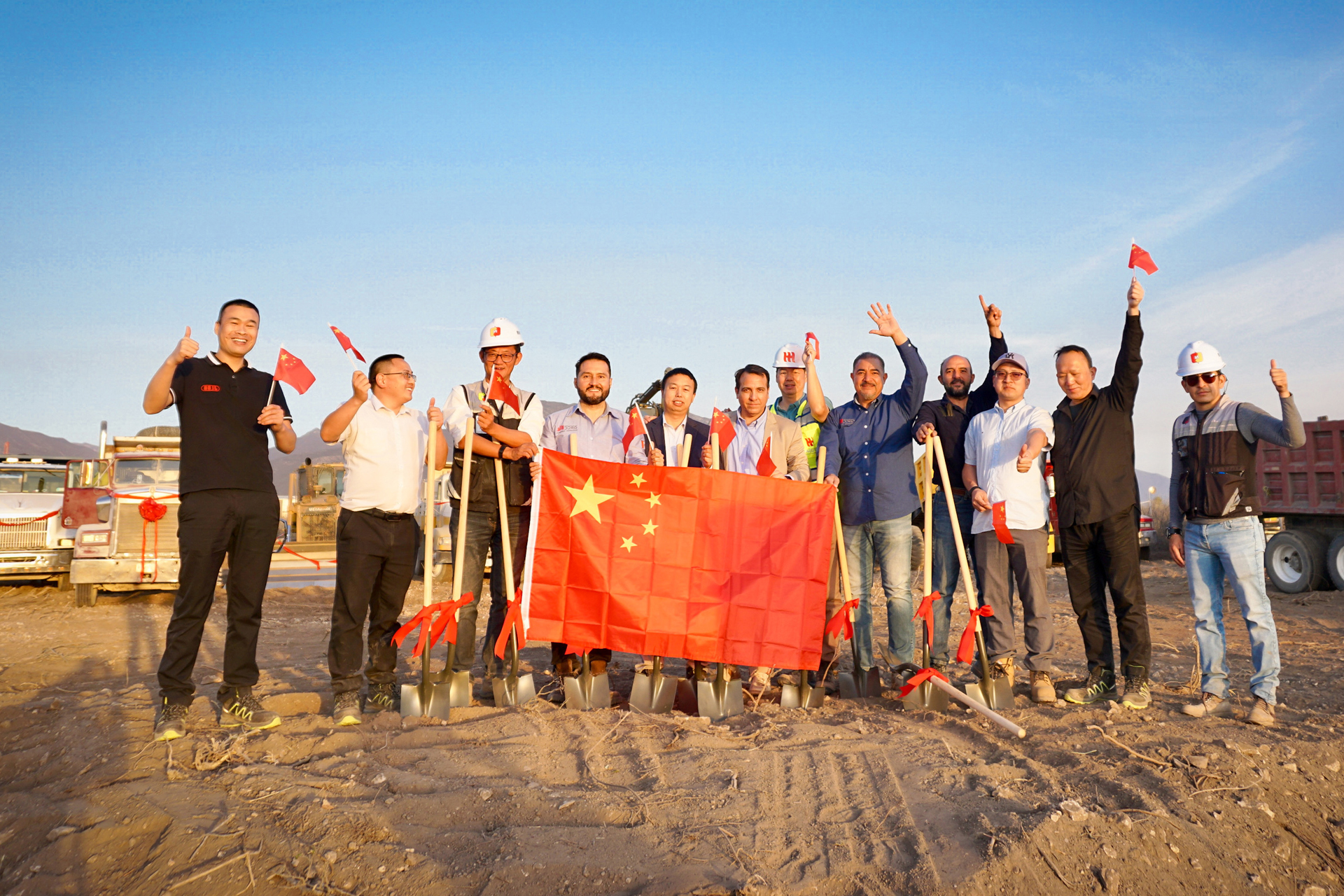 After the officials took the token shovels to turn the sod, the sun coincidentally rose up the horizon and gradually turned golden yellow. It symbolically correlates with the brand philosophy of "keep thriving" of Sun on, and indicates its business in the North American market is rising and growing.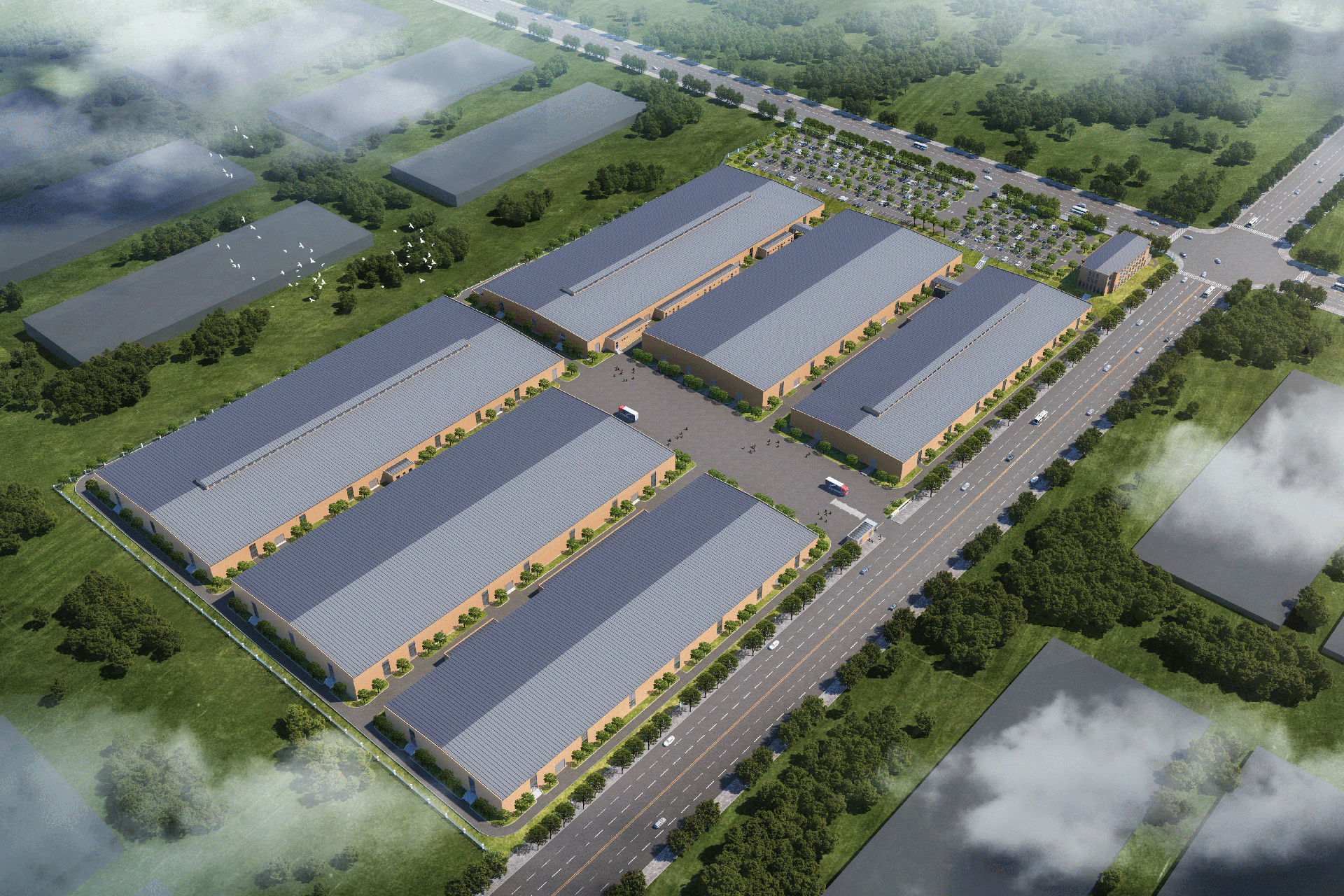 On August 18th last year, Sunon officially signed a contract with Holley Group to confirm the construction of its Mexican plant in Hofusan Industrial Park. The Mexican plant will cover an area of 130,000 square meters and is a milestone for its global supply chain.
"The North American market is the largest market in the global office furniture industry. With the constant development of the North American base, it will further accelerate the globalization process of Sunon." Shi Yinjiao, general manager of Sunon international marketing division, said that Sunon hopes to build a North American base to carry out localized services, optimize its integrated supply chain, solve customers' storage and distribution problems, and let customers enjoy first-grade office furniture solution and rapid response services.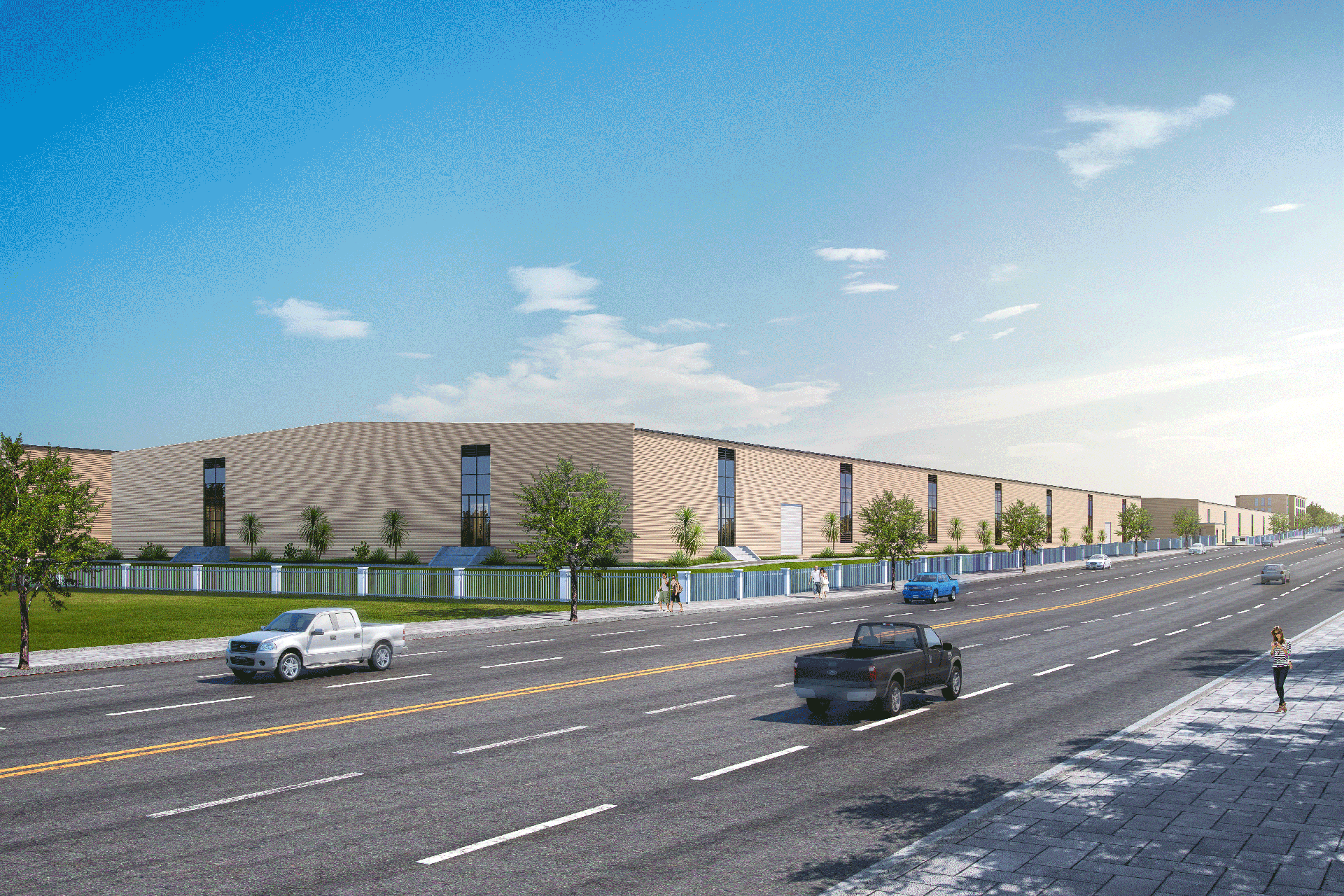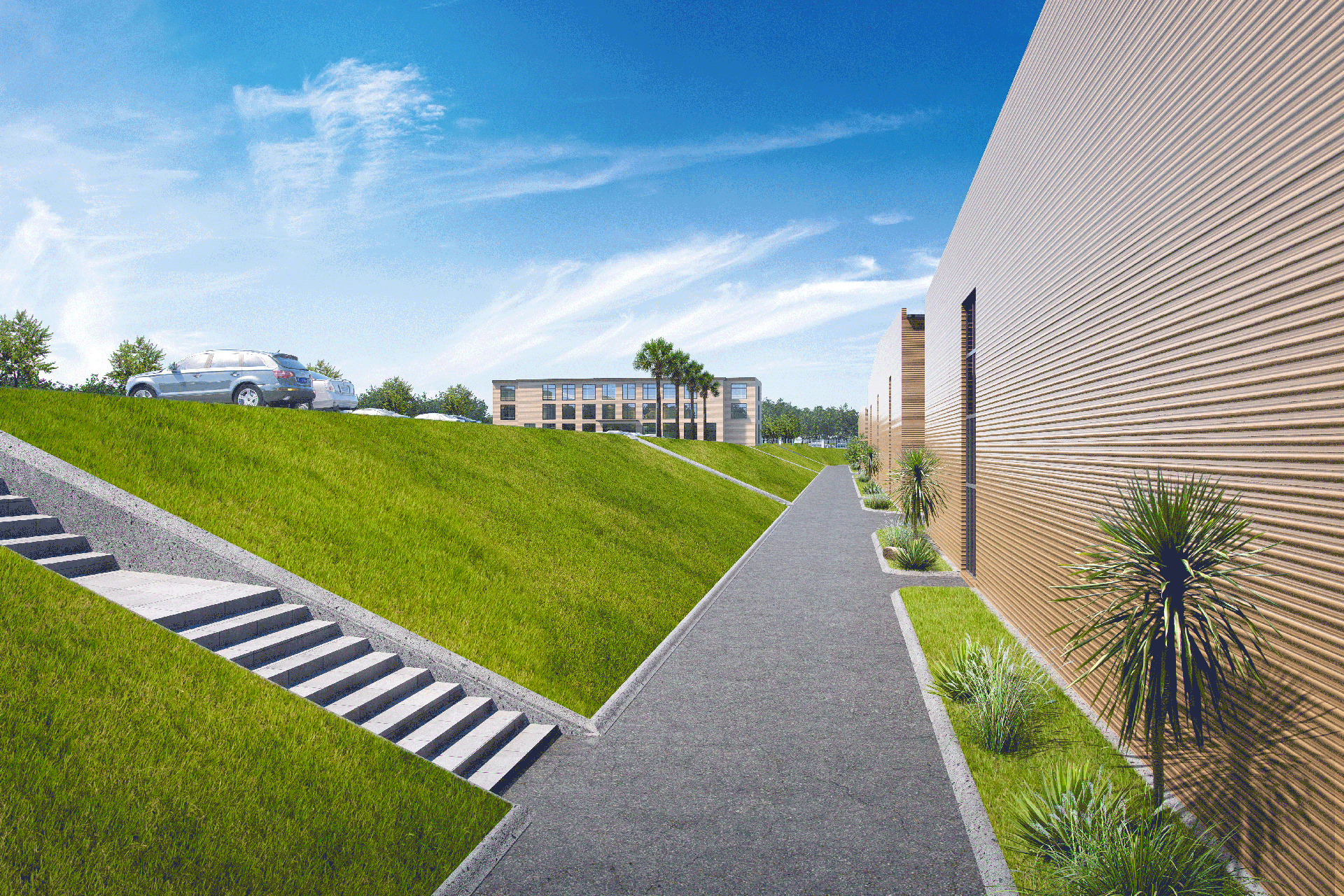 Ni Liangzheng, chairman of Sunon Technology Co., Ltd, said that the construction of Sunon North American base will help the group realize its vision of "becoming an office ecological service provider trusted by users all over the world". While actively building domestic intelligent manufacturing bases, Sunon has also accelerated the layout of global manufacturing plants. Through setting up factories overseas, Sunon can better understand the local culture and customs, implement localized services and provide products that better meet the needs of customers. Adhering to the development concept of independent research and development, European and American design, global manufacturing and localized services in the future, Sunon will also open factories in other regions to provide global users with holistic solutions for healthy, environmental friendly, comfortable and intelligent office space solutions.