We are delighted to announce that three of our products have been honored with German Design Awards 2021. Designed by our partner Favaretto & Partners, D-series, PLIS and D3 have been awarded for excellent product design in the office furniture category. A part of our New Summer Collection 2020, all three products symbolizes our commitment towards functional and innovative design. We are very proud of this honor and we would like to congratulate Favaretto & Partners for this feat.
D1: German Design Award Winner 2021
D1, a revolutionary product, created to offer an innovative and diverse work environment. With 47 items, you can have infinite possibilities to transform any space into a harmonious work environment. It is an inspiring workstation solution that creates a dynamic, flexible, and pleasant workspace. D-series includes screens, sofa, training system, lounge sofa. With its modular units, various spaces can be formed to include working, training communication, resting, and conferences.
D3: German Design Award Special Mention 2021
D3 sofa is luxury inspired by nature. The lounge chair is fully upholstered in soft fabric and features ergonomic support. The stereo stitches fit the waist spine curve, offering warmth and support to your waist. Its 360° swiveling metal base adds joy to work as your back reclines and allows you to find the perfect angle for relaxation.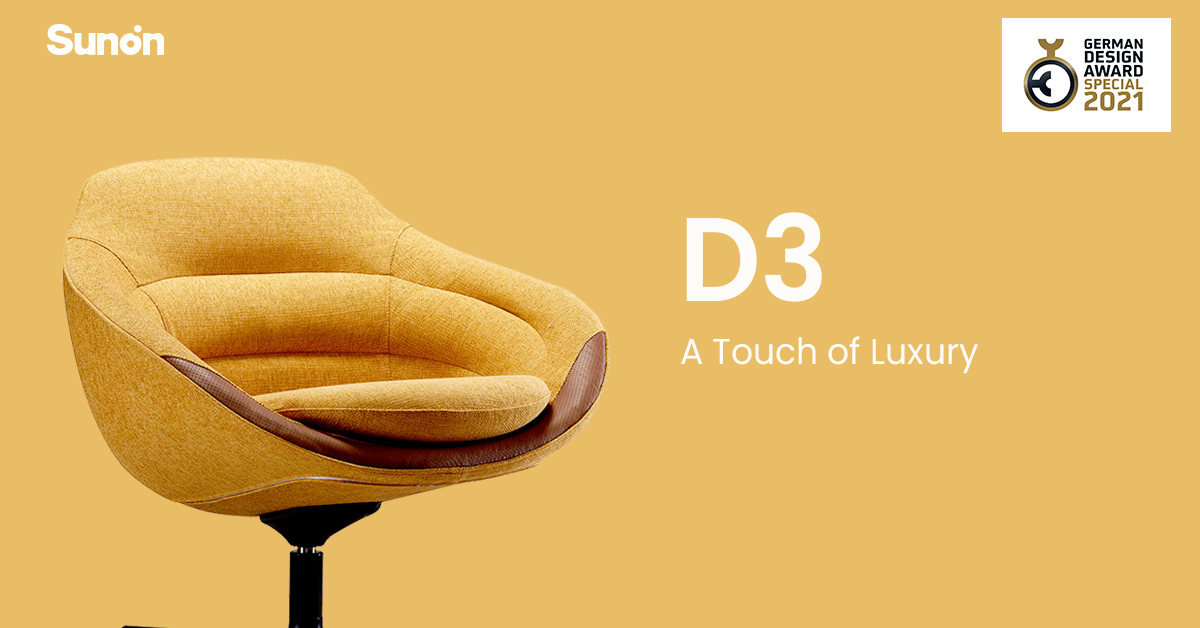 PLIS: German Design Award Special Mention 2021

PLIS, a monoblock chair of grace and simplicity. Inspired by plisse silk, PLIS feels smooth, delicate, and vivid. With eight exquisite colors to choose from. PLIS chairs bring an artistic flow to every space. Be it a large public space, a modern meeting room, or an office cafeteria, our versatile "PLIS" chair fits seamlessly in every work environment.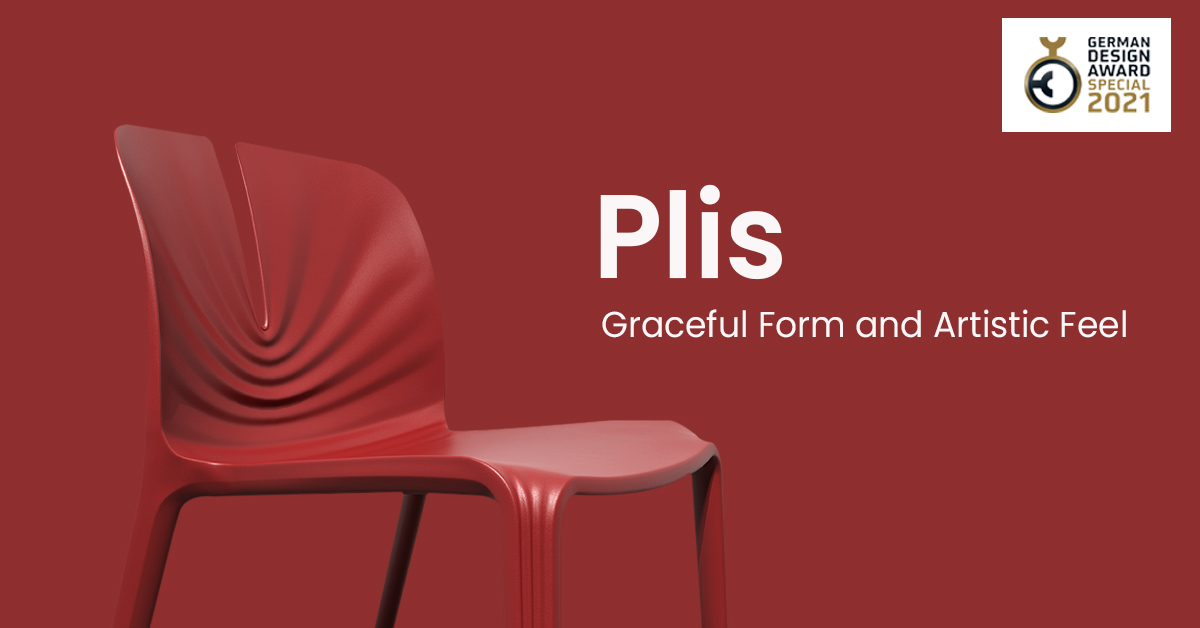 About German Design Awards
The German Design Awards honor exclusively projects that are pioneering in the German and international design landscape. This is overseen by an international jury made up of leading figures from all disciplines of design. The German Design Awards are the German Design Council's premium international prizes and are one of the world's most renowned design competitions.