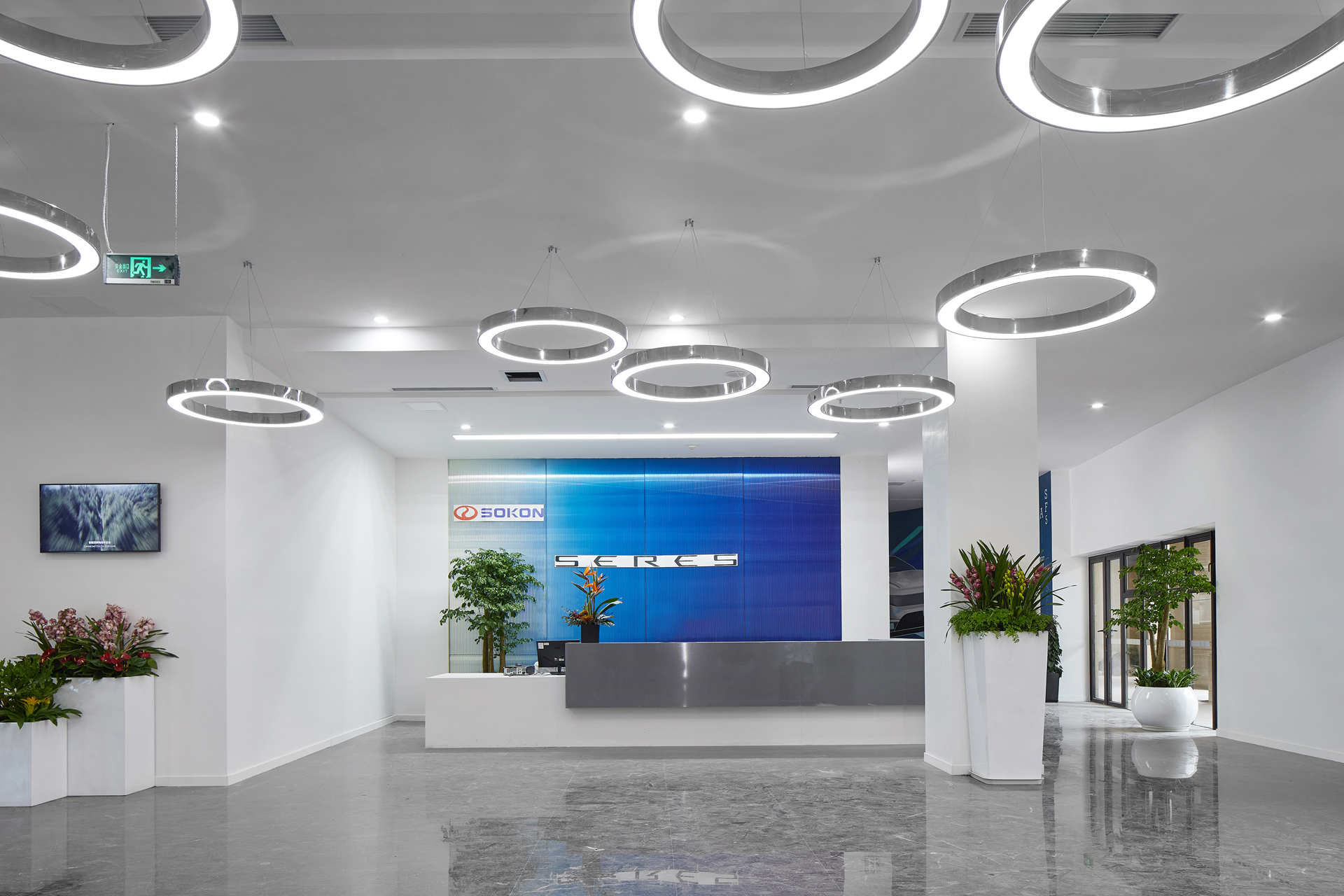 Chongqing Jinkang New Energy Automobile Co., Ltd is a fully-funded subsidiary of one of the Top 500 Companies of China, Chongqing Sokon Group, for its determination of manufacturing intelligent electric vehicles and encouraging more consumers to participate in sustainable travel.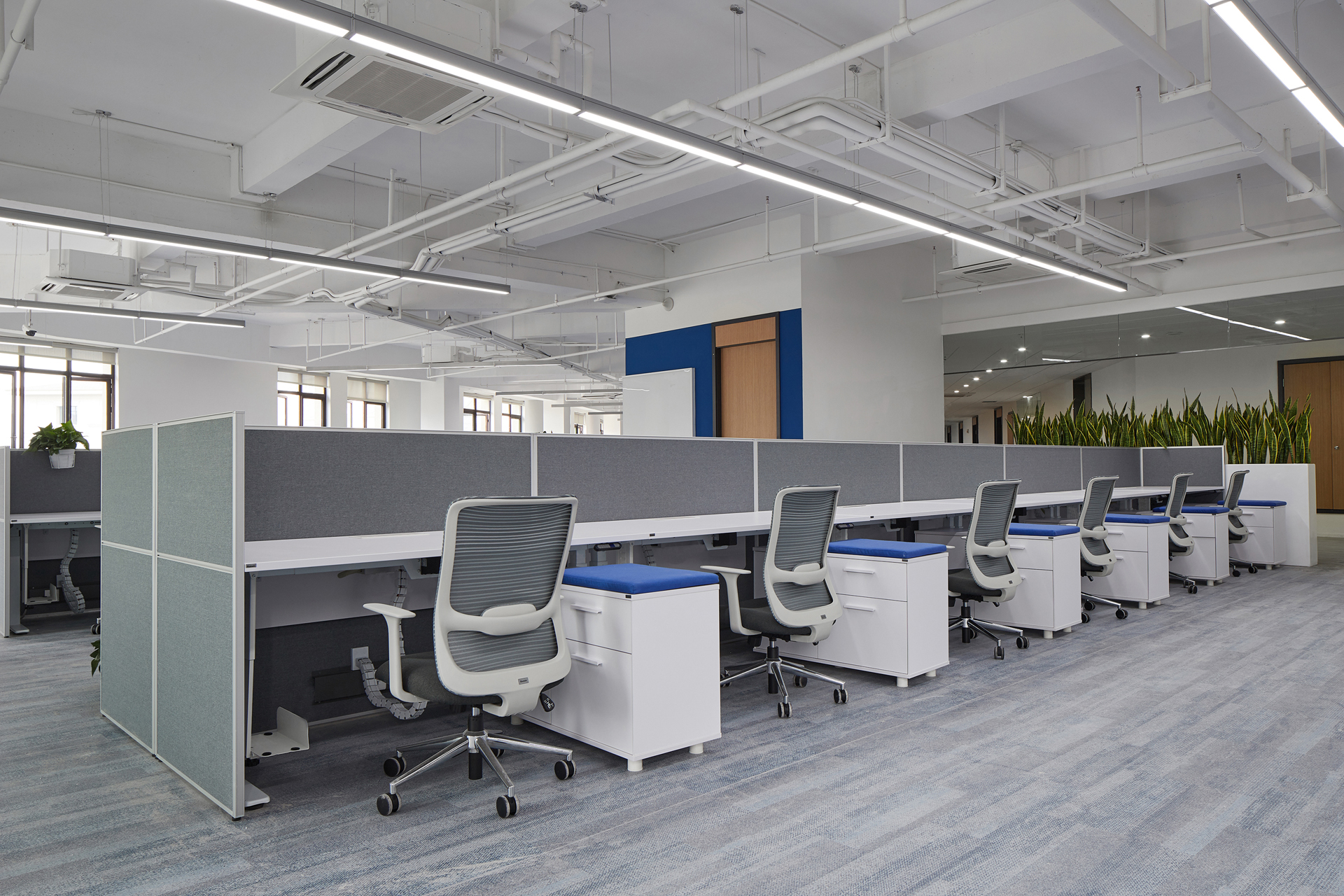 For Sokon's open plan collaborative workspace, Sunon utilized its Vera panel system to ensure the function of agile working within a small group and effectively reduce excessive irritating office noise in the meantime.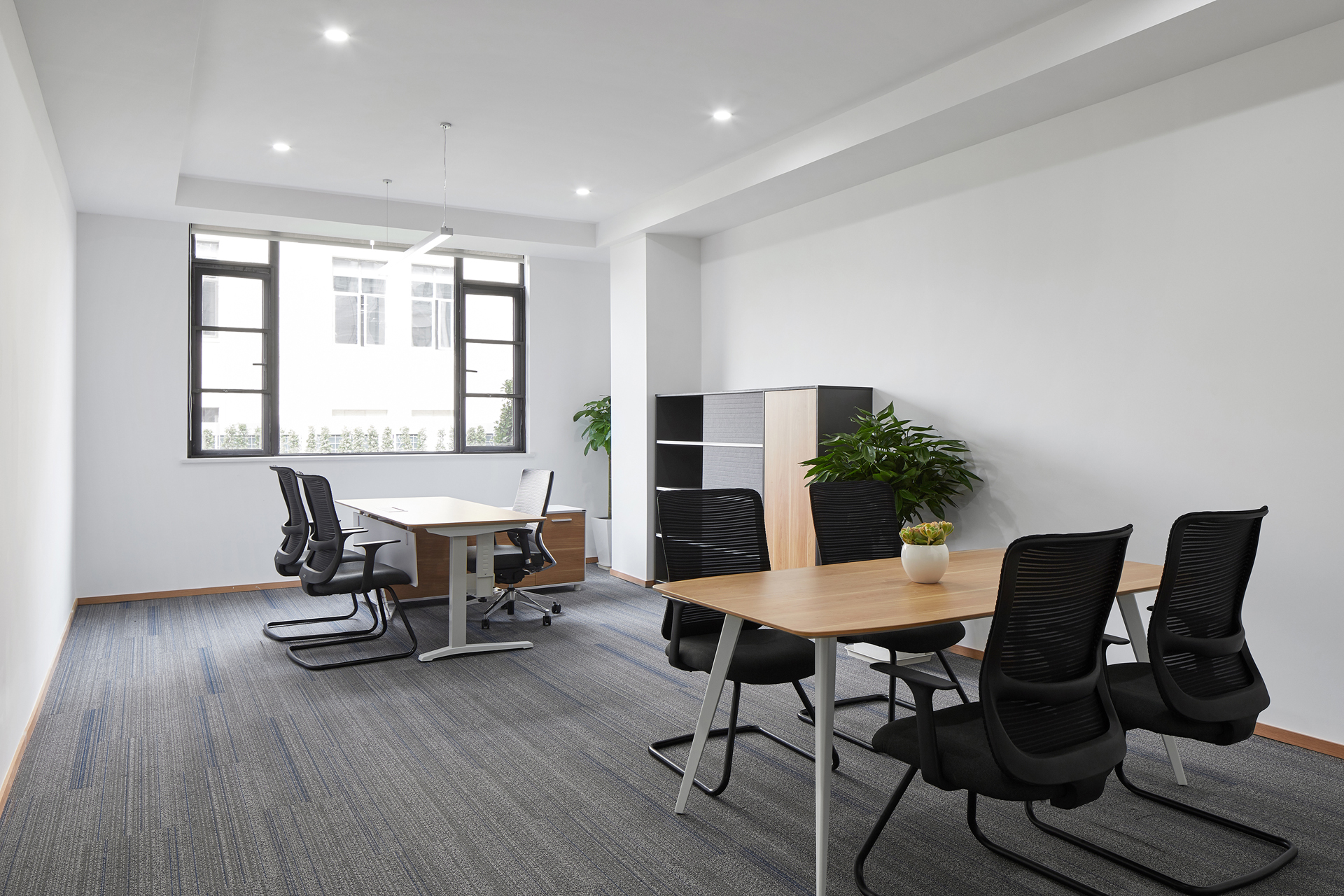 Sunon's sit-to-stand height-adjustable desks and Iron mid-back task chairs also injected more vitality into the office environment and liberatEd employees from sedentary work.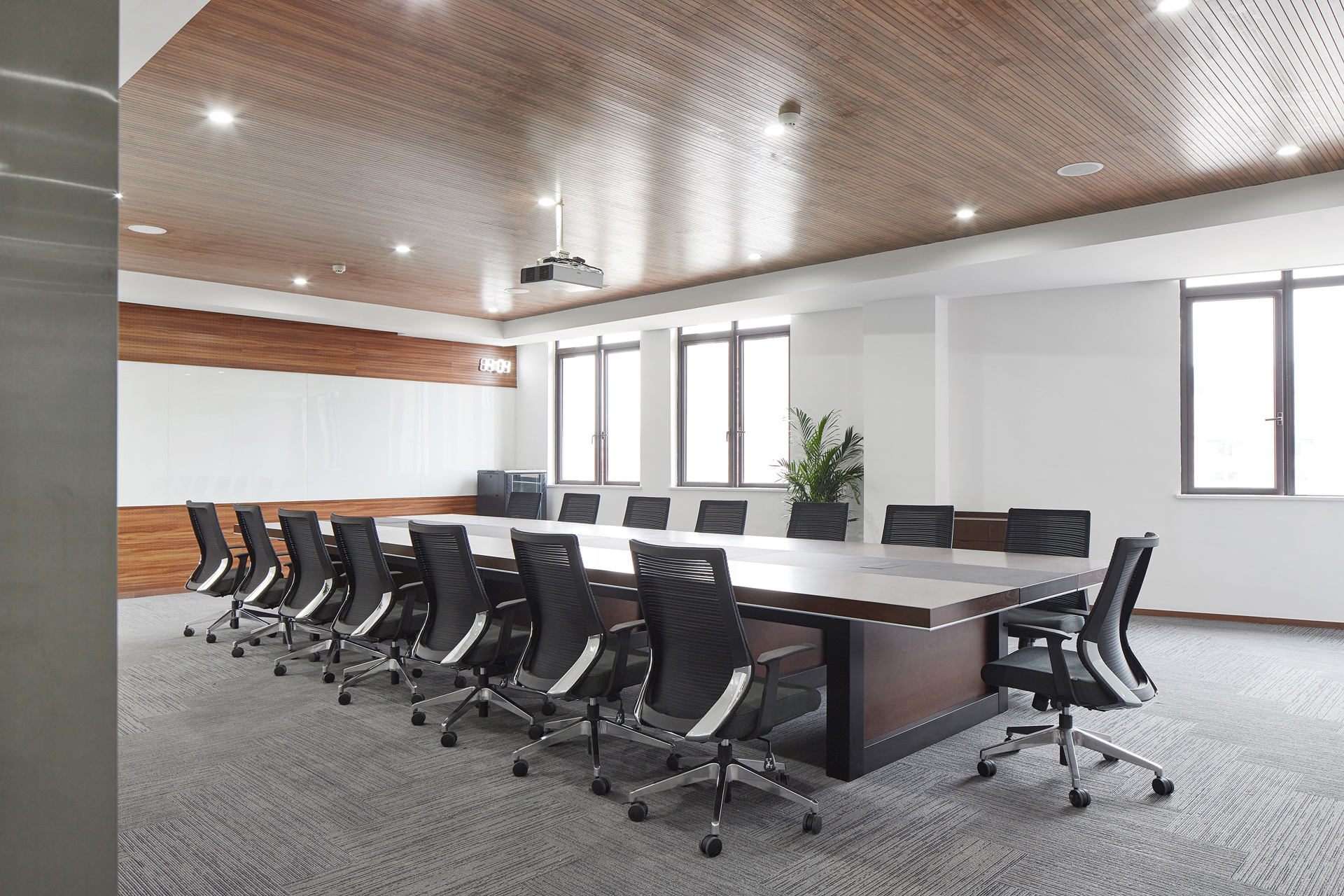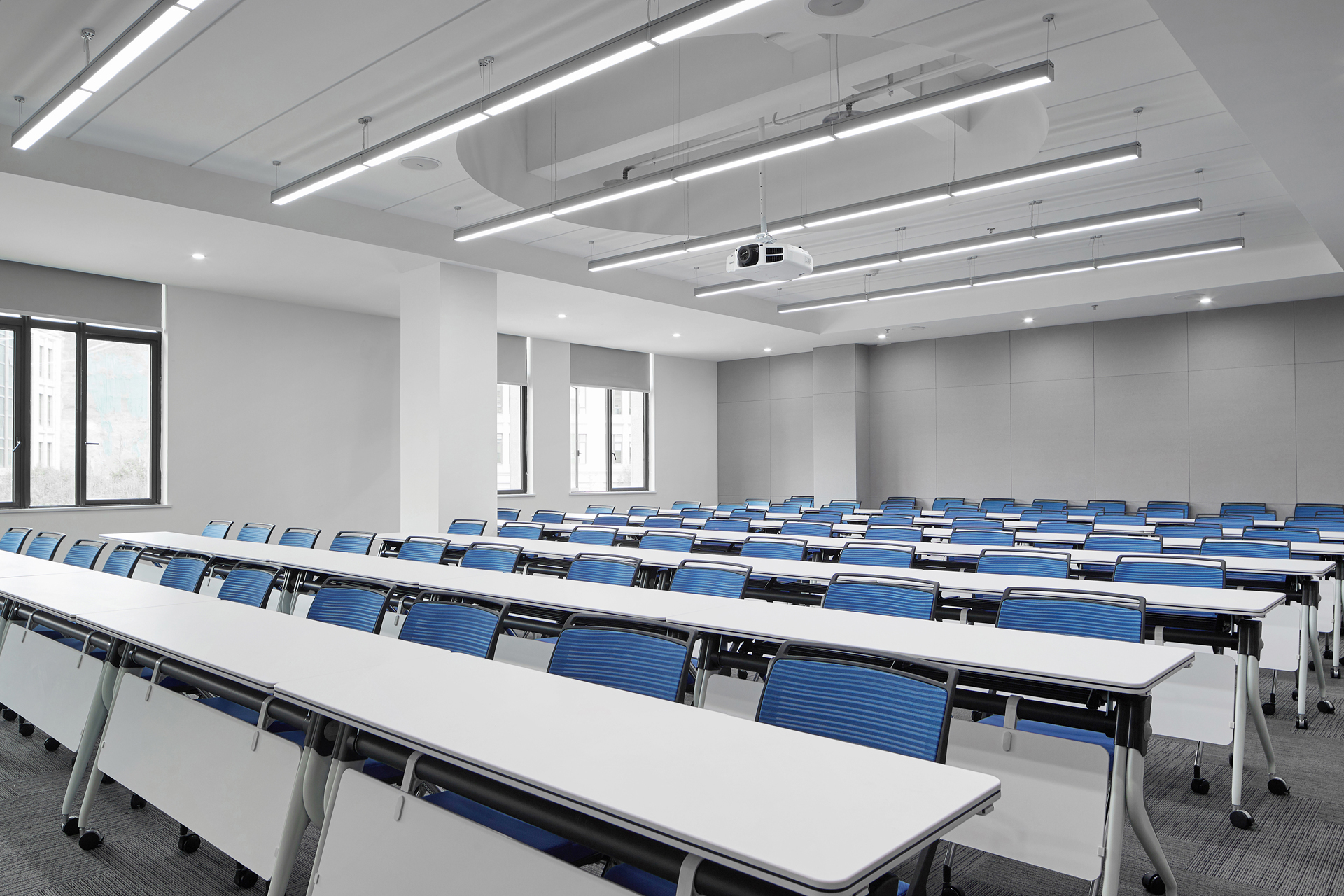 For Sokon's conference spaces, Sunon arranged an extensive range of interior layouts and designs for different demands including face-to-face communications, large-scale meetings, and training sessions.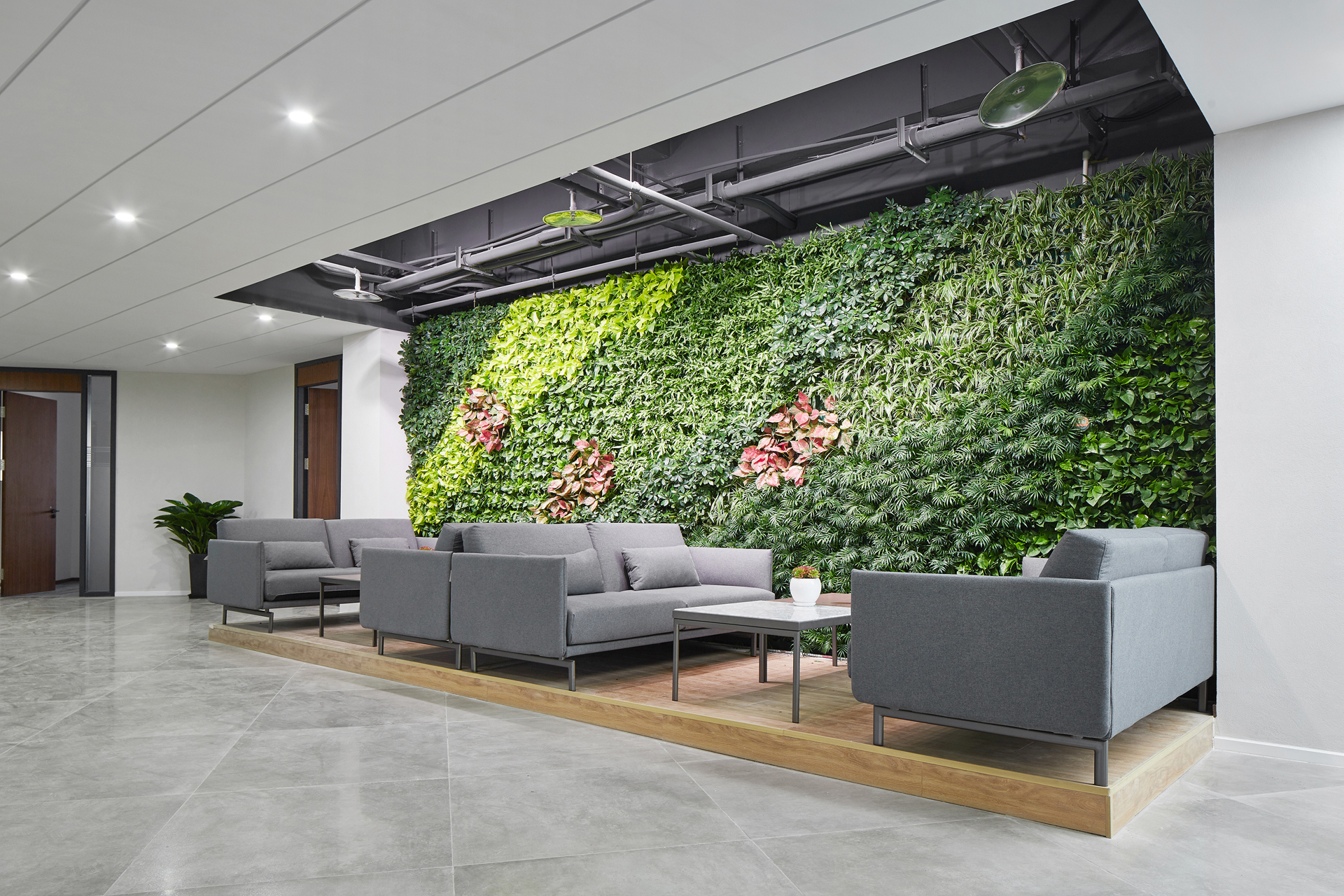 In order to implement the concept of the preservation of the environment, Sunon assisted Sokon to add several biophilic design elements next to the negotiation area consisting of a bunch of lounge sofas to increase the comfort of the workspace and shorten the psychological distance between colleagues.