Located in Rockefeller Center in Manhattan, New York, STK shared office center enjoys convenient transportation and a comprehensive business environment, thus is favored by many enterprises and entrepreneurs.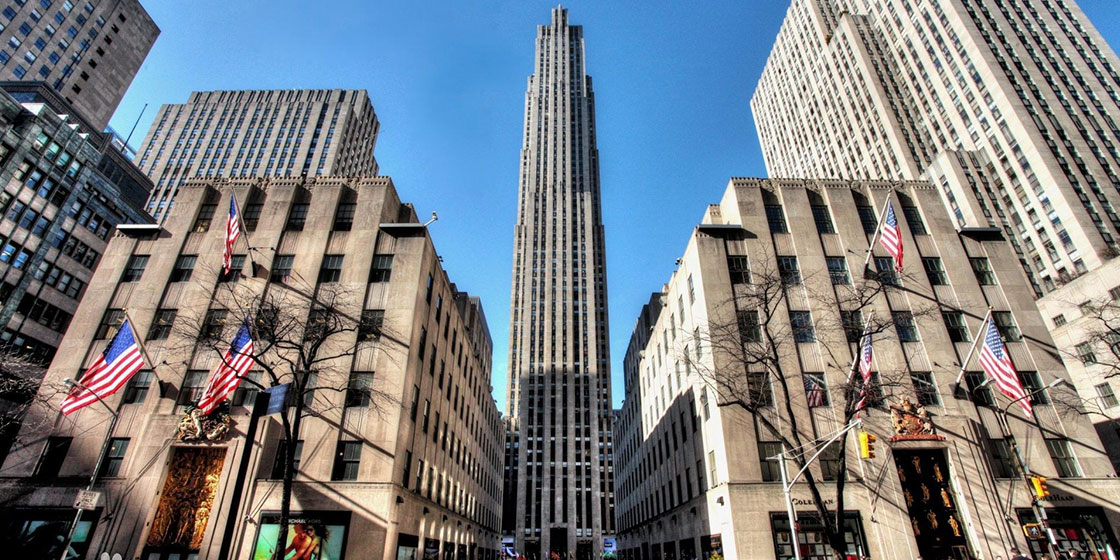 The overall space is presented in warm wood and cool grey tones with a light industrial design style, providing office workers with an interesting office experience through a variety of office environments.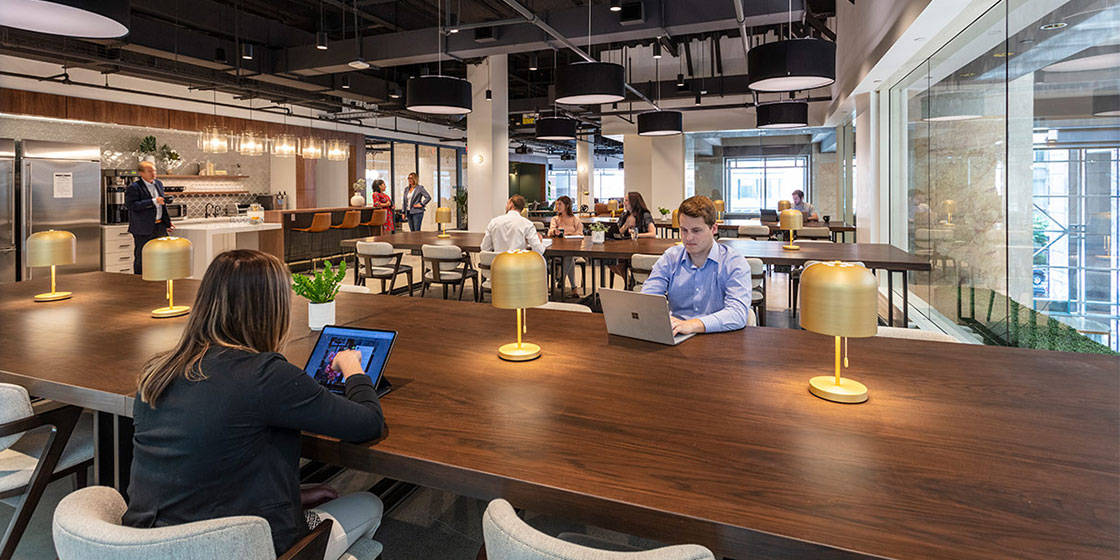 A creative bar has been set up in the aisle of the STK as an "oasis" where office workers from all walks of life can take a break, share their ideas and build a sense of community.
Near the shared office area, soft sofas form a relaxing space for independent thinking or multi-person meetings, with an interwoven warm and cool color palette and a welcoming office atmosphere at all times.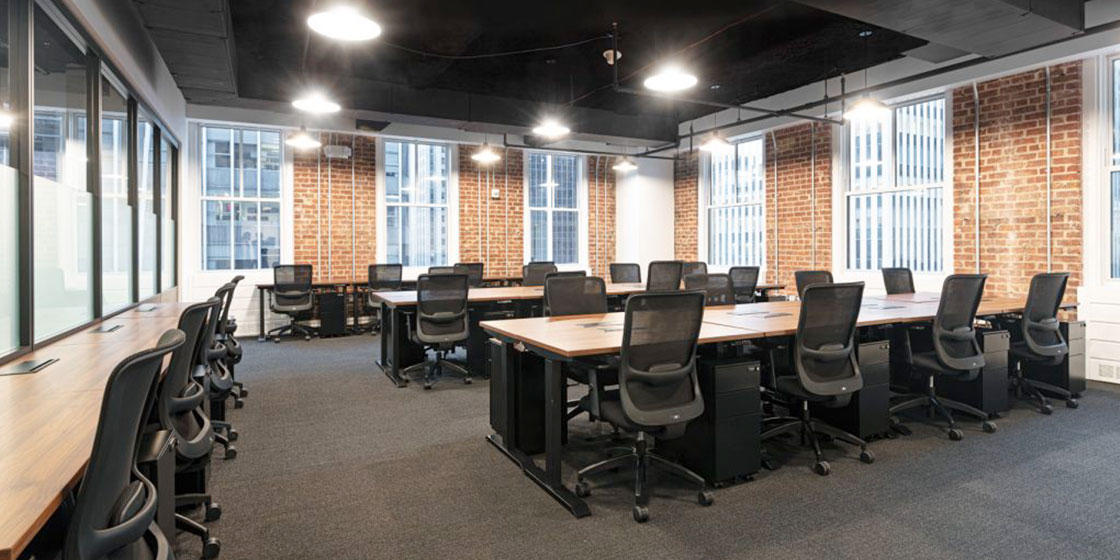 With a simple press of a button, you can control the height of the desk, meeting the needs of people of different heights and leading the way to a new healthy office trend. The minimalist "wood grain + black" color scheme of the desk gives the office space a welcoming visual image.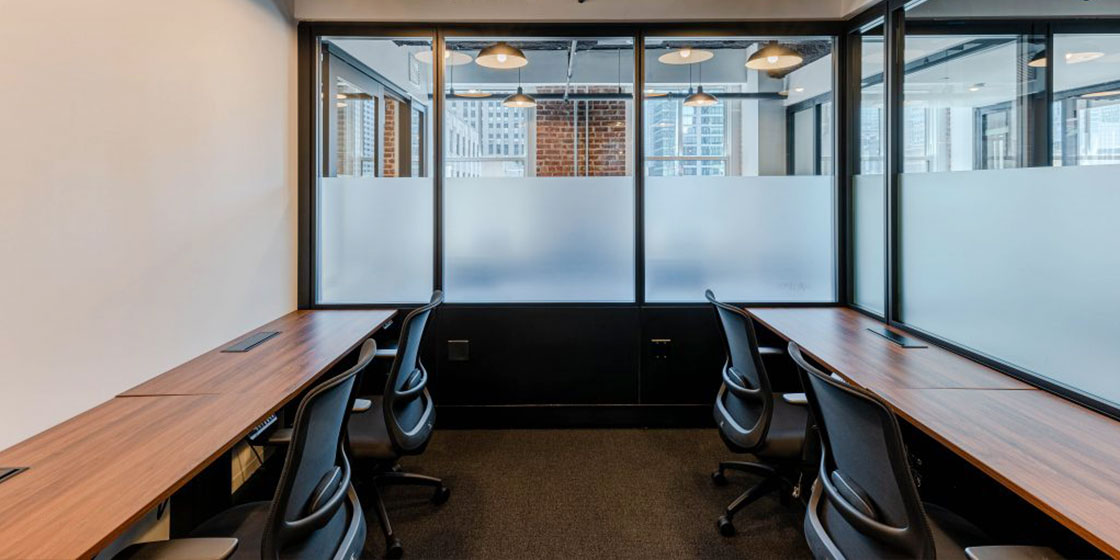 To make effective use of the space, the desks are laid out against the wall, bringing a self-immersed working atmosphere. The curved back of the Olive chair fits perfectly with the back and waist of the seated person, and is complemented by an oval shaped lumbar support to encourage the user to take a healthier posture.
If you're interested in customizing your workspace, please contact us.