Designed by Aedas, the LEED Gold-certified Heartland 66 is located along Jinghan Avenue in Qiaokou District, Wuhan's bustling business hub. With an overall area of 0.45 million square meters, the Heartland 66 is a multi-functional residential and commercial complex with properties ranging from retail spaces, office spaces to service stations. With a goal of attracting more enterprises to settle in, Sunon as the furniture solution provider for its office complexes (also known as Sharing Center) helped to create a safe and relaxing atmosphere and a comfortable space for all the occupants of the office.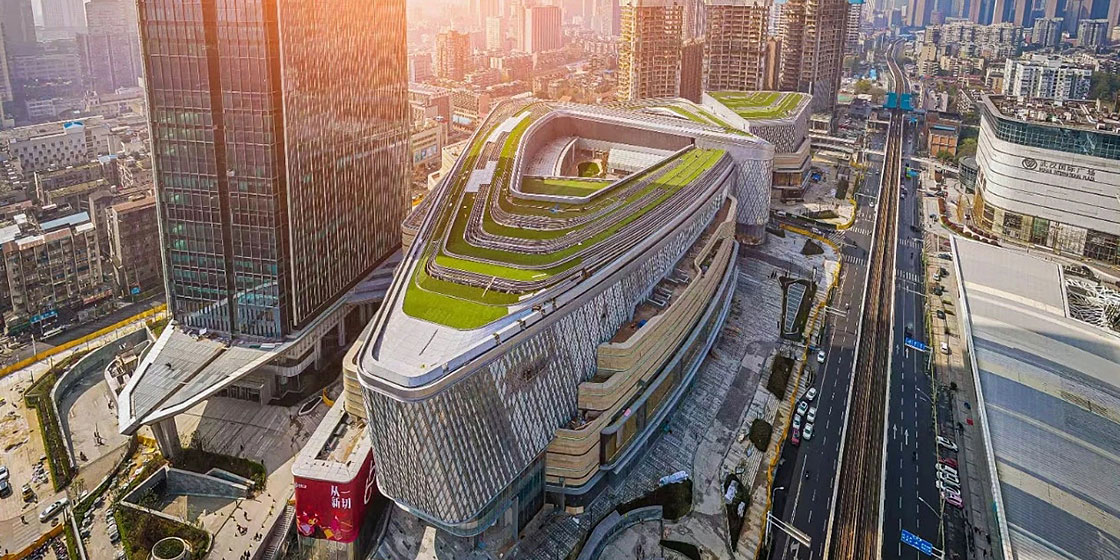 Adhering to the concept of "inclusive and diverse community", Sunon furnished an inviting and contemporary public space for the Sharing Center with its colorful and orderly office furniture. Occupants can use the Sharing Center for meetings, talks and other social activities to make new connections, obtain more resources and reach a broader vision.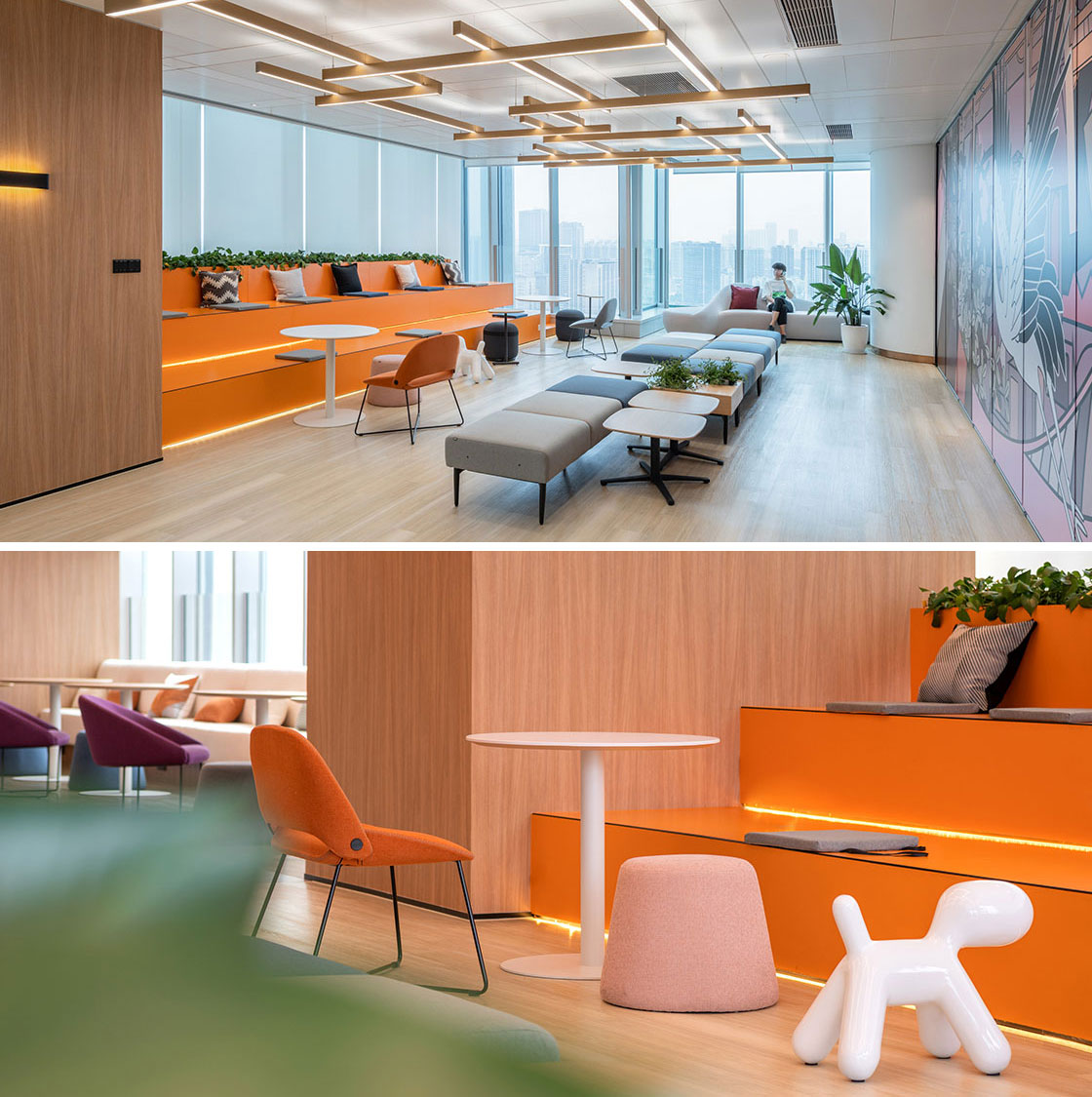 Using the marvelous viewing advantages of the Sharing Center, Sunon placed office desks and chairs in the staff space, and arranged customized lounge seating, negotiation coffee tables and chairs at corners, aisles and areas near windows for people to freely switch between work and leisure at any time and improve productivity.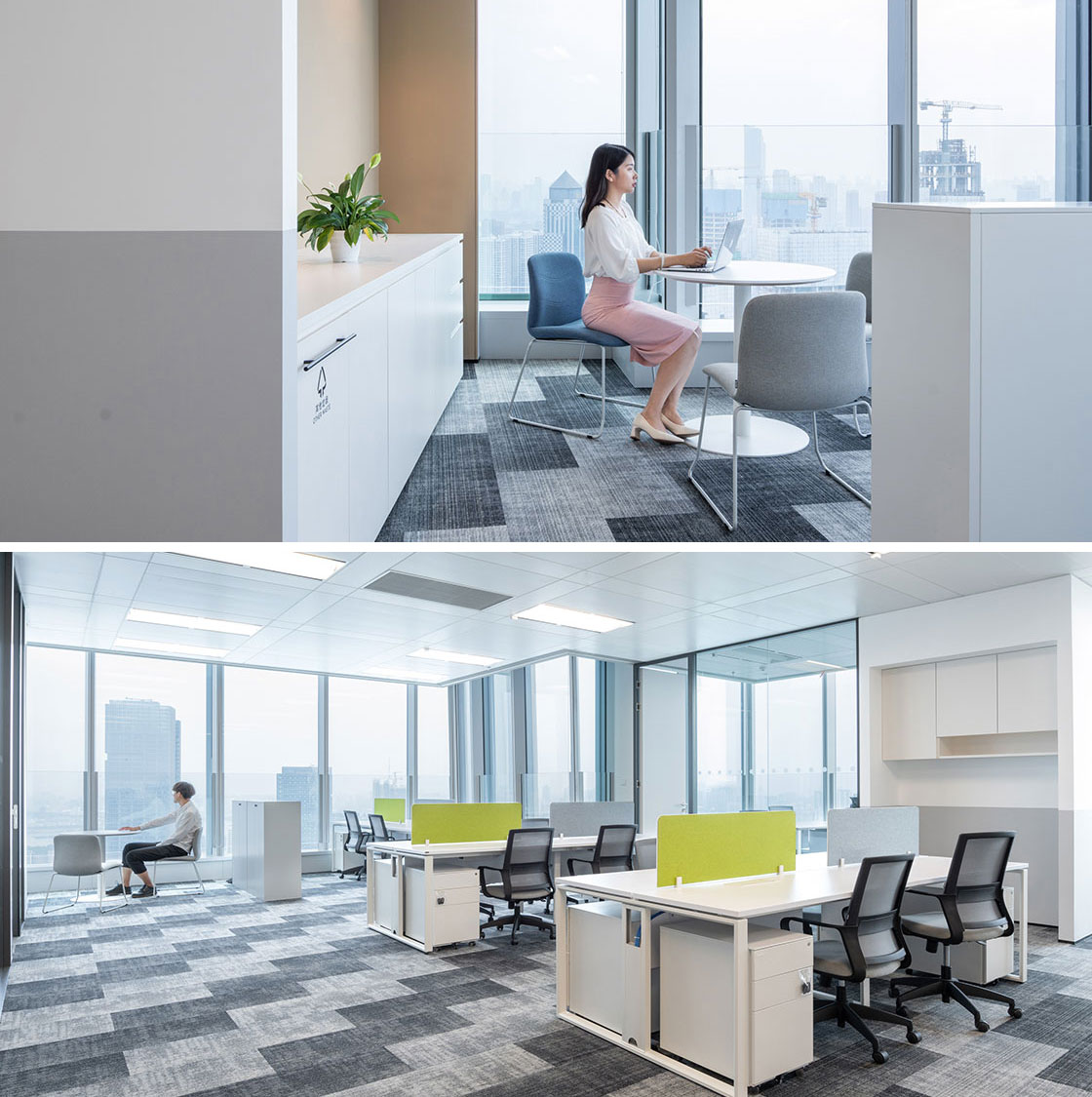 Considering the work needs of different industries and enterprises, Sunon has equipped each desk system and workstation of the sharing center with sound absorbing screens and minimalist storage cabinets, bringing a more intimate and comfortable office experience. Additionally, Sunon chose different designs and styles for different meeting spaces in Heartland's Sharing Center to provide more choices to the users. For the large training space, the reversible top board design of the training table and the stackable chairs ensure flexibility and mobility in the space.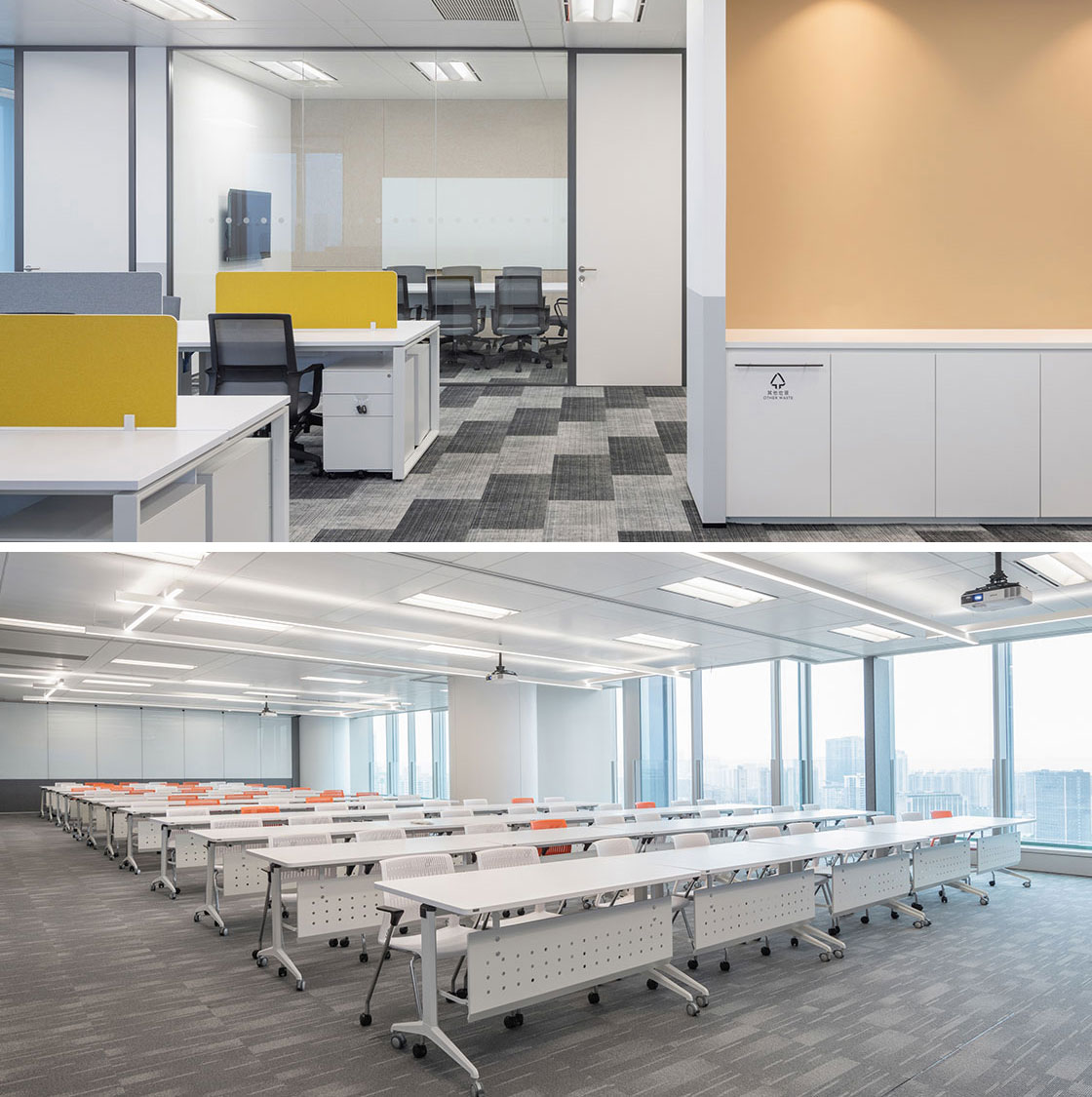 How to balance the openness and privacy of the office space is a challenge that the Sharing Center had to overcome. Through tailor-made office furniture, Sunon created semi-open cubicles of different sizes to cater for the needs like focus work, remote meetings and private phone calls without affecting other office people in the center.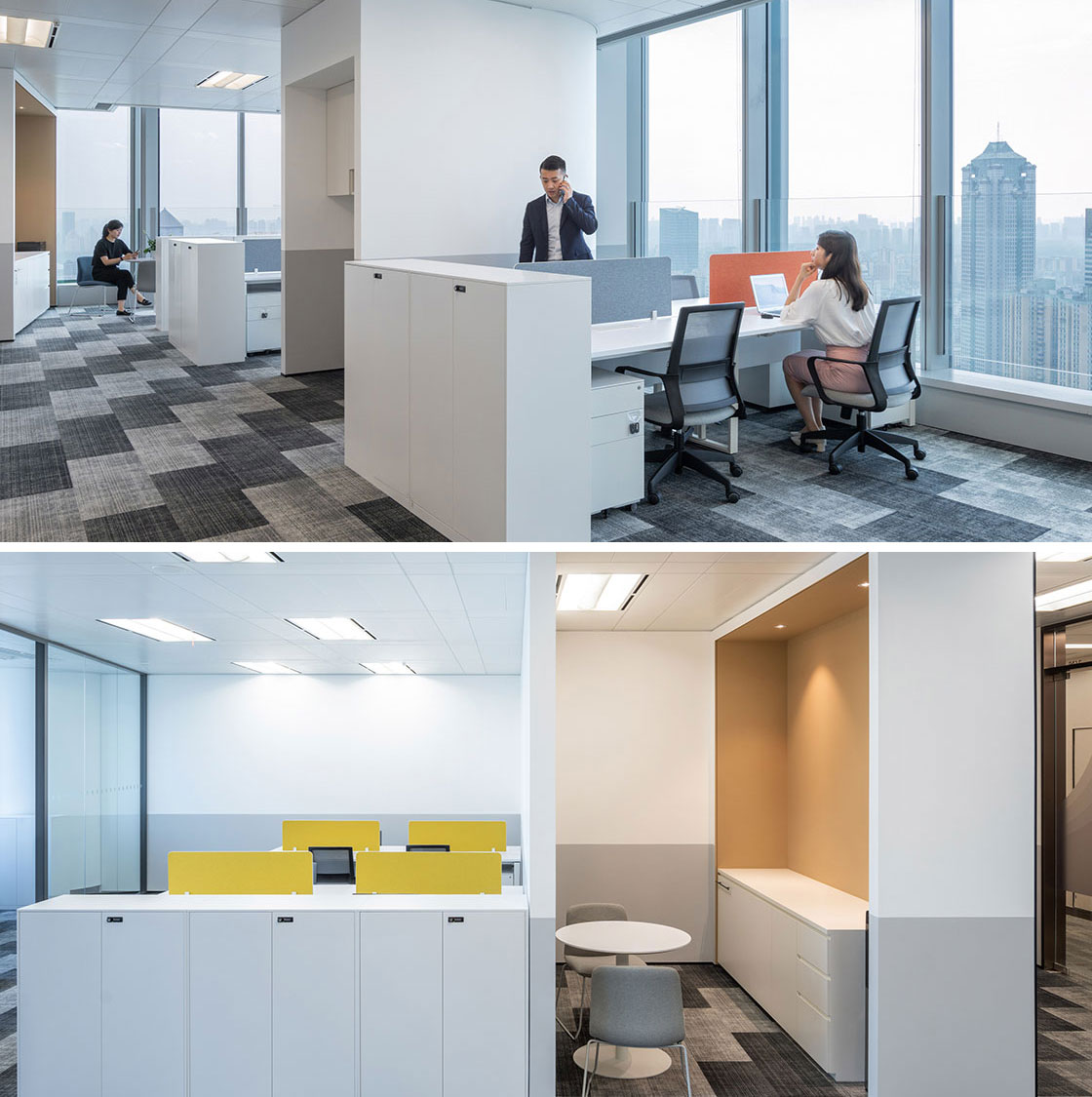 If you're interested in customizing your workspace, please contact us.