In today's workplaces, results matter more than how much time is spent at the office. As business owners, designers, and leaders, it is our responsibility to make the transition to hybrid working as simple as possible for employees who visit the office only when necessary. A purpose for their presence is desired. More than a desk and a chair are what employees desire. With time, permanently assigned workstations will be hard to come by. Simply put: Daily work adapts to the environment, not the other way around.
Multi-modal environments can help with this. Multimodal workplaces are already a well-known approach to support different working styles. They design crucial workplace interactions that support working from home and pave the way for an experience at work that is genuinely optimal. Future offices will be intelligent, adaptable, and dynamic. Flexibility in everyday work is becoming more and more crucial, and this also applies to the way spaces are designed.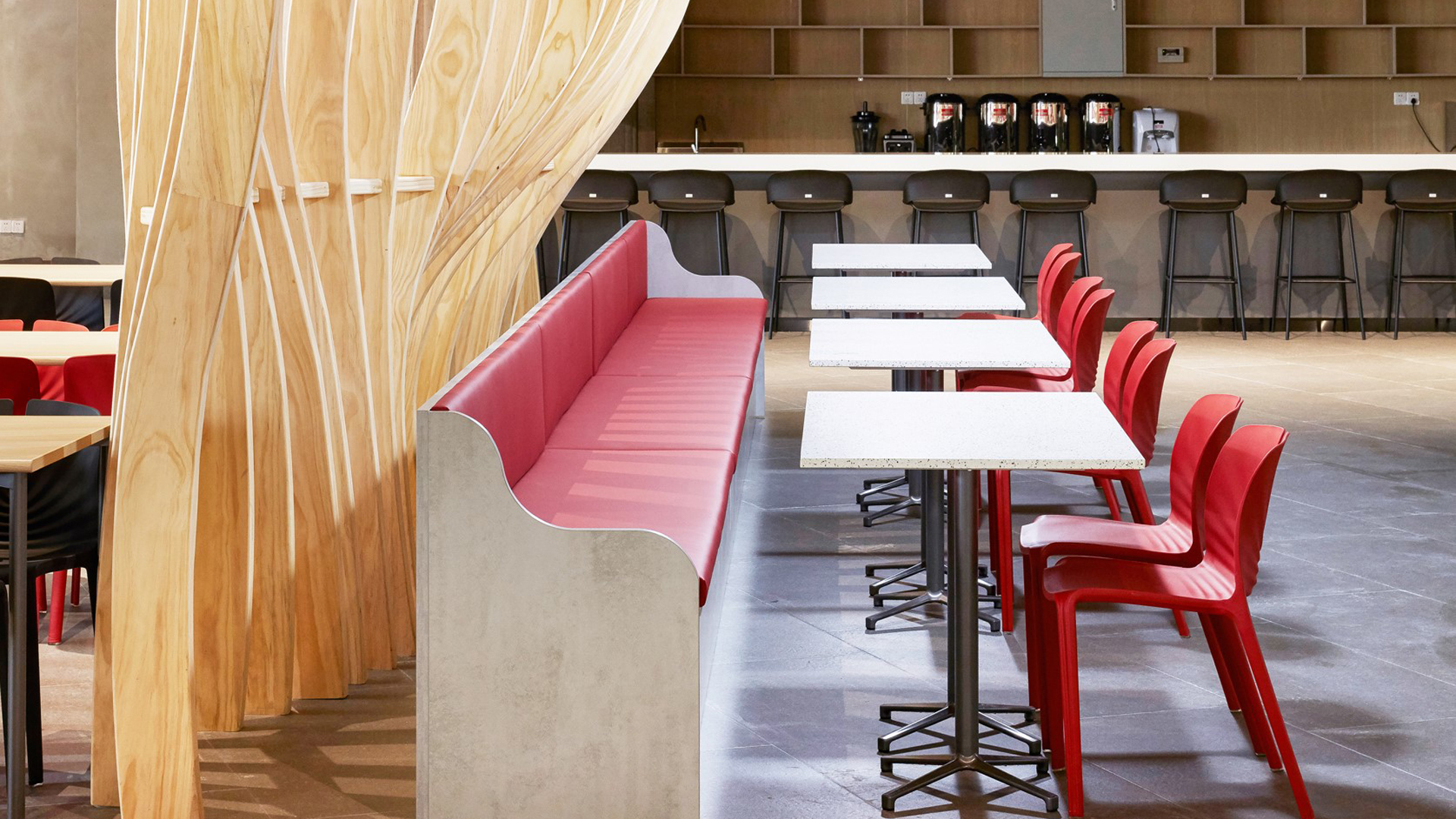 What is a Multi-Modal Workspace?
A workplace with many spaces gives employees the flexibility to change up their working arrangements as needed. In order to maximize the work experience, multi-modal working combines layers of thoughtful, straightforward technology with practical design ideas. Creating destination workplaces and guaranteeing a smooth transition from at-home work to in-person work need multi-modal design. A multi-modal office layout design gives employees more than just a place to work—it gives them an experience.
Ideas for creating a Multi-Modal office
A multi-modal workplace may have a layout that is uniquely customizable, but its main design features are different work zones. Work zones are arranged across the workplace area to promote flexible working. The multi-modal workplace layout promotes communication without pressuring staff members to do so. Workers have a variety of alternatives for areas to work in as well as places to relax thanks to the many sorts of spaces. Let's examine the components and pointers for a well-investigated and tried multi-modal design: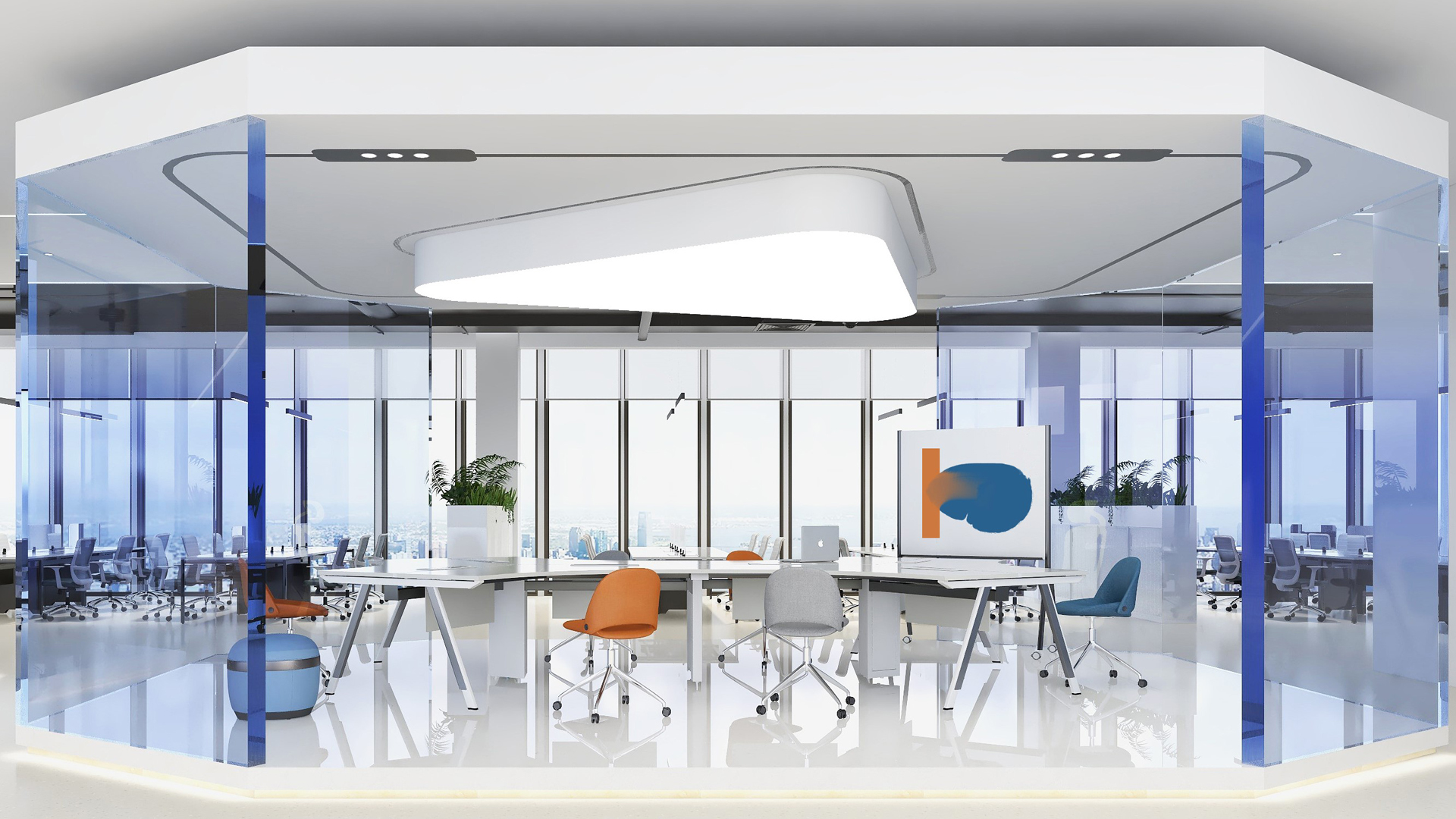 Green offices
Green offices are more than just about plants. Many environmental factors have already been included into standard office operations. Energy-efficient LED lighting uses far less electricity than conventional incandescent bulbs, and sustainable workplace furniture promotes responsible use of natural resources. The plastic plant is out. A natural design that creates a cozy atmosphere in the office is replacing them. This produces a sensation of serenity and wellbeing that is a nice diversion from technology thanks to its natural look.
Inspirations from the hospitality sector
Nowadays, many businesses actively draw inspiration from places meant for pleasure and relaxation. The aim to create a friendly environment that encourages a voluntary return to the office and creating welcoming spaces is one of the driving forces behind this. The workplace has to promote healing as well since taking a break in a peaceful area increases productivity more than using social media at your desk. For instance, an employee might wish to take a minute to relax and regroup after a stressful meeting before starting their next work.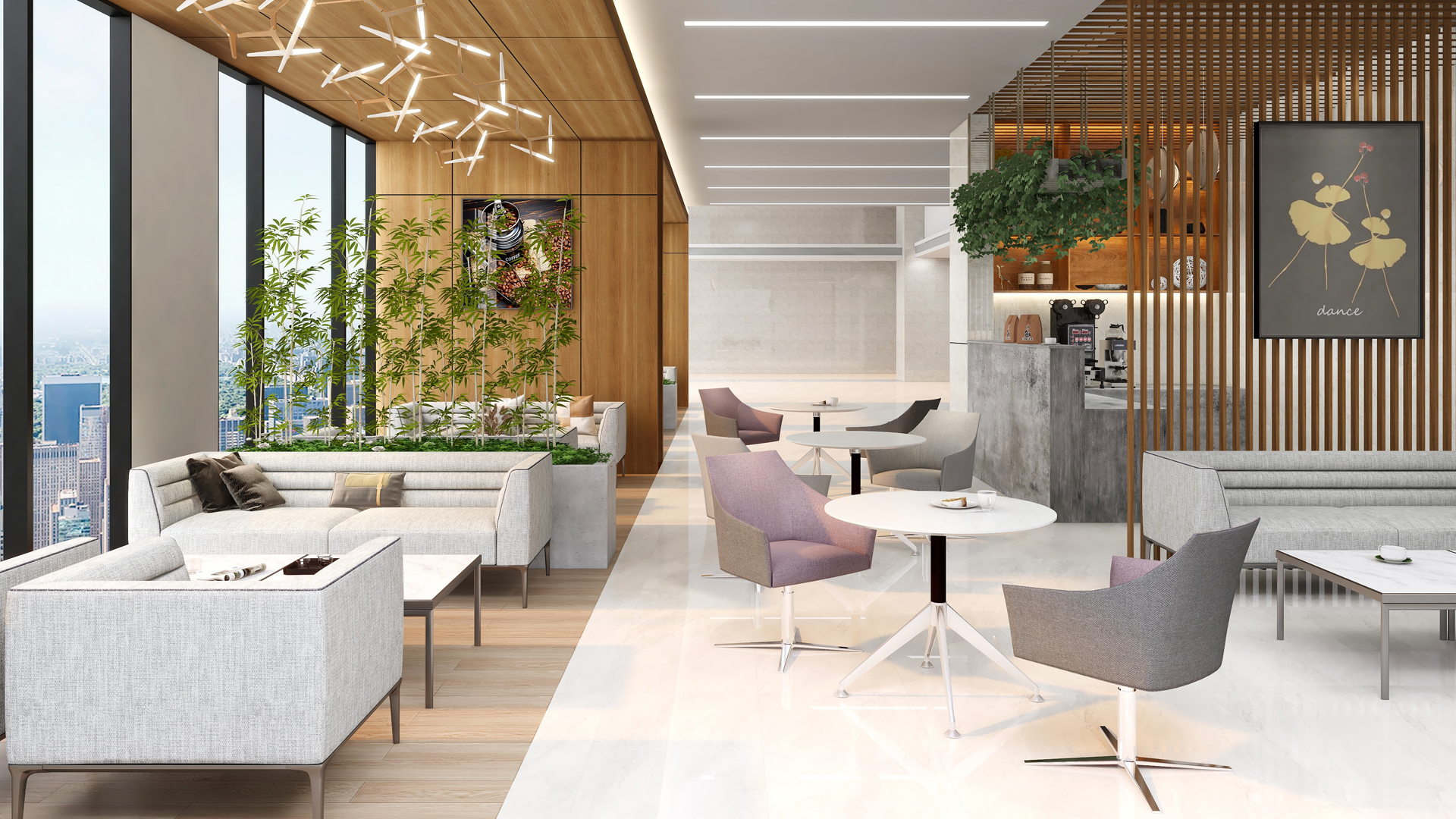 Curated design elements
Create the brand's visual narrative using unique, intriguing, and culturally significant elements, such as those that relate to the company's environmental, social, and governmental goals. Walls that are stark are being replaced with color schemes that reflect the organization and its ideals. The objective is to foster a positive environment while encouraging the creative thinking of the workforce. Almost everything is acceptable as long as it adheres to the corporate philosophy.
Designed with purpose
All parts of a multi-modal workplace plan are purposefully created. Intense focus zones are used by employees to work quietly, and formal and informal meeting locations provide opportunities for cooperation. The multi-modal design enables employees to interact with one another without feeling compelled to do so. The once dull and plain board rooms are being replaced with inviting lounge seating, ergonomic office furniture, and captivating decor. Effective office space planning produces settings that promote sincere social connections and a sense of community.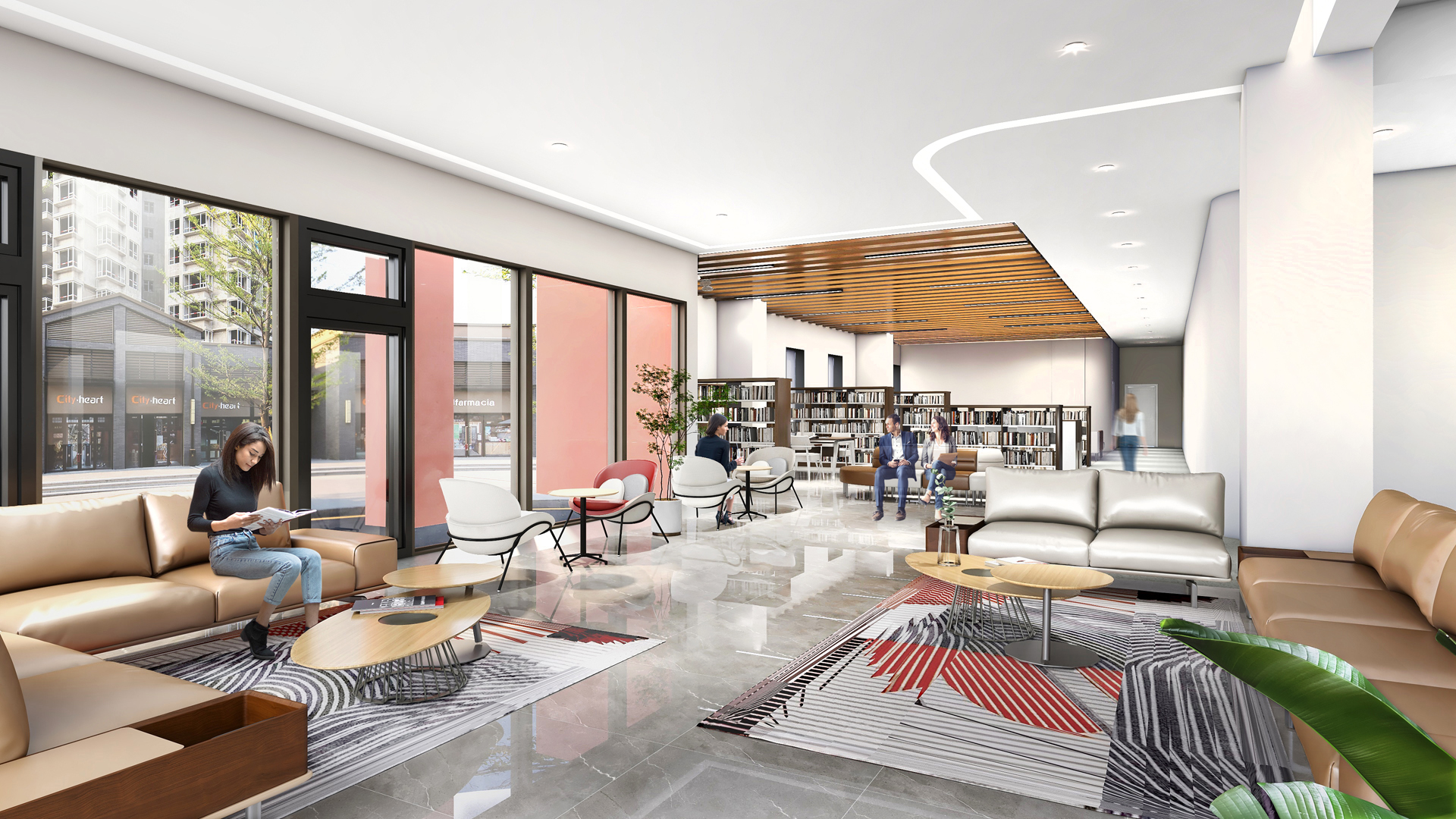 Pay attention to the sound
One of the most disruptive factors at work is sound. Consider the acoustics when you design each area of your office. To regulate the acoustics in your environment, consider adopting noise-canceling and sound-masking technologies. Office pods or phone booths are essential in today's offices. In order to make it simple to find a spot for private phone conversations, it is crucial to place office pods around the workspace, especially in quiet work areas. Make sure there are enough diverse office pods that may be utilised in various ways.