As a leading automobile manufacturer, Geely Group has made it to the Fortune 500 list again last year. Back in 2010, it ever acquired Volvo from Ford Motor. As of December 06, 2020, its total assets accrued $15281 Mil.
Achieving success in a global market need high-performing teams, and this is also what Geely is after. Although building an effective global office is a challenge, Sunon helped Geely create an inclusive workplace to empower its employees.
Staff Area
Like many modern enterprises, Geely's entire office space is centered on large open staff spaces, with transparent layouts and simple lines. The original wood color, yellow pillars, and blue partitions are harmoniously blended to create a natural and lively office atmosphere.
Executive Space
"busy" is a norm for most managers. We choose I-plus sit-to-stand to help them adjust the best working posture at any time. Throughout the office, the design is modern and functional. We also add a relaxing area to make them feel as peaceful and comfortable.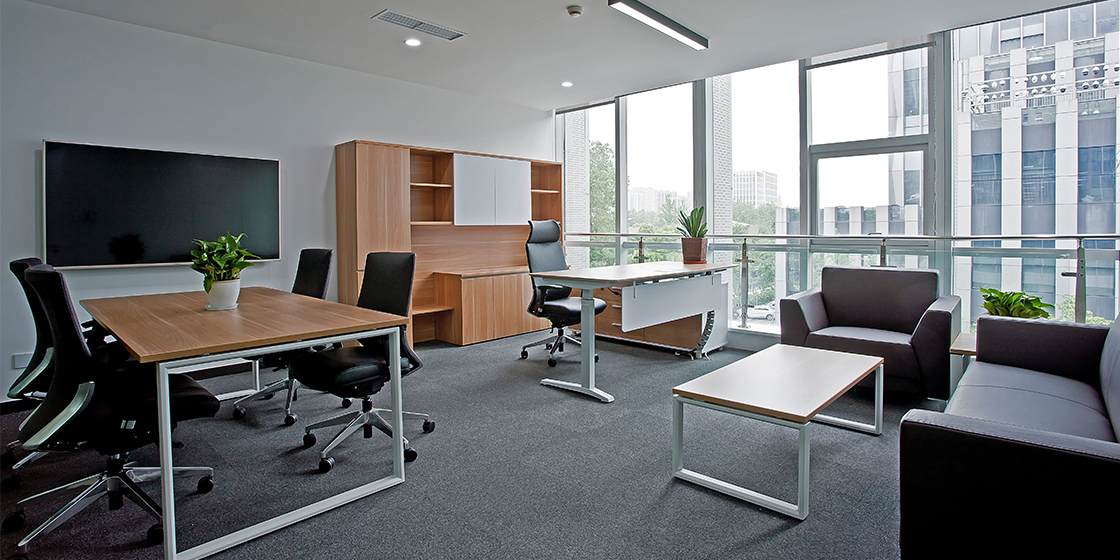 Meeting Room
This meeting room is well designed and separated by the Vera screen. They can swift from one meeting room to two meeting rooms easily. Mandis training tables can be moved at any time to meet the needs of various meetings.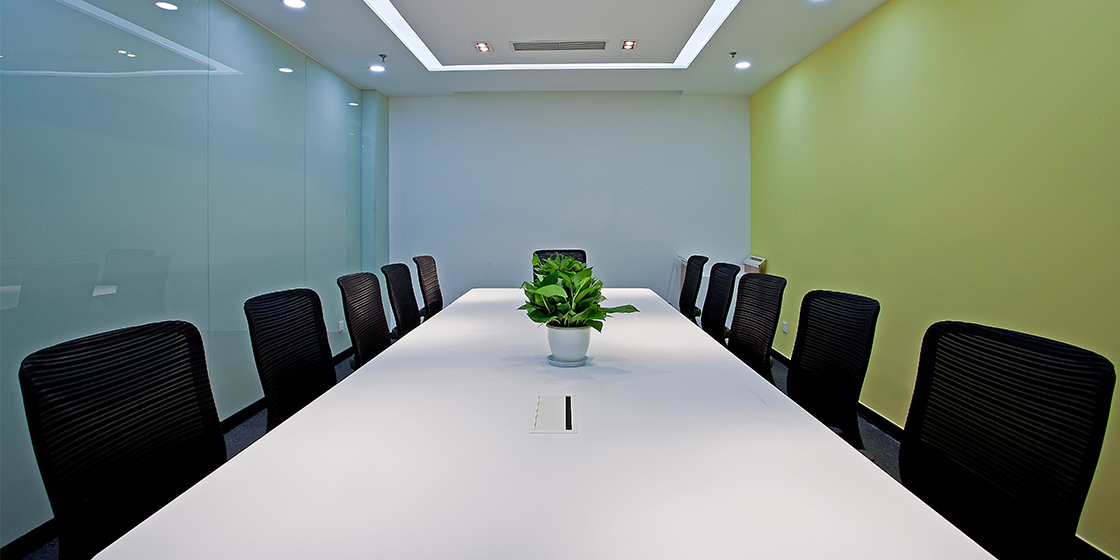 Relaxing Area
Geely advocates an open attitude towards life. We use wooden boards as partitions in its negotiation space, increasing the sense of spatial hierarchy and allowing people to enjoy a relaxed moment in an open environment. Dynamic curve design and warm color, increase the visual impact.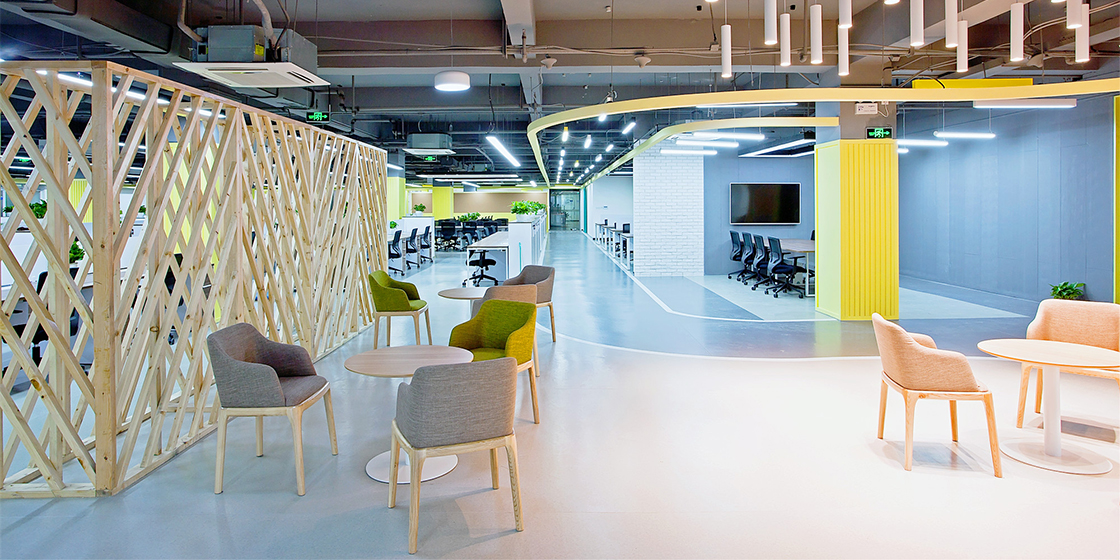 "Making Refined Cars for Everyone" is Geely's development strategy. Sunon helped it to achieve greater value with a refined workplace. If you're interested in building a refined global office, please contact us.