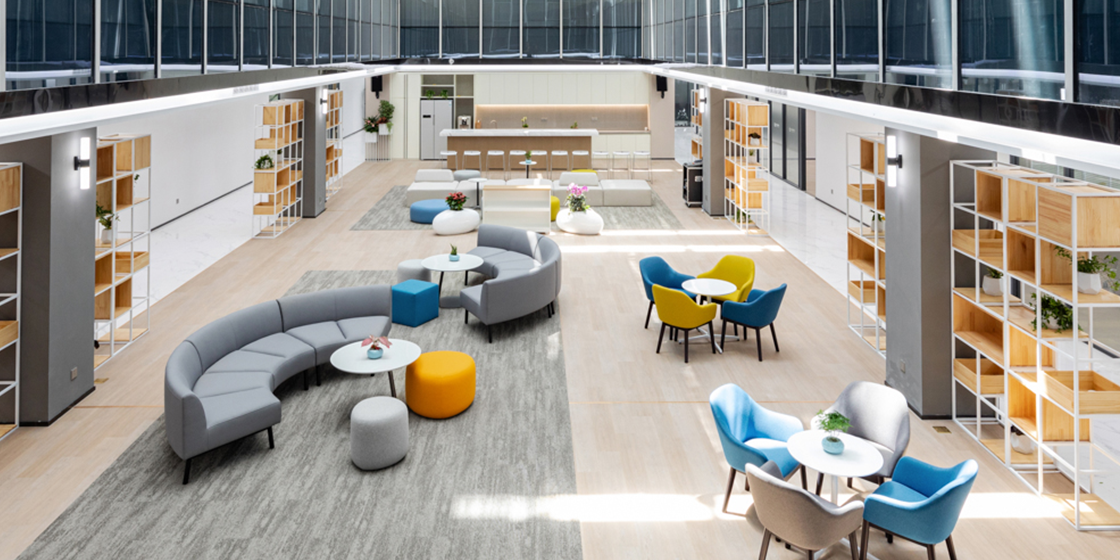 Mingri Holdings is a leading distributor of plastic raw materials. Founded in 1998, Mingri now has achieved an annual sales volume of over 4.8 million tons. With a focus on digital innovation and internationalization, Mingri strives to build a leading international service platform for the plastic and chemical industry.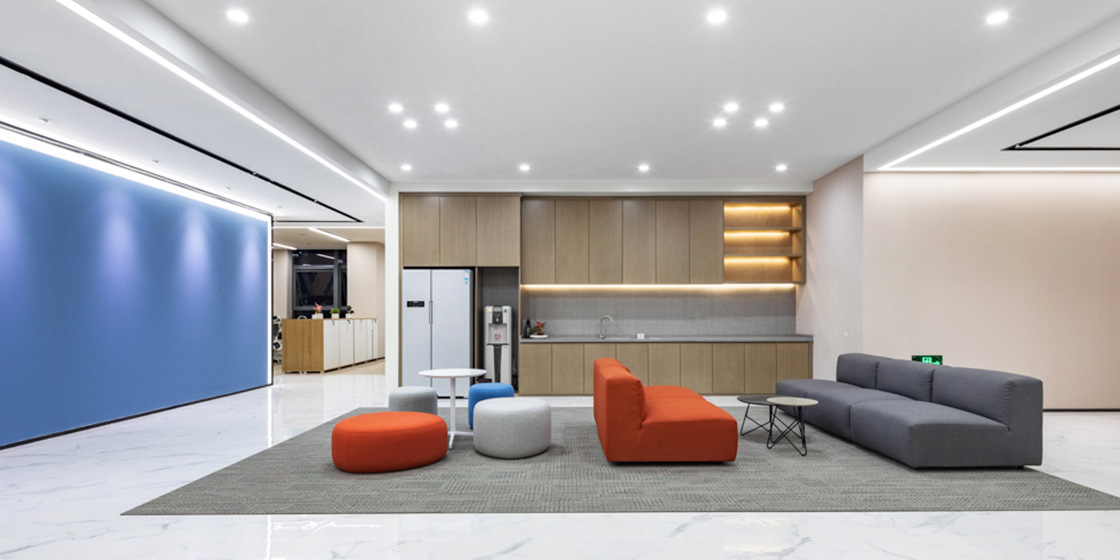 This project aimed to build an open and inclusive office space that helped its employees to grow professionally. This is also what Mingri does for its customers - to create a platform that enables the integration of upstream and downstream of the plastic industry and empowers its clients.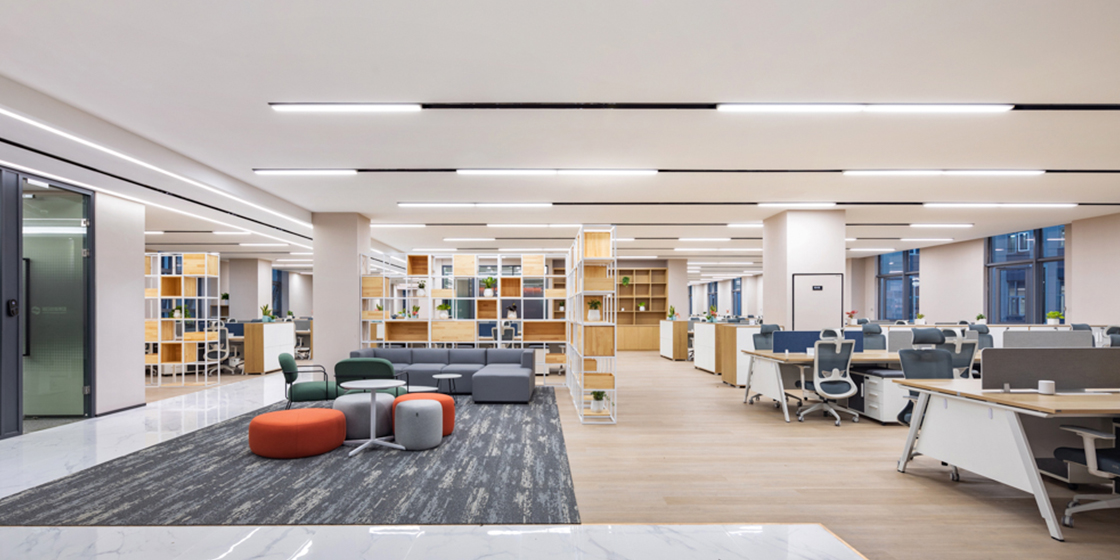 Taking the challenge of providing an efficient and collaborative workplace, we broke the traditional enclosed and dark office mode through a thoughtful choice of office furniture.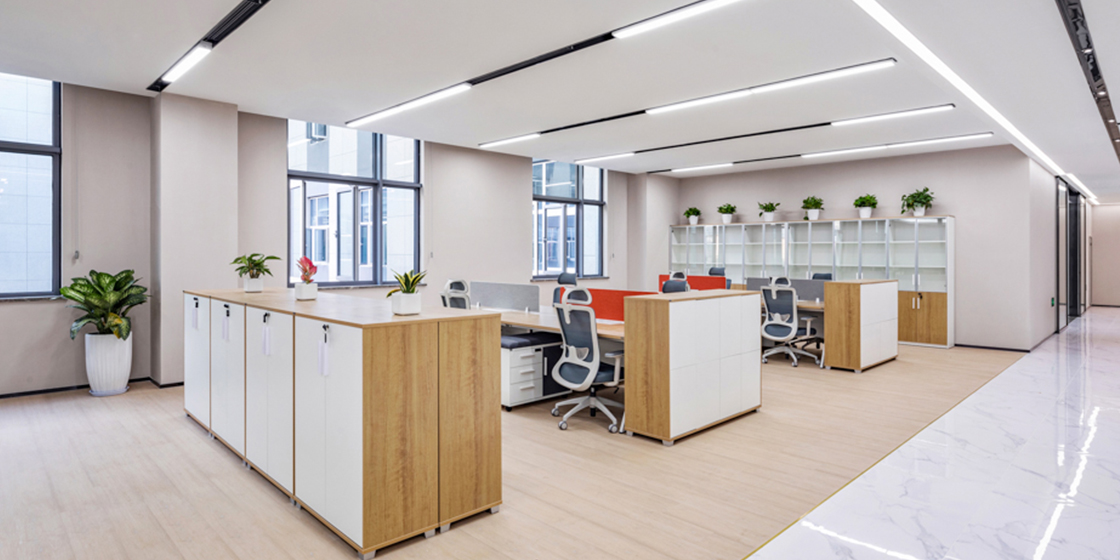 In multi-use leisure hall, we provided lounge furniture to make this place suitable for various scenarios, such as customer reception, napping, casual or formal meetings, or even training sessions.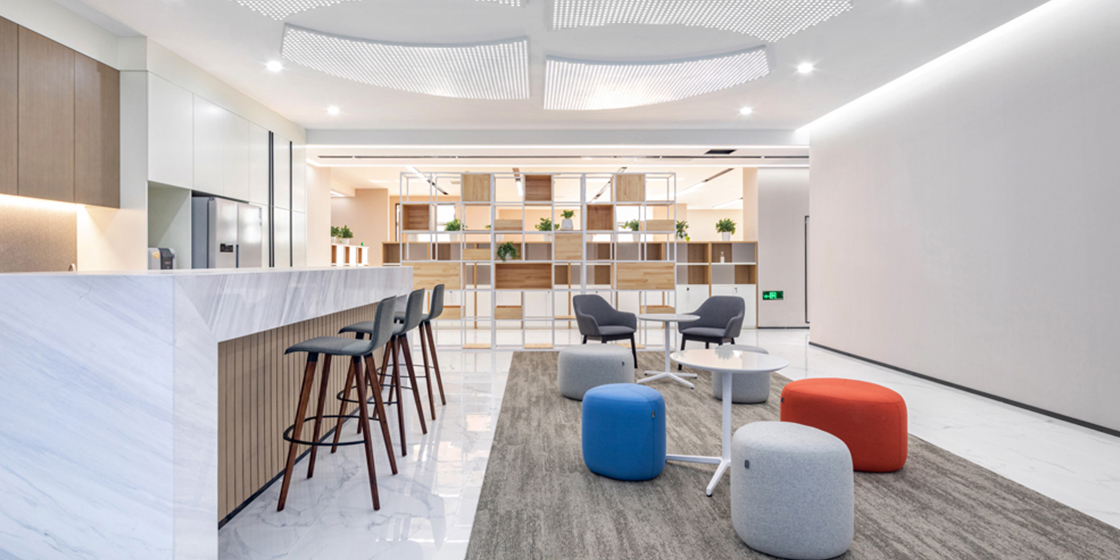 Through the furniture color customization and wall color change to convey the enterprise VI color.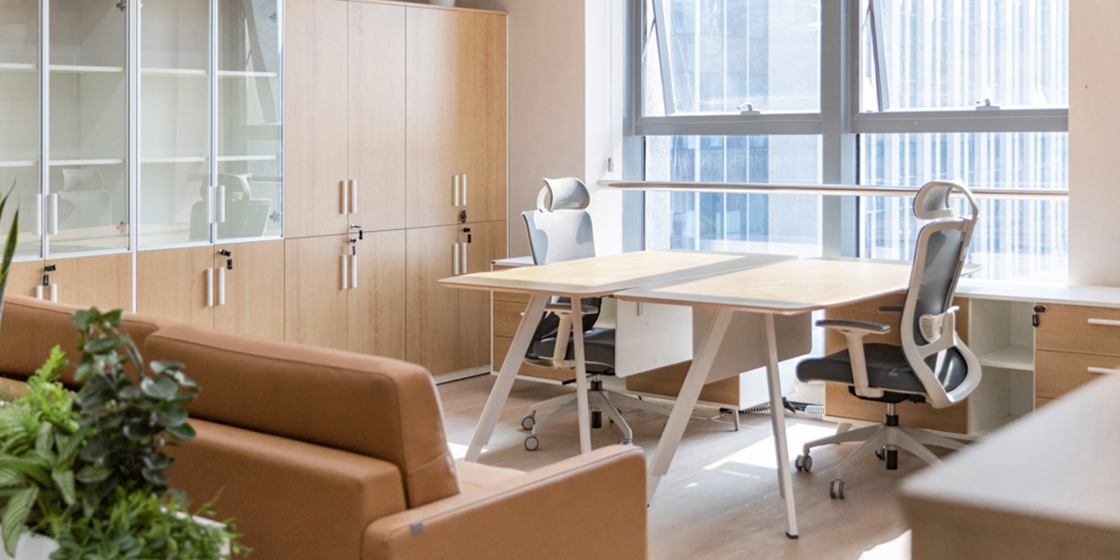 As the business of Mingri develops rapidly, we offered ergonomic office chairs to allow its employees to quickly adjust the working state. Meanwhile, we used an open-plan setup to facilitate face-to-face communication and increase productivity.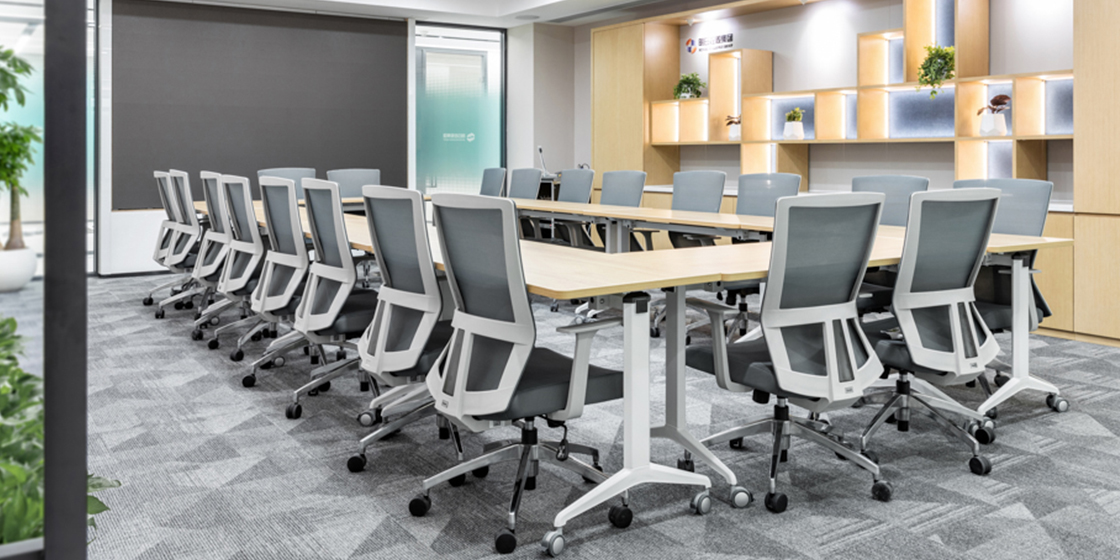 To encourage instant communication between departments and across departments, we chose the multi-functional office furniture module and the filing cabinet with both sitting and storage functions, which provided a seamless communication experience.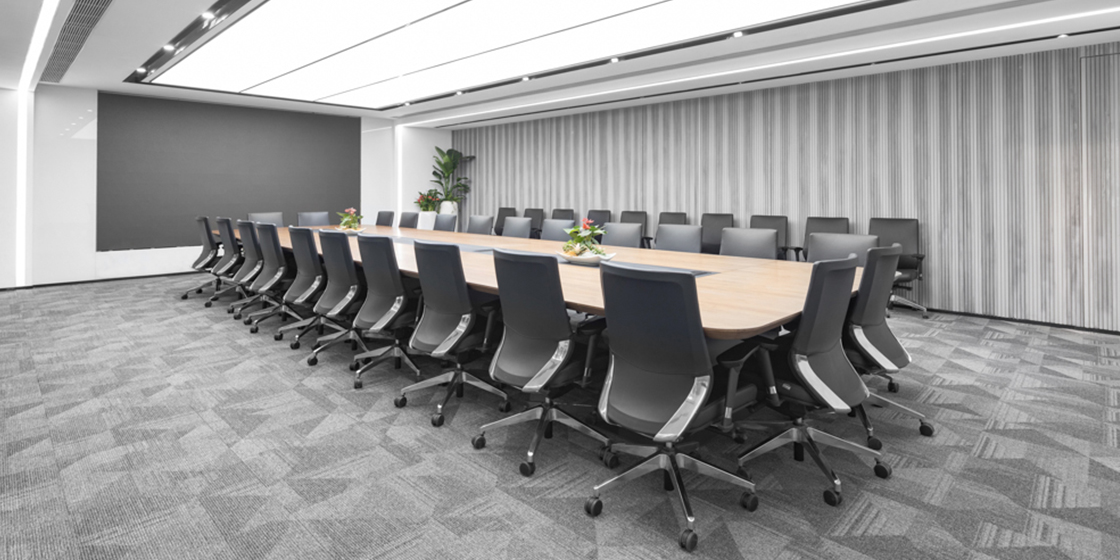 Modern conference room furniture in a wide variety of shapes, styles, and designs was used to meet different business communication situations.
With an intelligent and custom office furniture solution, we created a dynamic and attractive modern office space for Mingri. If you're interested in customizing your workspace, please contact us.