Ernst & Young is a multinational professional services organization, globally renowned for being one of the Big Four accounting corporations. It now has over 300,000 employees in more than 150 countries worldwide, delivering 4 major integrated service categories including assurance, consulting, strategy and transactions, and tax to market-leading enterprises in diverse sectors. On the 28th of July, 2020, Ernst & Young ranked 98th on Forbes' World's Most Valuable 100 Brands 2020.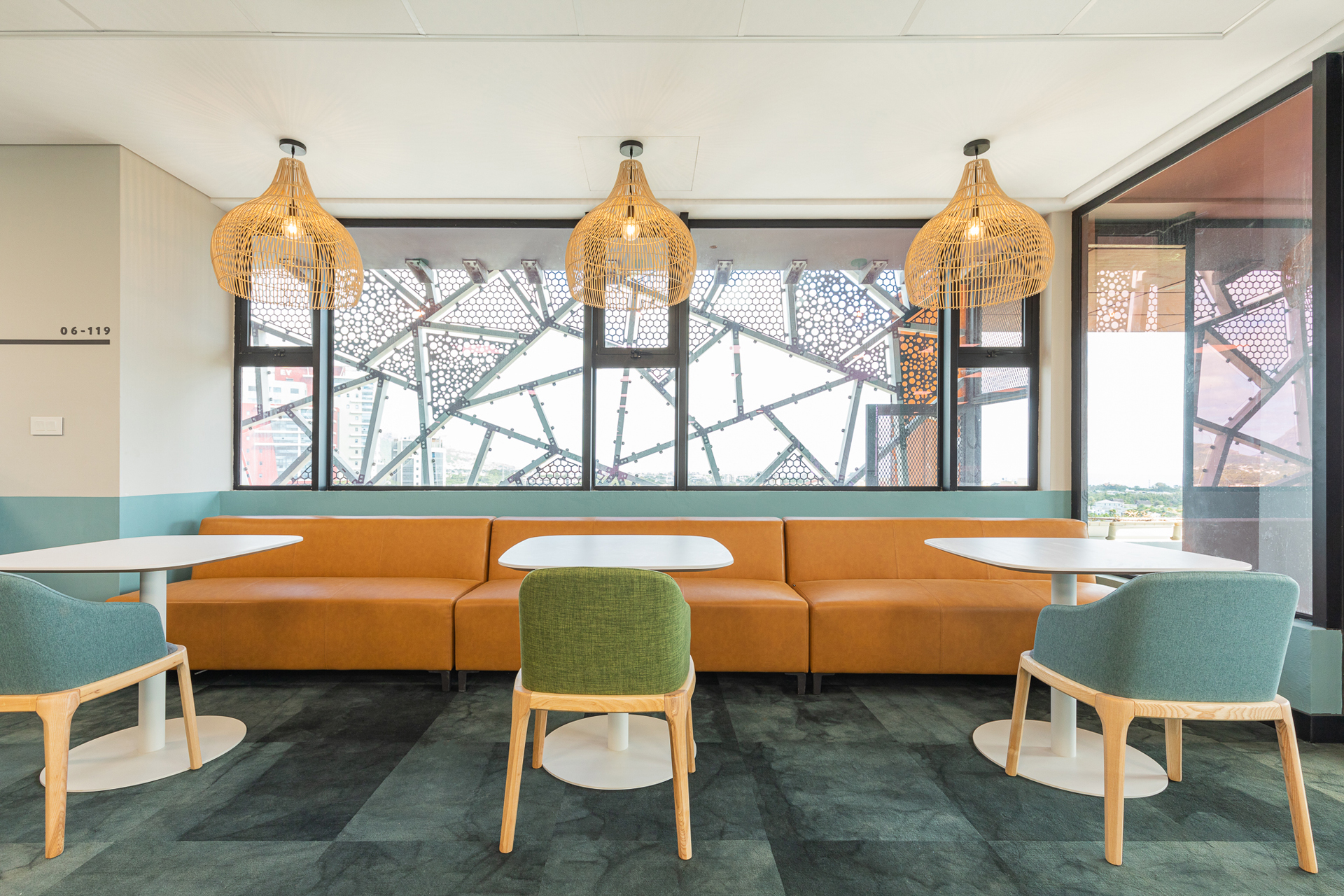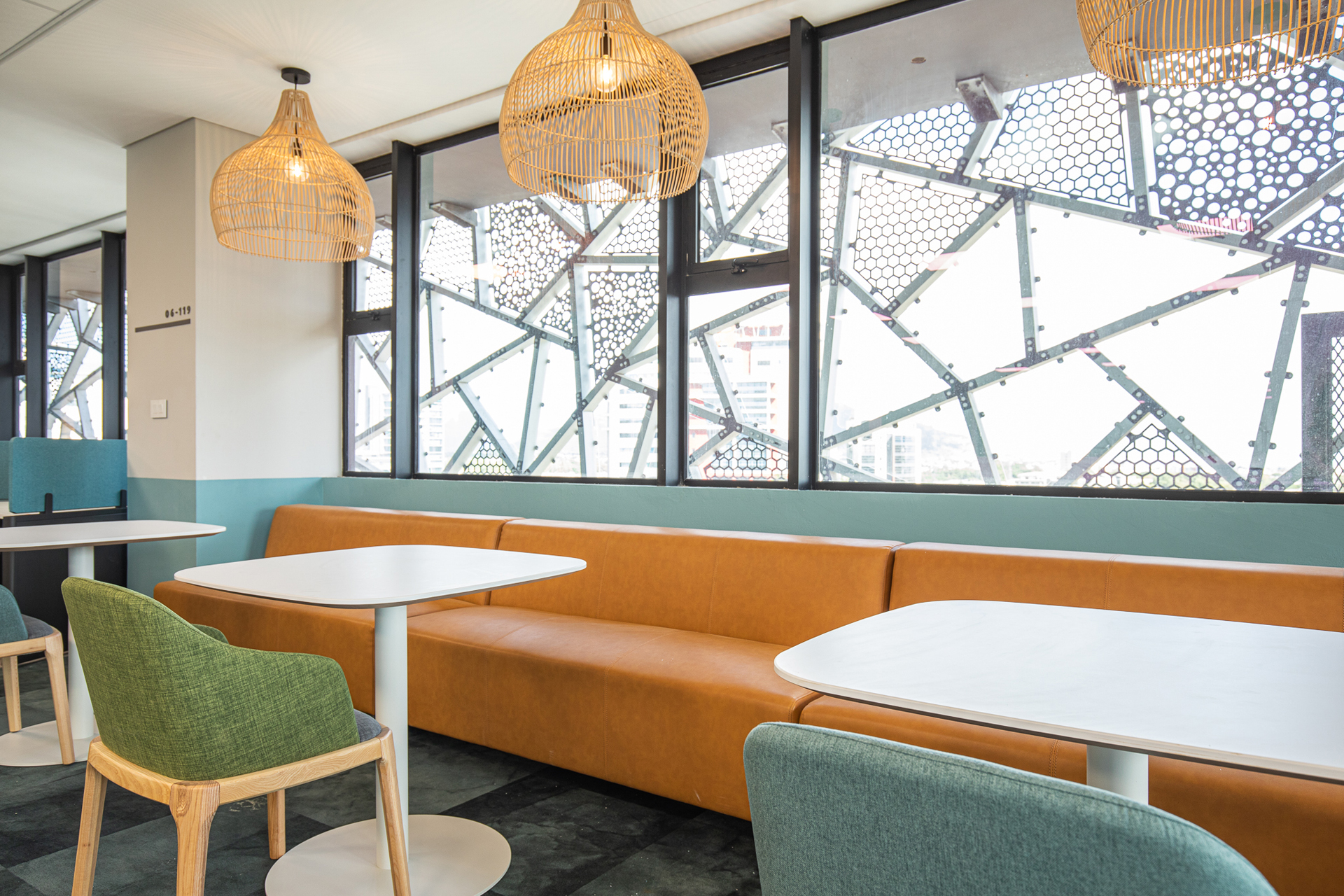 Sunon approached the project of a new office of Ernst & Young through the recommendation of a long-term reliable client. The entire project involved a large number of modular sofas of a considerable number of shapes, sizes, materials, and colors. A great deal of time was invested in the communication and confirmation of the planning scheme.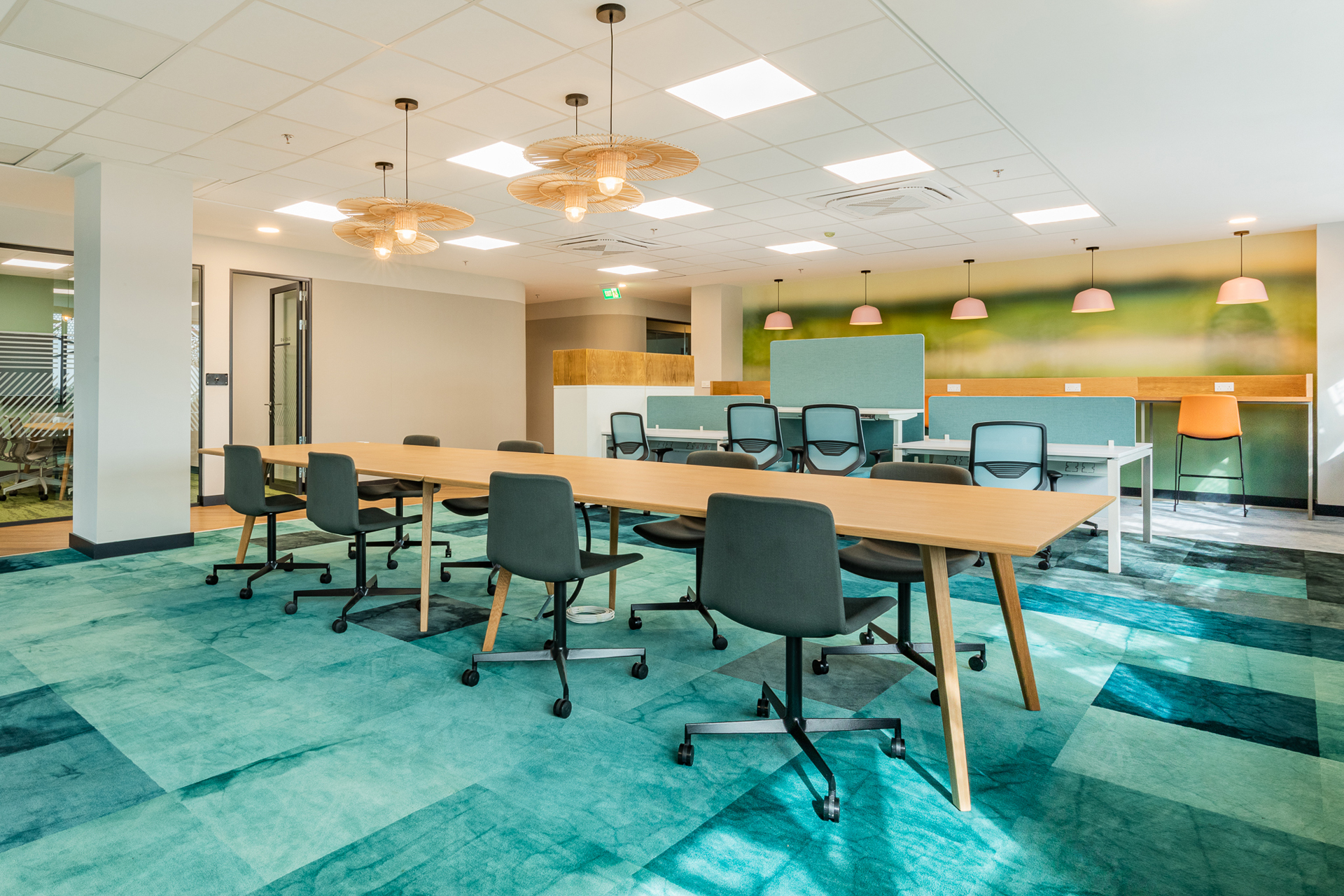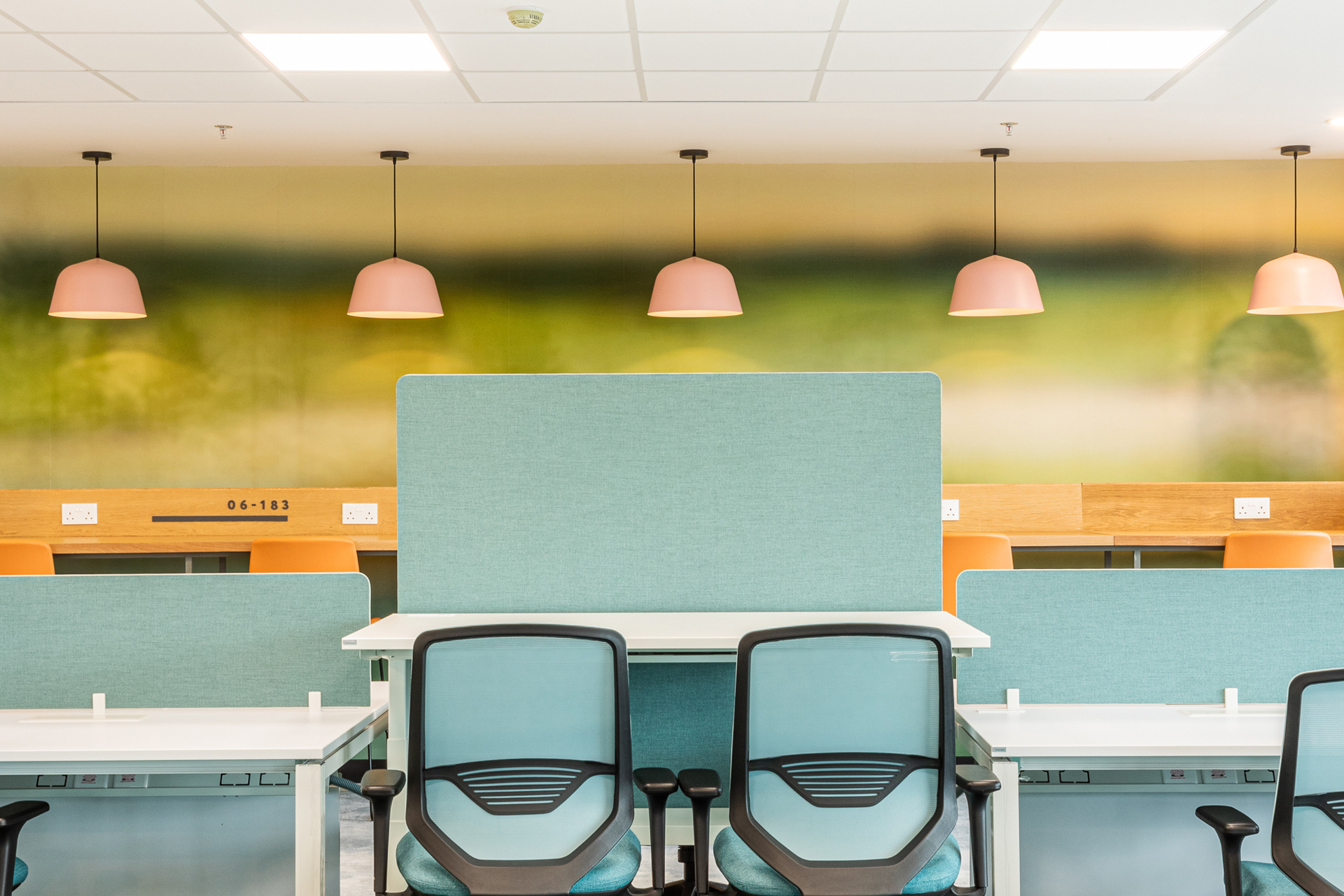 Considering EY has confirmed it will be moving to a hybrid working model globally and its long-standing culture of flexible working, all the selection of the furniture was made based on this objective. In the open-plan areas, Sunon supplied its E-half New 5 benching system, Nordic style Jason shared office table with beveled edges, as well as the UP1 sit-to-stand height adjustable desk to not only offer employees full adaptability to shift modes between focus work and teamwork but also release their physical and mental stress after long hours of sitting.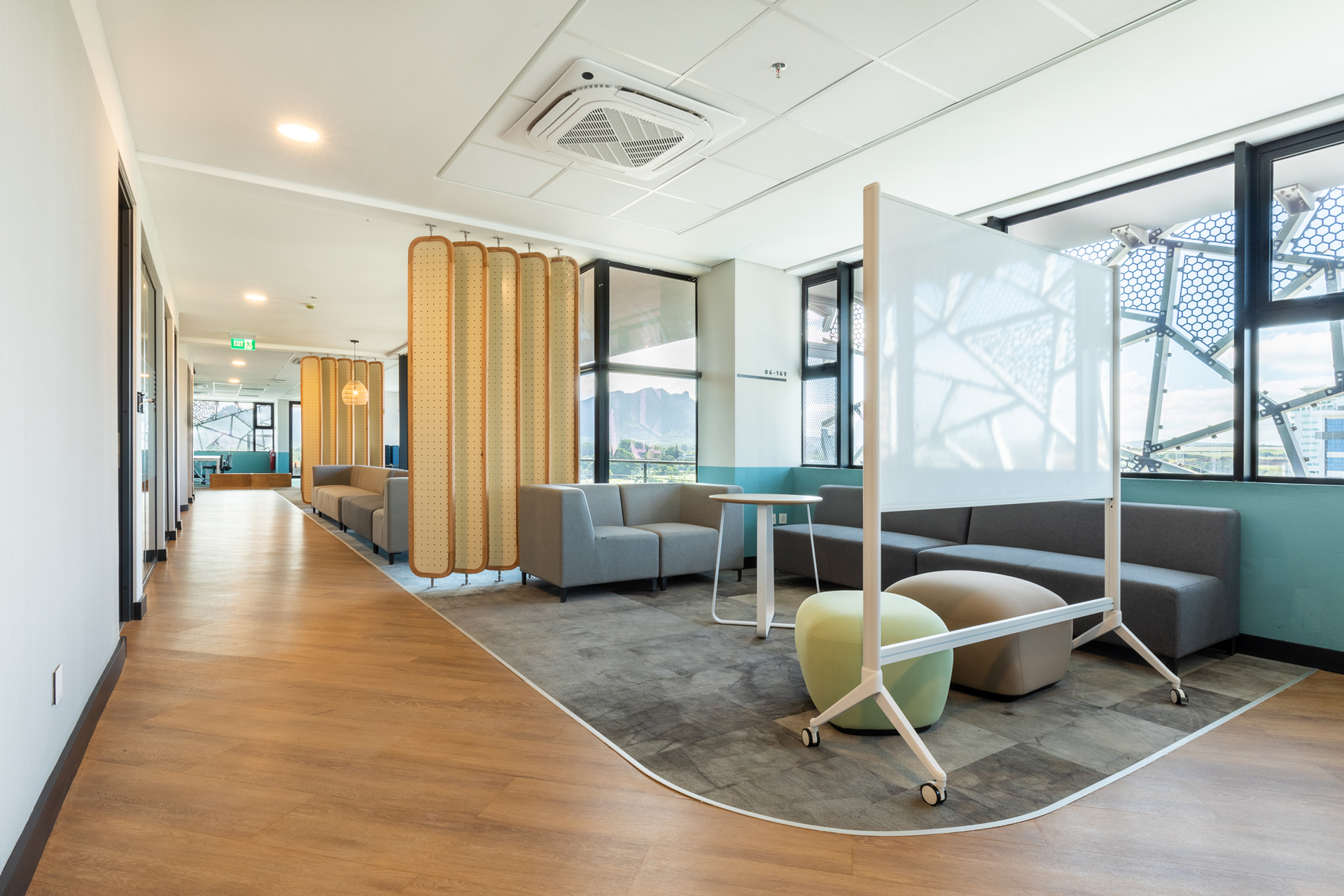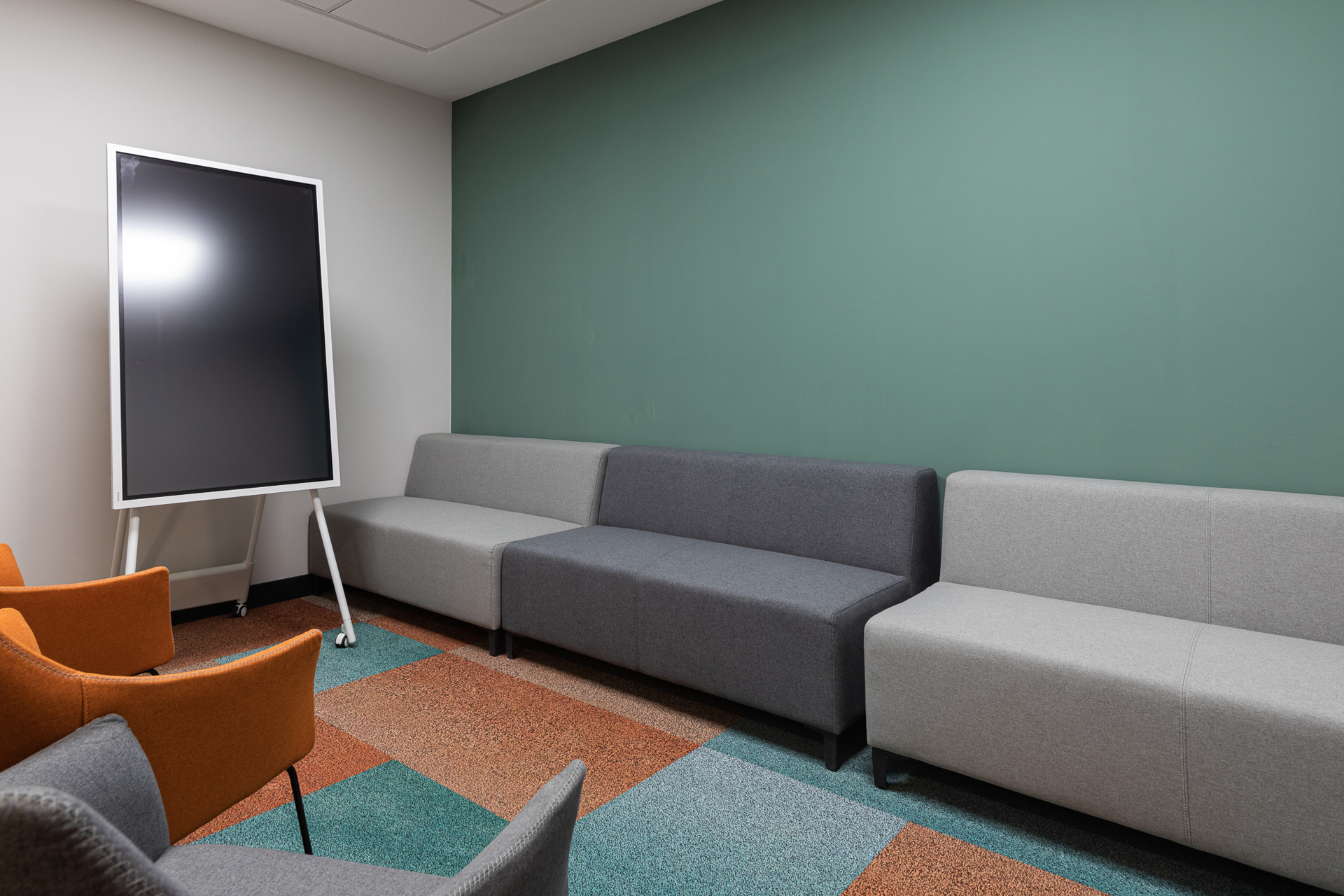 For training areas, our connectable lounge seating collection like our U series and Flower series ensures the quick reconfiguration of the entire space. Portrait and landscape whiteboards with mobile stands are ideal for team members to brainstorm ideas and jot down notes during impromptu discussions.
If you're interested in customizing your workspace, please contact us.