Adhering to the concept of green, dynamic and healthy office experience for employees Mengniu created a new office after 22 years. Mengniu has ranked in the top ten dairy companies of the world and has recently settled in Shanghai Qiantan Center.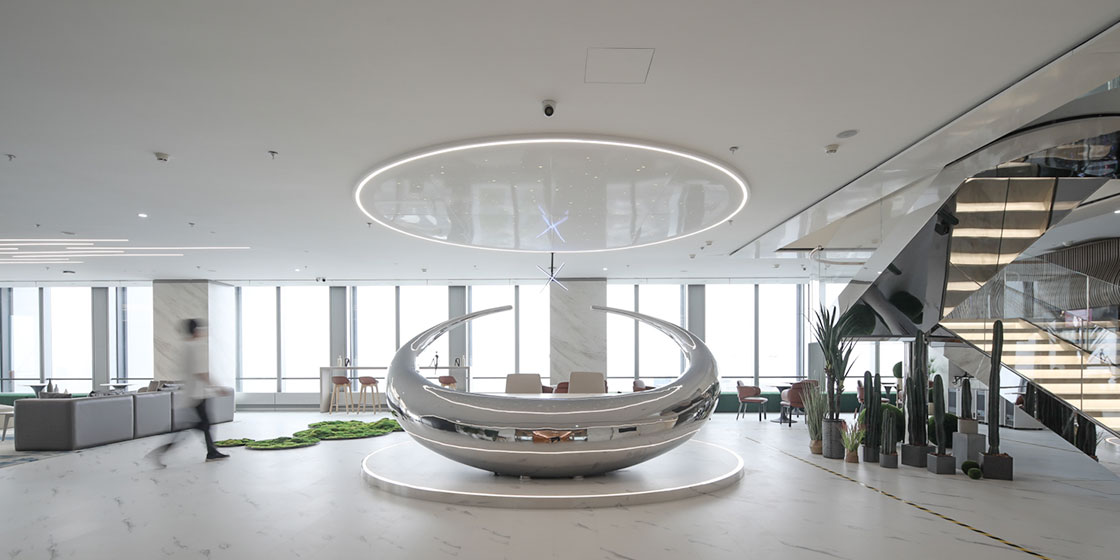 Inspired from the brand concept of green and organic, we selected lawn green, milky white and earth color as the main colors for the Mengniu Dairy's office design, creating a simple and vigorous workspace.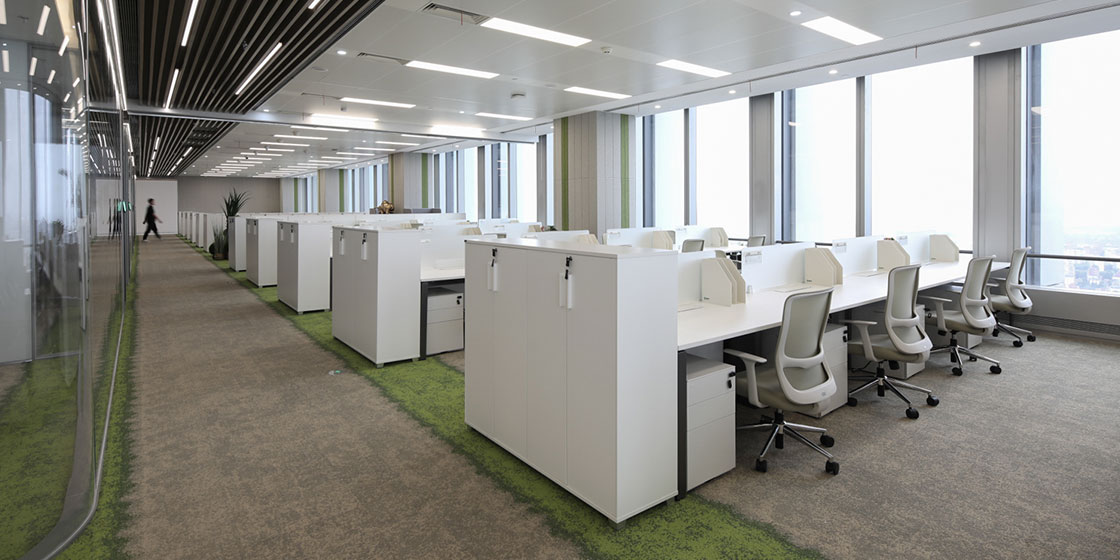 For a corporation of multiple organizational departments and units, it's vital to create an efficient working space for its employees. The synthetic turf installed over the entire office area, along with the orderly arranged work desks offer people a neat and bright feeling. The steel cabinets are not only convenient for the employees to store their things, but also act as a privacy for colleagues near the corridor.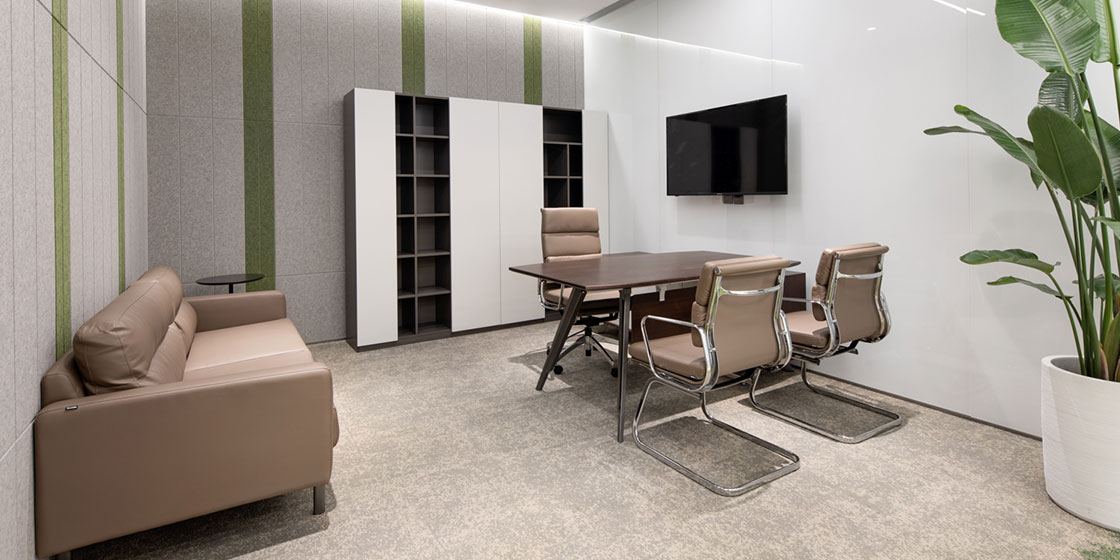 The stereotype of the furniture in the management space is utilizing more elements like straight lines, but Sunon equipped the executive space with the rounded-edge office furniture. We also added the Chen series sofa made of breathable skin-friendly fabric in the executive area, bringing a comfortable reclining experience.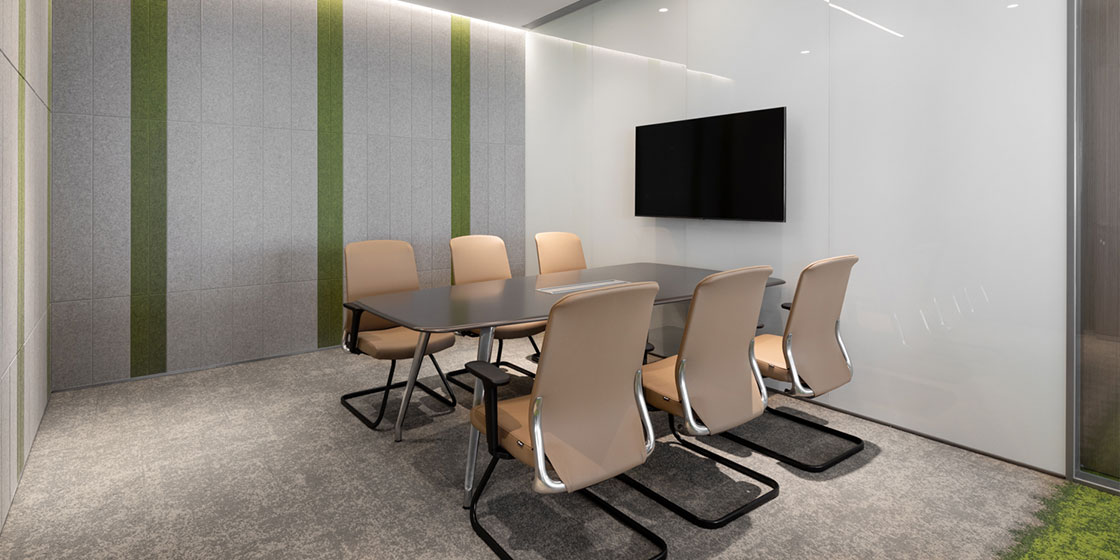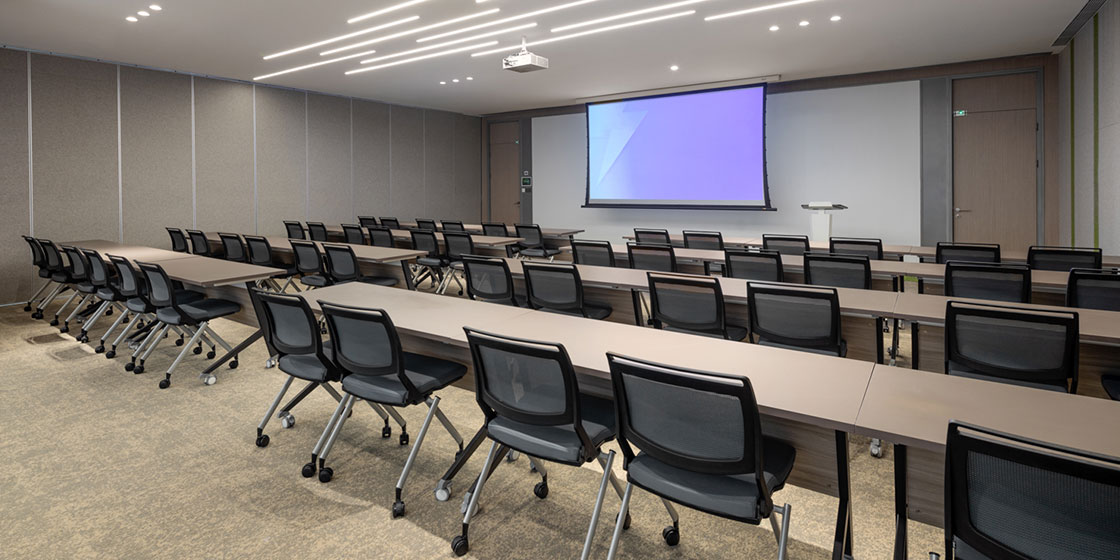 Sunon designed different types of meeting spaces to meet various daily needs. The chairs in the conference room were equipped with double S curved streamlined backrest that perfectly fits the spine, making the office staff more comfortable during long periods of sitting. In the training room, the portable and stackable compact office task chairs and movable tables ensure different combinations of tables according to the type and requirements of the meeting.
If you're interested in customizing your workspace, please contact us.