MyanmarThan Taw MyatCo., Ltd. is the largest cement enterprise in Myanmar owned by Myanmar Tianli Holdings Group Ltd. In order to be more conducive for the development of the enterprise, the group moved to a new office building, located in Block-1, Unit-18, Mingalar Mandalay, Chan Mya Tharsi, Mandalay, Myanmar.
The brand-new building has 6 floors and 6000 square meters of floor space in total. Minimalist office furniture and orderly layout designed by us, create an efficient and humane office environment for MyanmarThan Taw MyatCo., Ltd.
For the administrative area of the building, all the staff is equipped with our Winger ergonomic office chair that offers adjustable lumbar support and flexibility. The privacy panel on the desk on the other hand can eliminate the background noise to assist employees to be concentrated.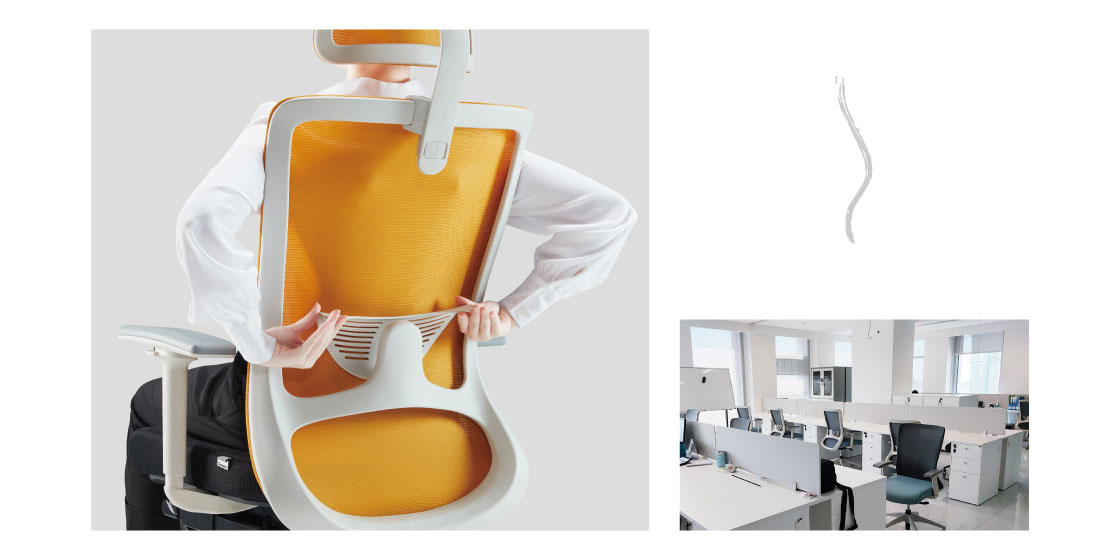 When it comes to the workspaces for executives, we harnessed the color combination of natural wood and black leather to create a calm, solemn and classic atmosphere. The cabinets beside the executive table and wall can be used for storage or display, which not only improves workplace efficiency, but also beautify the space.
Considering the big scale of MyanmarThan Taw MyatCo., Ltd, Sunon offered a tailor-made office solution for its conference space. The conference table designed by us makes full use of the conference room and the Hero executive chairs with extended bolster, fit employees of different heights and body shape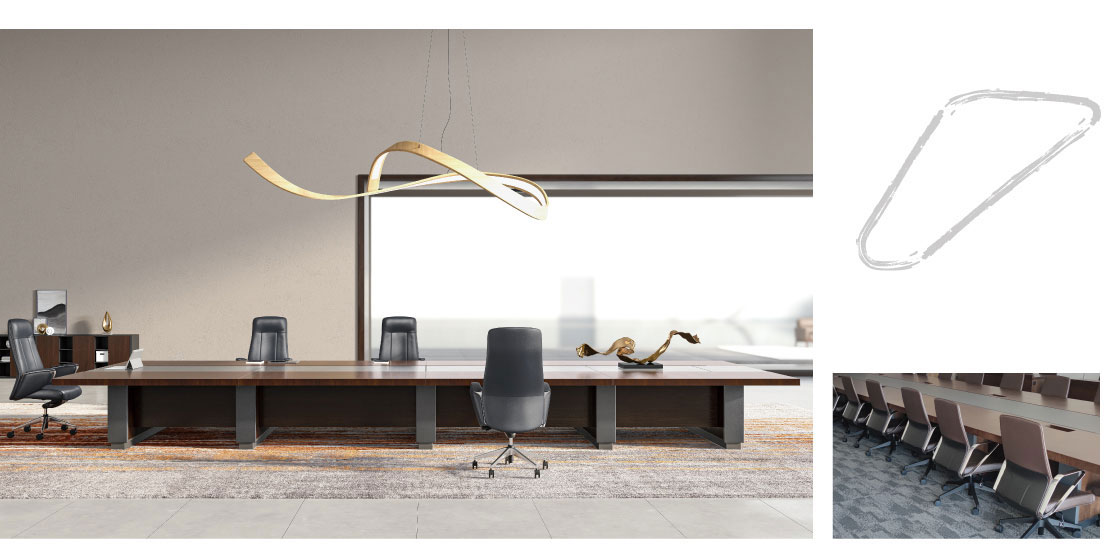 I-Varna meeting table with minimalist design and spacious table top meets the needs of various occasions such as discussions and cooperations for the seminar and training area. Its natural wood outline and the vivid orange seat of the chairs give the entire space a fashionable modern look.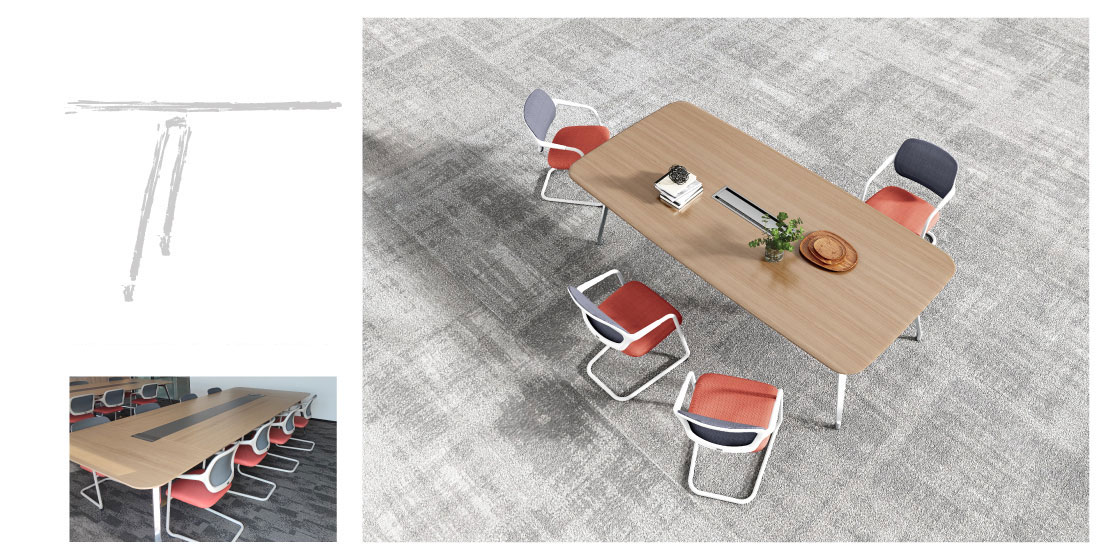 Sunon also added a lesuire space outside the main working area, with its comfortable and cozy lounge seating, sofas and tables where employees can take breaks, socialize and enjoy their time together.
If you're interested in customizing your workspace, please contact us.