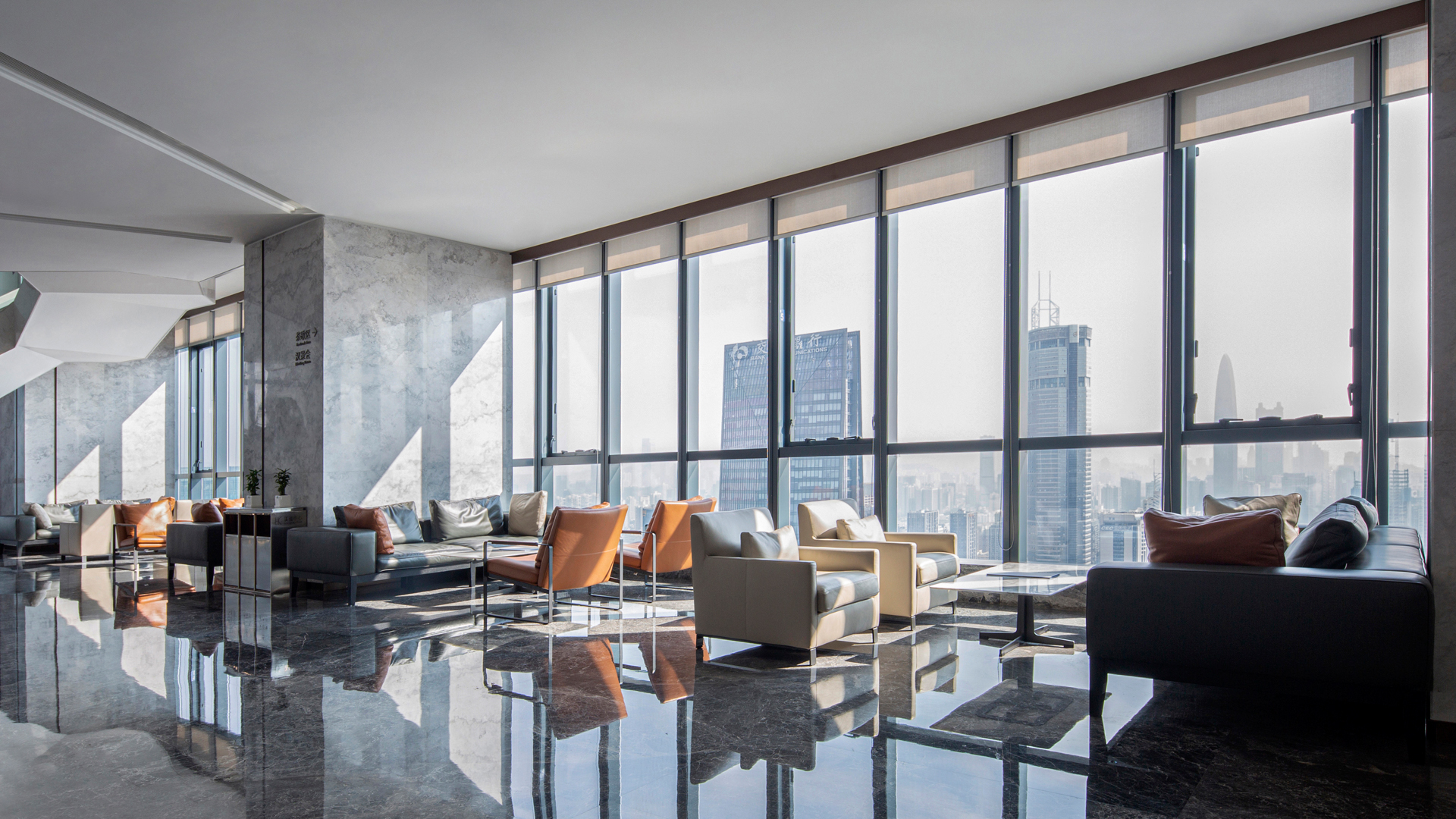 Hon Kwok City Center, which serves as a mixed-use building with residential and office space is designed by the renowned interdisciplinary architecture firm SOM. It is the first commercial complex in China verified by the WELL Health-Safety Rating. Advancing health in buildings and spaces of all kinds is a crucial part of addressing climate change and carrying out national action on energy conservation and emission reduction. All the building materials, office furnishing, and the procurement process involved in this project are eco-friendly.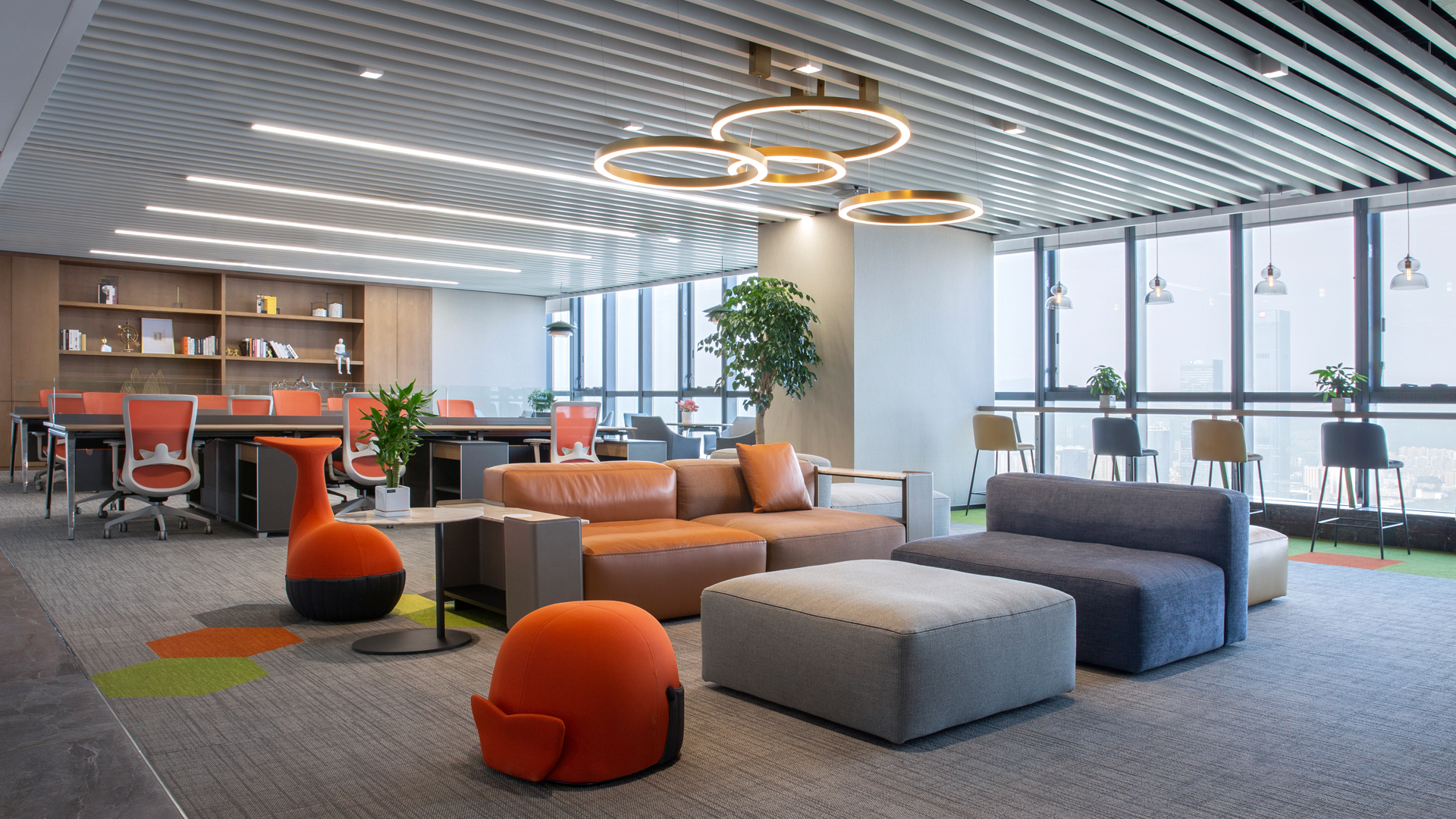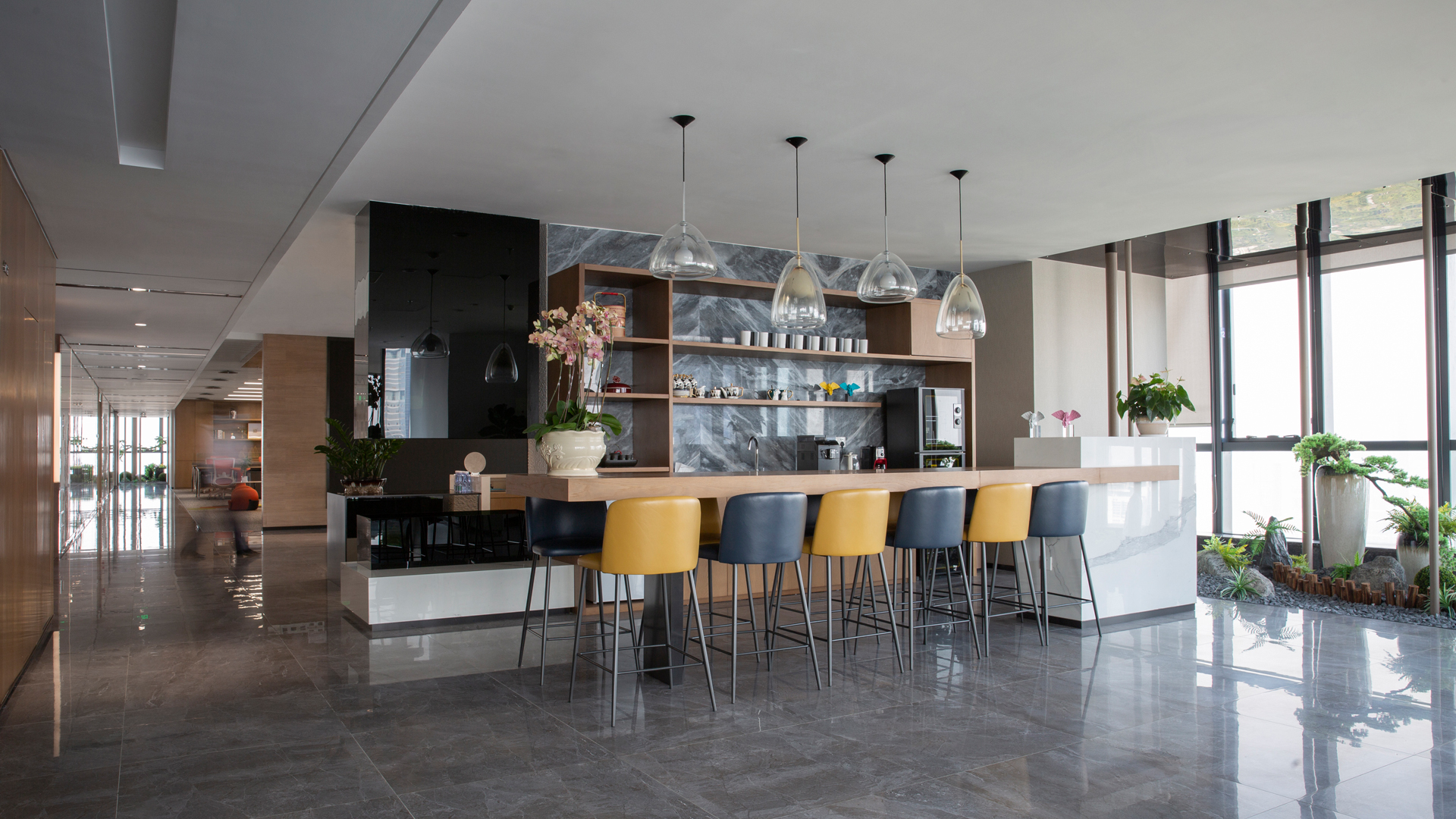 To build supporting and impeccable supporting facilities, Hon Kwok City Center hired CBRE, one of the world's top 500 enterprises, to provide high-quality property management services to ensure that the settled enterprises and their talents receive high-quality property services. For sake of creating a healthy, secure, and biophilic workspace environment, they selected Sunon as the office furniture provider for our FSC and BIFMA standard ergonomic seating, working desks, and panel systems.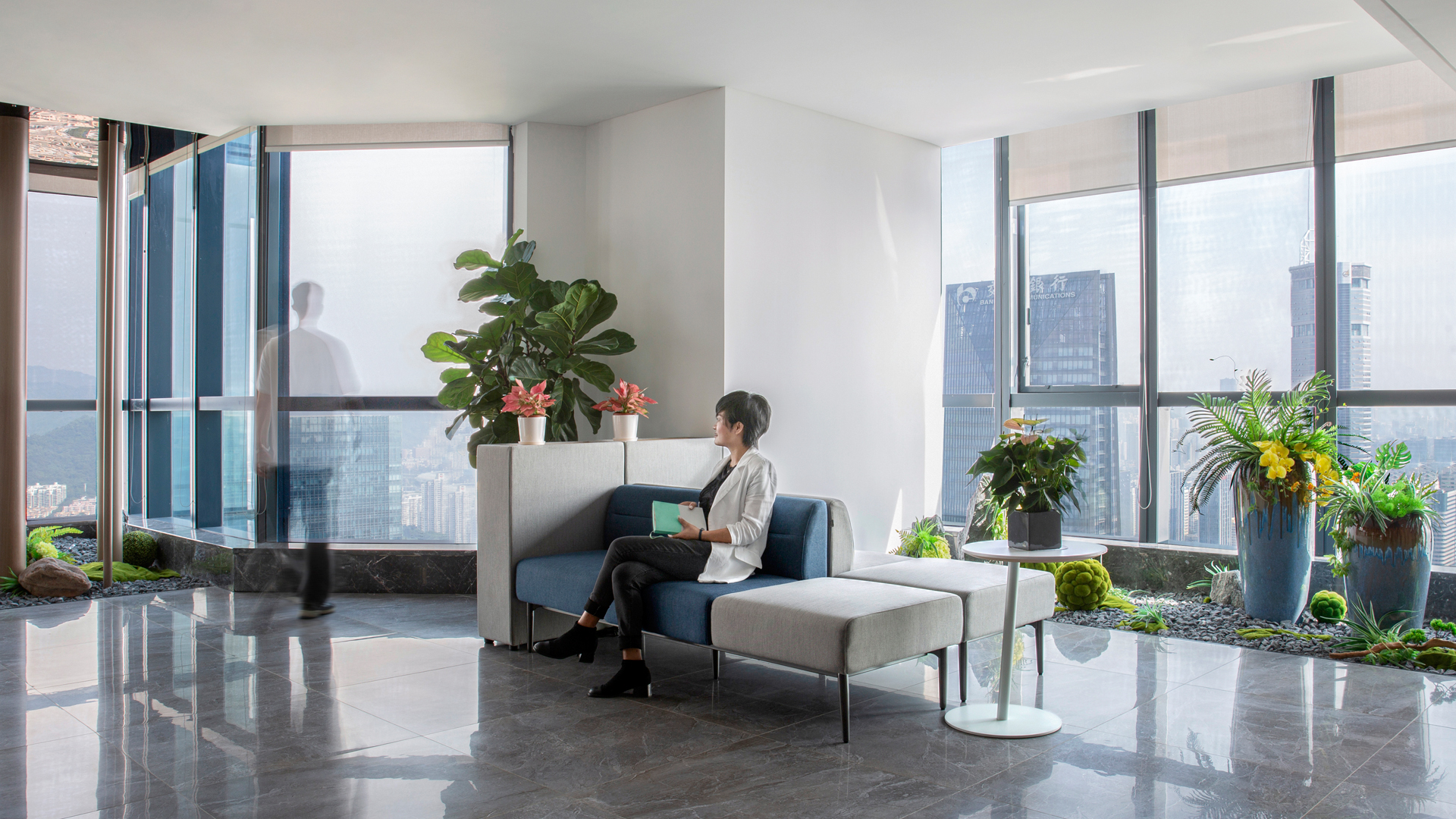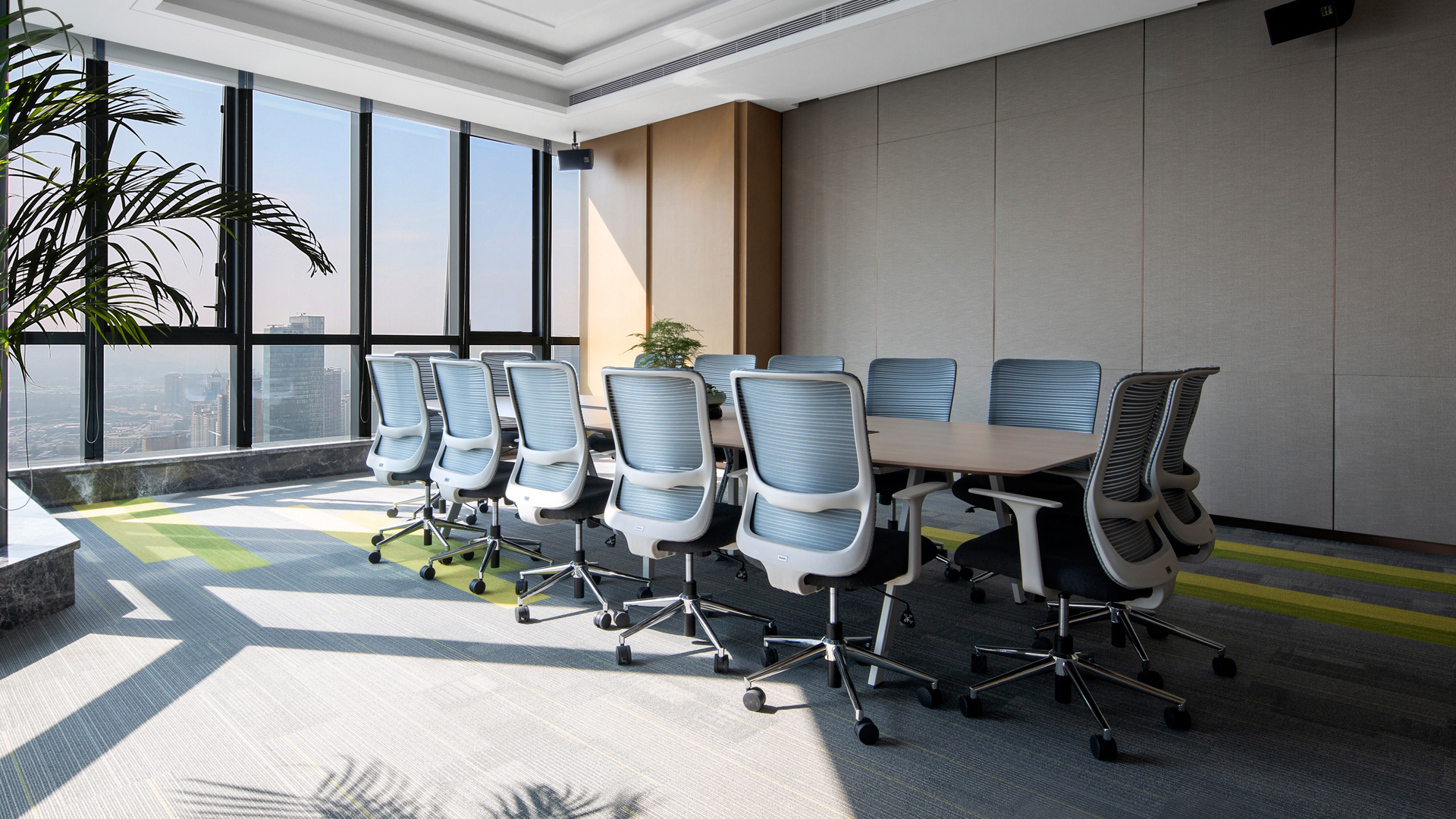 When it comes to the conference room, the overall atmosphere and participant experience is the key. Sunon equips the room with a conference table and comfortable stylish Winger series chairs in a sophisticated way to create an ambiance that inspires innovation and collaboration.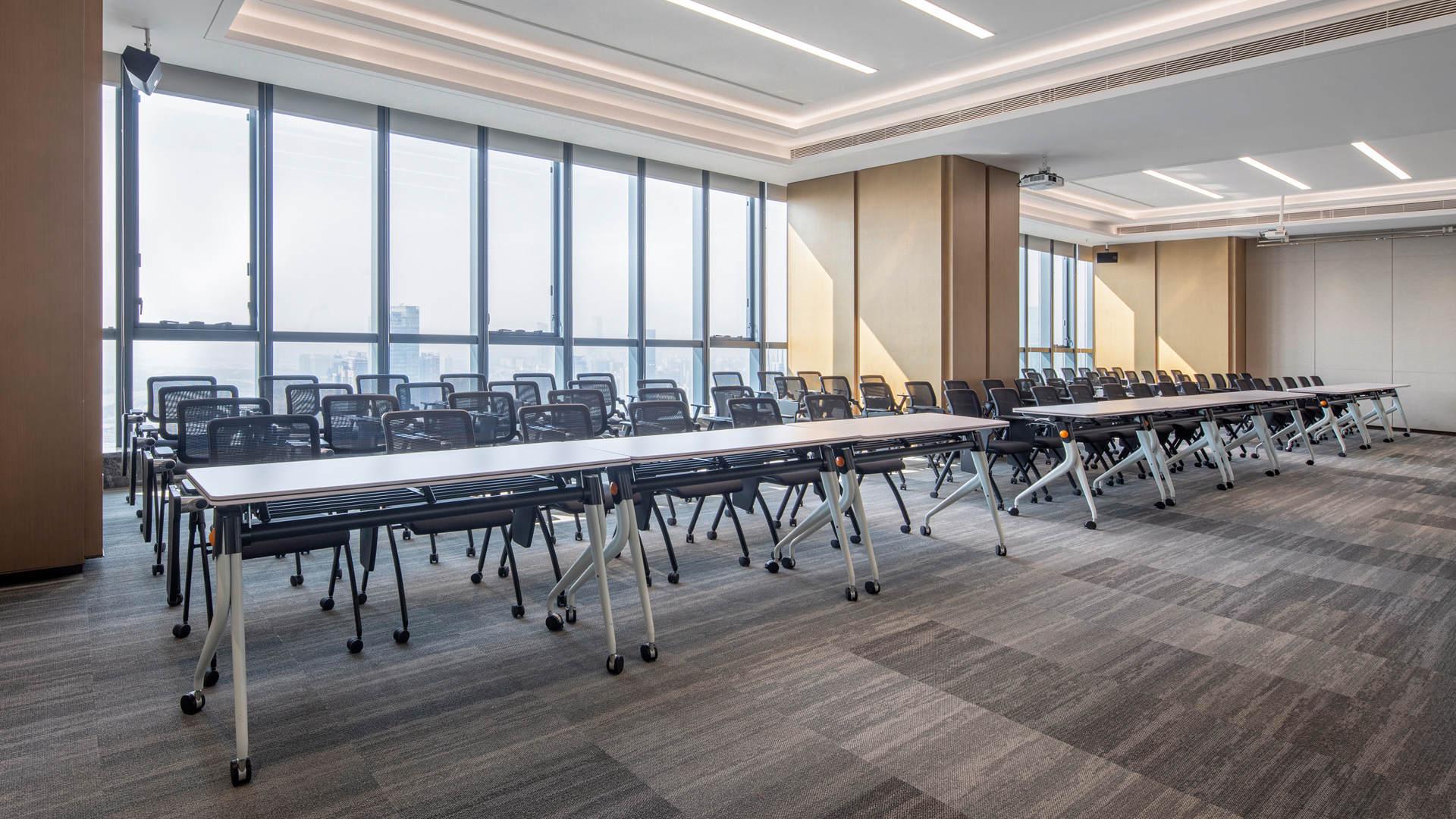 Sunon furnished a total of 8 business Meeting rooms of different specifications with its training desks and chairs like Mandis series and Diamond series on the 48th-49th floor of Hon Kwok City Center, which can accommodate about 10-100 people. Portable office furniture offers a variety of customization possibilities for conferences of different scales so that people in the building can enjoy the comfort of the high-end office.