Company name: dLocal
Location: Montevideo, Uruguay
Area: 1520 ㎡
Year: 2021
dLocal is a technology-driven payment platform that links businesses to billions of customers. More than 300 businesses have cooperated with dLocal, including Amazon, Banggood, Booking, Microsoft, Spotify, TripAdvisor, Uber, and so on.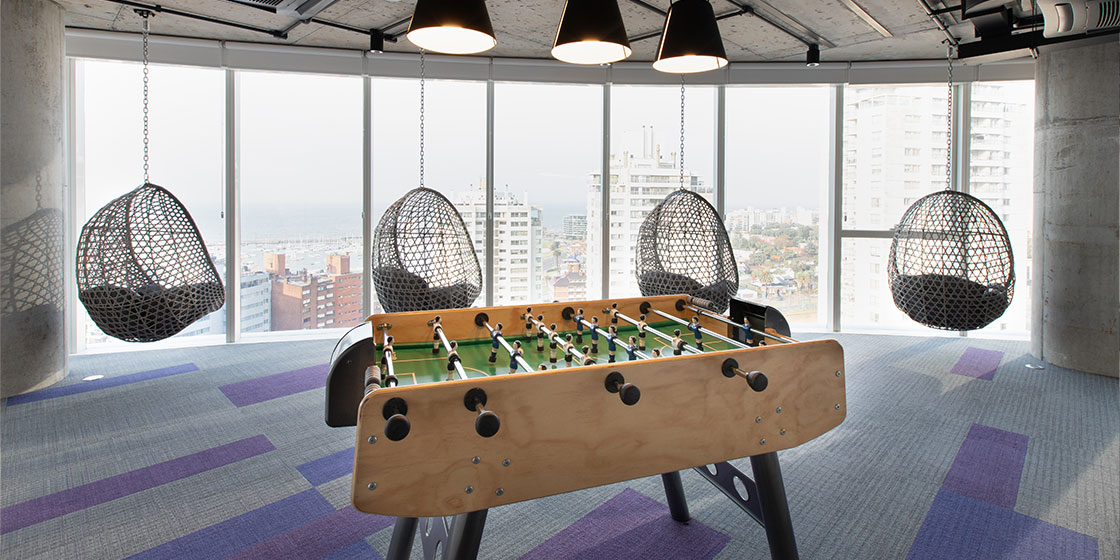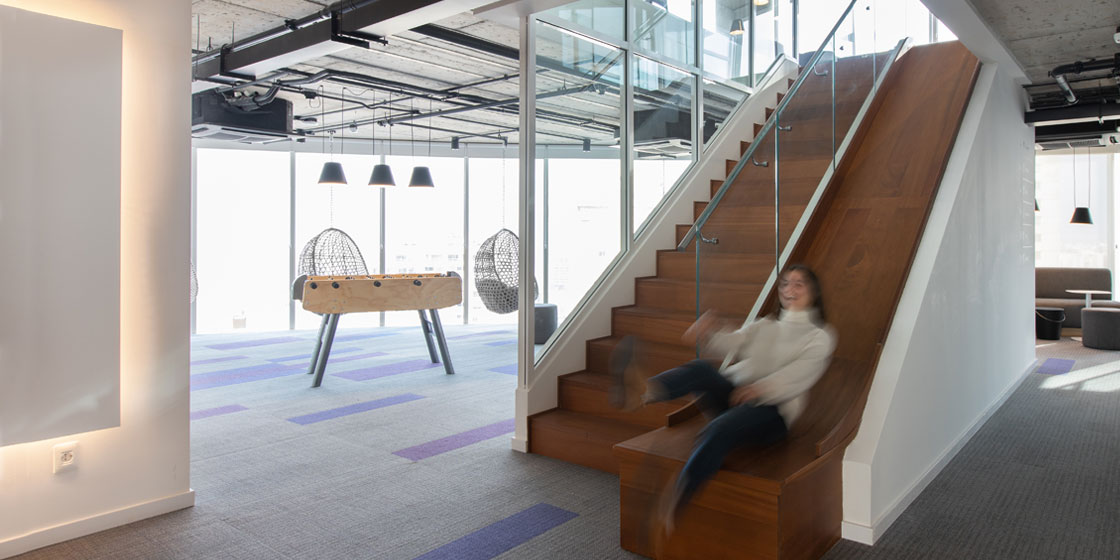 After a successful IPO in the US, dLocal opened a new global office in Montevideo, the capital of Uruguay. By providing innovative office furniture products, Sunon helped dLocal to create an open and inclusive office environment that continuously brings talents together.
dLocal' s office is dominated by grey, white, and wood color tones to create an industrial-style space. Social and recreational based spaces are distributed in an orderly manner to satisfy diverse needs, and the slide makes this space more vibrant and joyful.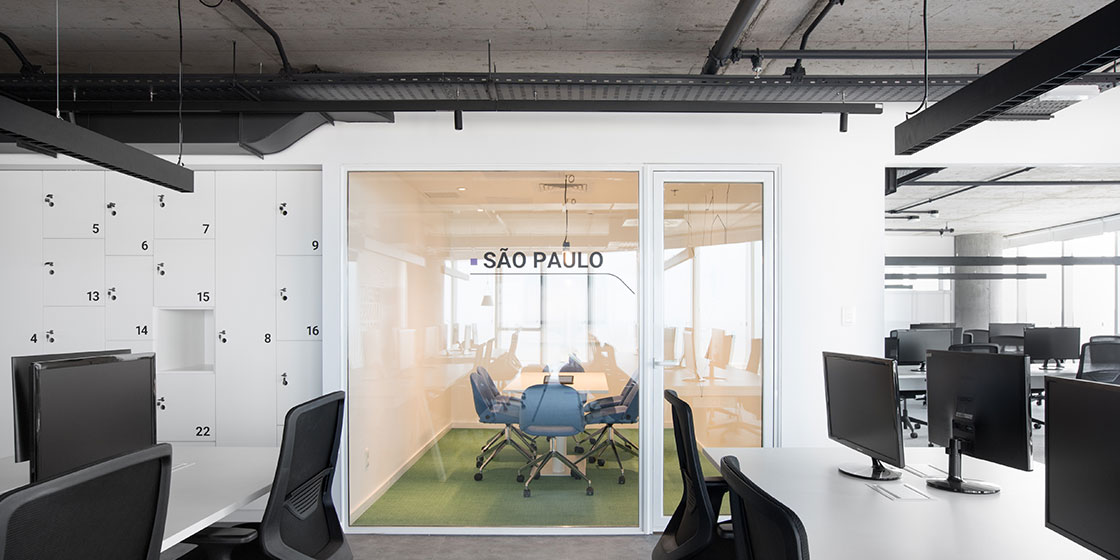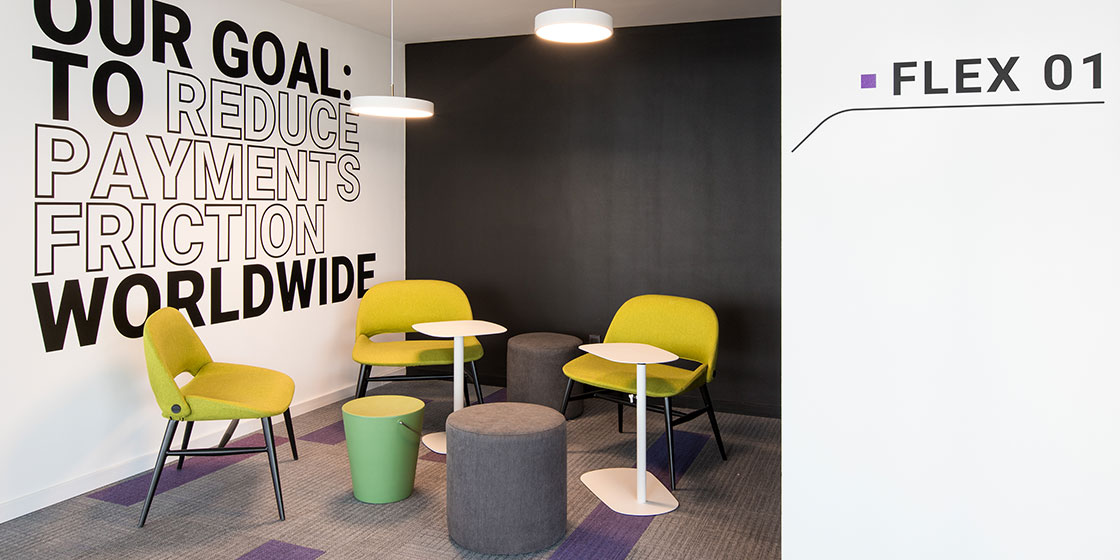 Artistic characters on the wall not only make corporate culture a natural part of this space but also strengthen employees' sense of belonging.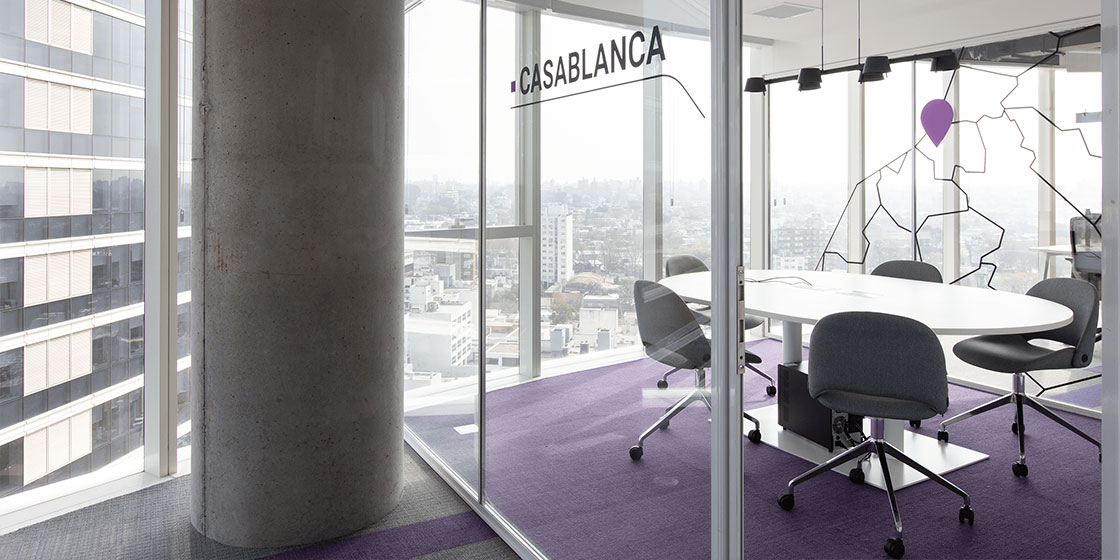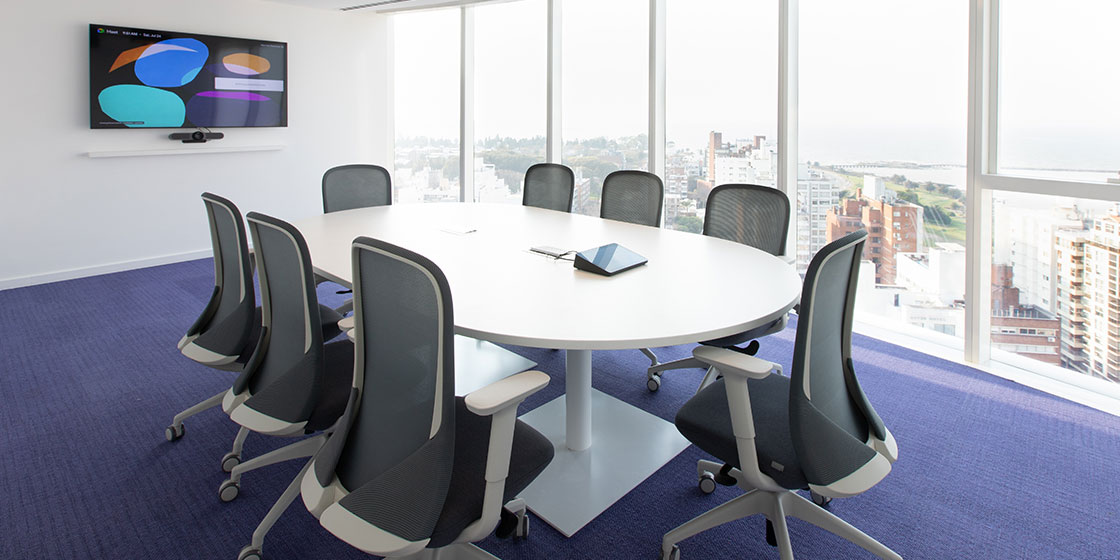 To allow employees to immerse themselves in discussions, Aveza, an ergonomic chair is a must-have asset in the intelligent meeting space to ensure participants remain comfortable and productive throughout meeting hours.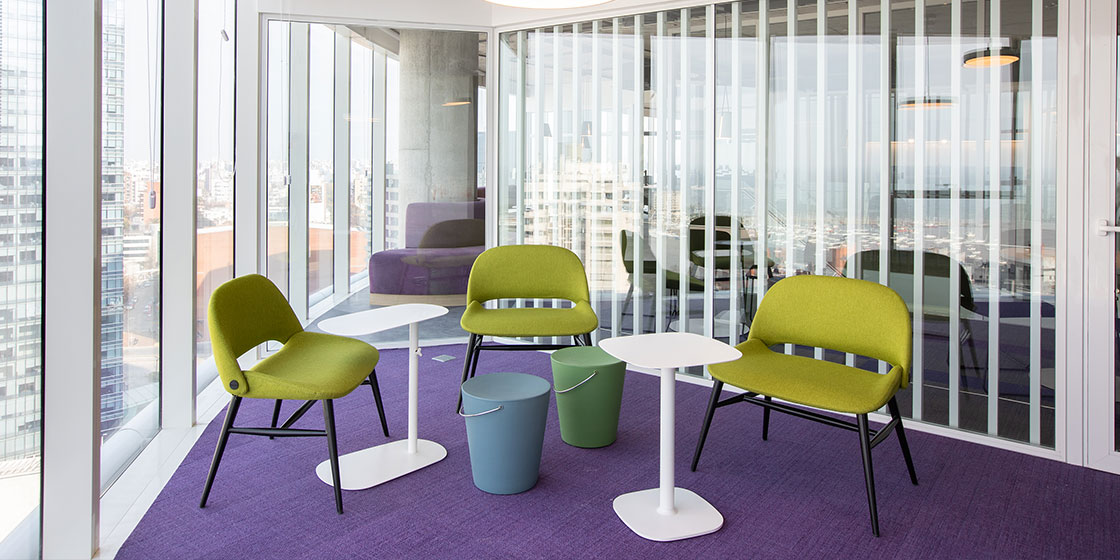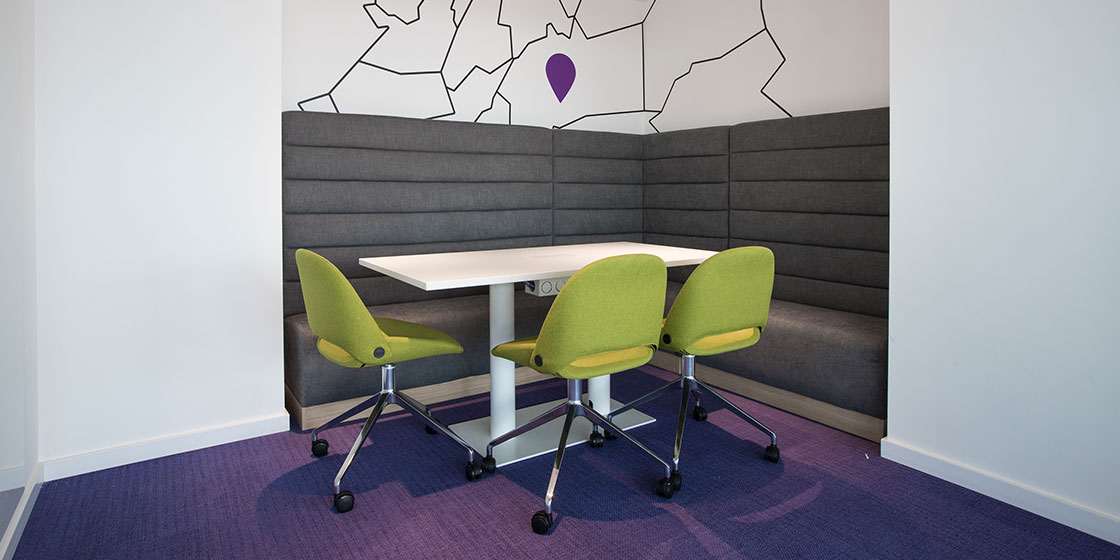 The settings with a residential vibe blur the boundaries between office and home and infuse the space with a relaxing and warm aura. The ubiquitous human-oriented designs allow discussions and collaborations to unwind smoothly and enable employees to work healthily and productively.
If you're interested in customizing your workspace, please contact us.