Come To Future Tech is committed to building an enterprise-level intelligent integrated platform, assisting more enterprises with digital transformation through software products, improving their R & D capabilities and customer service experience. Its subsidiary business, Seenew Medical, focuses on digital technology and business innovation in the medical industry, and constructs a new generation of medical and health digital solutions and ecosystem based on big data and centralized business structure.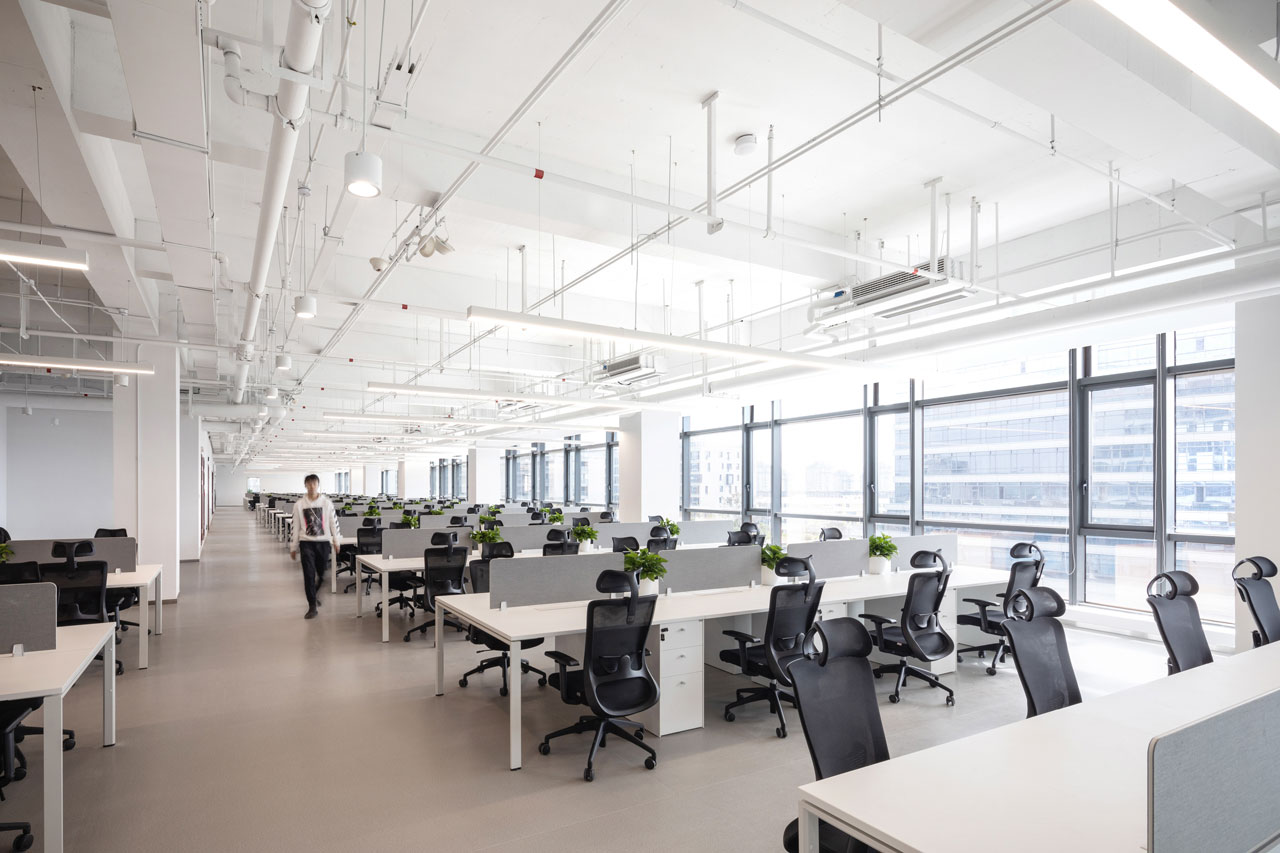 Winger Chairs
As Come To Future Tech is an innovative enterprise, Sunon adopted an open space layout for its office design, supplemented by simple colors like black, white and gray, so as to present a simple and dynamic visual image. The modular office furniture is convenient for space reconfiguration and integration, providing more flexible and efficient space for the ever expanding online and offline teams.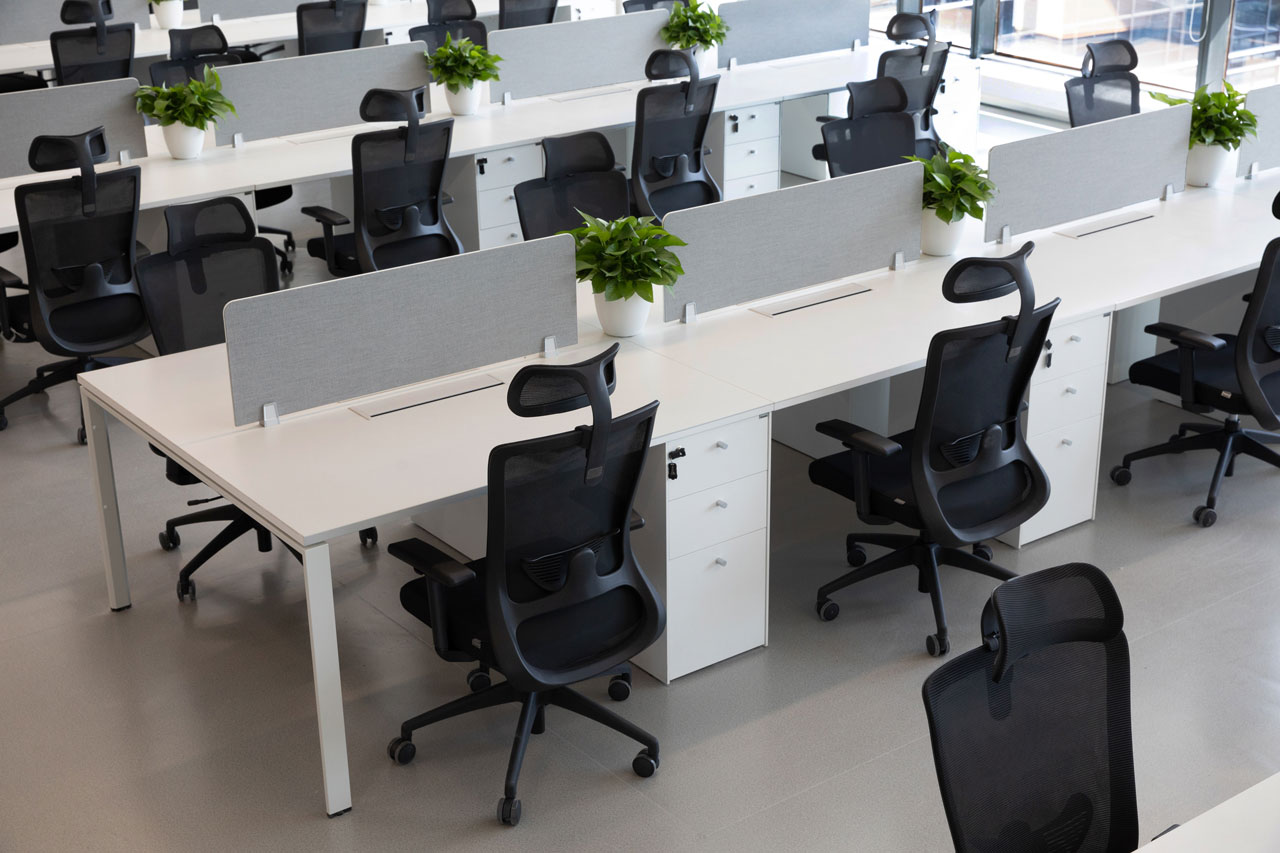 Meanwhile, considering that talents in Come To Future Tech will be more engaged in network technology research and development, Sunon considered the needs of the people in details of its office furniture. For instance, the detachable desk screen allows the team to switch freely between the two office modes of independent work and face-to-face cooperation. Another example is the Sunon's ergonomic chair - Winger, whose lumbar support is like a stretched wing, which can fully fit the curve of the lumbar vertebrae and bring a comfortable sitting experience to employees whose work involve prolonged sitting.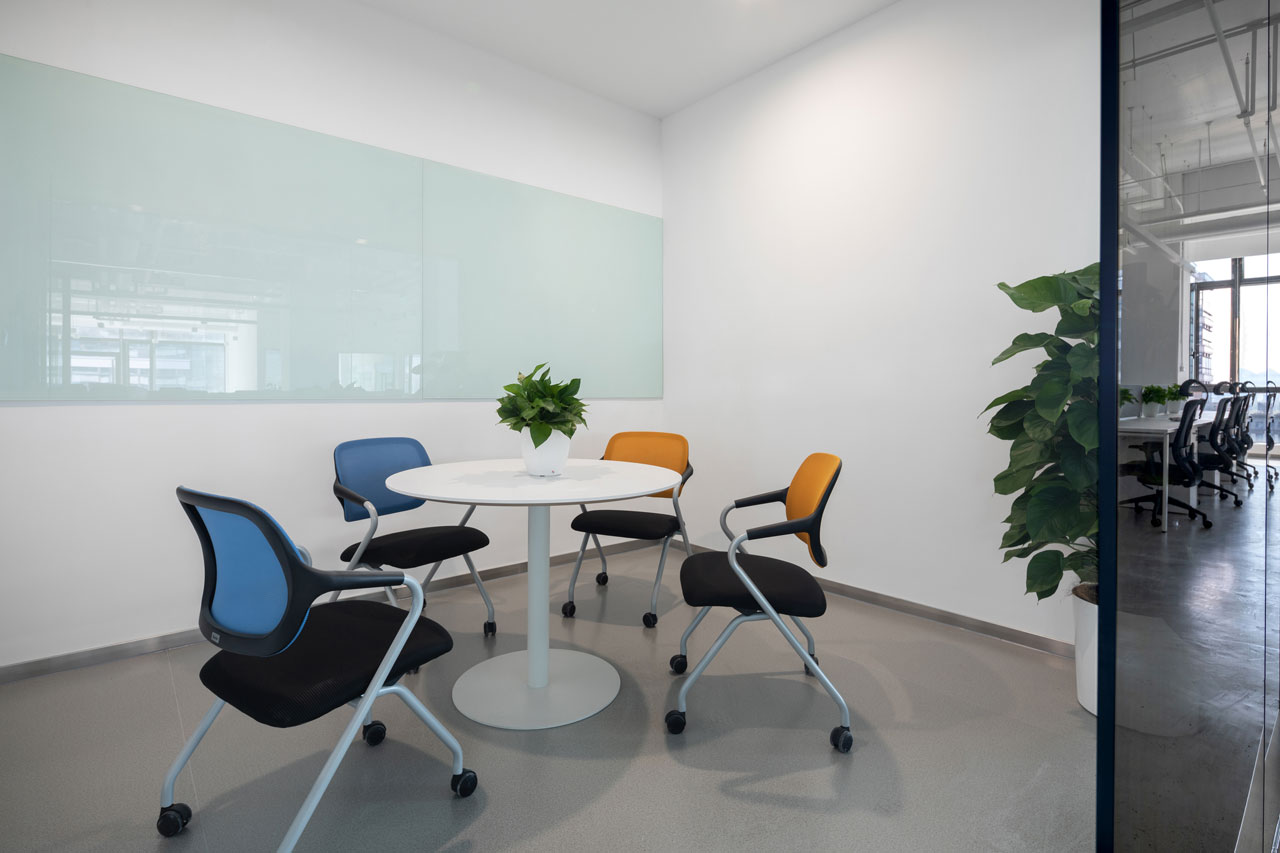 Diamond Training Chairs
Though an open working space can help with cooperation, it also has some disadvantages, such as the relatively noisy working environment and less privacy. In order to meet the communication needs of employees, Sunon built a small discussion room in the space adjacent to the office area. Employees can go and brainstorm in there as per their requirement.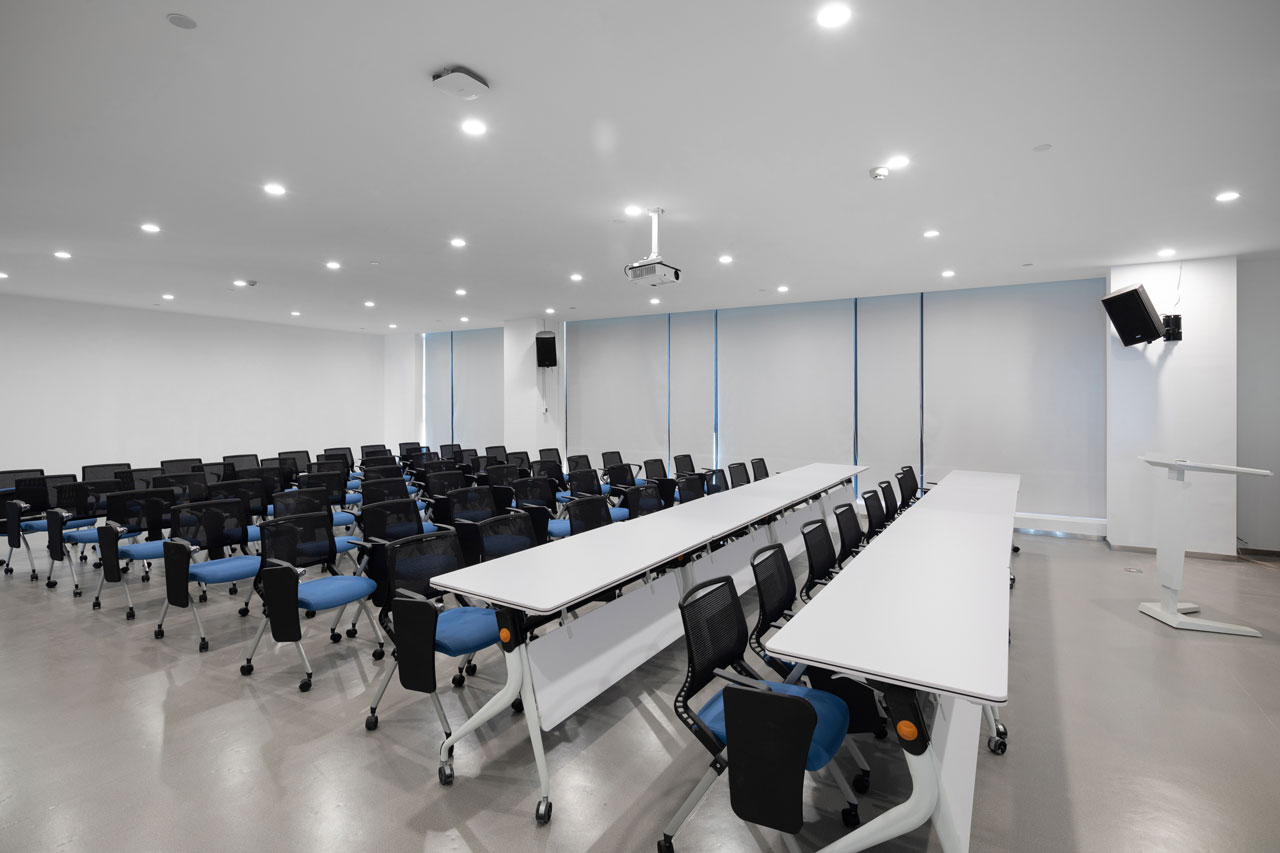 Mandis Series Training Tables and Diamond Series Chairs
For the training space, Sunon utilized a blue color scheme that is inspired from the corporate visual identity of Come To Future Tech to not only connect to the corporate culture, but also to create an active atmosphere, so as to meet the aesthetic preferences of the young talent team. The training tables provided by Sunon can be flexibly combined into different forms, so that it can always adapt to different training needs even if the space is limited.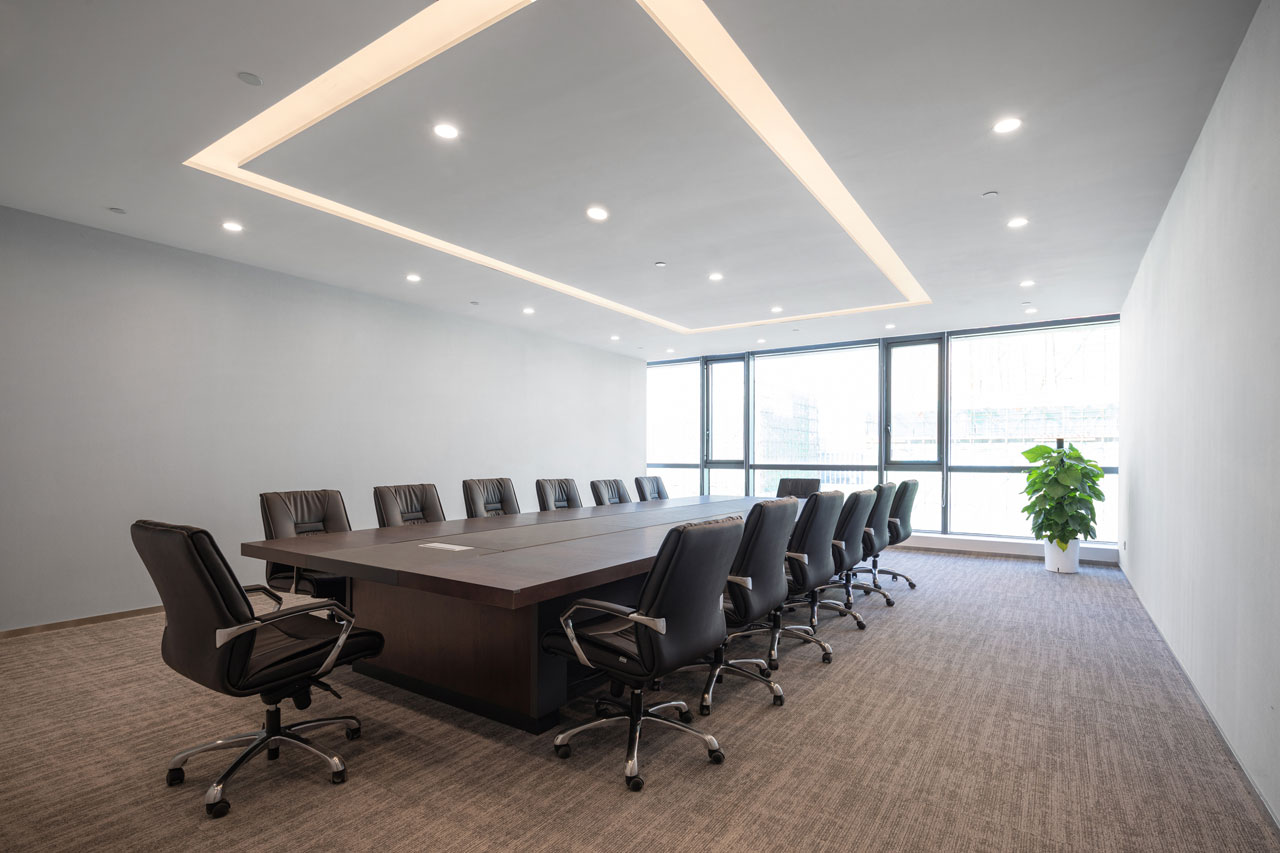 Maxim Series
When it comes the conference area, Sunon chose classic colors and furniture to decorate the overall space, which is peaceful and elegant. It can also be used for some formal reception zones to meet the diversified working requirements of Come To Future Tech.
If you're interested in customizing your workspace, please contact us.