The local business of Huawei Comoros Branch Office has developed rapidly. With importance to innovation and localization and a high proportion of native employees, it has laid a solid foundation for business expansion and created competitive advantages like lowering the cost, gaining the trust of the audience, and delivering an extraordinary experience. Furthermore, by employing a considerable number of native workers, Huawei significantly reduced its labor cost and facilitated local employment and economic growth.

Sunon's key objective of this entire project for Huawei was to create a more appealing and comfortable working environment for local employees and enrich their work life. After the project commencement in early 2021, the One Belt and One Road department from Sunon immediately organized team members to carry out the project scheme and product selection. To better serve the demands of the client and understand the pain points, Sunon worked very closely with the local Huawei team and reviewed its past successful overseas engineering cases. The complete fit out for Huawei workspaces involved an open plan office, private meeting rooms, executive offices, restrooms, and common areas. After several rounds of deliberations, Sunon's Winger series chairs, Mix series benching system, and Sirius II series conference tables were selected by Huawei Comoros Branch.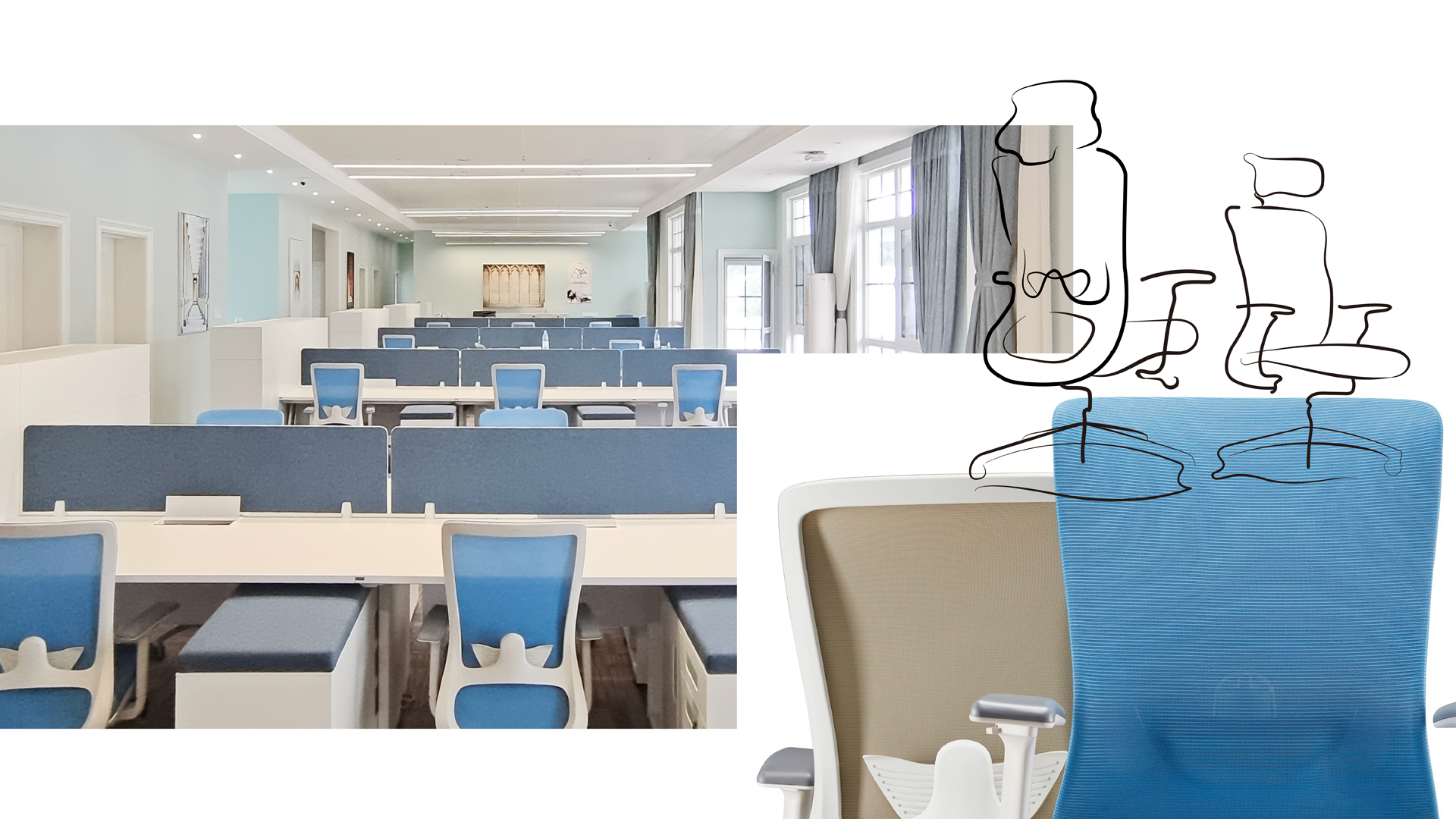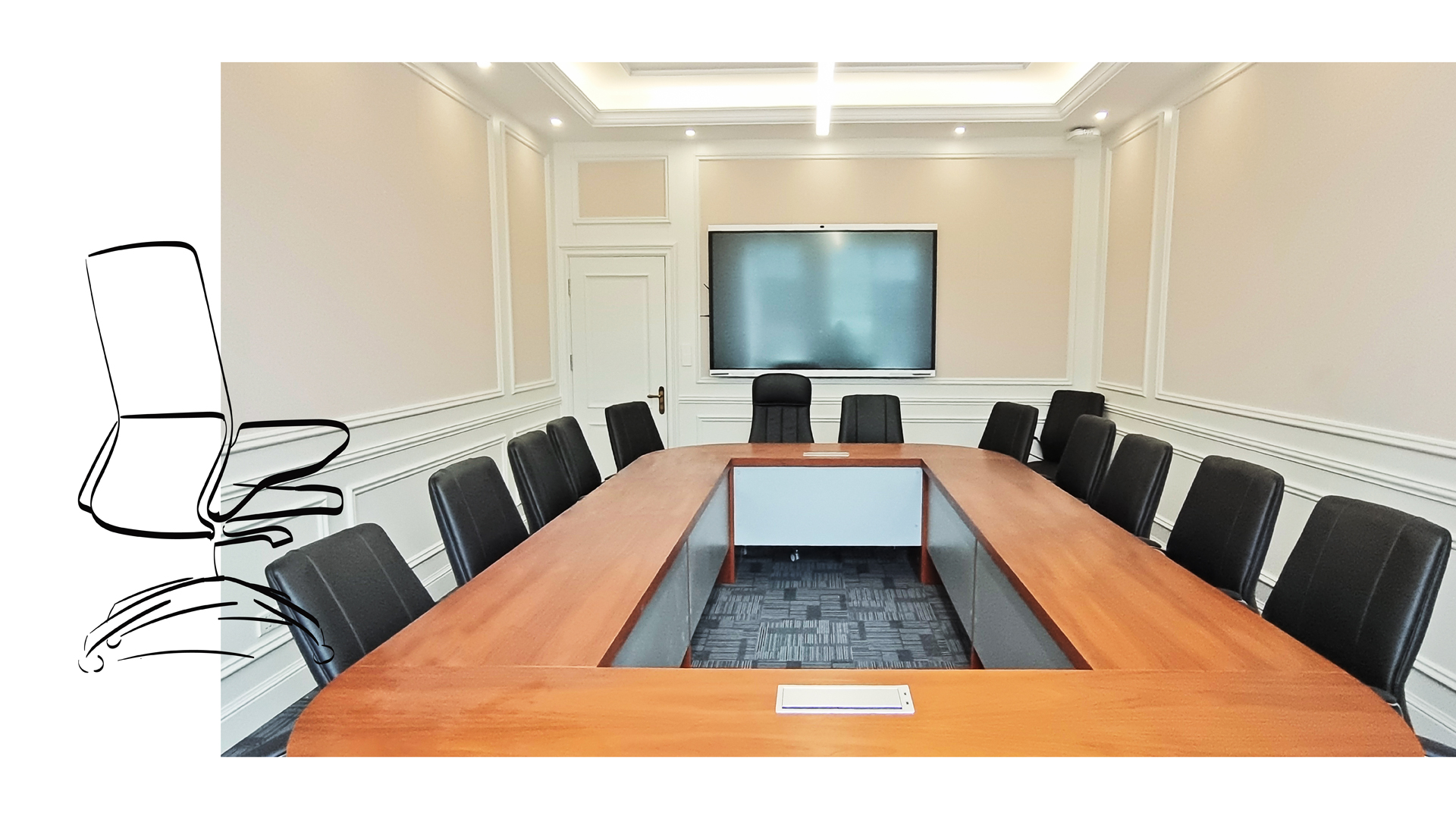 For the communal areas and restrooms, Sunon intentionally planned appropriate arrangements with spacious room for every worker to relax or host guests. Custom-made decorative lighting fixtures cast ample light and create a unique style for multifunctional entertaining zones. Users in those tranquil oases are able to unwind at the end of a busy day.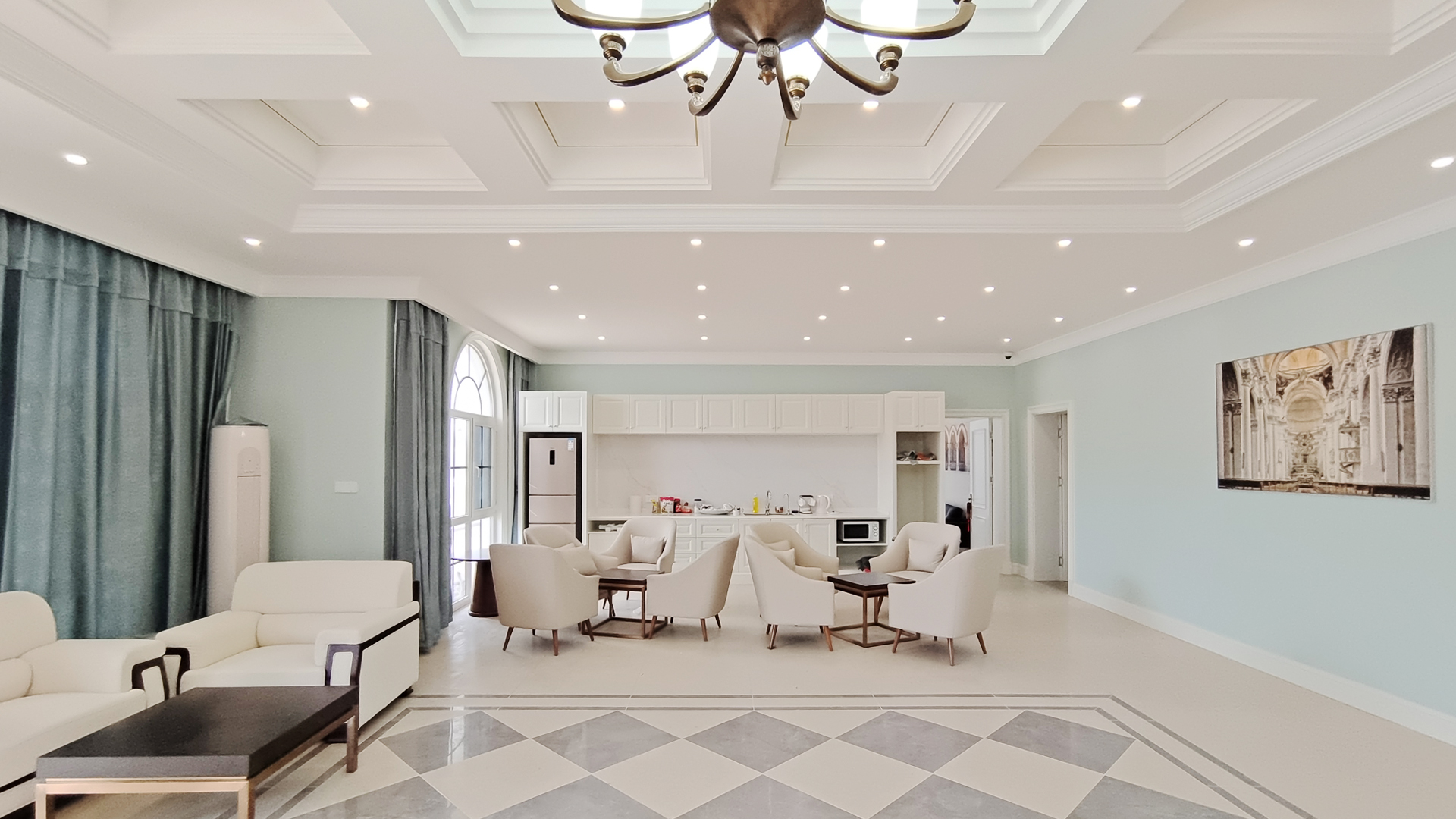 The main challenge for this project turned out to be the tight deadlines for completion. By optimizing the operation of the entire project while controlling the product quality in the meanwhile, the project progressed as expected. For the safety of the labor force and on-time product delivery, Sunon strengthened epidemic prevention and control. Huawei Comoros Branch also appreciated Sunon for the timely response and for providing sufficient support to achieve the successful completion of the project.
If you're interested in customizing your workspace, please contact us.