Mandiant is recognized as a market leader in frontier technologies in regards to cyber threats and network security by global enterprises, governments, and law enforcement agencies. In order to equip every organization with the capability to confidently deal with cyber threats, Mandiant extends its expertise through the Mandiant Advantage SaaS Platform, providing real-time intelligence, automation of alarm investigation, and prioritization and validation of security control products from a multitude of partnered vendors.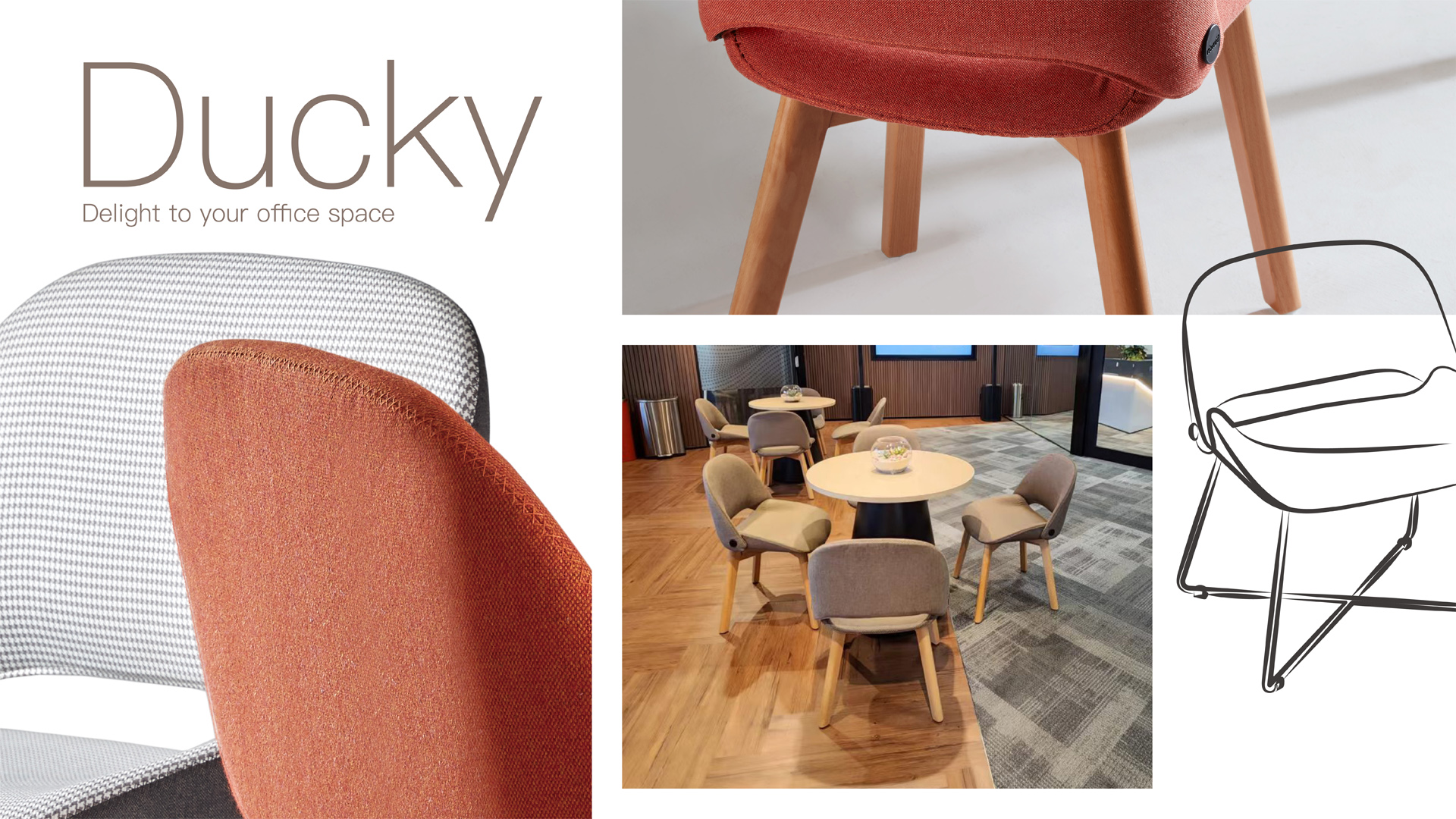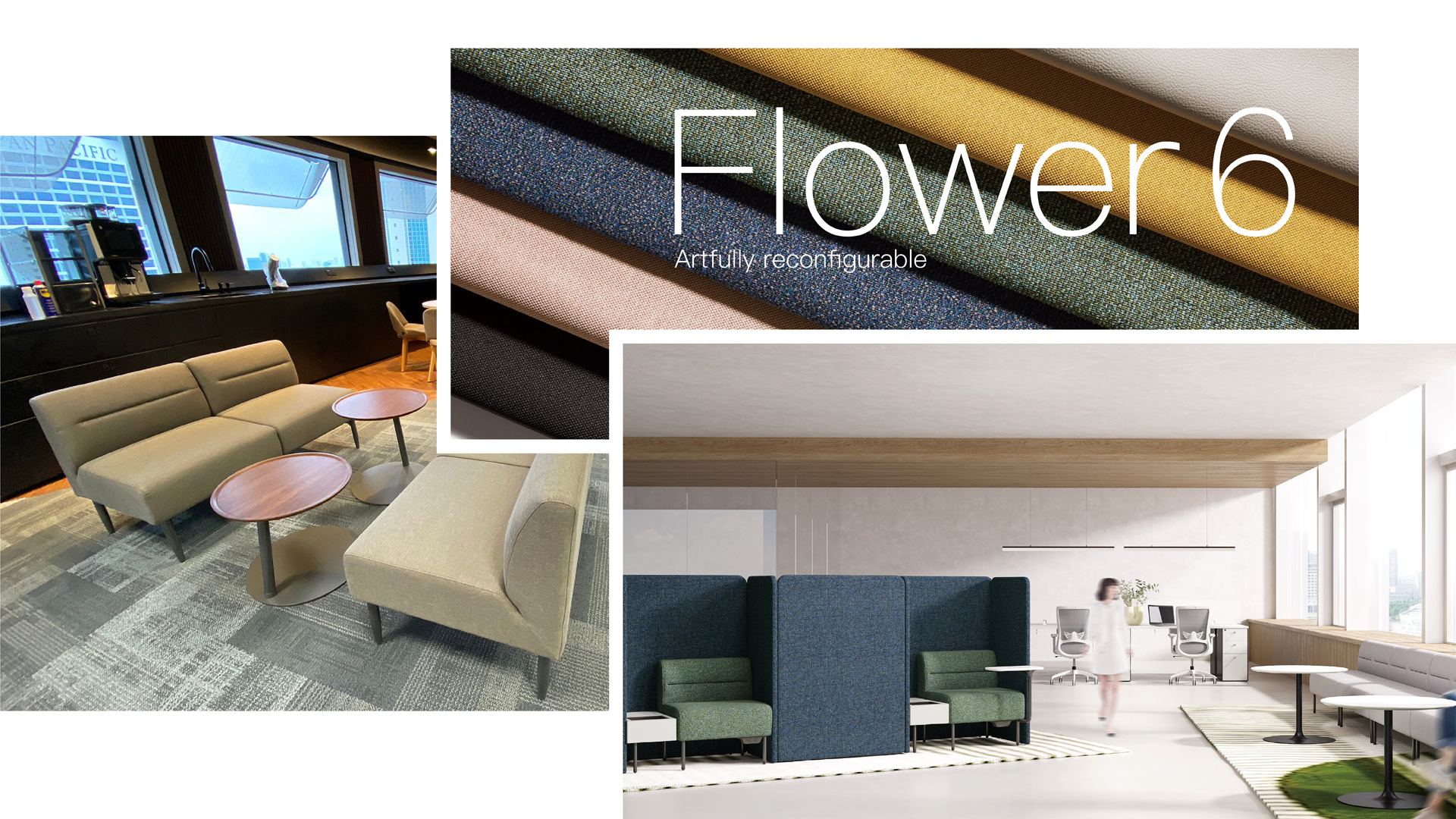 Collaborating with Mandiant, Sunon transformed the conventional assigned fixed seating layout into a communal hub for professional connections, training sessions, and relaxation. Our Ducky series side chairs along with the coffee tables placed in the breakout area offer employees space to unwind where they can have their lunch and prepare hot drinks. The flexibility of the combination of circular set of furniture also equips workers with multiple options to take advantage of the space to best fit their demands and tasks at hand.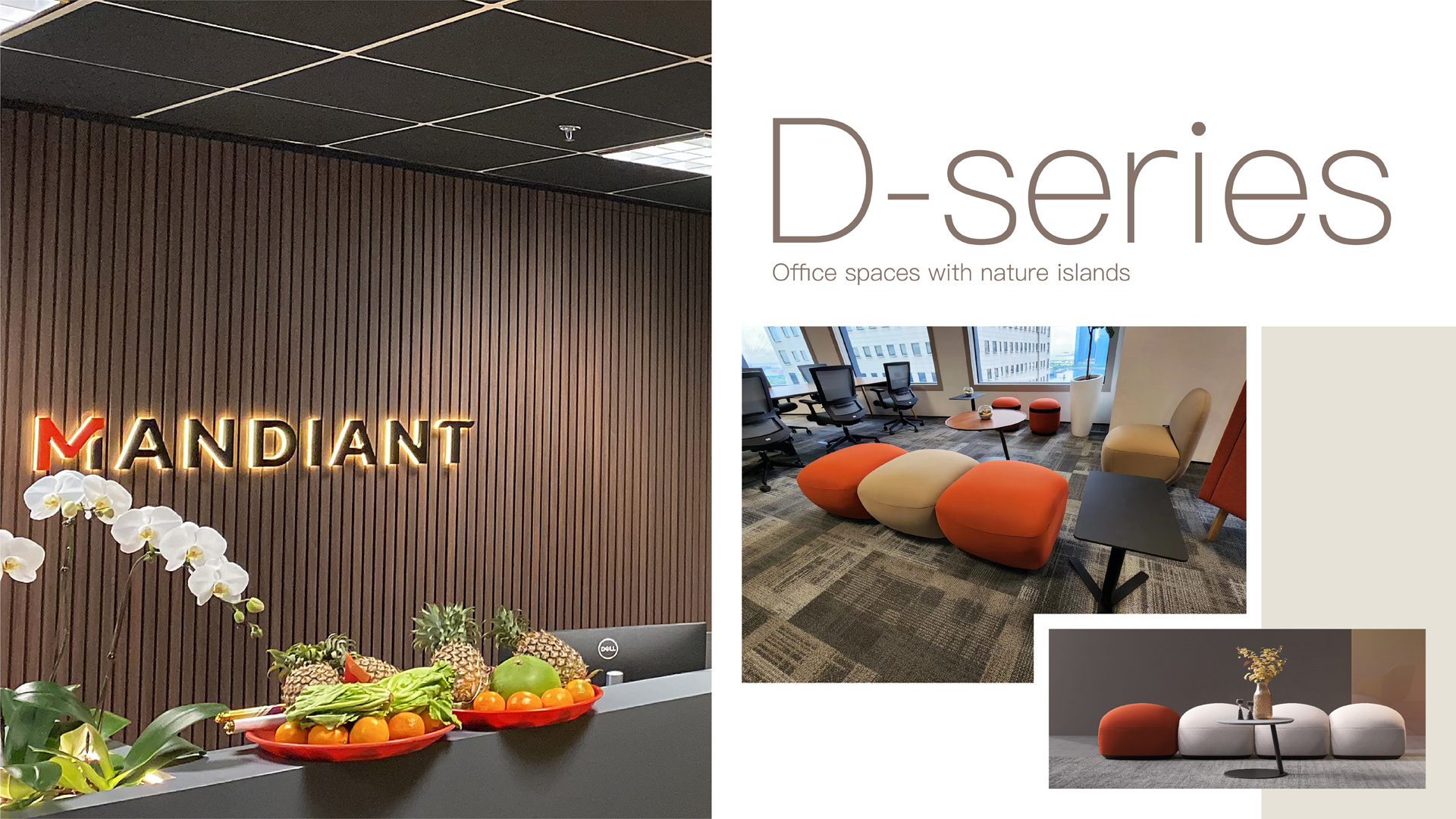 D series stand-alone skin-friendly poufs in pleasing colors placed adjacent to the windows endow employees with a cozy space having a view of the magnificent Singapore skyline ranging from the Singapore Flyer to Marina Bay. Together with the high-back sound-proof semi-enclosed lounge sofas set, the redesigned workspace concisely indicates the movement route and separates social areas from working areas.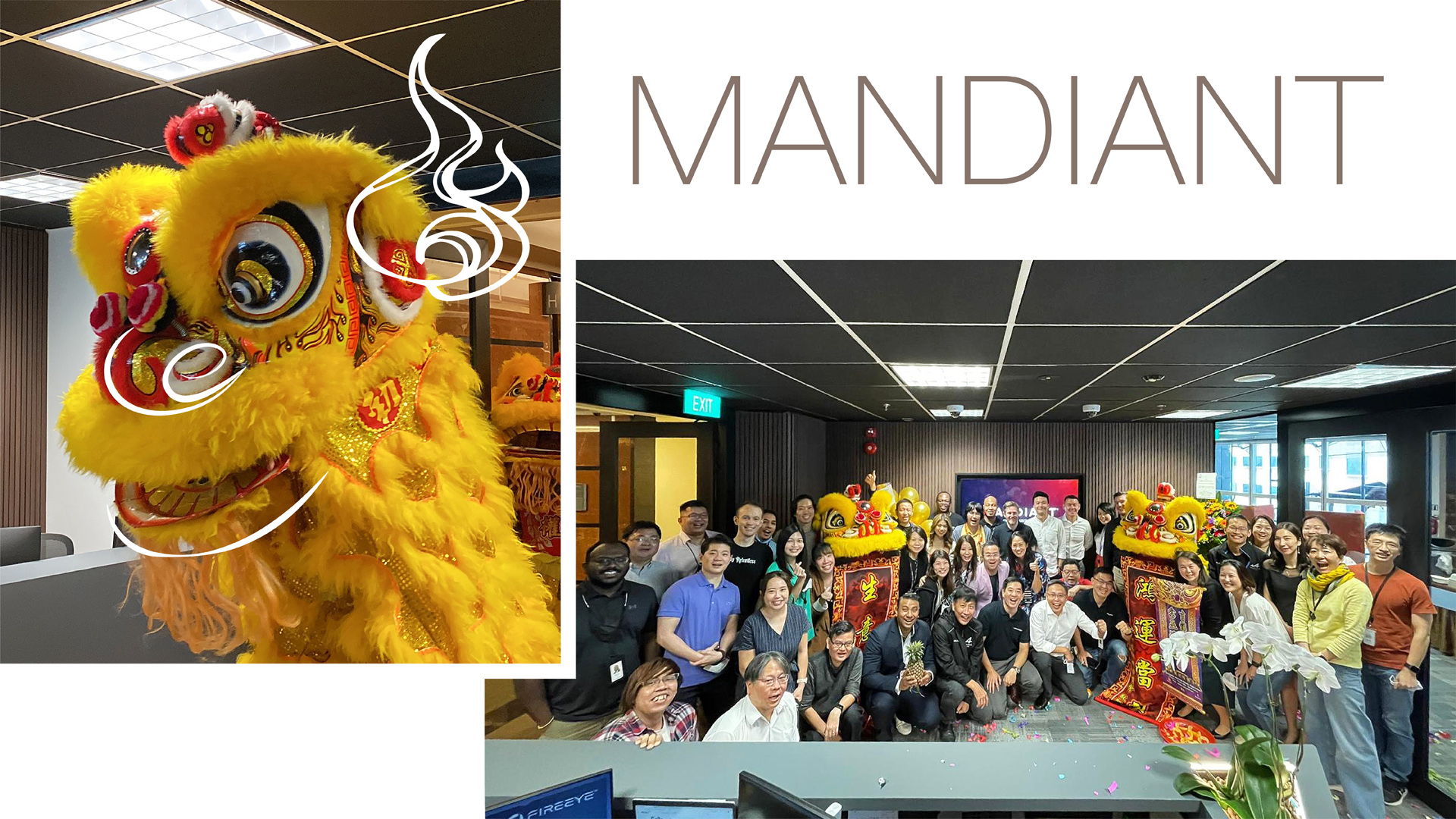 On the day of the formal opening of this thoughtfully designed and dynamically connected agile workspace, Mandiant held a lion dance to express their gratitude and appreciation to all the contributors to their new headquarters. In Chinese mythology, lions symbolize happiness and well-being, and the playing of musical instruments accompanying the dancing lions is believed to bring good luck in the new year.
If you're interested in customizing your workspace, please contact us.