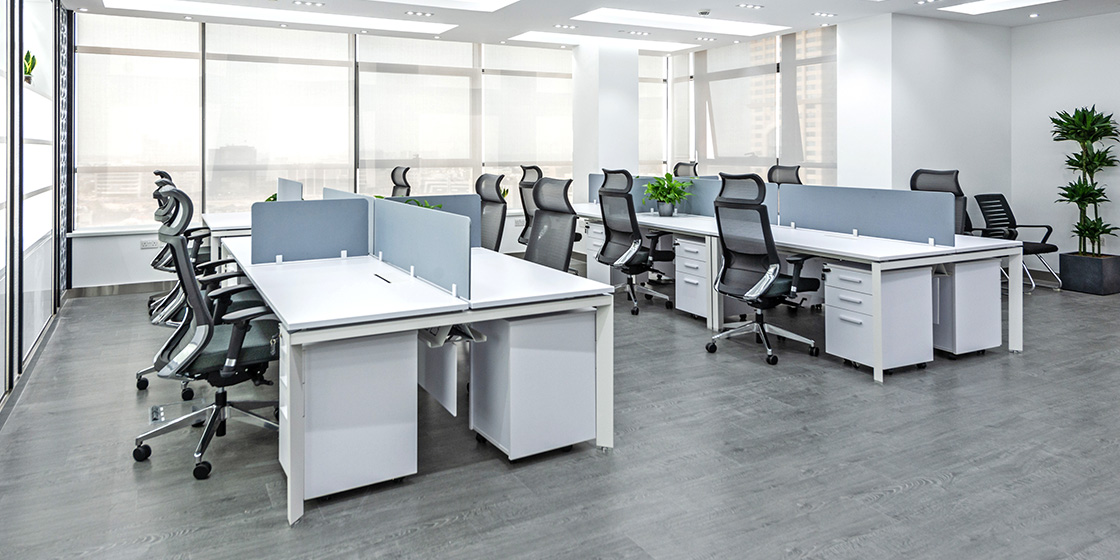 Oppo is the world's leading smart device manufacturer and innovator. By offering existing features to its customers, it gains a quick market share. In 2019, OPPO was the top smartphone brand in China and was ranked fifth in worldwide market share.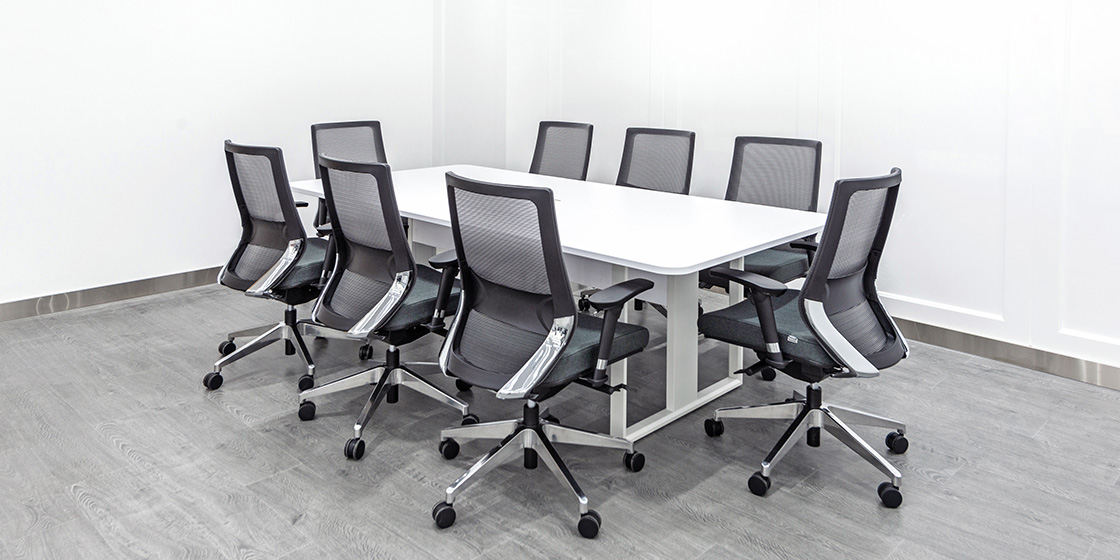 At the end of 2019, Oppo planned to open a new office in Dubai due to rapid business growth. To support its expansion, Sunon and its dealer communicated with people from Oppo to understand their requirements.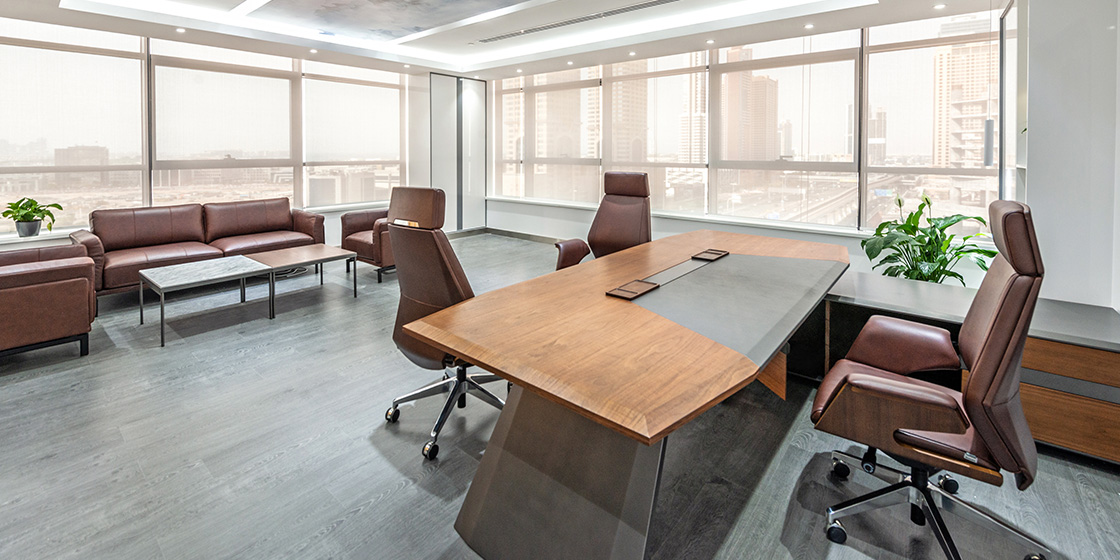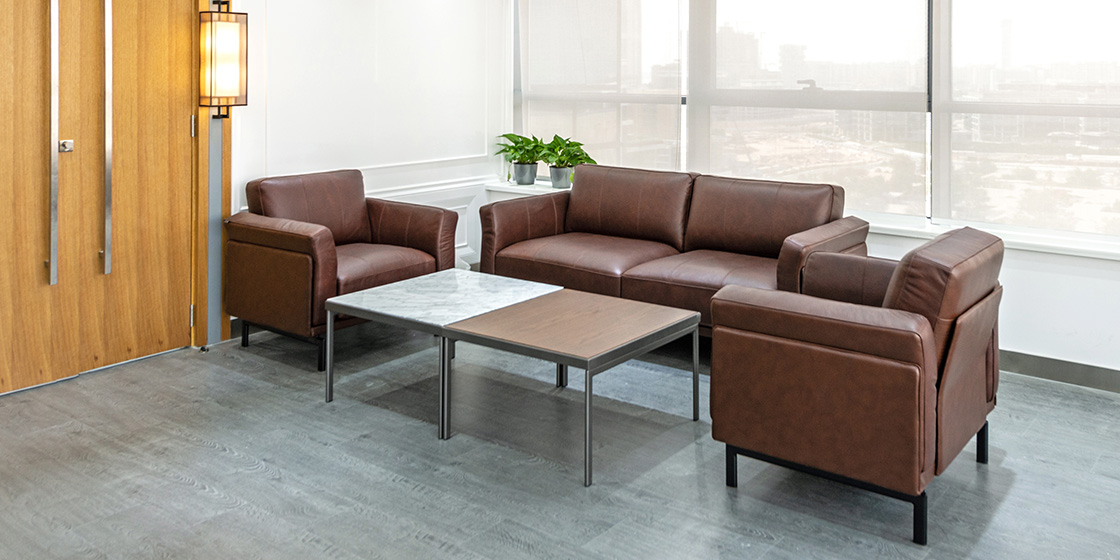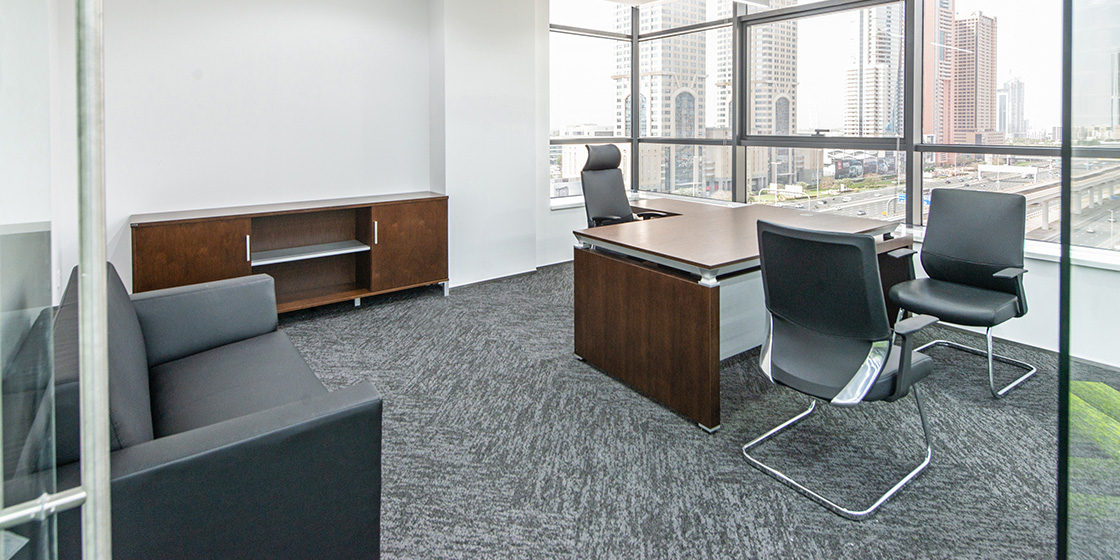 As we got more information, we found that the key element for Oppo is technological innovation. The mobile phone market is intensively growing so that Oppo must focus on using creative technologies to produce newer and better phones with great features. This was why we created a dynamic zone that fostered innovation and productivity for them.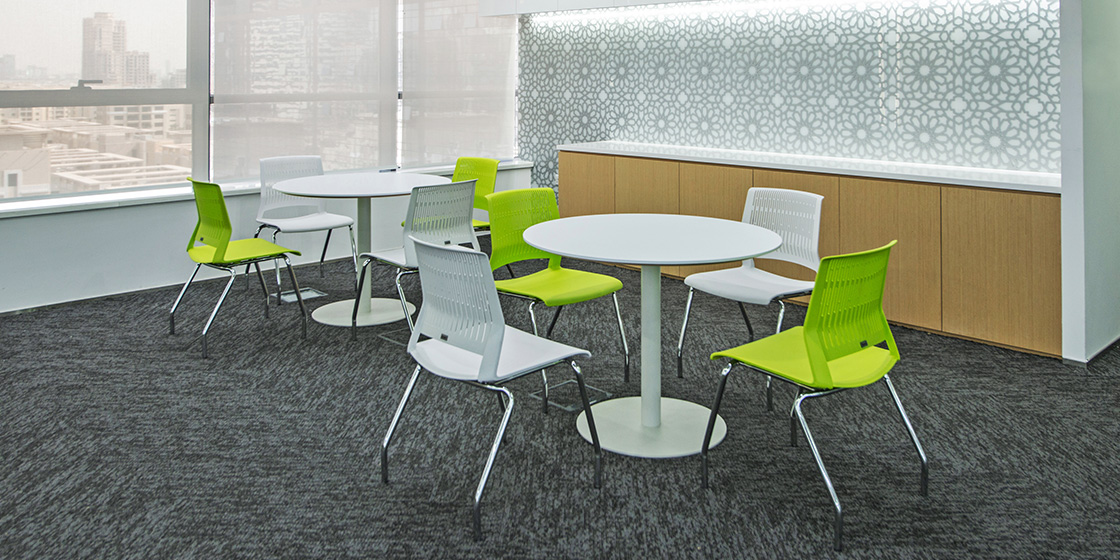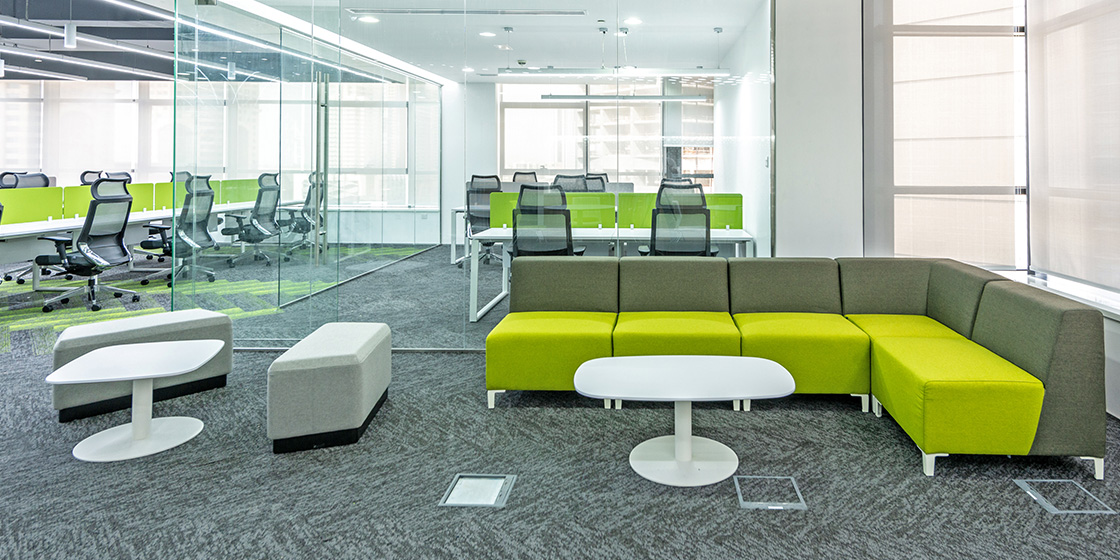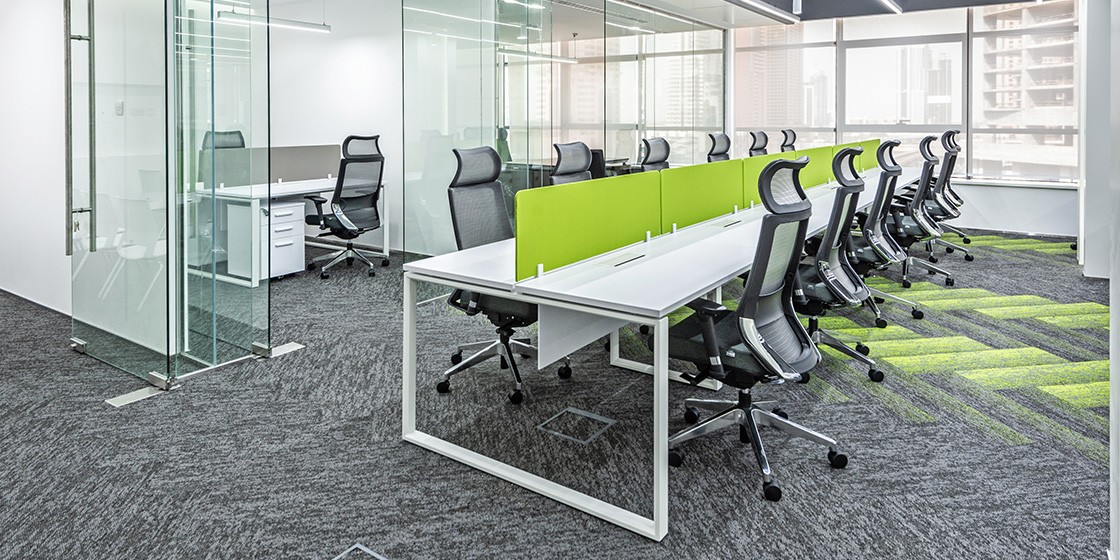 Dynamic Workplace That Sparks Innovation
In Oppo, they believe that every employee is a potential designer of a new idea and a dynamic office is a must. Thus, Sunon provided a holistic furniture solution for seven areas including the manager's office, audit office, staff office, meeting room, training room, reception area, and pantry. A mix of various furniture allows discussions and sharing to occur anytime, anywhere. For example, the cluster of 1, 2, 3, 4, 7, 12, or 14 people workstations offered instant connection and communication among different team set-ups. Versatile chairs and tables could easily transform the space and create a space that employees need.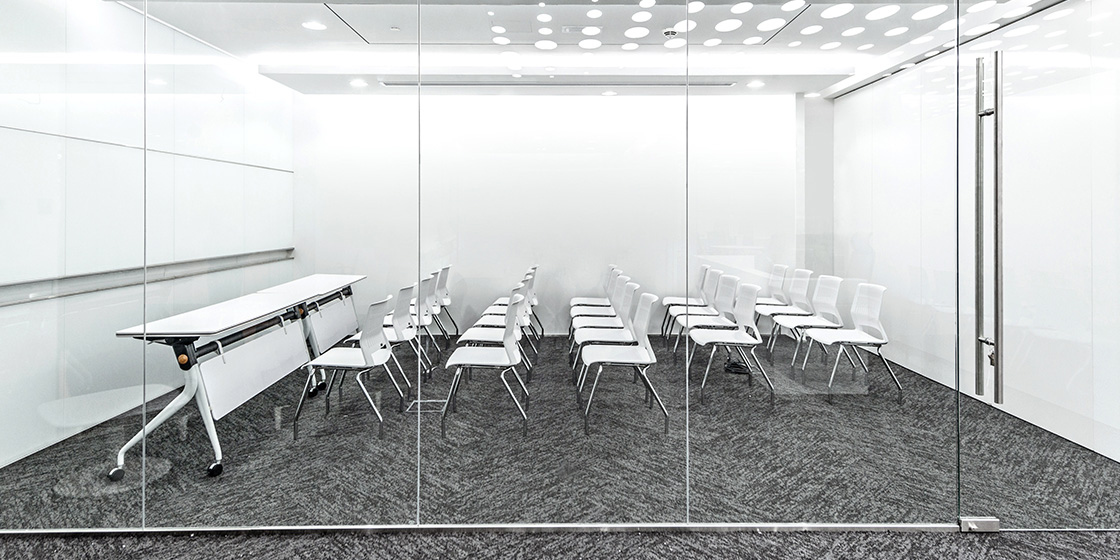 With Sunon's flexible and dynamic workplace solution, Oppo's employees could enjoy space aside from their traditional workstation or desk. Such office also brought its employees along for the journey of working together to share ideas and build innovative solutions for the company. If you are interested in creating a dynamic zone that increases productivity and creativity, please contact us.