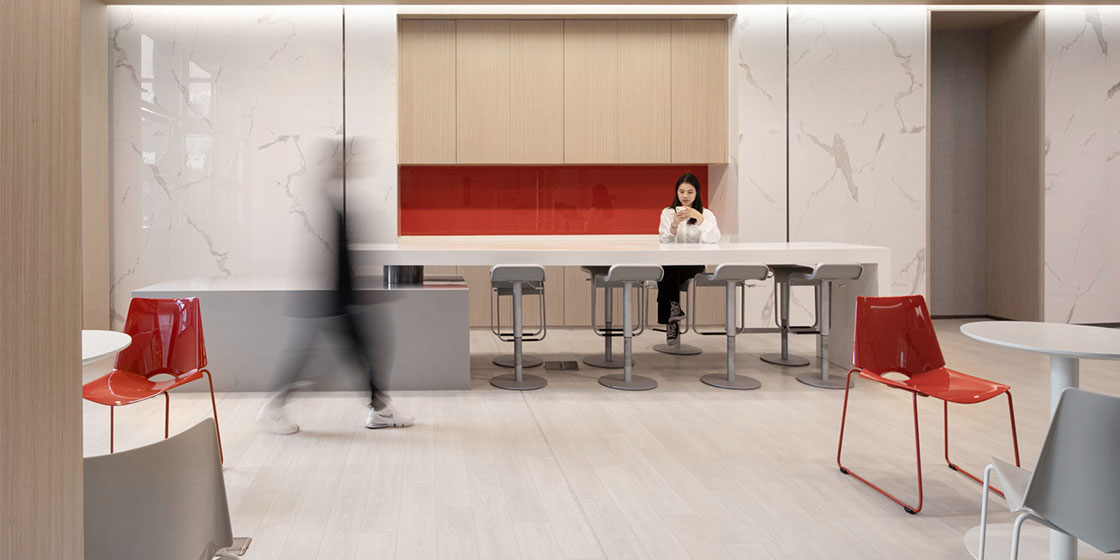 Established in 1981, TCL is a global technology company with over 50,000 employees and 26 R&D centers. Its business has reached 160+ countries and regions worldwide and has served over 960 million customers till now.
Since its establishment, TCL has set eyes on maintaining a edge over others through continuous innovation. It now taps into the new-age artificial intelligence to form a paradigm of "AI X IoT".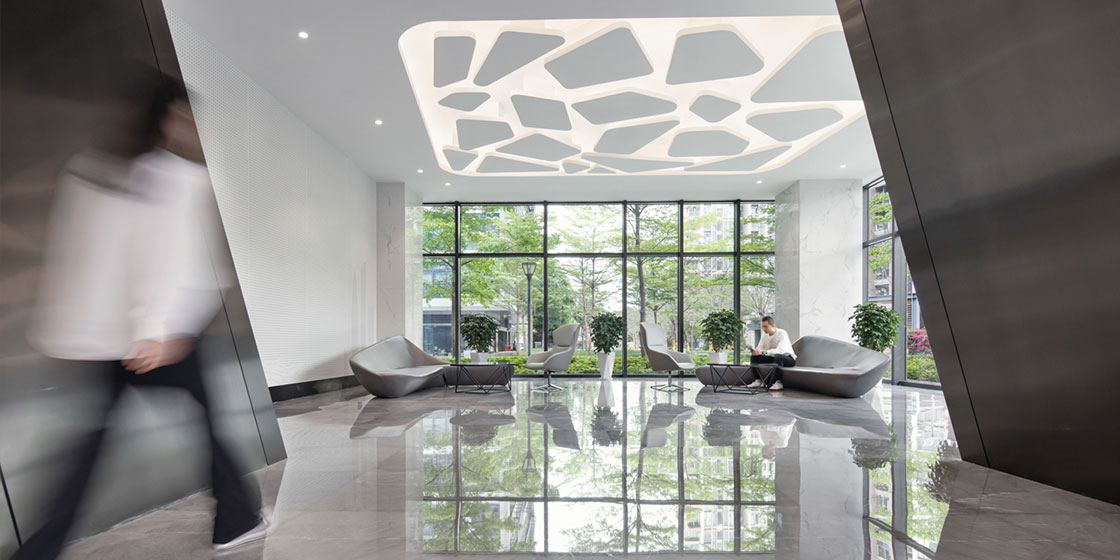 Guided by the strategy of "Intelligence+ Internet", TCL created a high-end and biophilic R&D base, making renovated workplace, a driving force for innovation. Sunon provided a comprehensive, efficient and healthy office furniture solution for TCL, enabling everyone inside this space to have quick access to intelligent working and smart living.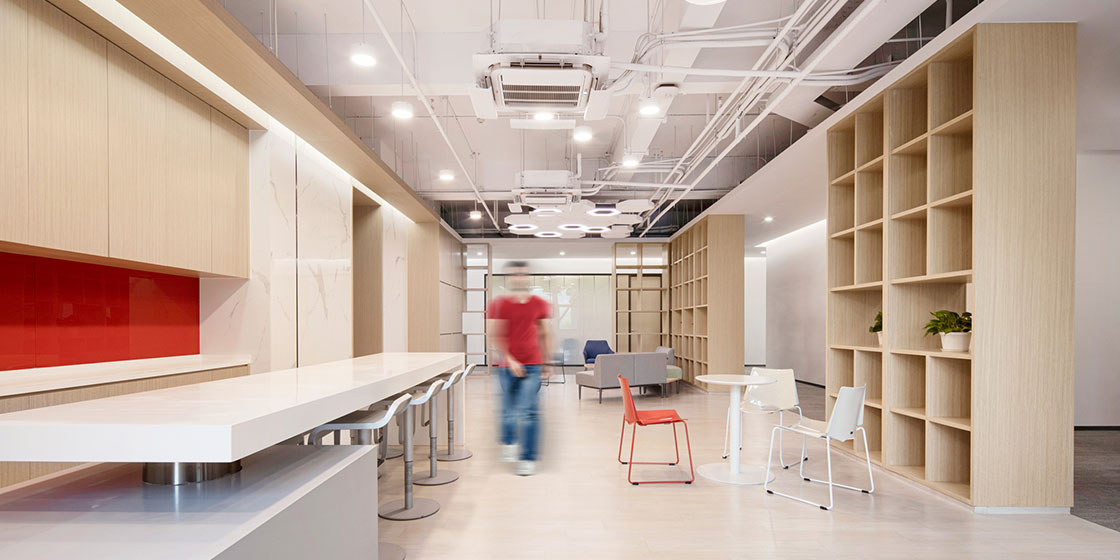 A diverse range of furniture elements has been integrated into the working area, with plants, sofas, bookshelves, and bar counters and doubling as the borders of different functional spaces. Employees here are encouraged to relax and enjoy the working pleasure. Dynamic colors help to spur workers' creativity as well.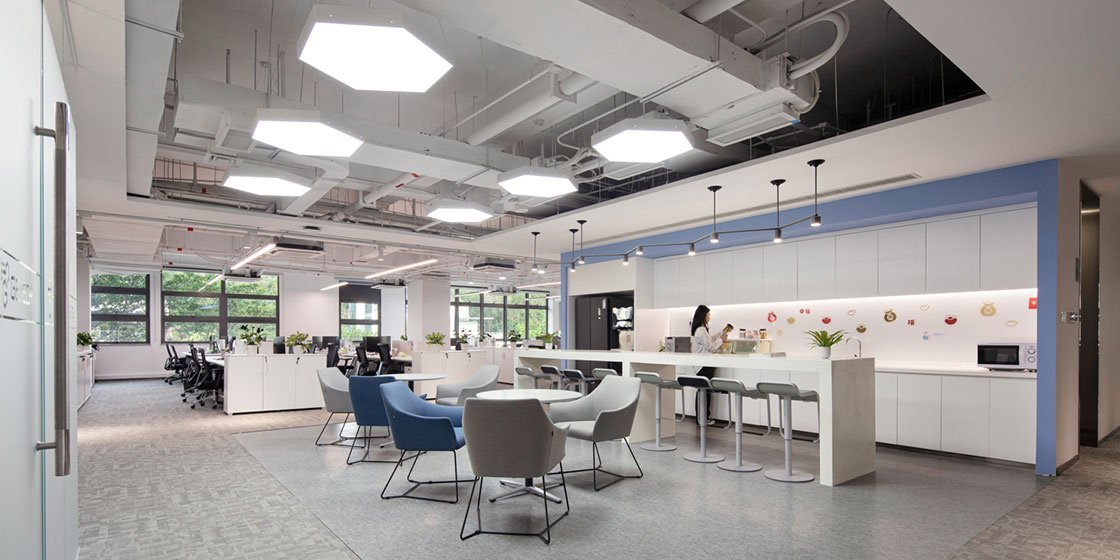 Through a carefully designed floor-planning, there are more informal spaces inside the TCL office, enabling workers to exchanges ideas at any time. Also, there is option for people sitting on the seat for a long time to have easier access to nature.
In response to the diversified needs of different departments, Sunon customized a variety of spaces for TCL. For example, a Z-shape workstation takes into account of need for independence of every worker and maximizes the footprint. Besides, this space also has efficient storage and cabling facilities.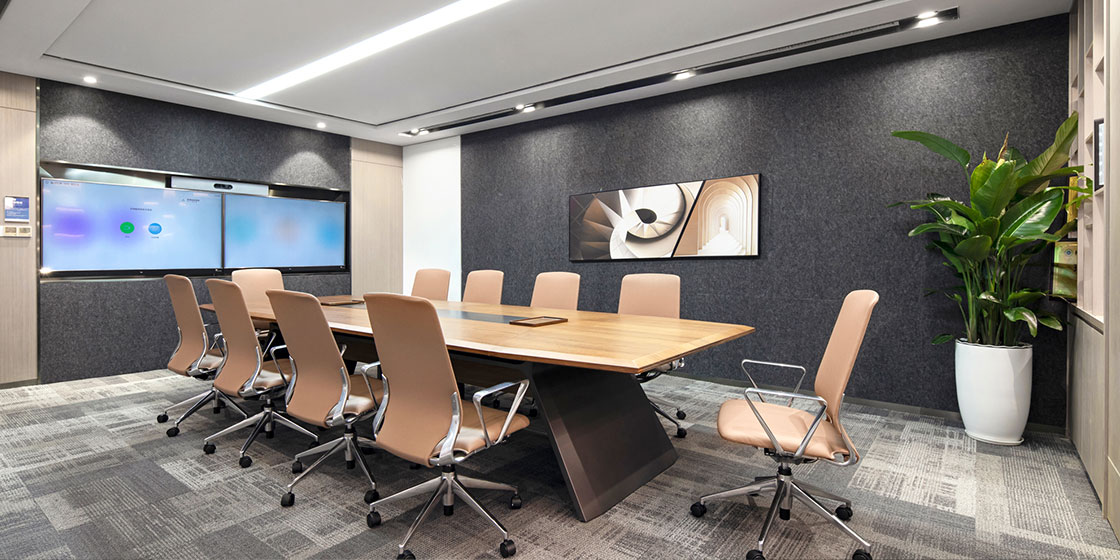 Technology empowers work and boosts efficiency. Aulenti conference space features video/teleconferencing and creativity occurs when ideas and thoughts collide.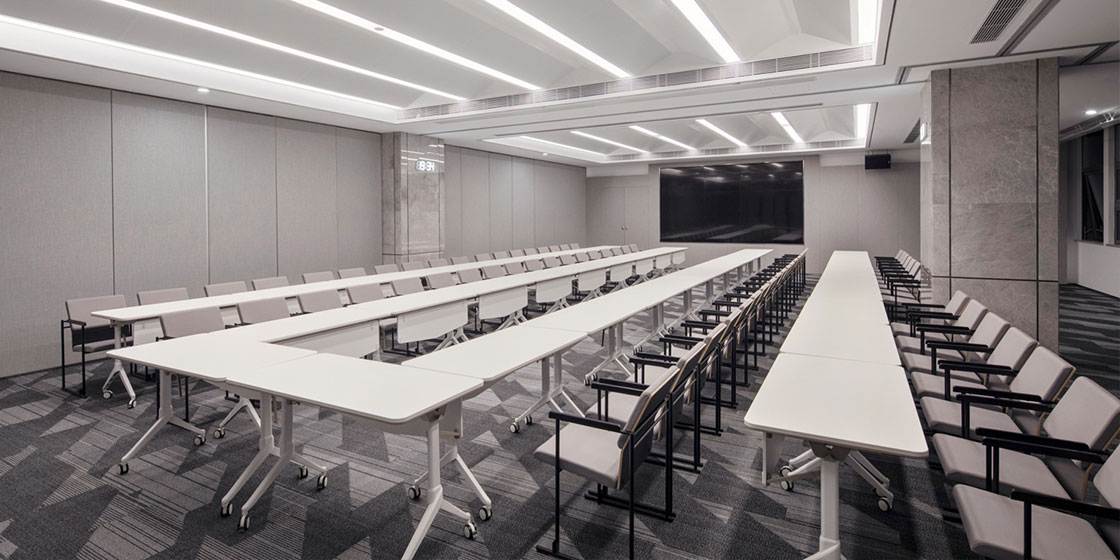 "Intelligence+ Internet" is the focus of TCL's future work. Different types of Meeting spaces and diversified meeting models echo with people's demand for speed and innovation in the Internet era.
Sunon is dedicated to helping its customers to boost creative power through intelligent innovation.