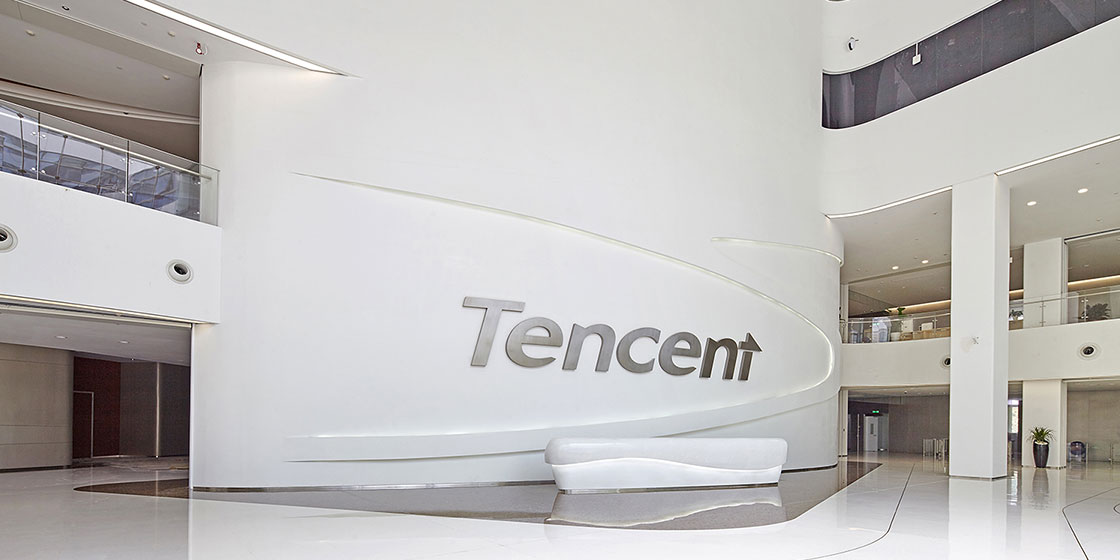 Established in 1998 and now a global 500 conglomerate featuring internet service, Tencent is dedicated to providing high-quality digital content for web users and facilitating the digital upgrading of enterprises. Till now, Sunon has provided workplace solutions for Tencent many times.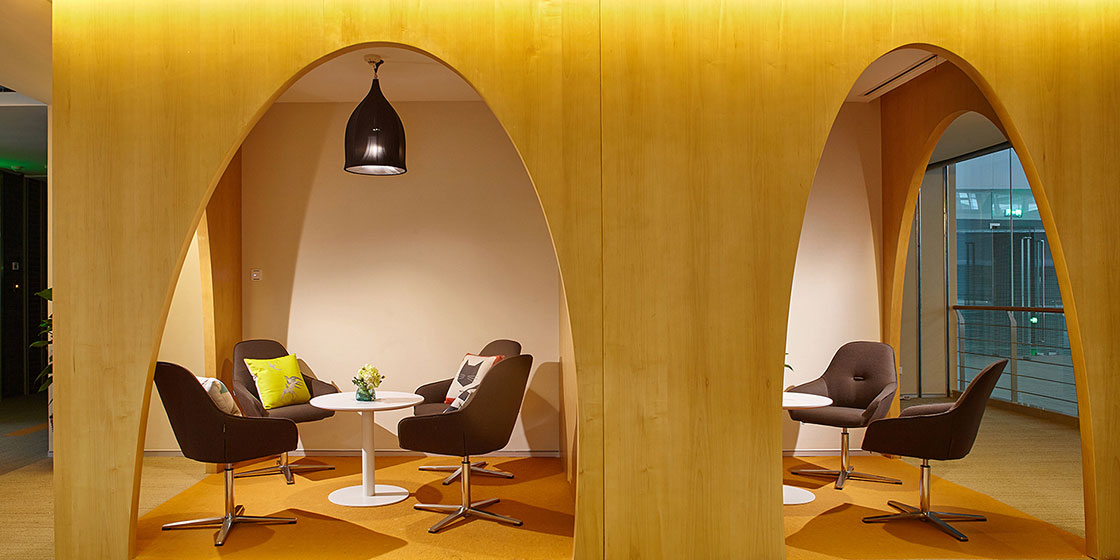 Penguin is regarded as the mascot of Tencent. This semi-open brainstorming area draws inspiration from the shape of penguin eggs, and Coach sofas are orderly placed to offer a pleasing contrast to the bright look of the surroundings.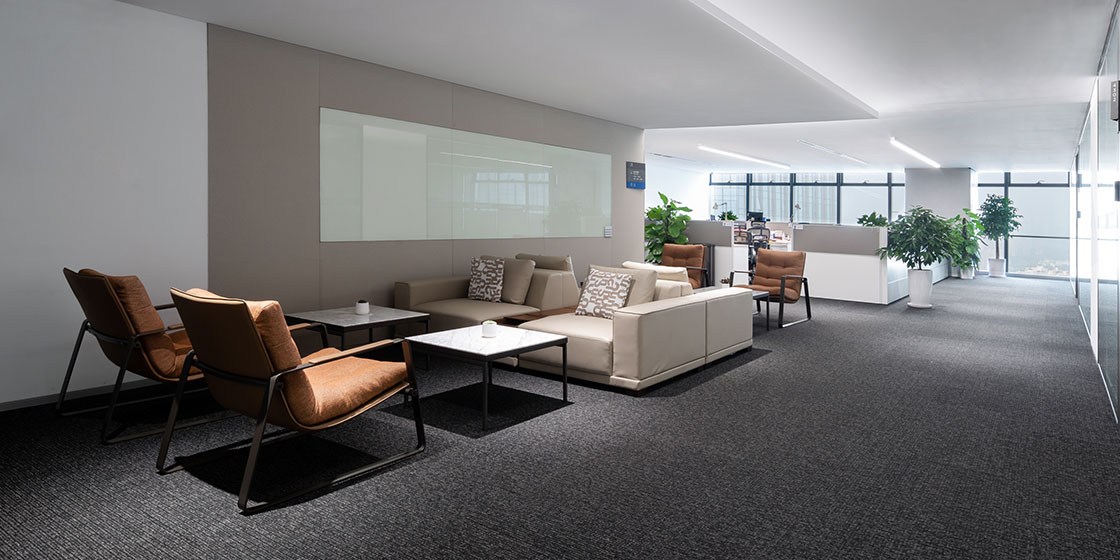 Tencent wants to bring the most comfortable working environment for its employees, so a place to unwind away from the action is arranged close to the working area, making informal communications within reach. Approachable and lithe seating is ready to bring you instant comfort anytime.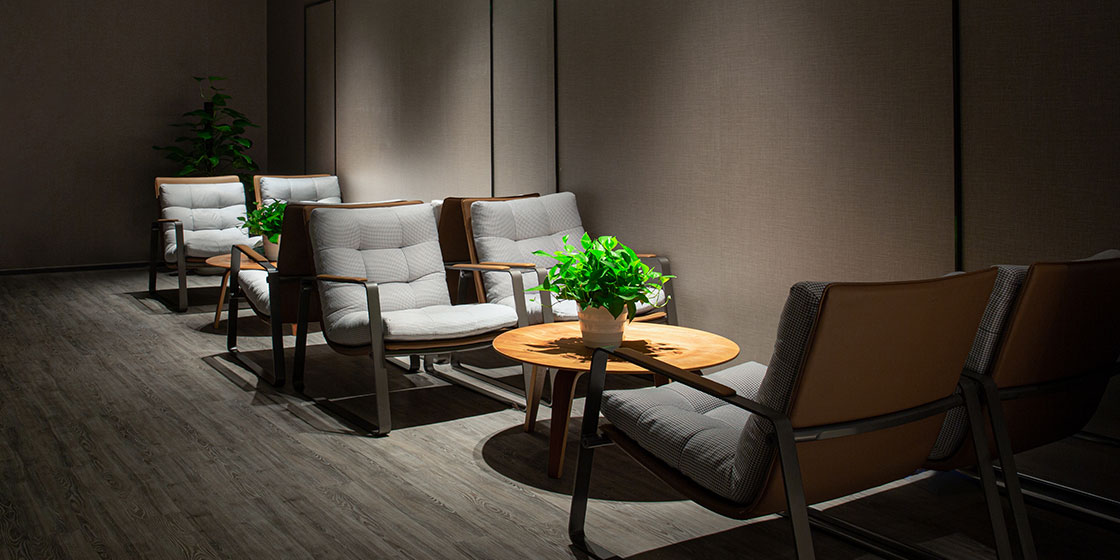 The fast-paced and efficient nature of the Internet industry enhances workers' craving for total physical and mental relaxation. Sunon's UC leisure seating is presented in an elegant silhouette and keeps the person comfortable as he or she sits.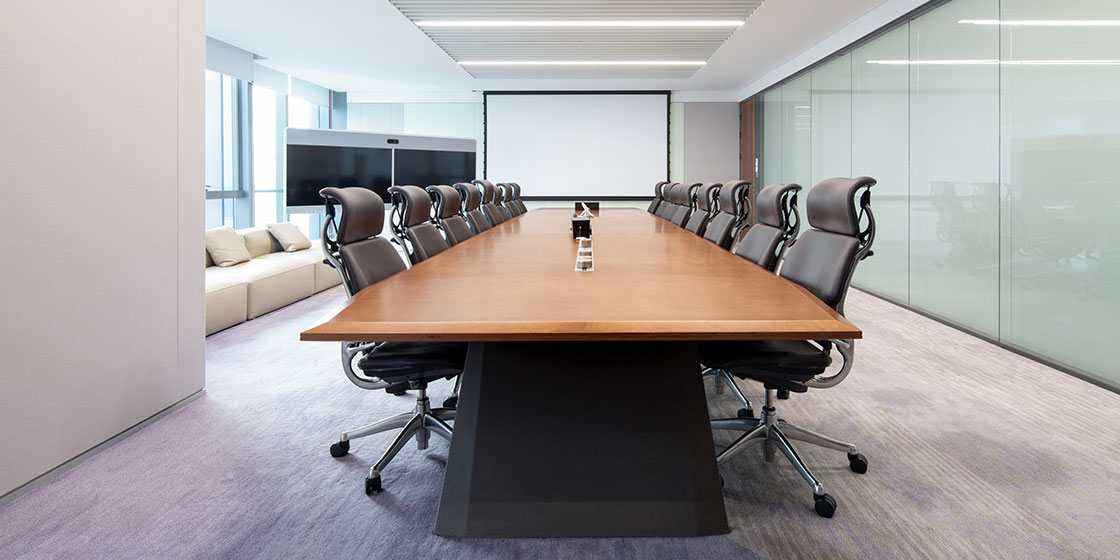 Italian minimalist Aulenti conference table innovatively applies architectural aesthetics to workplace designs and gives off a fashionable taste in its simplicity.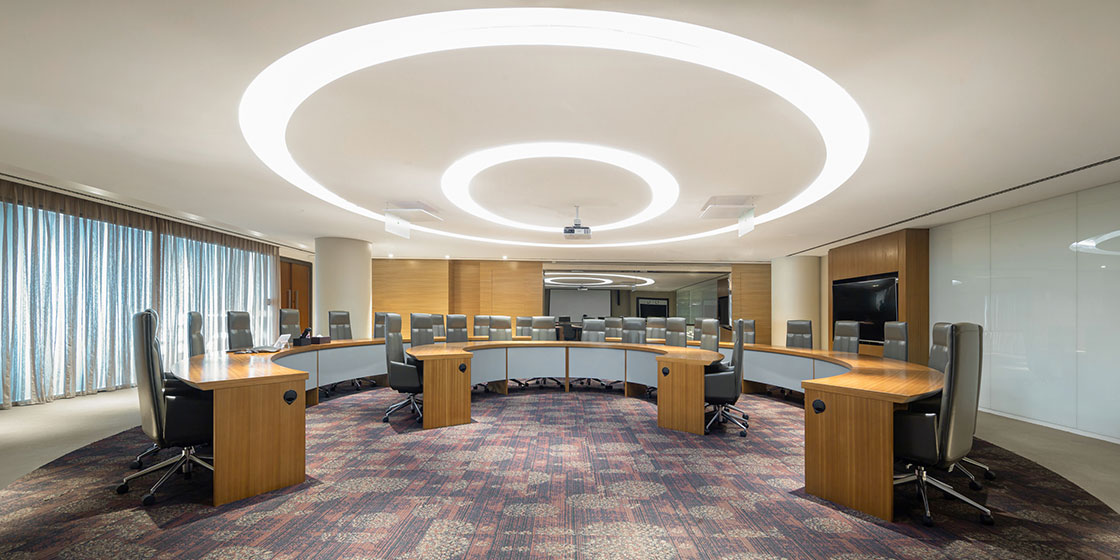 Customized arc-shaped conference tables and leather seating cater to the taste of senior executives. Face-to-face communication on an equal basis brings efficient meetings.
Sunon helps to create healthy, approachable, and flexible working spaces. If you're interested in customizing your workspace, please contact us.