DB Schenker focuses on delivering integrated innovative logistical solutions, and offers support for the global exchange of goods in many industries. By establishing the connection with emerging markets and prosperous communities, its value-added services continuously contribute to the development of the logistics industry.
In order to deliver a workspace for inclusion and diversity, the final plan proposed by Sunon was to create an open, resimercial and comfortable office space for DB Schenker.
The office entrance is set with a reception area integrating the office needs like reception and multimedia tools. Sunon placed its back-tilt UC lounge seating sofa for passersby to take a rest and get familiar with the company profile and basic information about DB Schenker.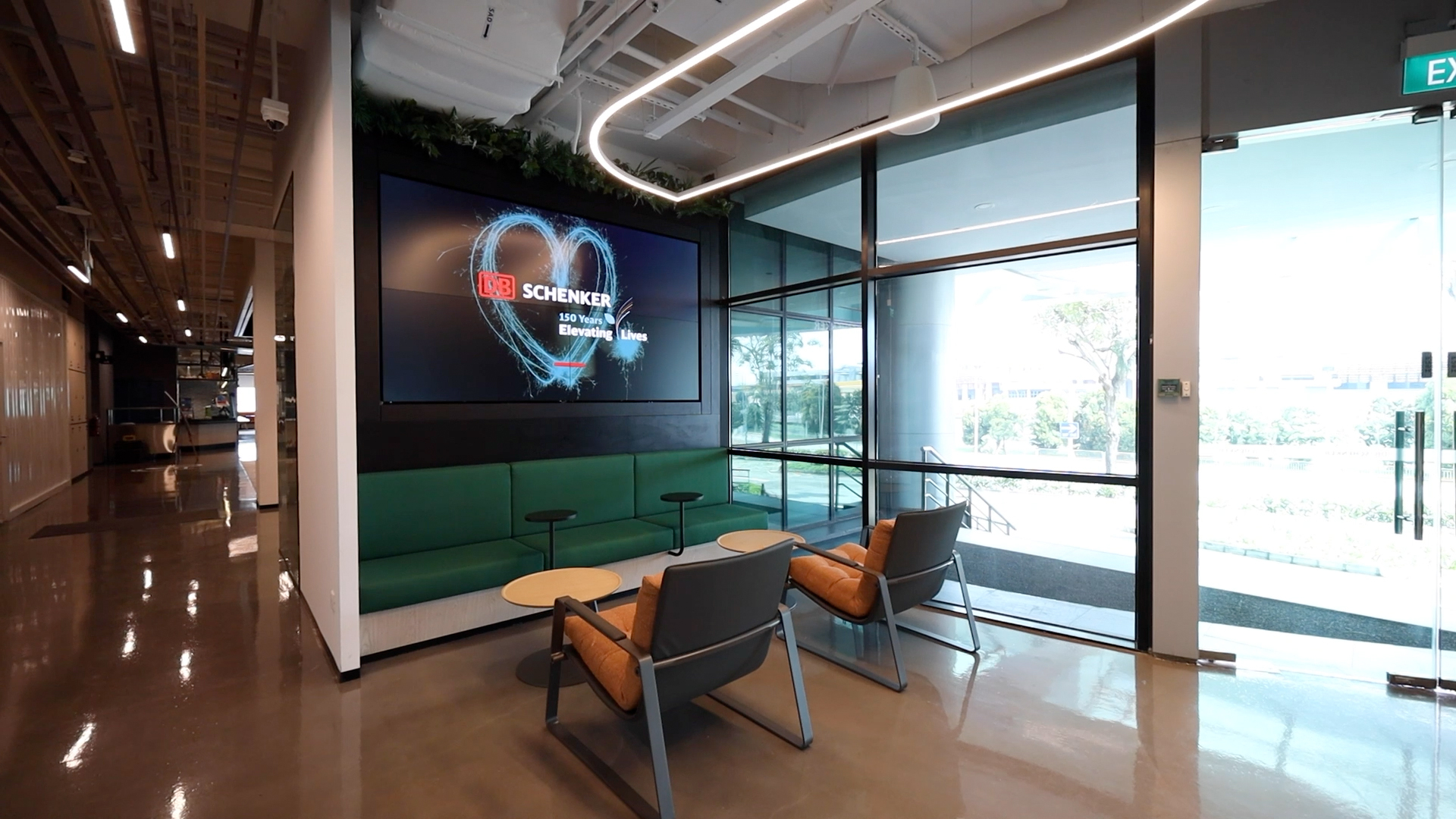 In the meeting area for DB Schenker, Sunon added the exquisite butterfly office chairs with storage function in the backrest. The red chairs add a touch of vitality to the serious meeting space, freeing the office area from chaos and gracefully supporting every employee of Schenker. Only in a dynamic and responsive office, we work efficiently and communicate effectively.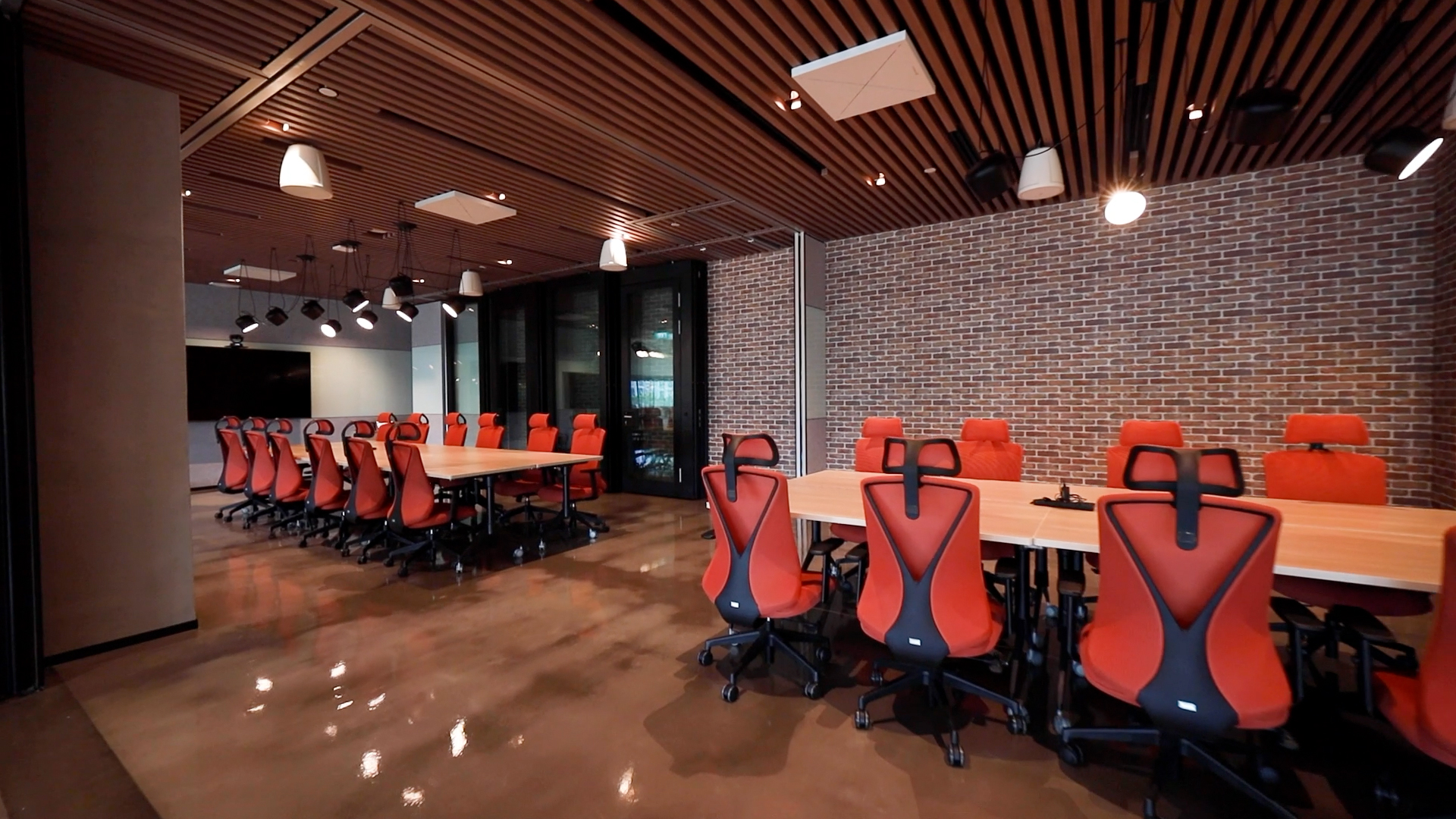 The work space is connected to the restrooms through a rest area where Sunon's Ducky chairs are placed with coffee tables. The overall colors of the entire space are mainly in solid tones like black, dark blue and white, which offer a minimal and leisure atmosphere for colleagues to take a break. The transparent glass is used to separate the public spaces with different needs, which ensures the privacy for conversations.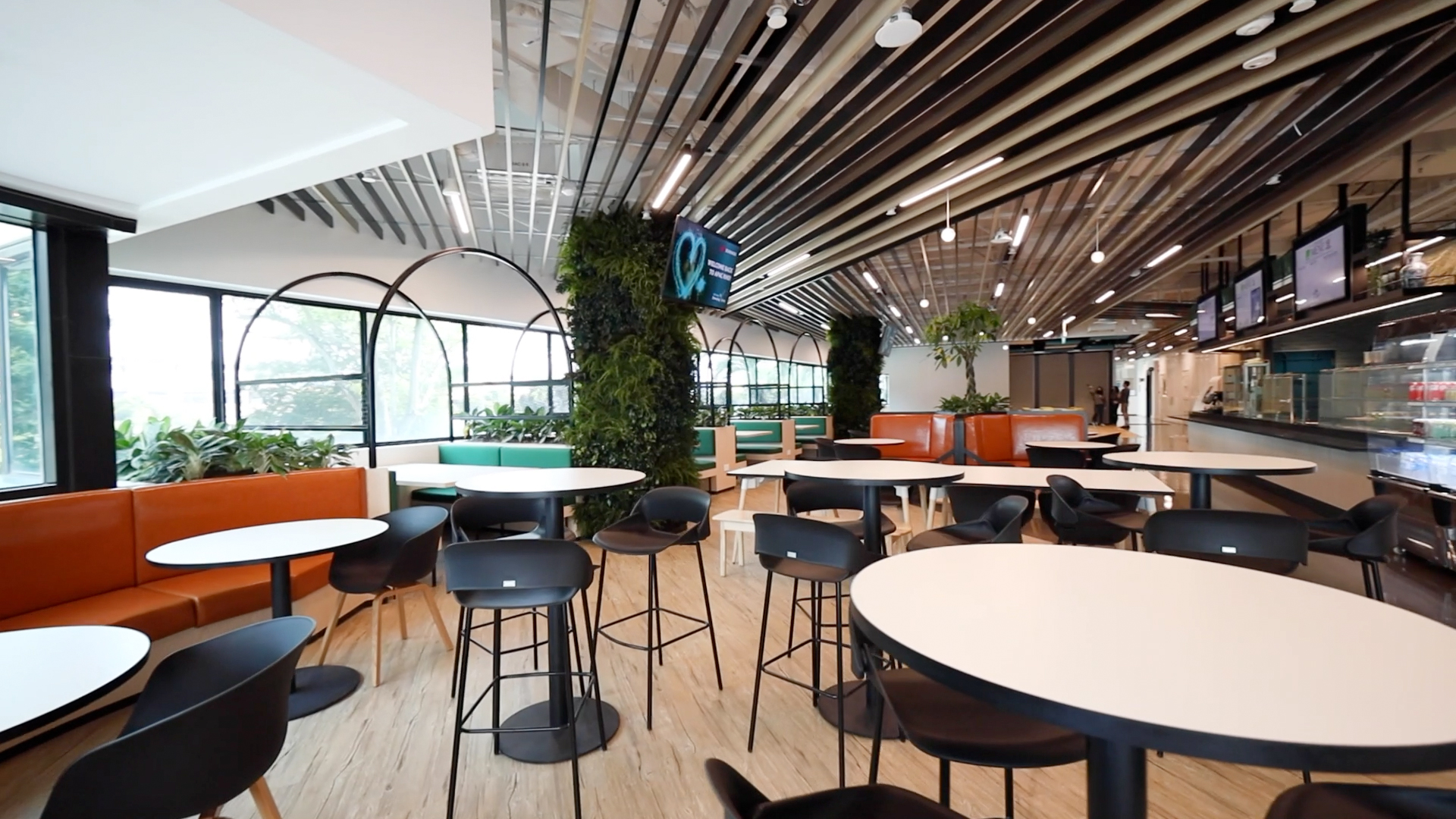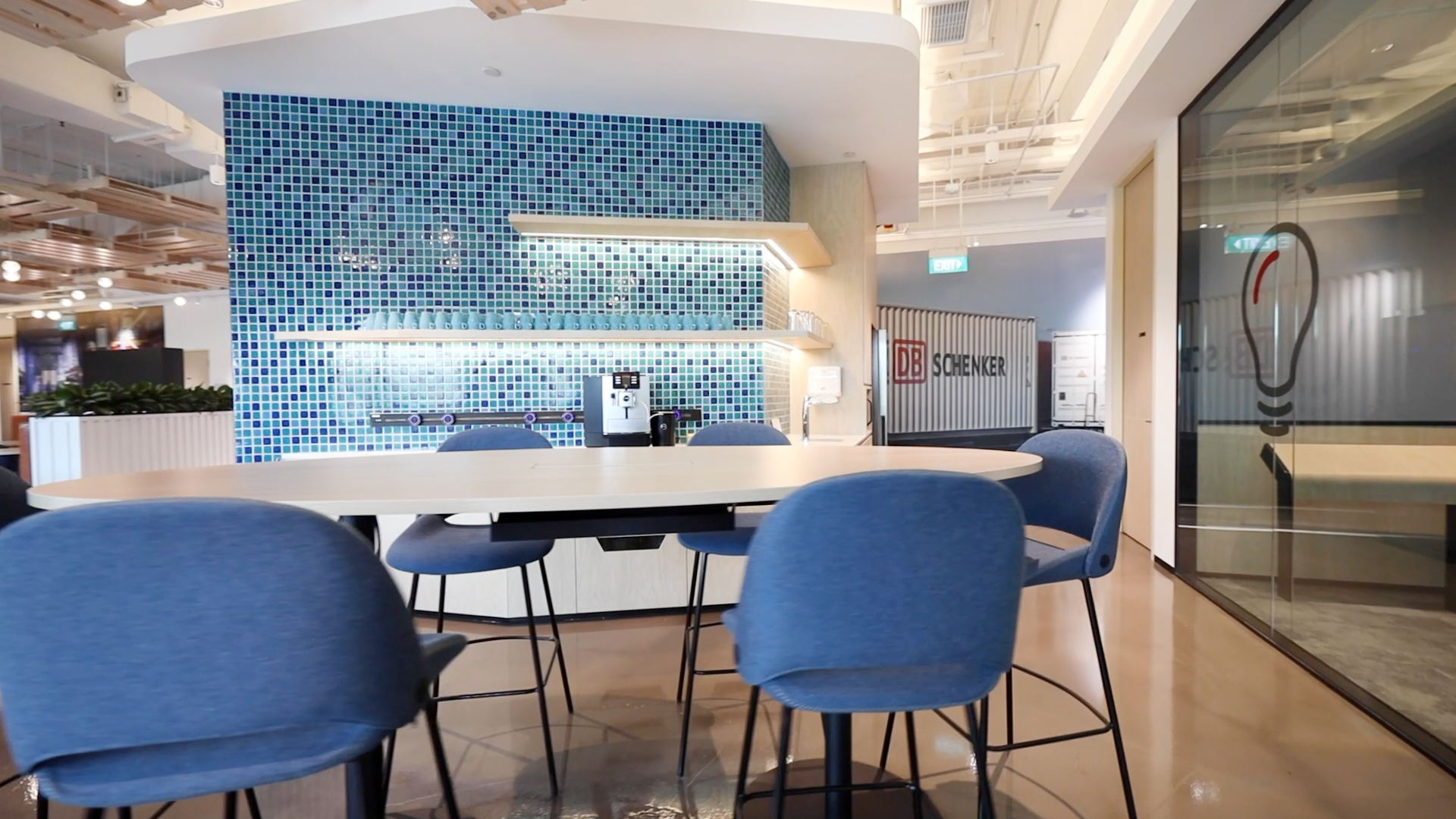 If you're interested in customizing your workspace, please contact us.