Trends come and go, but style is forever. Which office spaces are timeless against those that aren't become increasingly clear over time, and every company should take this into account. To avoid the need for costly adjustments that interfere with your employees' productivity, workplace design needs to have some longevity built in. A timeless office design involves considering more than just trends in interior design, unique furniture, or cutting-edge technology. When you do decide to make a change, planning ahead and making sure your office space includes timeless components will help you avoid the stress of a complete remodel.
But, what does timeless office design look like? These 5 timeless design principles will guarantee that any office stays current, adaptable, and functional for many years to come.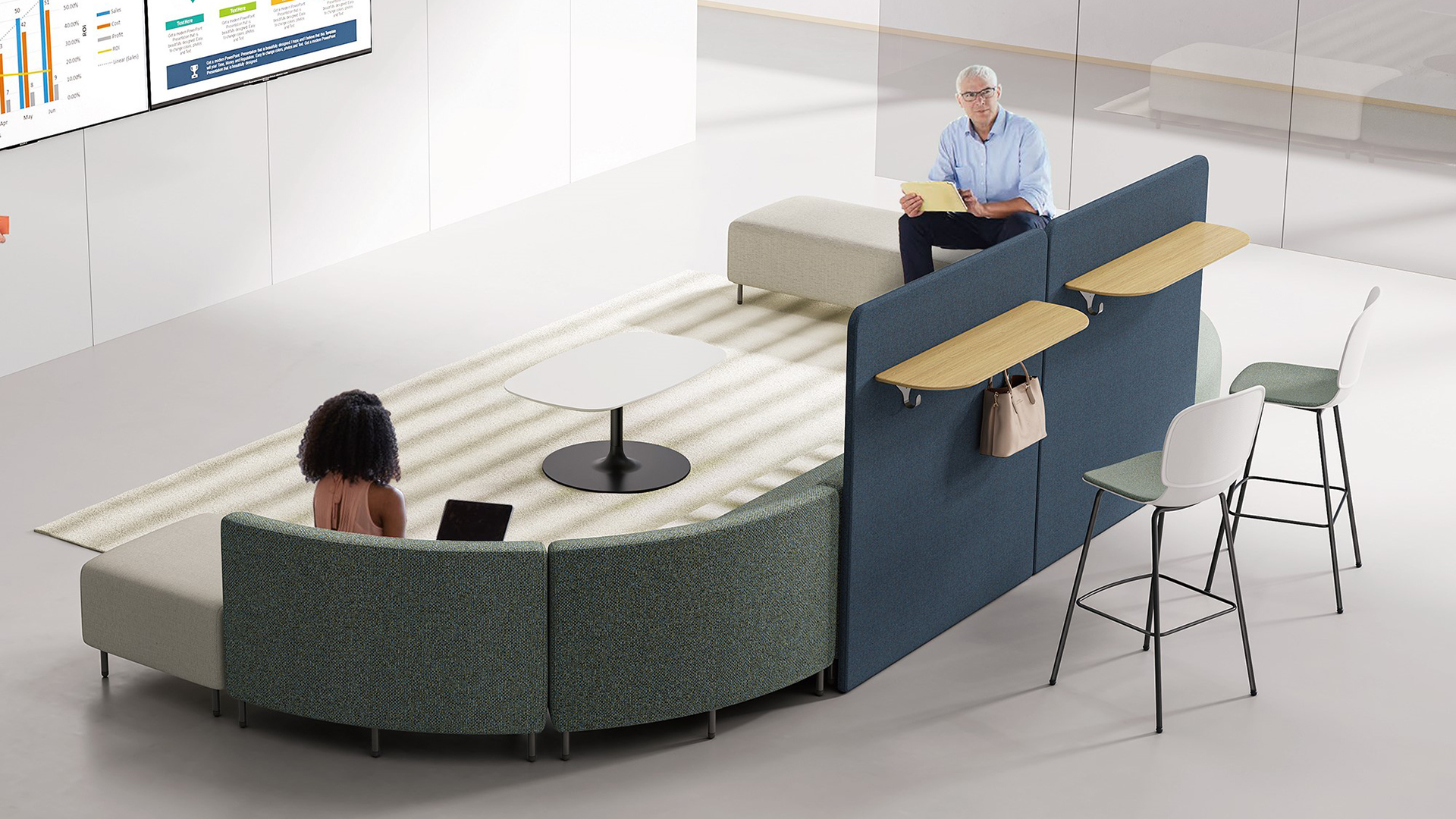 Functionality
Making ensuring that a design is not just aesthetically pleasing but also entirely practical and useful is crucial to creating enduring spaces. Each and every piece of furniture in your office should have a clear purpose. The design should be straightforward, with no mess or extraneous clutter. This should be taken into account for every part of the design, including the space requirements and the artwork. The office should be cleaned out of all the extraneous items. After all, why would you keep anything around if it serves no purpose?
Neutral colors
For those seeking for classic commercial design, including neutral colors into your workplace space is a wise choice. The timeless hues of black and white, dark and light greys, or cream and taupe are ideal for designing a neutral room that can be used for a variety of purposes. The traditional hues of dark green and blue are excellent choices for accent colors since they simply go with neutrals and add subtle depth to any workspace. Neutral colors provide you the freedom to alter your appearance and feel since they make it easier to do so than it is to completely redesign a space.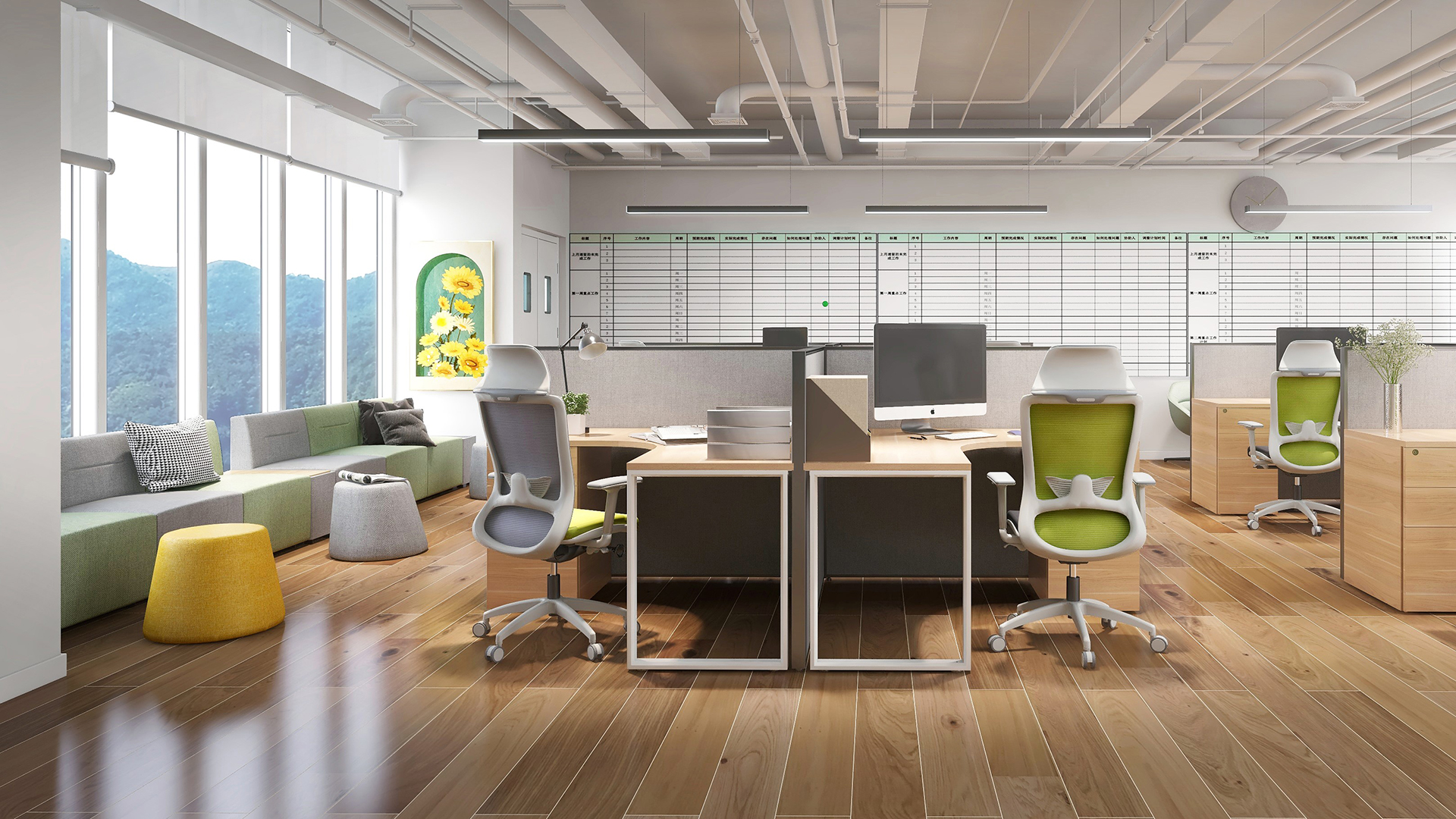 Natural elements
Over the past few years, emphasis on naturally derived components to a commercial design area has been more and more fashionable. Your office can gain a lot of benefits by utilizing natural light, ventilation, and planting where it is practical. Simple natural aspects, such as having lots of plants and employing sustainable materials for furniture and architectural components, can greatly enhance a workplace's timeless appeal. Working with natural wood as much as you can is ideal. The further away from nature you are, the less likely you are to date, or at the very least, the quicker it returns to fashion. Due to the durability of wood, furniture will last for many years with little upkeep.
Forward-looking
Your office design should change to reflect how the world is evolving to become more innovative and advanced. Every firm must prioritize having a forward-thinking office layout. The design of furniture used in the workplace and other products has evolved as the modern world advances every day. Think of technology that encourages excitement and challenges the status quo as well as furniture that complements your branding. You must accept the current design features and, if necessary, even improve them in accordance with timeless design principles.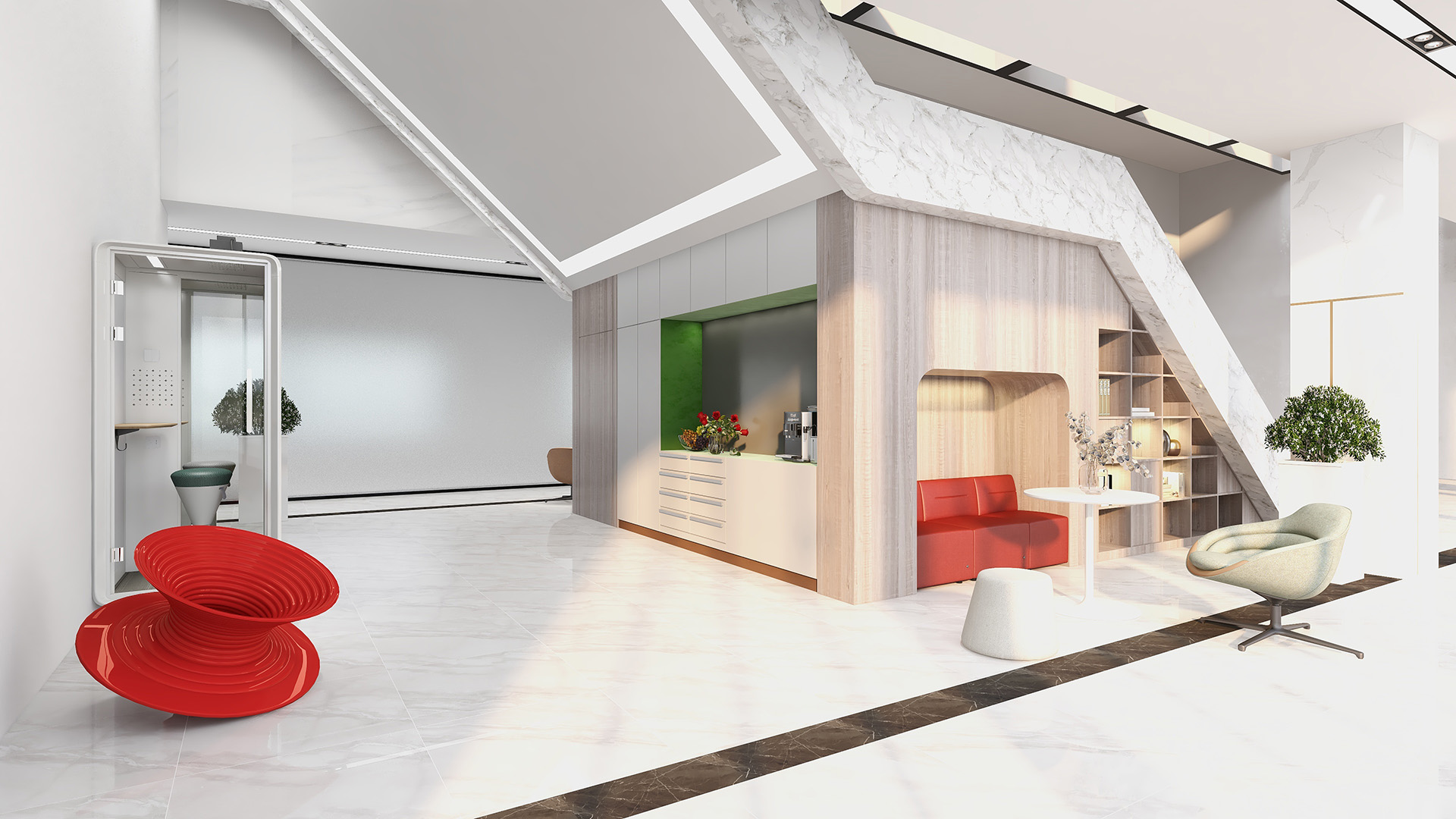 Sustainability
Sustainability and "timeless design" go hand in hand. By selecting sustainable products, you not only extend the lifespan of your workspace, but you also actively contribute to improving the planet. Flexibility is another benefit of a sustainable workplace since it encourages innovation and the search for money- and energy-saving solutions. Additionally, you should choose your office furnishings with an understanding of how the space will change over time.