A workplace is created and designed for people but often, it's not human enough. In the past, offices have neglected the fundamental functional needs of occupants. Attractive office space is not enough if it's not working for the users. Our workplaces should fulfill our human needs and help us flourish at work. The objective should be to create an environment employees want to be in — a more human workplace that embraces the employee's needs, which leads better wellbeing, productivity, and retention.
As people return to offices after the pandemic, they need more than just a place to work. They need a space that allows them not just to work, but to live, socialize and have worthwhile experiences where they feel the office space adds value to their daily work output. Understanding the human factors is important to optimize the work culture and shape the future of the organization. Prioritizing and humanizing the employee experience will make your organization thrive.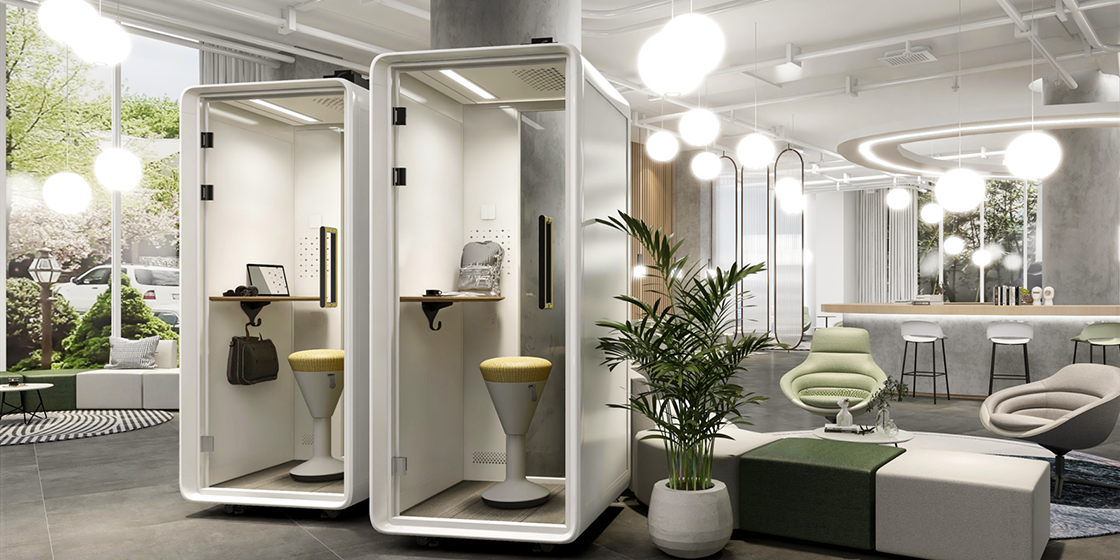 How to Humanize the Workplace?
We need to reimagine a workplace that brings the best out of people. Let's consider five practical ways to create a more human workplace.
Work Healthy
When the office space supports employee wellbeing, it is more likely that employees will experience engagement, loyalty, job satisfaction, and positive energy at work. Movement, nutrition, relaxation areas, and biophilic elements are factors that reduce stress and have a significant impact on the well-being and physical energy levels of people. We should seek for creating homelike spaces in our workplaces that recognize and addresses employees' innately human needs. Office breaks, access to gym/fitness sessions, ergonomic furniture, healthy eatables at cafeterias, and nap pods are a few facilities that can create a more health-friendly workplace.
Collaborative and social spaces
Humans are social beings and the need for human contact can bring more people to the office. The pandemic has left many people with a sense of isolation and offices can bring people together. People-centric collaborative spaces are not only for work but also to socialize and relax. Communal tables, lounge sofas, and play areas encourage conversations, engagement, and teamwork. By toning down the formal and traditional ways of working, organizations can create more inspiring spaces that can get the most out of people.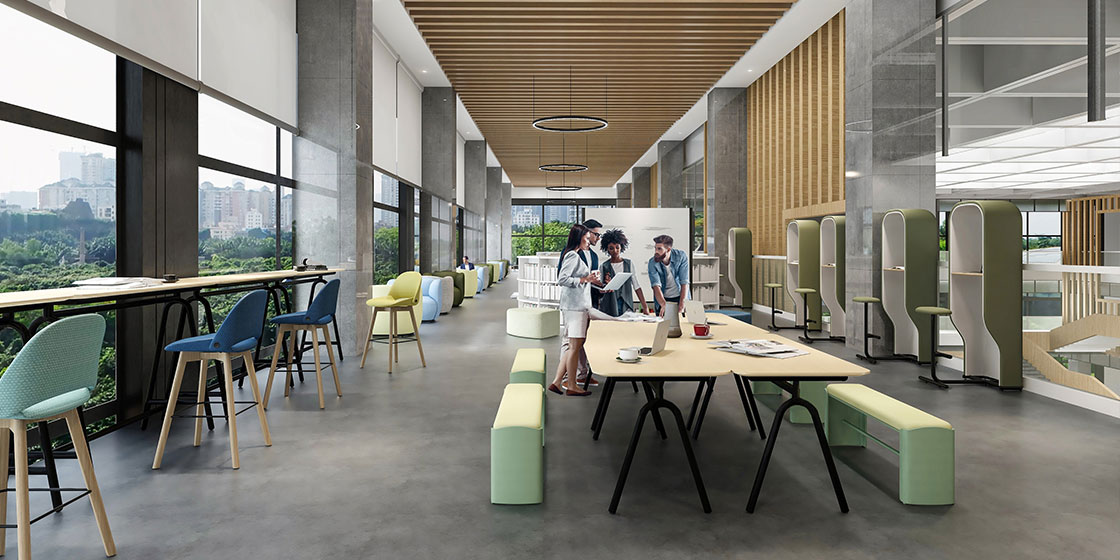 A Sense of purpose
Career support and fostering a sense of purpose can humanize a workplace. Meaningful work and options for personal development can guide employees on the path to fulfilling their need for self-actualization. Recognizing their strengths and goals builds confidence and contentment which in turn helps create a better sense of belonging. Managers should encourage employees to define and embrace their values, which in return helps in retention and work culture.
Communication and relationships
With technology and digital tools taking over our work, building genuine human collection at work is getting harder. A human workplace culture promotes open communication and offers possibilities to build relationships. When managers and colleagues can freely discuss things that are on their minds, everyone benefits. High-performing teams need a safe space for opinions and human moments.
Learning and development
Organizations that care for upskilling and offer opportunities for individuals to learn and grow have are more likely to retain talents. Training initiatives make employees feel valued and respected at work. Employees also become more confident and feel more prepared to fulfill their workplace responsibilities. Training spaces should be designed for hybrid working and have integration of technology. Flexible furniture and acoustics should be of priority to create a more human workplace.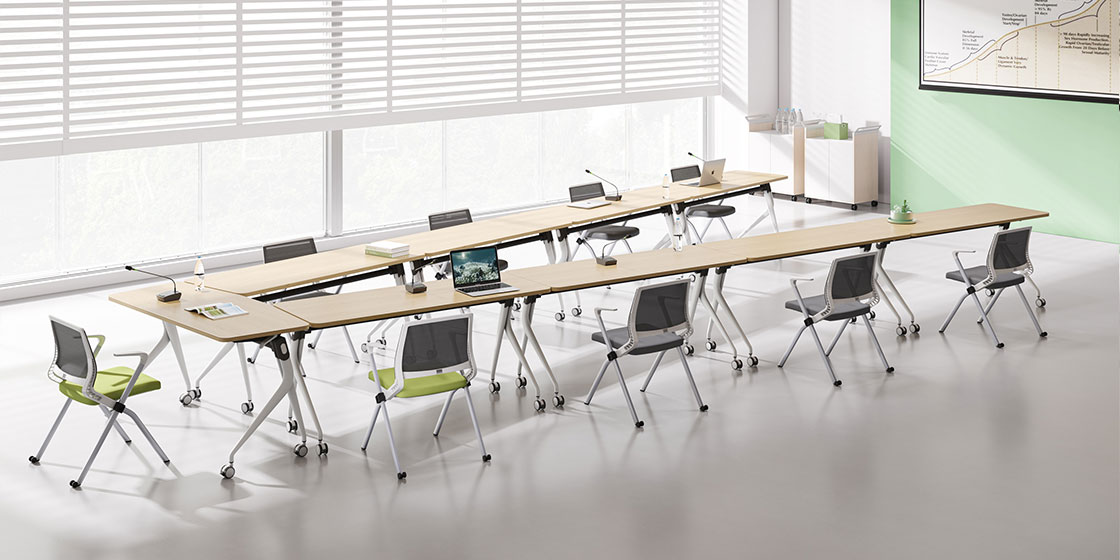 Conclusion
Employees want a workplace with a sense of belonging and that allows them to reach their full potential. Workplaces are changing and it needs to be more of living space. With a human-first approach, organizations can create meaningful experiences for their people and a space which is suitable for everyone's needs, from collaborative working to socializing. A human workplace is a future-ready workplace.