How businesses use their office space has evolved as a result of the advent of hybrid work. If the epidemic has taught us anything, it is the value of flexible work settings that encourage collaboration and concentration simultaneously. While there won't be any revolutionary workplace trends in 2023, there will be a greater focus on improving employee well-being and productivity. In order to improve their brand identity and corporate philosophy, recruit fresh talent, and wow their largest and best clientele, business owners can take advantage of these trends.
Here are a few of the major design factors that will influence workplaces in 2023.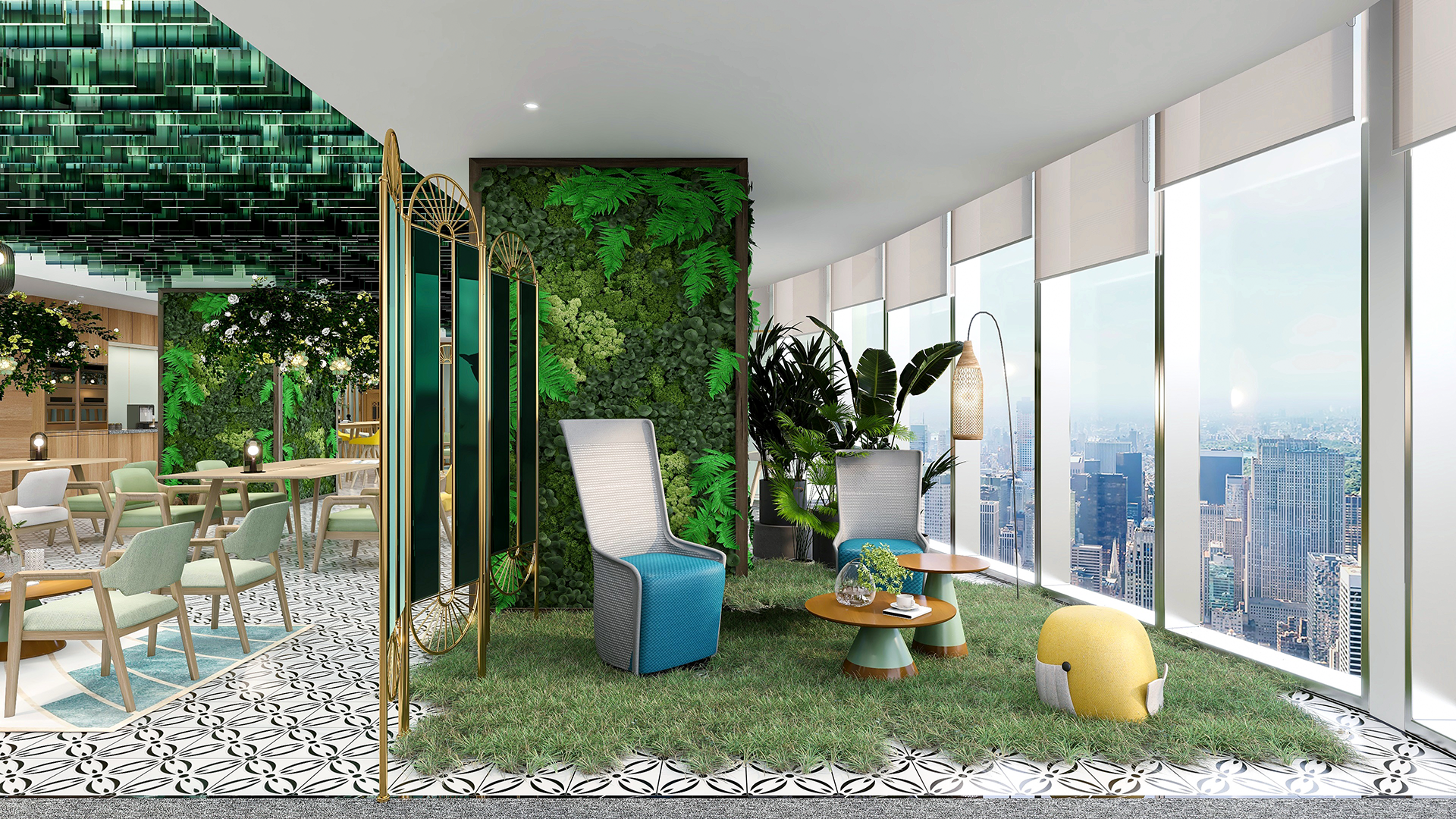 Support for Neurodiversity
The workplace is currently improving its support for neurodiverse employees. Neurodiversity describes the variations in how our brains work and the many ways we perceive information. Examples of neurodiverse disorders include ADHD, Autism, and dyslexia. Offices are becoming more inclusive for individuals on the spectrum by creating places that provide support for various working demands. This includes locations for peaceful work, spaces with adjustable light and sound, and the thoughtful choice of colours or materials to assist create relaxing settings. These office design elements enhance inclusive workplaces and talent acquisition and retention.
Multi-Modal Design
Deep focus areas for quiet study, serene spaces with inviting and imaginative furniture and innovation or event spaces, formal meeting spaces, and community spaces are all examples of multi-modal design. This promotes more teamwork and interactions amongst people. Employees in these areas don't have to remain at a certain workstation or location, allowing for greater movement throughout the space and increased utilization. Multi-modal working combines layers of thoughtful, straightforward technology with practical design approaches, and is layered with pertinent experiences to maximize the work experience.
Offices as Destinations
Offices are increasingly looking to the hotel and retail industries for design inspiration. Many workers not only became used to working in relaxed, non-sterile conditions, but they also started to prioritise their health and wellbeing over their jobs. For many people, hotels represent and provide visitors a warm, tailored, and enjoyable experience. As a result, the office must be planned as a place that exudes friendliness and hospitality. The most attractive offices will resemble a swanky social club, or at the very least, they should seem cosier and more inviting than the typical office settings. More businesses will engage in facilities that create hospitable, friendly surroundings by taking design cues from bars, cafés, hotels, residences, and even spas.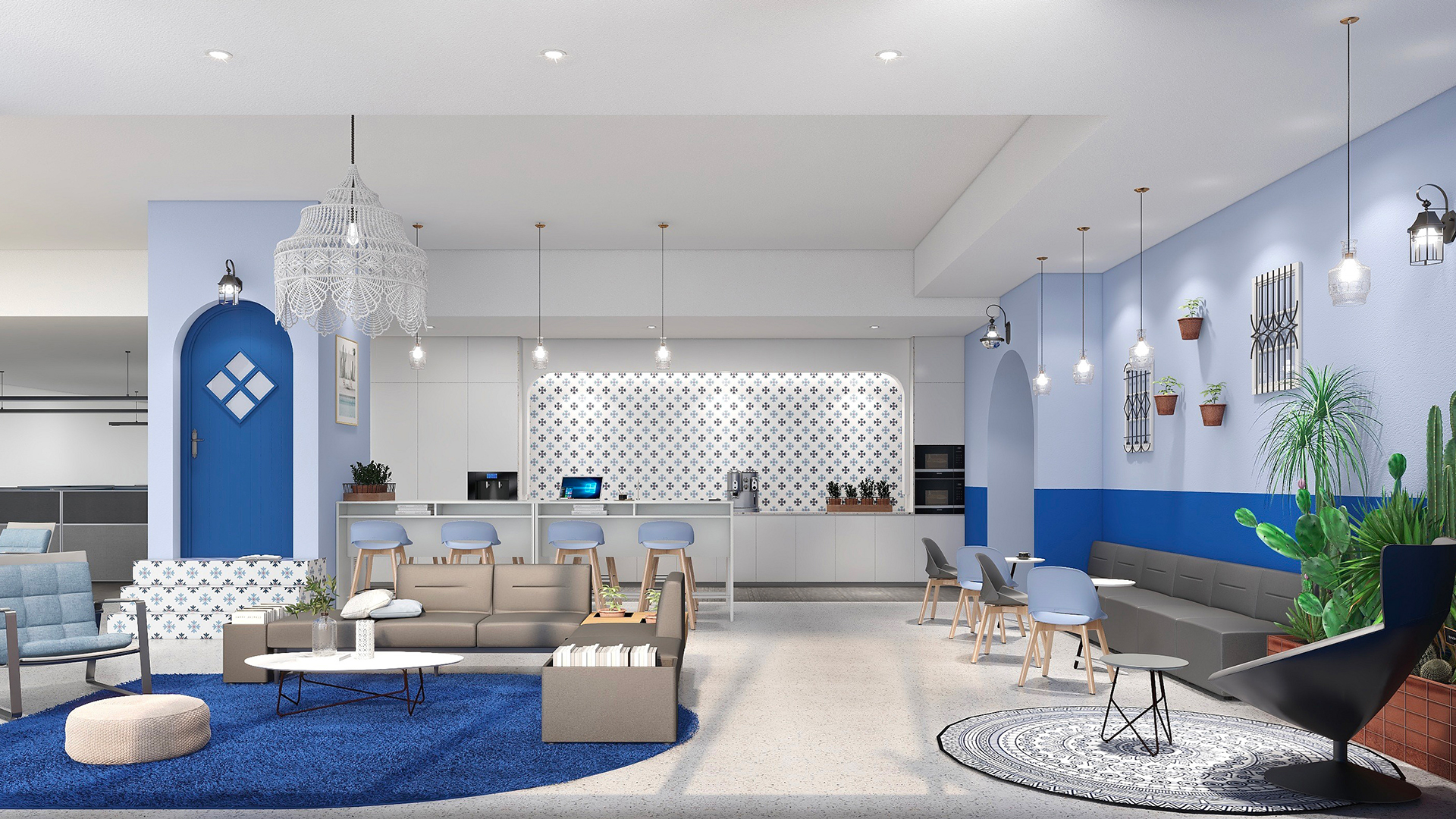 Micro Spaces
The emergence of Micro Spaces is a further trend that will dominate 2023. When creating micro spaces, it's important to create clearly defined boundaries between work, play, and collaboration zones. Hot desks and other adaptable office equipment are utilised to lessen the dependency on permanent workstations. The reduction in desk density is the main advantage of micro spaces. Micro spaces are seamless office settings that encourage employee cooperation and take into account each employee's particular working preferences. They are also visually appealing compared to a sea of desks.
Data Driven Design
Worker behaviour, such as their activity in the office or coworking space, which is observed by sensors or other technology, is taken into consideration in data-driven design. By employing real-time data and trends, it improves workplace space consumption while also raising productivity. Office space analysis, user input, tech and furniture prototype testing, and space idea testing will all rise so that businesses can make data-driven decisions about office design.
The Rise of Office Pods
Many employees need some privacy to participate in Zoom calls or hybrid meetings because the hybrid office model has been adopted. Depending on the size and requirements of your team, the modern version of the office pod or phone booth offers a variety of alternatives. You could, for instance, put up smaller phone booths for single person use or multi-person pods that can accommodate small groups of people. By using these space-saving ideas, you may create an additional area where staff members can work alone and without interruption.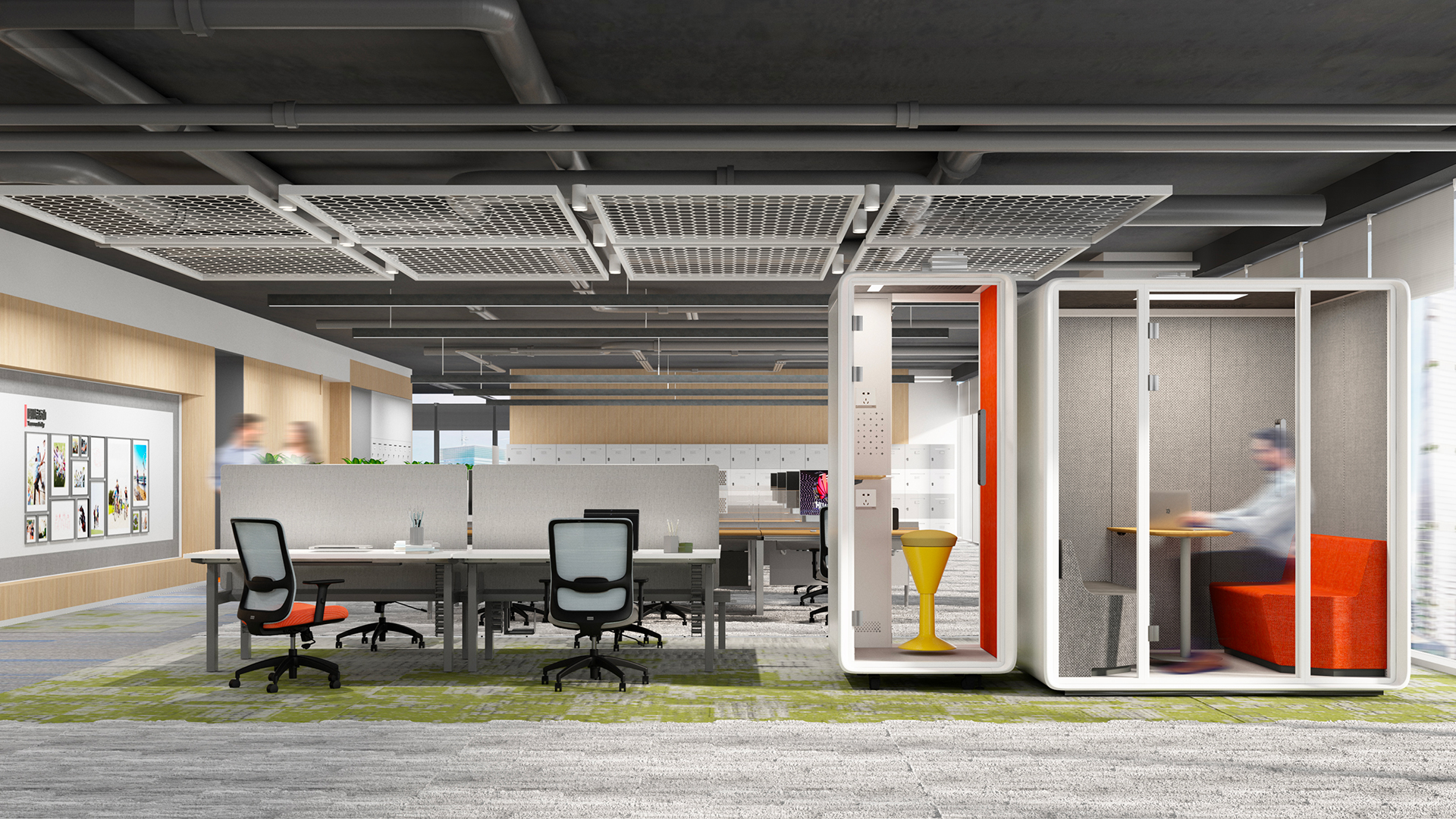 Maximalist Design
There was a period when many office designers lived by the credo "understated." Recently, the tendency has changed, especially as 2023 draws near. Office interior design that is exclusively maximalist is a specialised idea that only fits specific businesses and cultures. Today, vibrant neon signs, eye-catching paint patterns, and quirky design elements are popular and can add a lot of life to a workplace setting. It may be used cleverly and imaginatively to create an environment unlike any other, which will increase worker excitement and productivity.