A happy workforce is a productive workforce. Every company needs to keep its workers happy and comfortable with their work environment. For employers to give their staff a mood booster, they need to provide the best office environment for them. Especially the furniture because the workers interact with them physically. Also, bad furniture could ruin the health, mood and their productivity.
Modern businesses focus on providing ergonomic chairs which will improve the worker's performance. They prefer the ones with mesh upholstery over the ones with simple fabrics upholstery or cushion. Take these benefits mentioned below under consideration before making a purchase.
Ventilation
The most obvious difference between a mesh chair and one upholstered in a material like leather or fabric is the increased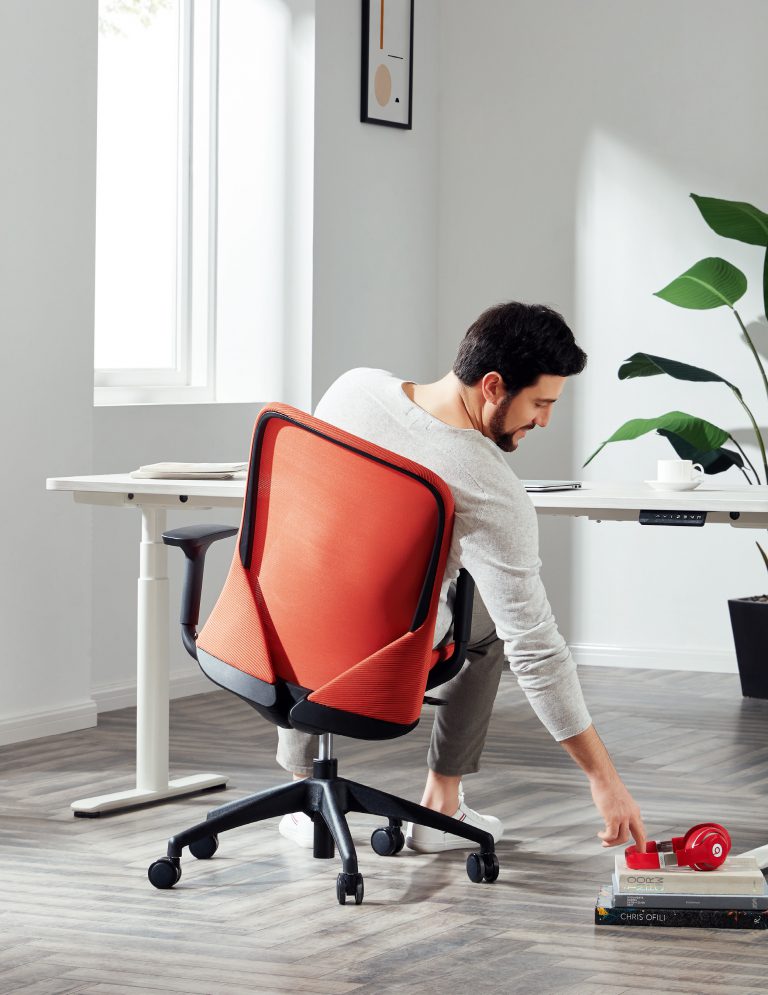 ventilation it provides. Its design allows fresh cool airflow through the backrest of the chair. In this way the body heat of an ergonomic mesh chair will be reduced significantly, so that sweat from the worker will dry up fast and prevent the worker from being uncomfortable. Consequently, when one's mood is improved, productivity is increased.
Durability
A high quality mesh has a reasonably long lifespan. A good mesh should be relatively tightly weaved to be able to withstand the average user's weight. Mesh chairs make use of the strong plastic or metal frame the holds the mesh weave. It is both the frame and the weave of the mesh are the components that enhance the durability of the mesh chairs.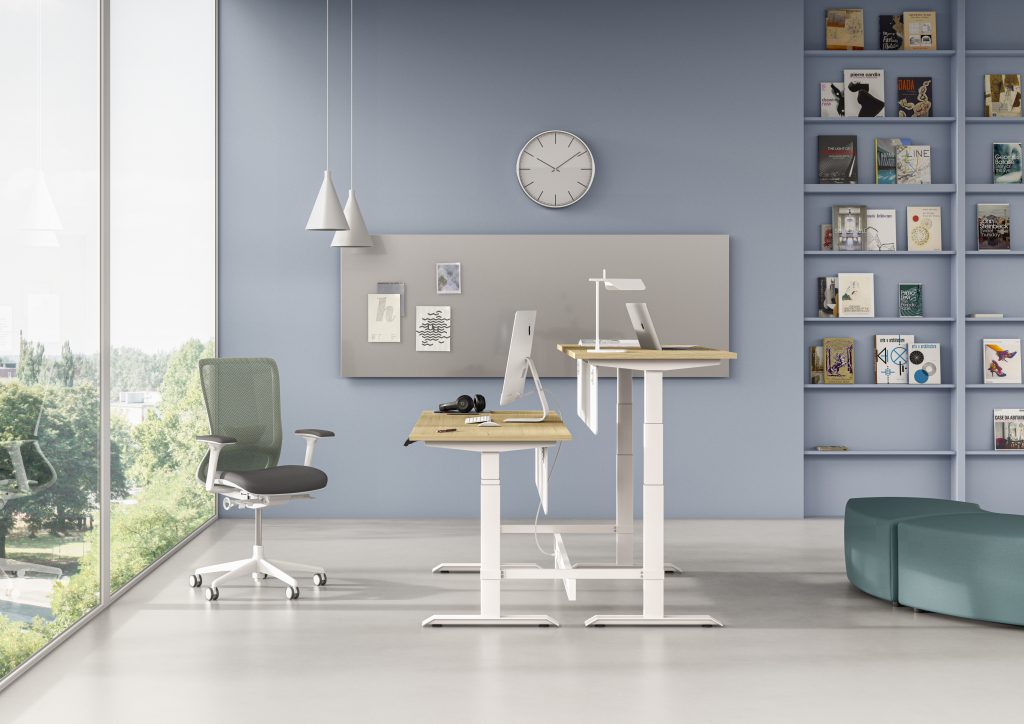 Minimal Maintenance
Due to the improved ventilation, absorption of sweat and stains will be minimal and it won't give off an unpleasant smell in the office or home which will create an undesirable environment. Unclean working environments are discouraged as they affect productivity. If it does get stained and soaked in sweat it can be easily cleaned off.
Modern and Sleek
Mesh chairs fit well with working environments with contemporary design and are relatively lightweight. The mesh chair is also a more suitable companion for the open-plan office. Despite it being cost-effective and easy to use, with a little touch of color, it can look very visually appealing and complement the décor of the office.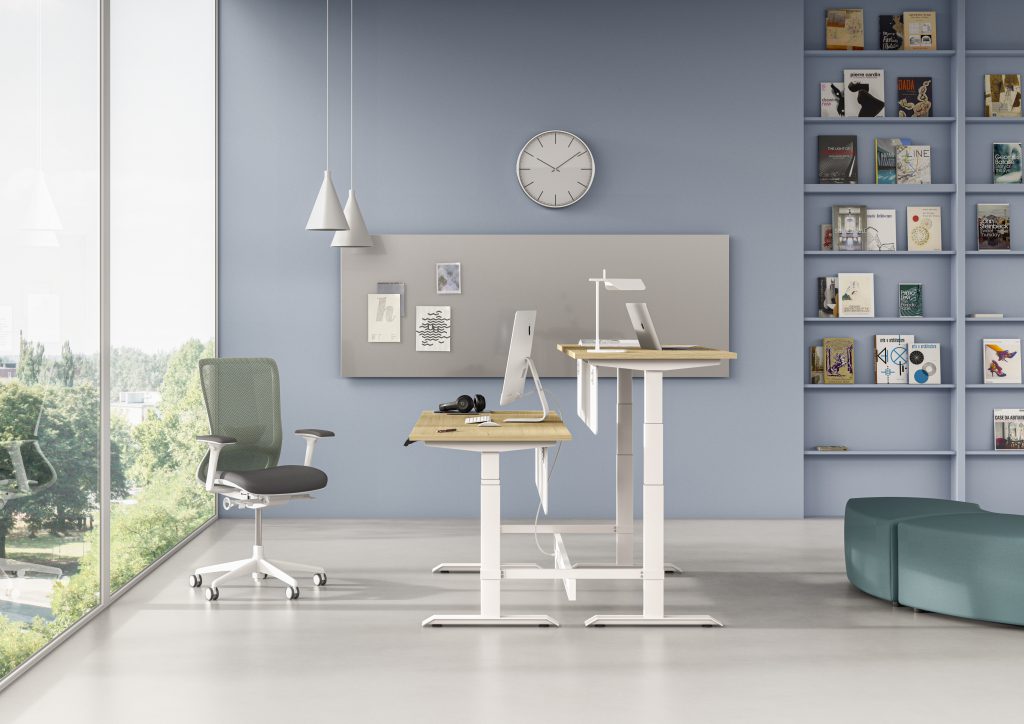 Good Support
With an ergonomic shape and flexibility in suiting your preference, it provides better support and reduces the probability of developing musculoskeletal disorders (MSDs) even after long hours of sitting on them. The backrest is curved in such a way it causes the user's spine to form an S-shape. This will give the user great support on both the lumbar and upper spine thereby giving him/her a good posture while sitting.
High quality mesh upholstery is what makes the mesh office chair different from all others. In the long run, you will feel happier and will also suffer from fewer health issues with better sitting posture and support. They do not require much maintenance and are a good investment for the office or home.
H'UP chair from Sunon's new collection, with an adjustable backrest and Wintex (Korean) three-proofing mesh replaces regular Lumbar support and fits your spine perfectly. Click here to know more.