The University of Cape Verde, a modern comprehensive university, was founded in 2006. The new campus of the University of Cape Verde was fully completed in July this year. It is located 4 km from the downtown of Praia, the capital of Cape Verde, and occupies 11 hectares of land with a total floor area of nearly 30,000 square meters. The university contains teaching/administrative buildings, service centers, libraries, dormitories and so on, and can accommodate 4,890 students and 476 teaching staff.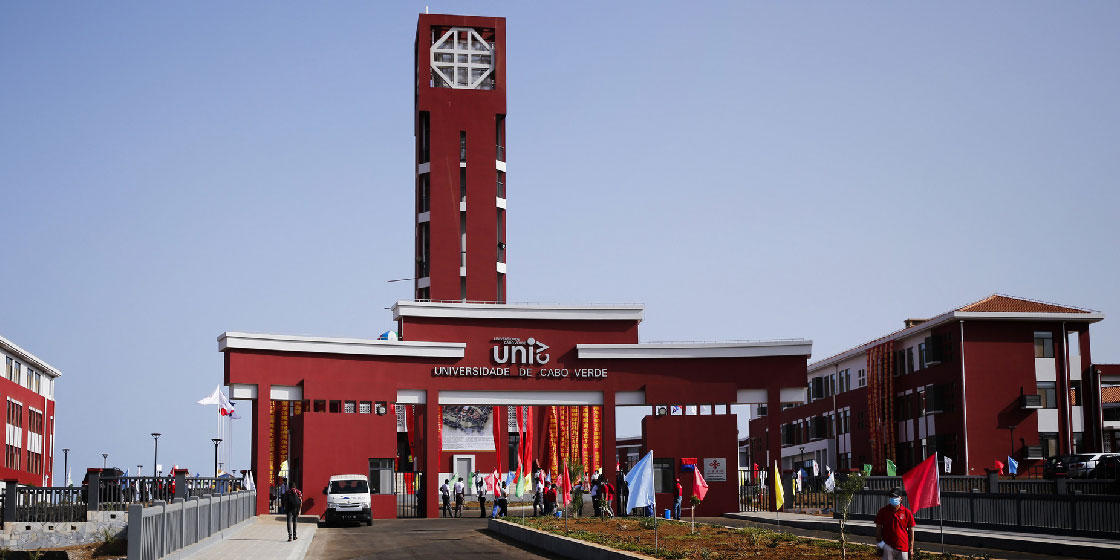 Higher education has always been a key area of governance for the Government, so the new campus of the University of Cape Verde has received much attention since its inception. Sunon was honored to make its contribution by providing customized furniture solutions for this campus.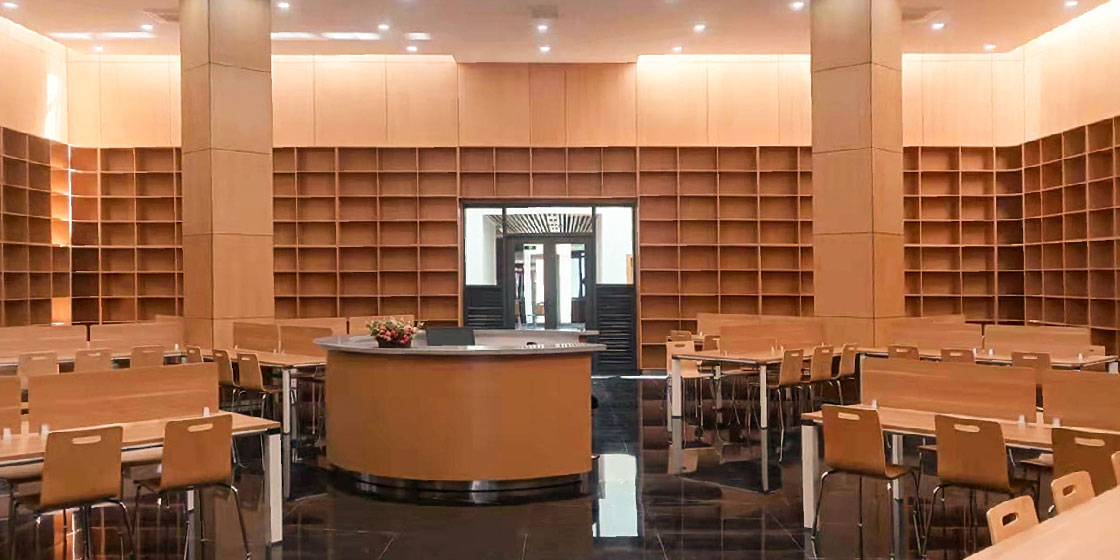 The lecture hall and library are spaces for academic discussions and knowledge sharing, so advanced electronic equipment is essential. Therefore, Sunon chose E-half desks for this space, with the introduction of cable boxes and cable channels to expand the cable capacity and make it easier to arrange and access the wiring in the workstation.
In small negotiation spaces, the Rachel office chair can be stacked together to maximize space utilization and meet the diverse needs of learning, communication and collaboration.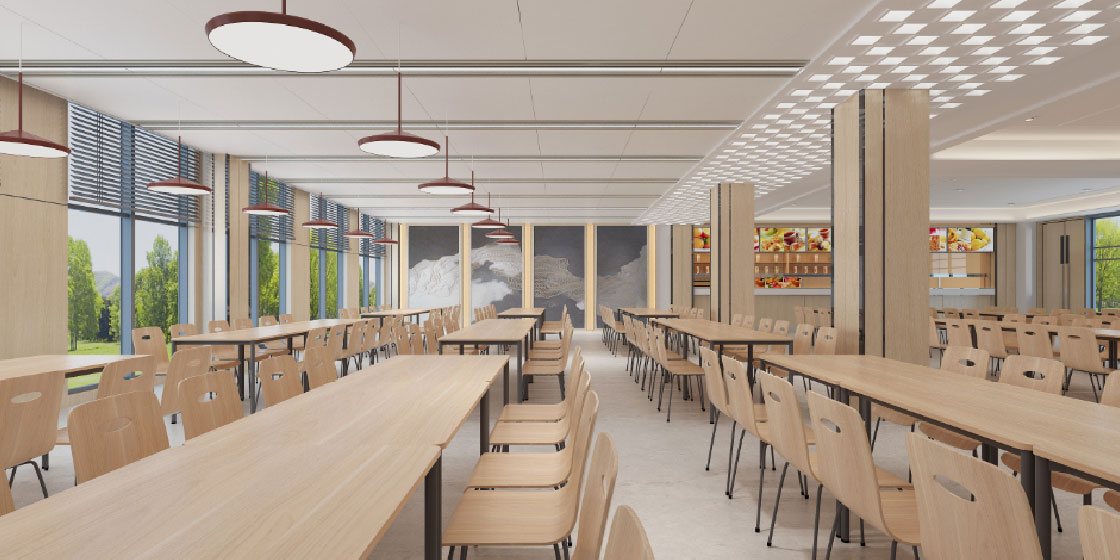 The dining hall is an important pivot of the campus. Balance's linear edge makes it possible for unlimited renewal, offering an ideal solution for social activities.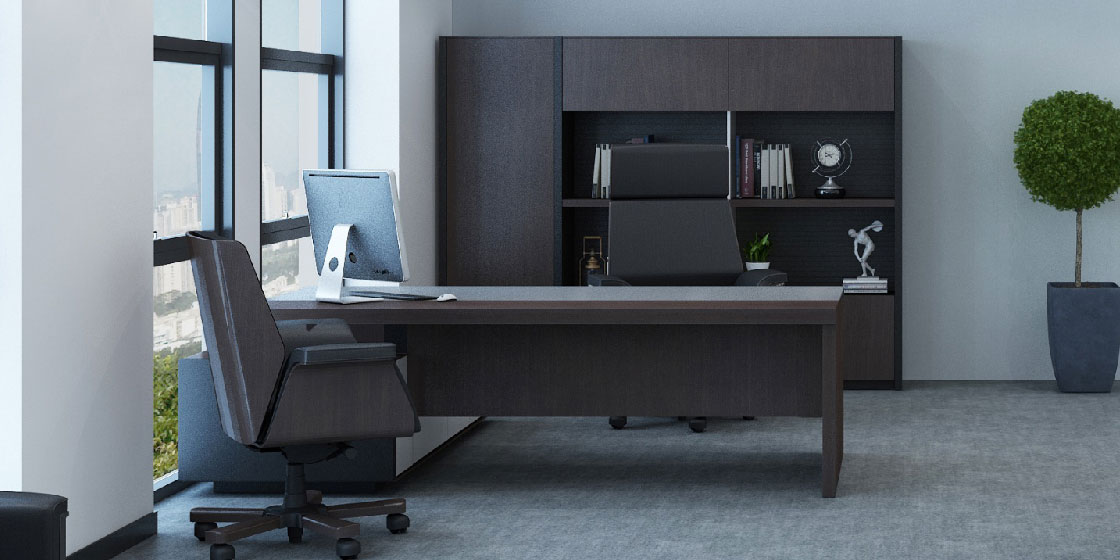 The minimalist lines and dark wood color tone of the Easy series create a sedate aura. The L-shape desk with a side cabinet effectively expands the storage space.
Besides, Sunon also offered a complete space customization service for dormitories with furniture made from high-quality wood. The Olive office chairs are ergonomically designed, allowing students and teachers to study and work efficiently in their dormitories.
If you're interested in customizing your workspace, please contact us.