The Global Outbreak of COVID-19 has impacted heavily on every walk of life. As the public health crisis spreads, we continue to see drastic changes in communities and organizations. It has put business centers in lockdown in many cities. Schools and public institutions are getting closed to help reduce the spread of the virus. "Social distancing" has been recommended by experts and governments, as one of the ways to combat the spread of disease.
Now, "remote working' or "work from home" is not a trend anymore, it's a necessity. Many organizations have turned to new work-from-home policies to keep employees safe. Suddenly, thousands of team leaders and managers find themselves in a tricky situation of managing a completely remote team. It can be a stressful situation for many managers, especially the ones who are doing this for the first time.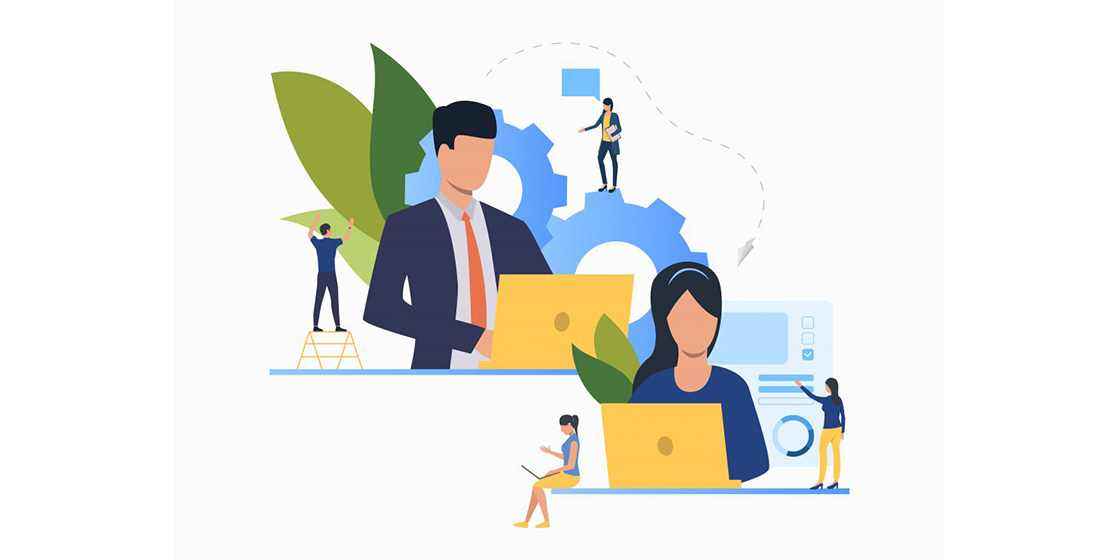 To provide some guidance to the managers, we will discuss the best practices, to maximize the productivity and engagement of their teams.
1. Engage with team members every day
A survey by Harvard Business Review states that 71% of respondents rank employee engagement as very important to achieving overall organizational success. Employees who work remotely need to be engaged in meaningful ways by their teams and their leaders. Phone conversations and emails go only so far. Services like Zoom, Skype or Google's Team Hangouts make daily check-ins relatively easier and more engaging.
2. Set expectations clearly
Being clear with employees will keep them focussed on working towards the same goals. Set clear expectations for:
Work hours
Availability
Communication system
Timely meetings
Key projects and deadlines
Scheduled meetings
Respond to email
3. Communication is the key
As goes communication, goes the team. This is true on all teams but is especially important when leading a remote team. Managers will have to be diligent about communicating productively — coaching high performance requires frequent conversations. Keep the lines of communication open, honest and broad. Make it easy for team members to know their thoughts and contribute their own.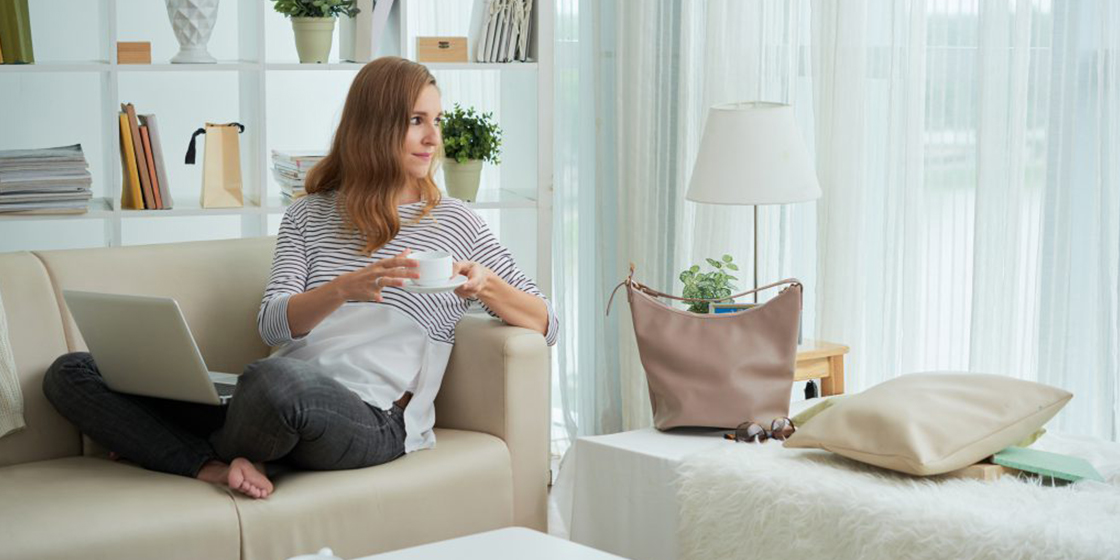 4. Video-based communication
It's incumbent, especially with remote employees, to schedule time and looks at one another when you're speaking. Whether having a one-on-one meeting or a video-conferencing, the benefits of video calls include:
Ability to use and observe non-verbal communication
Encourages people to participate in meetings from a professional, quiet location (as opposed to just dialing-in-and-muting while driving in the car)
Encourages people to get dressed in the morning!
5. Use project management and collaboration tools
Your remote team working efficiency will increase when you have everyone on the same page. Tools like Slack or Microsoft Teams are better suited for collaboration and communication. A project management tool e.g. Basecamp will help to:
Communicate with your scattered team
Keep a track of project progress
Track productivity
Maintain and manage timesheets
Share information in real-time
Have discussions
Manage the tasks on a task list
6. Educate the team about working from home
Working from home requires skills and boundaries that don't necessarily come naturally. Invite members of your team to share practices that have worked well for them, and share articles about healthy and productive ways to work from home. Work with your team members to help them establish boundaries to their day in a way that is productive for the team.
Check out our blog for inspiration: 15 work from home tips to be more efficient.
7. Focus on Goals, not activity
It's not possible to manage every aspect of the work done by a remote team. Don't worry as much about what is being done. Instead, concentrate on what is being accomplished and measure your team accordingly. It is all about accomplishment, not activity.
8. Be Flexible
In the current situation, a lot of things are going on and every person is dealing with some kind of stress. We all have to understand that and reconsider what the office work will be like. Regular work hours probably are out for many people. Instead, trust your team and give them the freedom and flexibility to get work done on the schedule that helps them be the most productive.
9. Understand that adjustment takes time
Working from home can be a big transition and a new way of working for many people, who have always worked from the office. Each team member may react to it differently and the adjustment period may differ. This takes effort and time to get right, so allow for a learning process and don't be afraid to change up the status quo. Understand the needs your team members and give them a helping hand.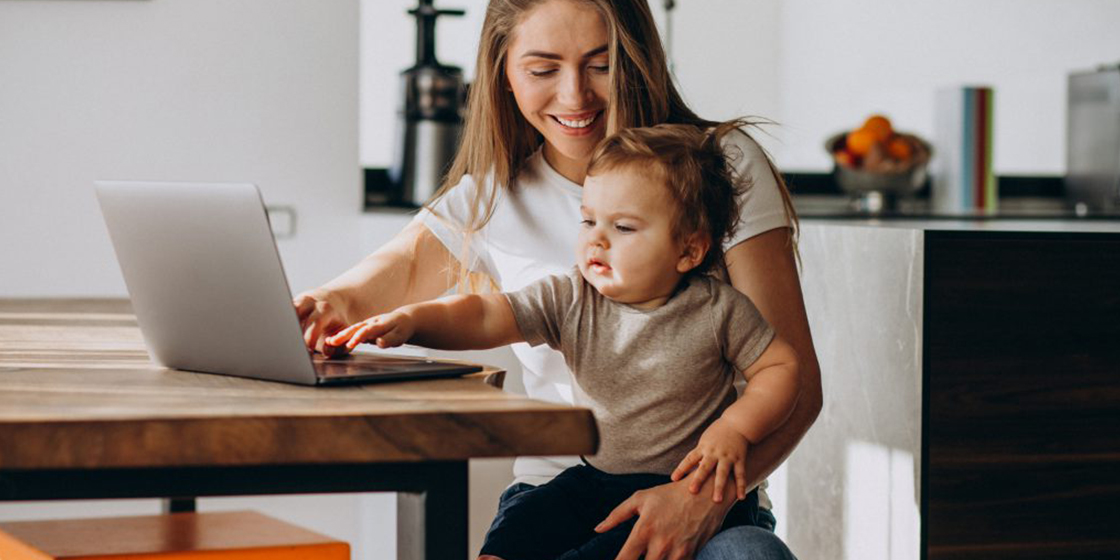 The Key Takeaway
The current global climate is unprecedented in the modern era of work. Never before have so many countries been affected in such a big way since the second world war. If we are to overcome this challenge, we need to work together efficiently.
Leaders are thinking creatively and acting swiftly to accommodate the changing needs of their workforce, with the ultimate goal of keeping their employees and teams safe. With these tips, and leaders can commit to supporting their remote teams, and every member of your team can realize their full potential.
All the best for your new remote working culture.