This is the time; the time to reshape the offices and reinvent the way we work. The pandemic has demonstrated its ability to spur transformation. As the idea of workspaces transitions into its next stage, the "office" as we know it may not last for very long. Going to the office to do individual tasks no longer serves the office's original function. The office will develop into a center for cooperation and socialization, both of which were obviously lacking when working remotely.
Following the pandemic, the workplace is evolving into a stronger cultural and social hub that encourages the innovation, adaptability, and teamwork that are essential for the success of any firm. This new concept of the workplace emphasizes a collaborative approach to work practices and a comprehensive evaluation of employee well-being. To promote success and use the advantages of in-person encounters, firms will be expected to encourage employee cooperation.
Employees have changed over the last two years to become more tech-aware and adaptable versions of themselves, which is one of the reasons why they now sound and look different from who they were a year ago. If the collaborative spaces you create are successful, it will be a major incentive for staff members to spend more time at work as they can now choose where to work.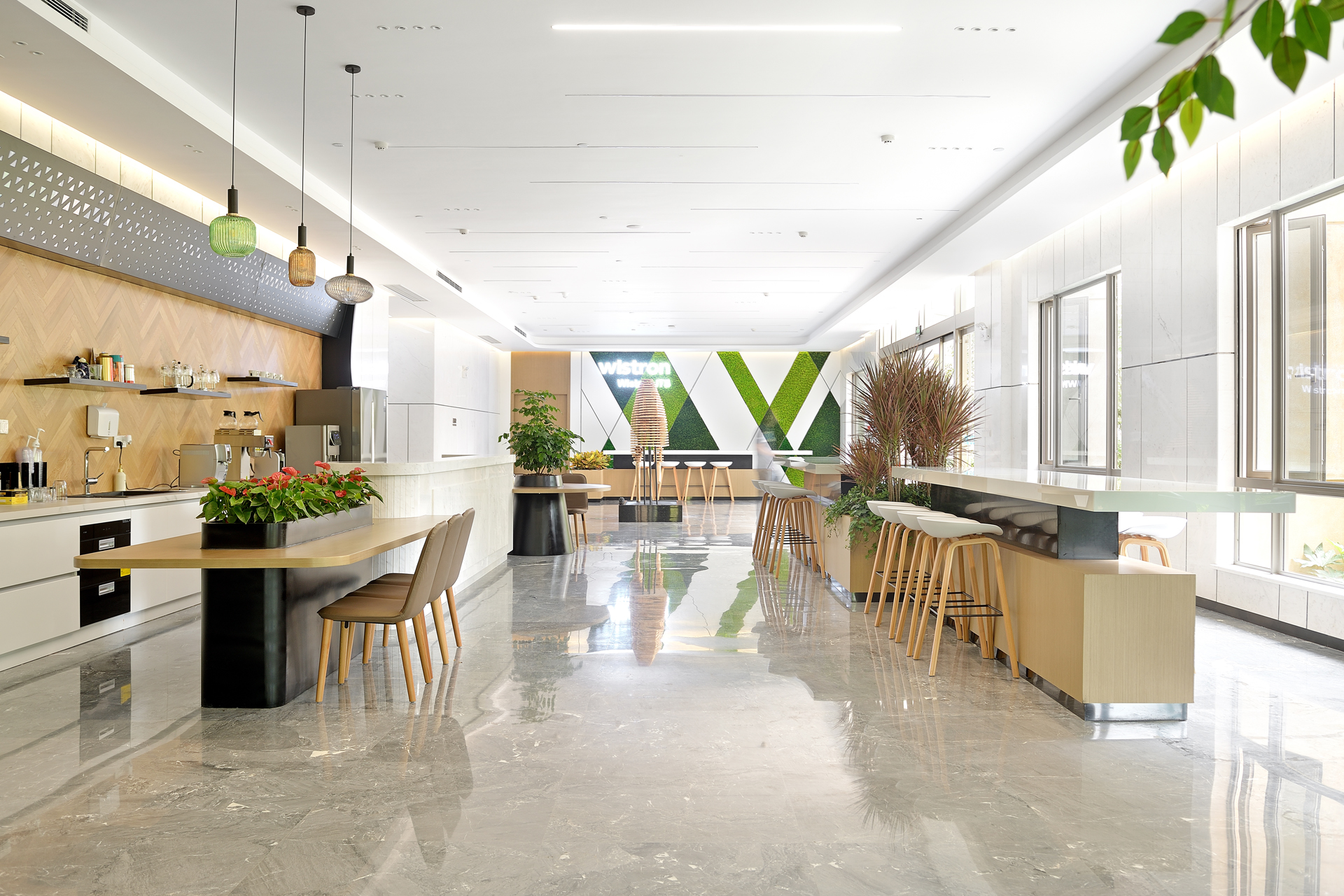 Adapting spaces to 'work' for people
We must pay attention to our employees throughout this period of workplace transition. Different employee preferences must be accommodated in various aspects of the workplace. For a new company to flourish, talent to be attracted and retained, as well as productivity to be increased, collaboration and networking are essential. We need a collaboration destination that is a brand-new flexible meeting place that goes beyond offices and coworking spaces.
A compact collaborative area with conference rooms and technology is called a "collaboration destination". It is around 3,000 square feet. It is warm, diverse, and thought-provoking. It overcomes a rigid, office-centered mentality and fosters genuine connection; it must take center stage in your workplace culture.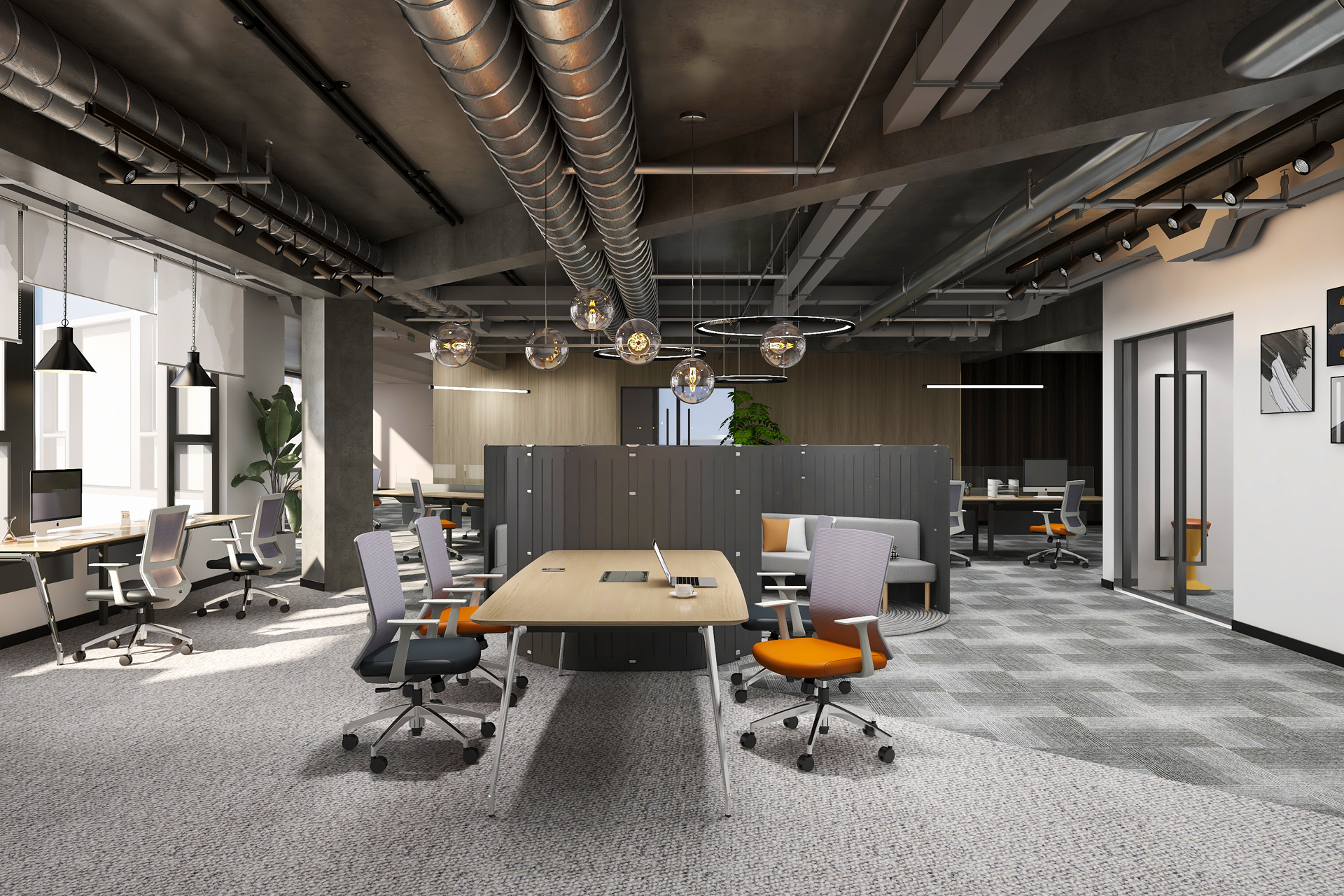 Taking inspiration from hospitality
To make the workplace appealing, hospitality features including transportation, exercise and gym facilities, concierge services, parking, baby's rooms, on-site food and beverages, nap pods, and play spaces are essential. These hospitality design components that emphasize social connection and the visitor experience have been incorporated into workplace architecture to spark creativity and social collisions.
In order for employees to adjust to the loss of personal space and the adoption of shared spaces, architectural and aesthetic components are also an important part of change management. Workplace wellness is achieved by the use of natural light, indoor plants, carefully chosen colors, water, and other natural components, all of which are significantly influenced by hospitality design.
To build an integrated ecosystem that is flexible, replaceable, and adaptable, workspaces will be intimately connected with hospitality, retail, and entertainment spaces.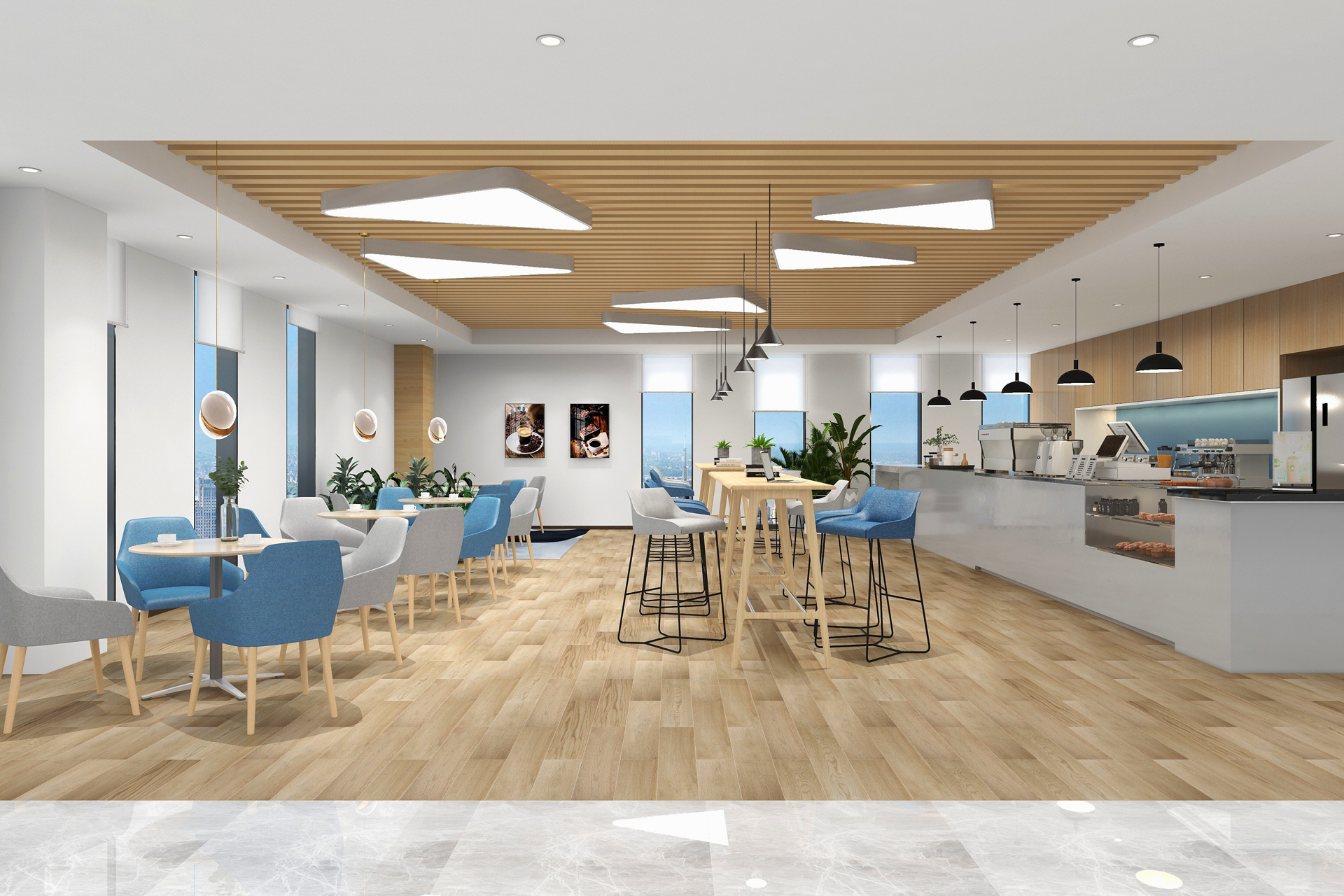 Social spaces that draw people in
Workspaces must be flexible enough to accommodate the demands of hybrid workplaces and a wide variety of work styles. Create social spaces with sofas, brilliant colors, cozy lighting, and other features that welcome guests and promote conversations. Creating mixed-use areas may stimulate original, imaginative, and collaborative work. Huddle spaces that are quiet can promote private small-group cooperation.
Spaces that promote "stand-up" meetings or brainstorming pods are suitable in heavily frequented areas. Any place with a whiteboard and seats has the potential to be used for brief meetings or to facilitate impromptu discussions. A physical watercooler or a coffee/tea area that draws employees from different departments would promote casual contacts that can easily develop into fruitful collaborative sessions.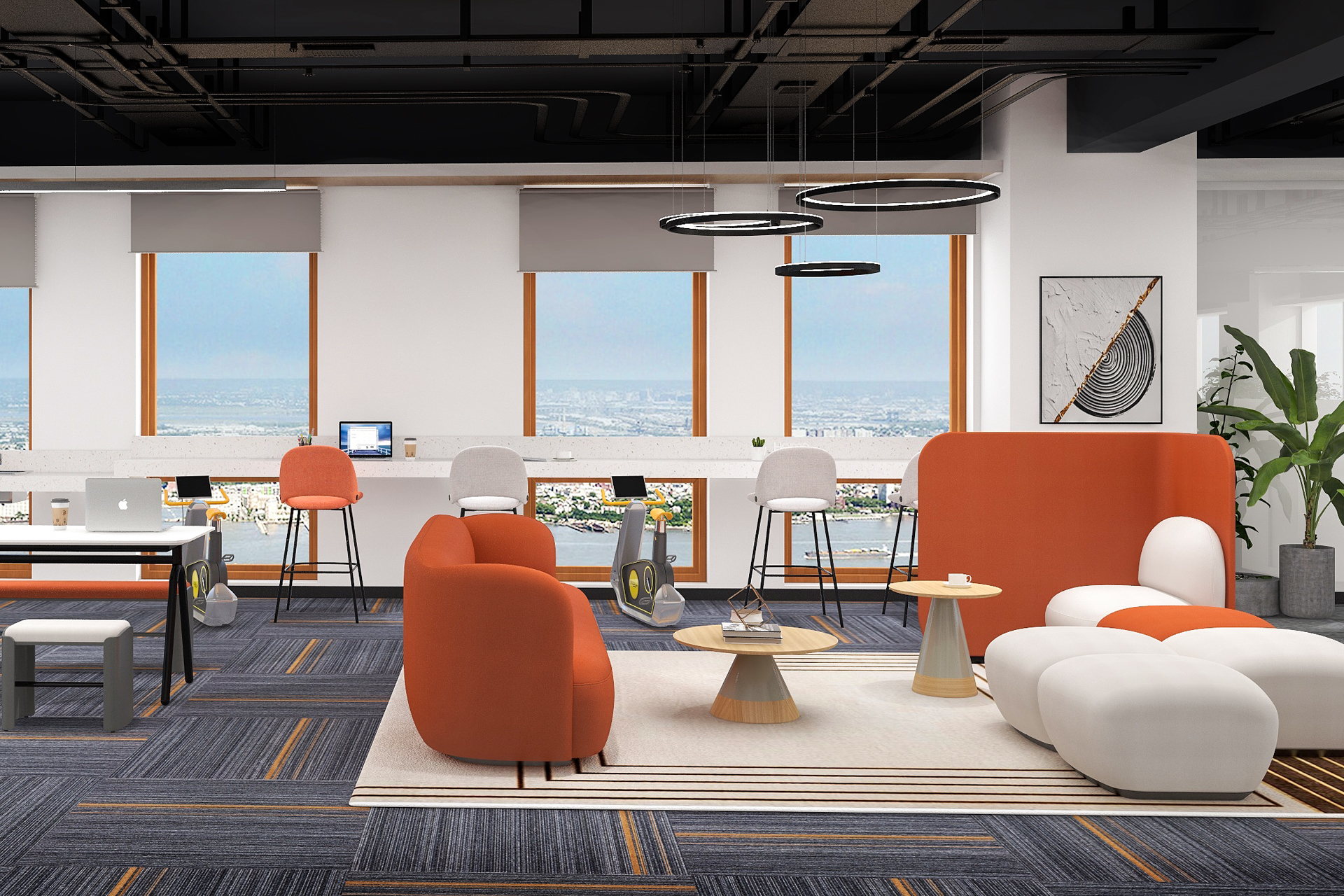 For people to feel the desire to come work there, the workspace should be creative and motivating. Consider the renovation of your workplace and the return of your staff as an opportunity. It could be the location where individuals have long-missed social contacts and productivity soars.