A survey by McKinsey highlights that "Innovation is critical to growth, particularly as the speed of business cycles continues to increase". 84% of executives agree on the importance of innovation, and only 6% are satisfied with innovation performance within their organization. Google, recognized as one of the most innovative companies in the world, encourages its employees to dedicate 20% of their work time (i.e. a workday) to Google-related passion projects. The bottom-line in becoming an innovative company is to create a culture of innovation in the workplace.
Creative employees can help grow your business by coming up with better solutions to problems, expanding sales opportunities, and distinguishing your products and creating a competitive advantage. Creativity and innovation are two words that go hand and hand in the workplace. To inspire creative thinking in employees, we need to foster a creative work environment.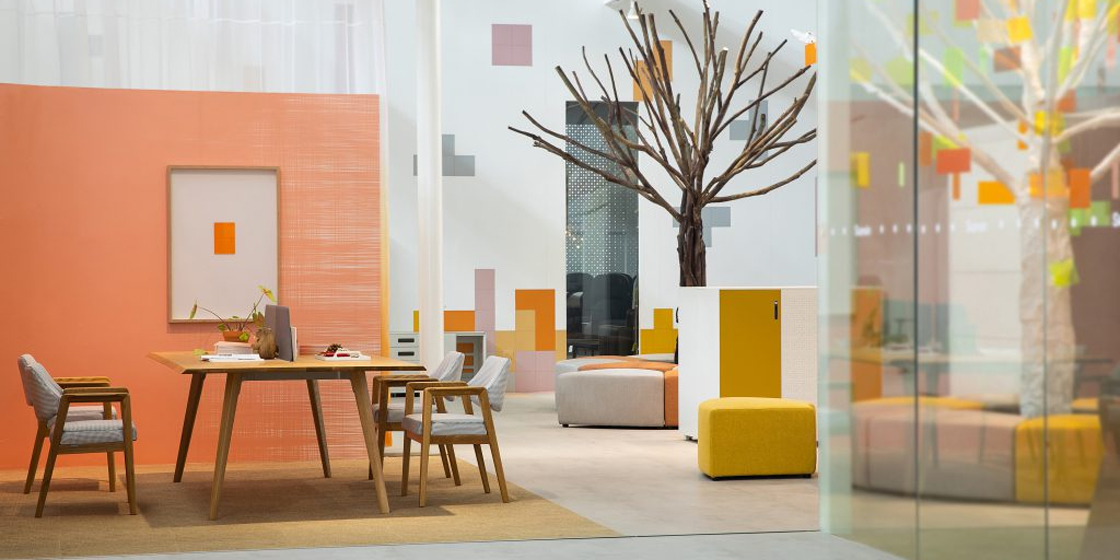 Defining a creative environment
Research says happy employees are more resilient and loyal – and 12% more productive than others who are not. One of the factors that make employees more prone to be unhappy are climates that lack creative freedom. This raises the question of how to design a working environment that's happy and creative, while not so relaxed that hampers productivity.
The key to creating a culture of innovation in the workplace is to make innovation a part of day-to-day work life. Employees feel challenged, engaged, and valued when they are encouraged to innovate and in turn, positively impact employee performance and job satisfaction. When your organization's employees feel comfortable enough to freely exchange ideas with one another, they'll feel inspired – the first step towards creating an innovative workplace.
A major challenge for any organization is how to build a culture of innovation. There are many strategic ways to influence the flow of innovation and ideas at the organizational level. This is good news for less traditionally creative firms, namely that innovation can be built. Or at the very least, fostered in the right environment.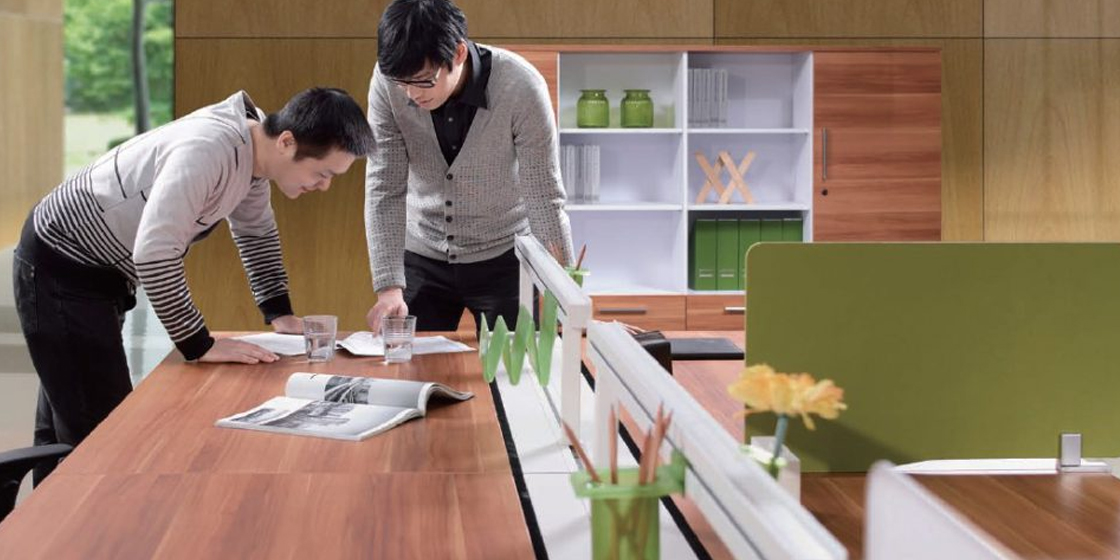 7 Ways to Drive Creativity & Innovation in the Workplace
There are many strategic ways to influence the flow of innovation and ideas at the organizational level. Below are several actionable ways to promote creativity in the workplace. These steps will encourage your employees to think creatively and facilitate a culture of innovation at work.
Inclusive environment
A genuine team-based environment, in which connections are forged through collaboration and social time, is essential for innovative teamwork. This will spark creativity, and allow for ideas and inspiration to flow freely across departments. Playful company culture helps create a sense of belonging and safety, which is the gateway to creative expression and thought generation.
Adapt to change and embrace new technology
One of the reasons why tech might be good for creativity is related to economic convenience. Tech allows you to test your ideas digitally before realizing them in real life and with that comes some saving of money and energy. Embrace technology in your workplace and creativity will just tag along for the ride.
Inspiring office design
If your office layout is more cubicles than open space, there are ways that you can help employees feel inspired by their surroundings. Add colorful décor and office plants to make it attractive and bringing a touch of nature. consider investing in sit-stand desks to give your employees flexibility and better health, as backaches aren't conducive to creative thinking. It can create an atmosphere in which employees feel more comfortable and creative.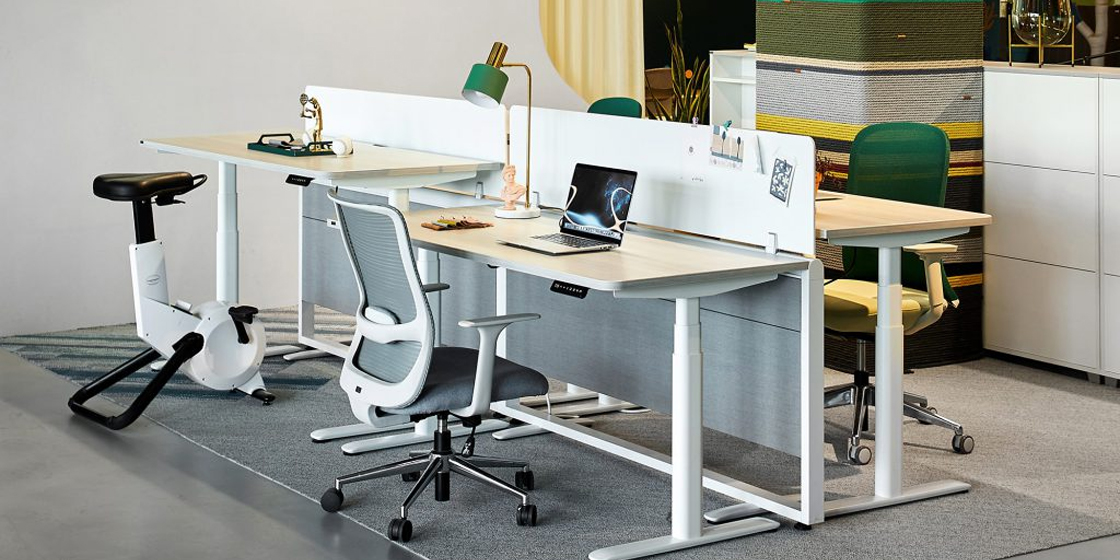 Respect failure and support risk-taking
Organizations should respect every failure, when employees don't have a fear of failure, they will take risks for innovation and come up with great ideas. Cultivate an office culture that rewards creative risk-taking. Failure is part of the innovation and learning process. To reduce the chances of failure, organizations need to take a calculated risk.
Learning and Knowledge-sharing
Learning processes are critical aspects of innovation. Processes for high-quality learning conversations, socializing platforms, idea management tools drive a significant improvement in creating and capturing ideas. By providing a platform for your people to engage in knowledge exchanges, they'll benefit from professional development in the forms of thought-leadership, increased confidence, and increased creativity.
Brainstorming
"Two heads are definitely better than one and by sourcing ideas from each other, you have a better chance of coming up with a strategy that will allow your business to overcome a setback or challenge." – Richard Branson.
Brainstorming is the keystone to project management. Loose, pressure-free brainstorming in a relaxed setting is one of the best ways for your business to generate new creative ideas and facilitate problem-solving.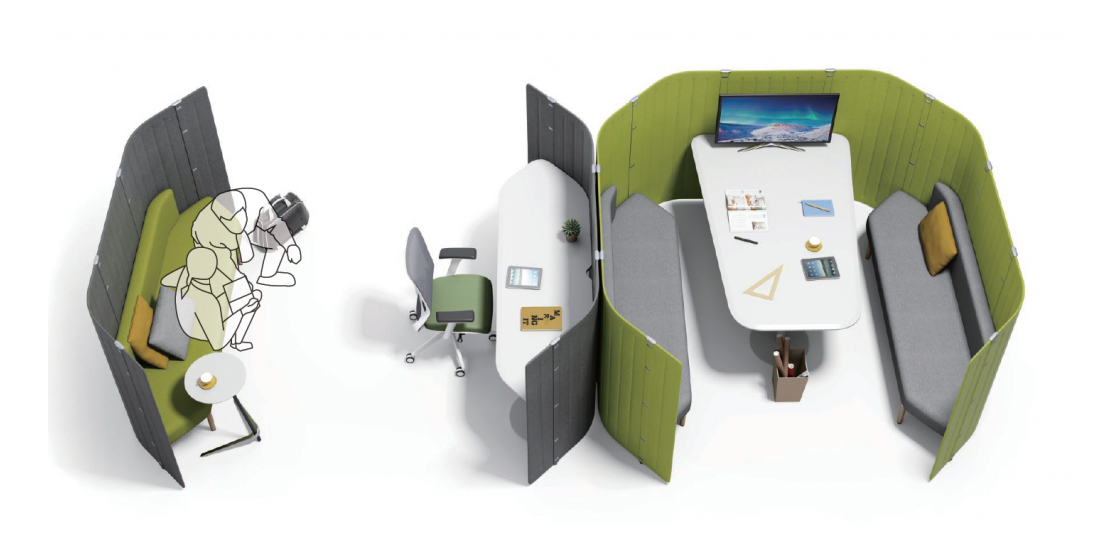 Diversity
Diversity contributes to an atmosphere of creative thinking. It's good for every company to have employees from different fields, different schools, and different backgrounds. Employees with too many similarities in education and experience can often come up with ideas that start to sound repetitive after a while.
Which workplace elements differentiate innovators from others?
How are offices of high performing innovative companies different for traditional companies? Here are a few workplace elements which are shared by most innovators:
The Bottom-line
An organization should upgrade the knowledge of its employees so as to equip them with the necessary tools to be creative and innovative. Millennials want to work in places where they feel empowered and accountable – where they feel they can make a difference and have an impact. People who have a sense of purpose in their work will be more engaged, leading to greater productivity and ultimately more space to innovate.