Agility is known to be one of the key factors for an organization's success in the time of digital transformation and global crisis. An agile workplace enables organizations to respond nimbly to the challenges of the COVID-19 crisis, including new work requirements, a shifting competitive landscape, and an environment of heightened anxiety. The biggest challenge for the organizations after the pandemic is to understand & adapt to the changing emotions, culture, habits, and working methodology of the employees. As organizations continue to get ready to welcome back workers into the office and as the world moves towards the next normal, the agile workplace is now more important than ever.
This article looks at how agile office working practices can help your business respond to managing the working environment due to the impact of coronavirus by balancing having staff work within the office and/or work from home.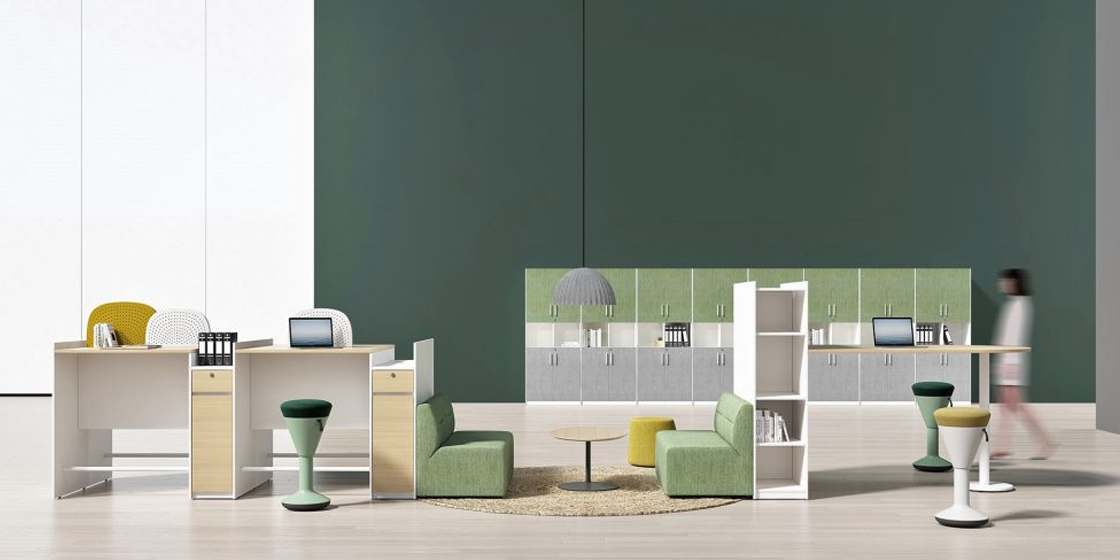 What is Agile working?
Agile working enables staff to work from anywhere e.g. in the office, co-working, from home, or even on the move as long as it still allows the employee to be productive and fully meet the goals of the business they work for. In office design, it is also the practice of creating a flexible and productive environment by providing employees with a variety of settings that they can move through quickly and easily in order to support an activity-based environment.
Agile workplaces include:
Shared areas

Quiet and private workspaces

Breakout and lounge areas

Resources

Touchdown areas.
Clearly, there are some roles within an organization that requires people to be physically present in their work and others where people have always had to work remotely, also it is likely that many people will not be able or want to work completely remotely. With diverse workers on board, companies need to empower and communicate with different categories of people: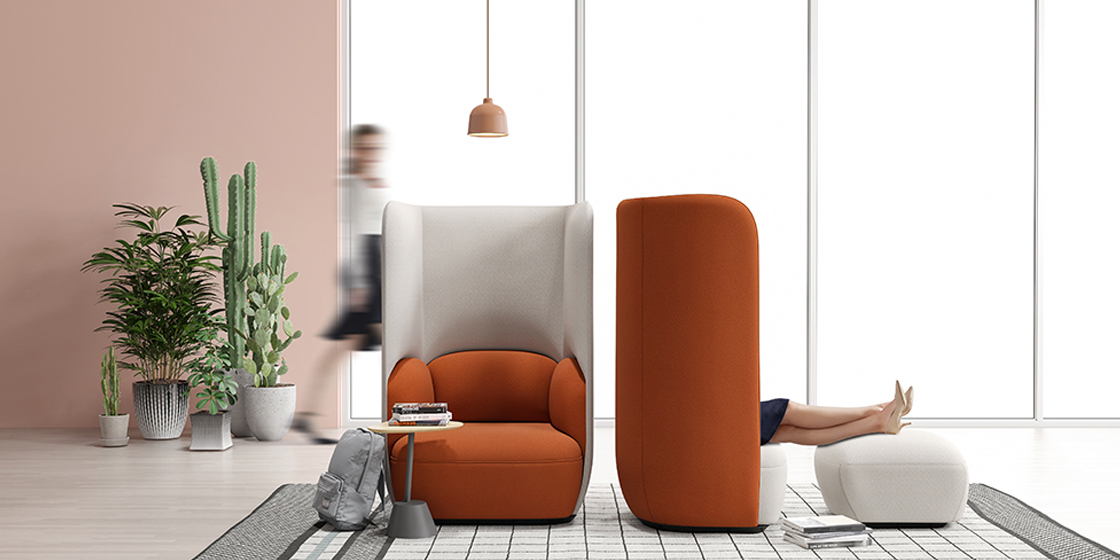 Core benefits of an agile workplace
It's worth considering how agile working might impact or improve your business productivity alongside how it can help you make the appropriate adjustments to your workspace to make it "Covid-19 secure".
Attracting and retaining talent
The talented staff loves the agile work atmosphere as it values their skills and helps them to enjoy work & perform better for the long term. Employees see agile working as a major plus and very often list this as one of the things they look for when applying for a job.
Creativity and innovation
By allowing agile working, creativity and innovation will increase as staff will be working in an environment that more conducive to innovative and divergent thinking. It will be as per their need & comfort, hence keeping them engaged at work. Click to Learn more
Green Offices
With a section of people working remotely, you can have more options to create smarter, greener office spaces that can incorporate technology to help you improve sustainability thereby reducing your carbon footprint.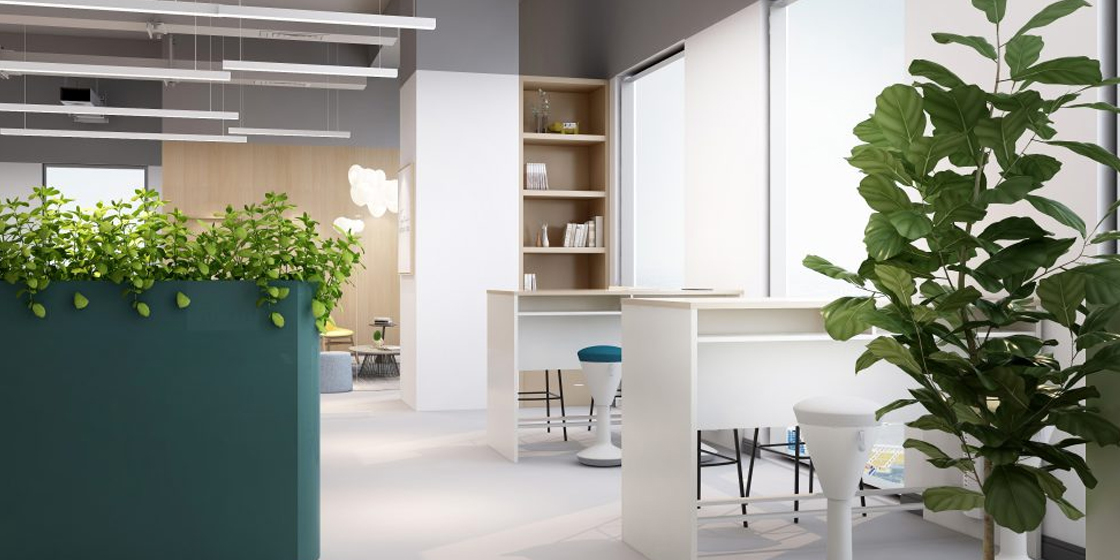 Productivity and Efficiency
Agile workplace creates an environment where employees remain energized, efficient & motivated. Research shows that 67% of agile businesses found a boost in their productivity, as much as 20% in some cases.
Social distancing
With fewer people in the office, social distancing is possible. Agile working can be a big advantage in ensuring the businesses can stay open and still abide by the rules of social distancing to make the workspace "Covid-secure".
Flexibility
Agile working allows your business and employees to be flexible in where they work and their working hours. Staff can work from anywhere even moving around which is always a benefit for everyone.
Workspace optimization
Many companies spend a lot of money on buying workspace but do not utilize them in an optimized way. It increases the company-cost eventually. By having agile working businesses can free up office space for other work activities and create a cost-effective workplace in terms of operation & occupation.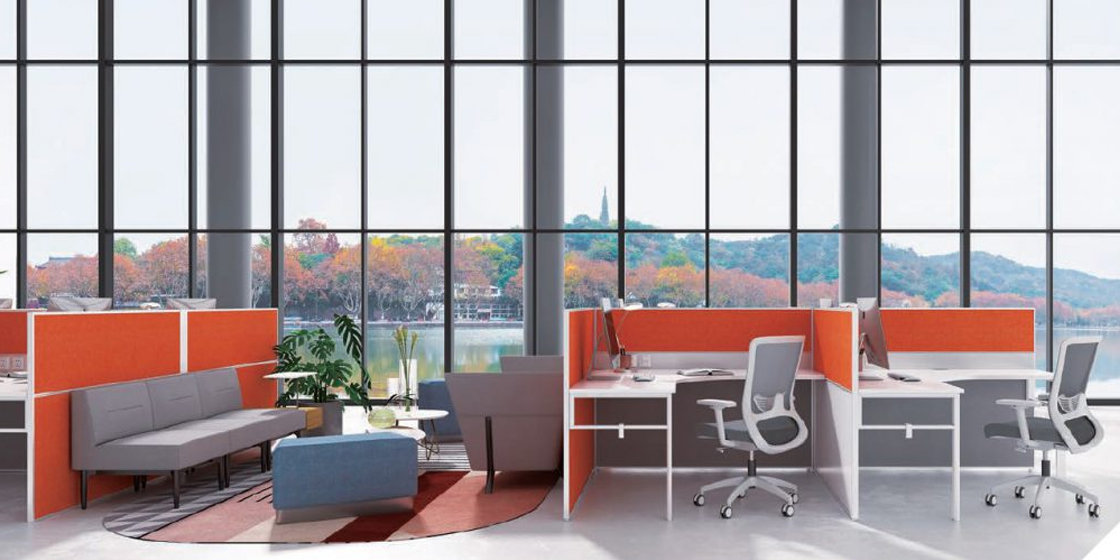 The Next Normal
An agile workplace enables the organization to address employees' changing needs. And it fosters a shared sense of belonging and purpose that helps unlock the discretionary effort needed to meet the organization's evolving expectations. The focus will be to understand the ever-changing expectations and the goals of the employees and the employers. A hybrid model that includes both remote and in-person work, providing an environment that can support and empower workers will be key to business success.