The list of winners of the German Red Dot Design Award was officially announced for the year 2022. With its groundbreaking innovative design, Sunon's Plis chair won its 2022 Product Design Award.
Plis multi-scene pleated artistic occasional chair
Jointly designed by Sunon and Favaretto & Partners design studio of Italy, the designers of Plis pursue to enable employees to continuously improve their working experience in a diversified space.

Silk is a premium fabric and is synonymous with elegant art. The designer injected the conception of exquisite silk into Plis and created a pleated shape, which makes the product extremely graceful. The chair is made of automobile grade PP + GF material and the original molecules of the material were molded by thermal melting with an injection molding machine weighing 1200 tons. Sophisticated pleated elements extending from both sides of the chair back to the chair feet, which is not only the decoration of art, but also the embodiment of quality.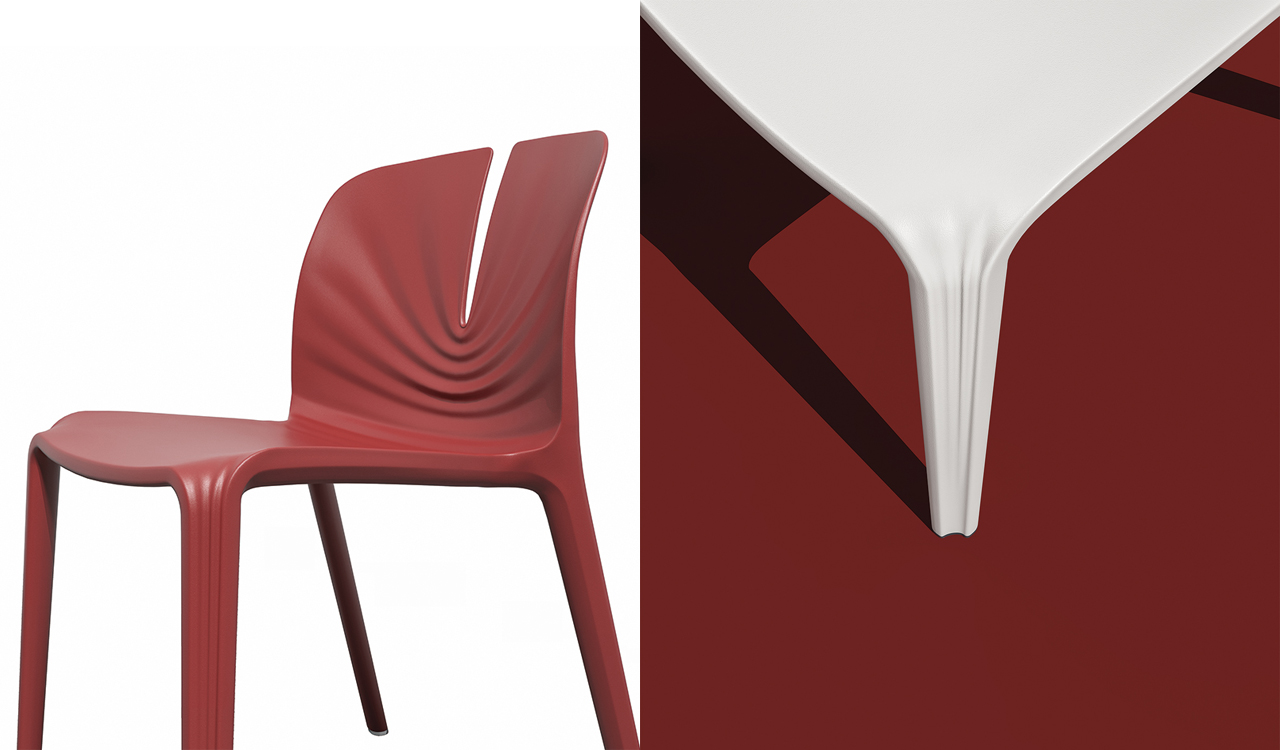 The portable Plis weighs 4.1kg, which is equivalent to the weight of merely 3 MacBooks. In any cafeteria or coffee bar, by placing a couple of versatile Plis chairs, colleagues and friends can effortlessly gather together to have a memorable time.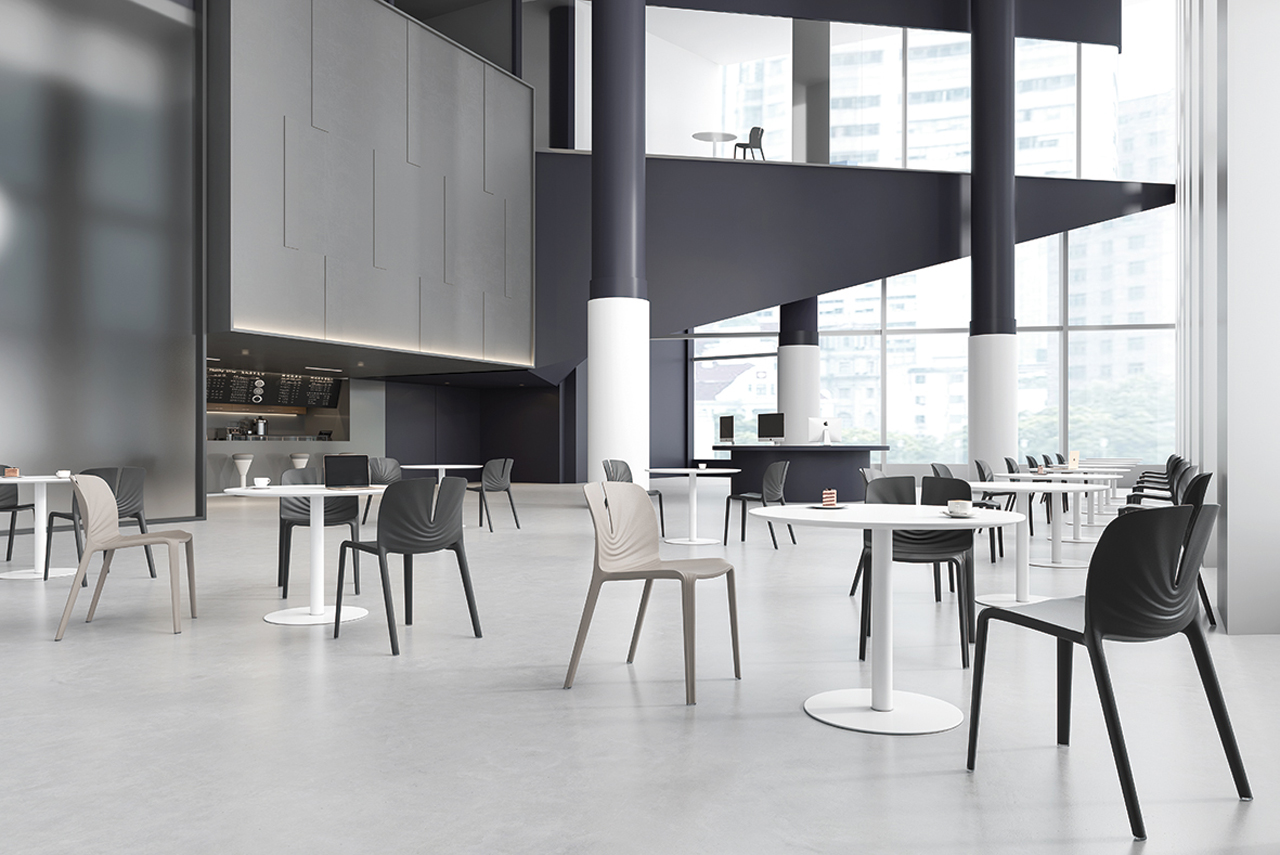 Plis series selects eight colors of four seasons from nature to meet the needs of different spaces. Whether commercial or family space, indoor or outdoor environment, it can create unlimited possibilities.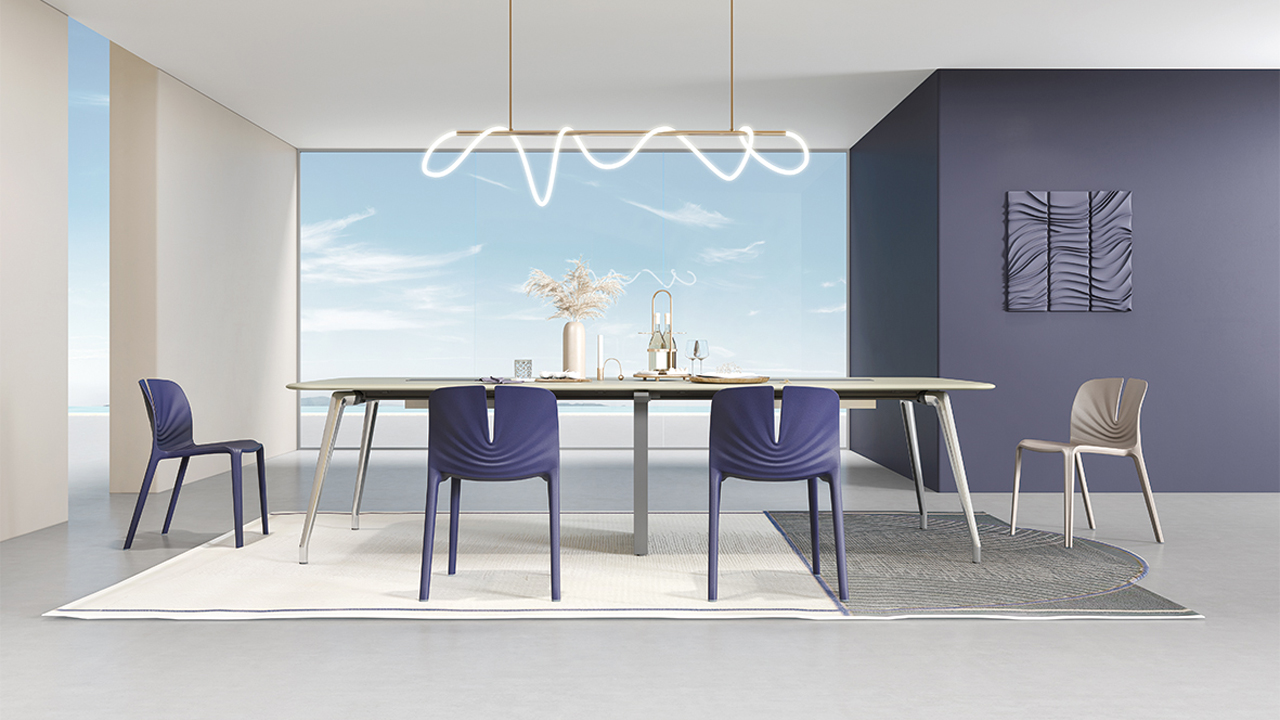 About Red Dot Design Award
Founded in Germany in 1955, the Red Dot Award is one of the most prestigious and influential design awards in the areas of product design, communication design and design concepts. The criteria for being nominated are extremely strict with the five indispensable evaluation dimensions including concept, appearance, function, innovation and influence. Only innovative products that have been on the market for less than two years can be qualified for the election. The Red Dot Award is recognized as a global well-acknowledged symbol for creative design and is known as the world's three major design awards together with IF Design Award and International Design Excellence Awards. Now, Sunon has achieved a grand slam at the world's top three design awards.