The Xiaoshan district of the Chinese city of Hangzhou is one of the most economically powerful in the entire country. The Xiaoshan district hosted the G20 Summit in 2016 and will be the main venue for the 19th Asian Games to be held in this city in southern China. With a population of more than 2 million people, the district is one of the most economically powerful in the country and brings together some of the most prominent national and private businesses.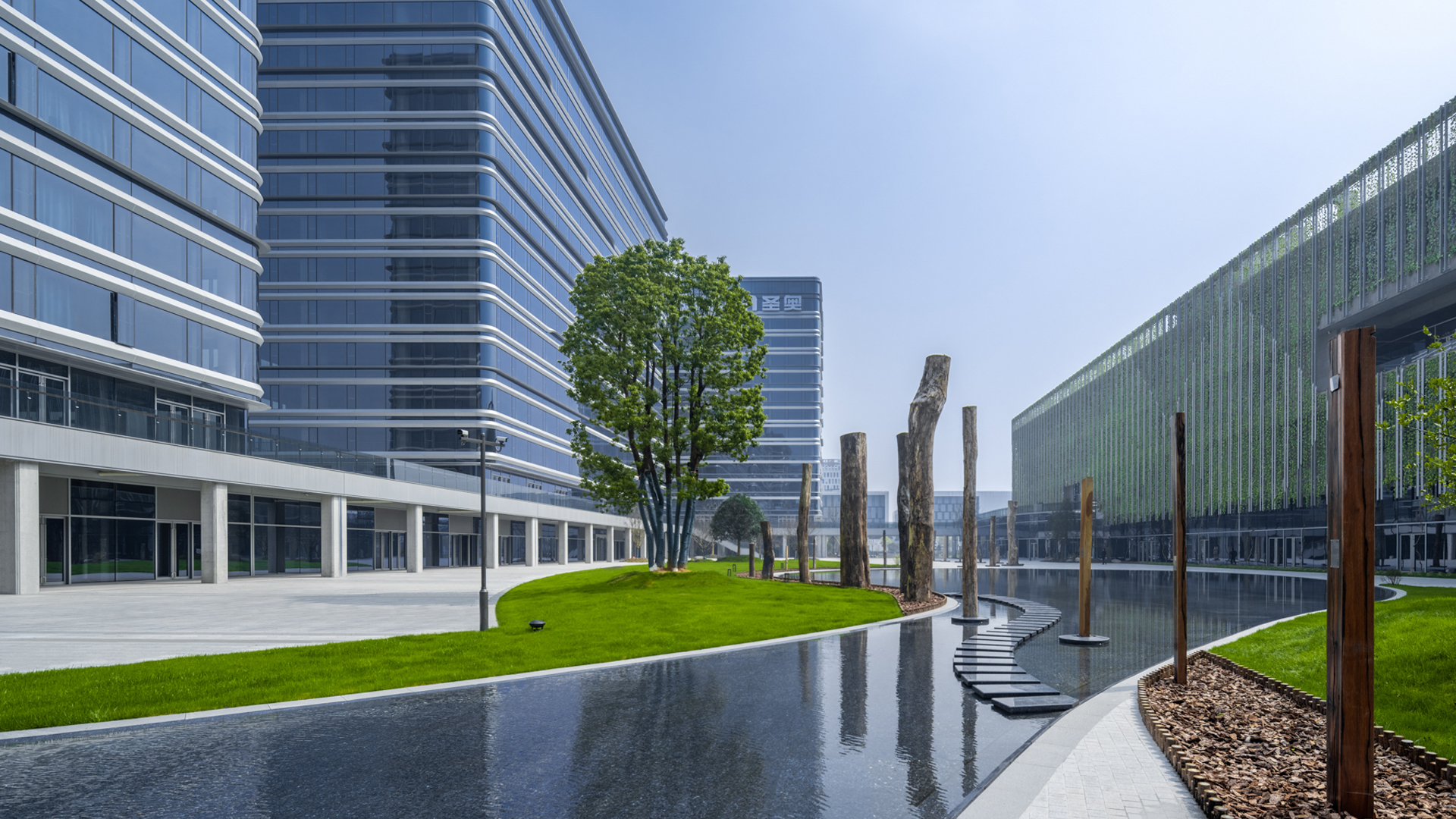 Sunon Technological Innovation Park, Xiaoshan district, China
With the reactivation of the Chinese economy after the control and prevention adjustments of the COVID-19 pandemic, manufacturing companies are optimistic about the recovery of normality in production processes.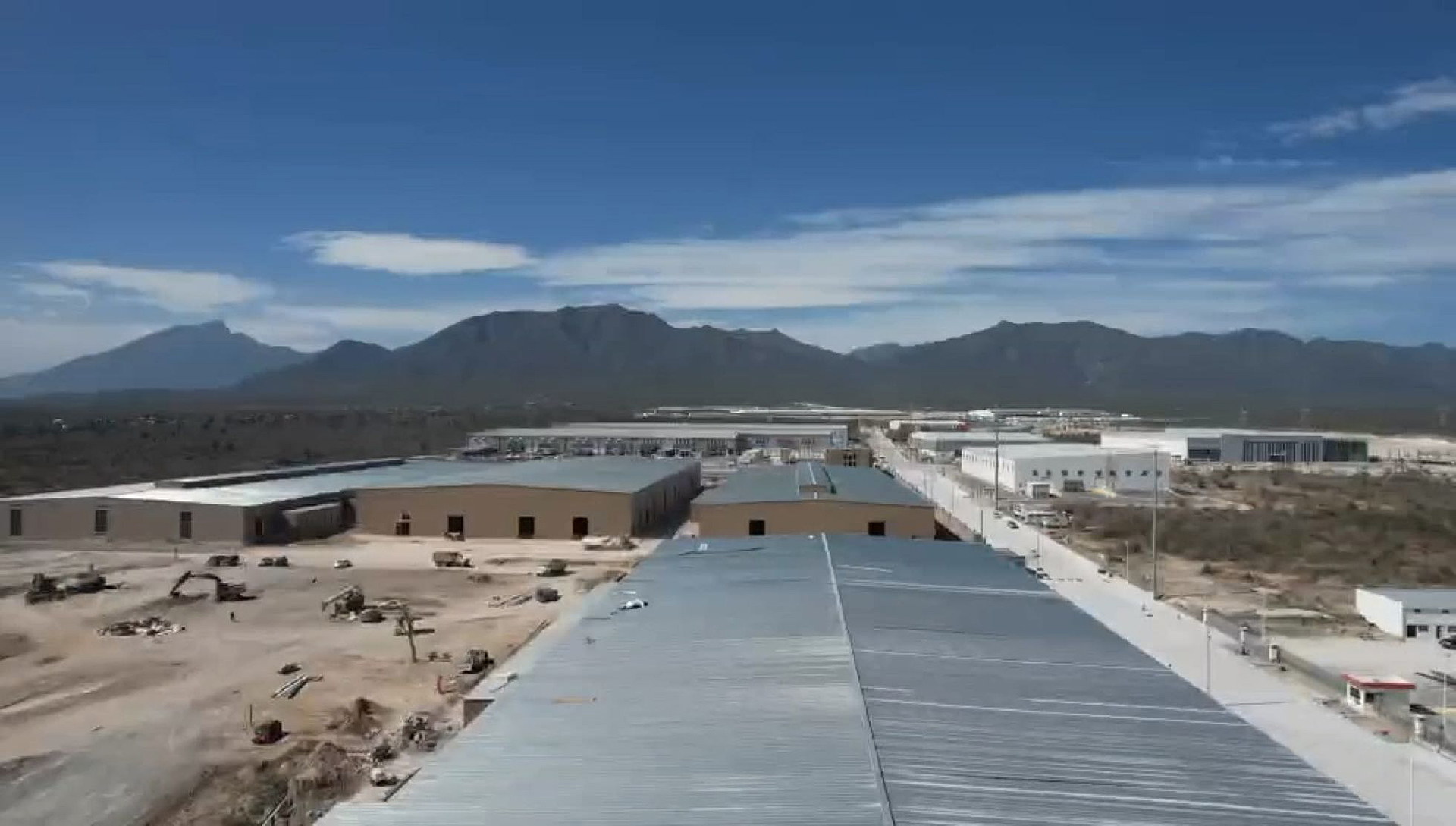 Upcoming Sunon manufacturing facility, Mexico
One of the companies that sees a great opportunity to expand its business in returning to the offices is Sunon. This office furniture manufacturer recognizes that large projects have accumulated in recent months. By 2023, Sunon will have a minimum growth target of 30%, and aims to reach 50% year-on-year. Among the major new initiatives is the opening of a large factory in Monterrey, Mexico.
Sunon stresses on the role of innovation in the success of its products. And this covers the entire value chain, from the selection of materials to the integration of smart manufacturing in its production lines. As a result, its clients can acquire furniture with state-of-the-art technology, with ergonomic elements and designs that stand out for their sophistication.
Companies like Sunon flourish in Hangzhou's favorable business ecosystem. The strength of the local manufacturing industry, which makes an increasingly determined commitment to the integration of design, quality and first-line technology, allowing them to become benchmarks not only at the national level, but also in the competitive global market.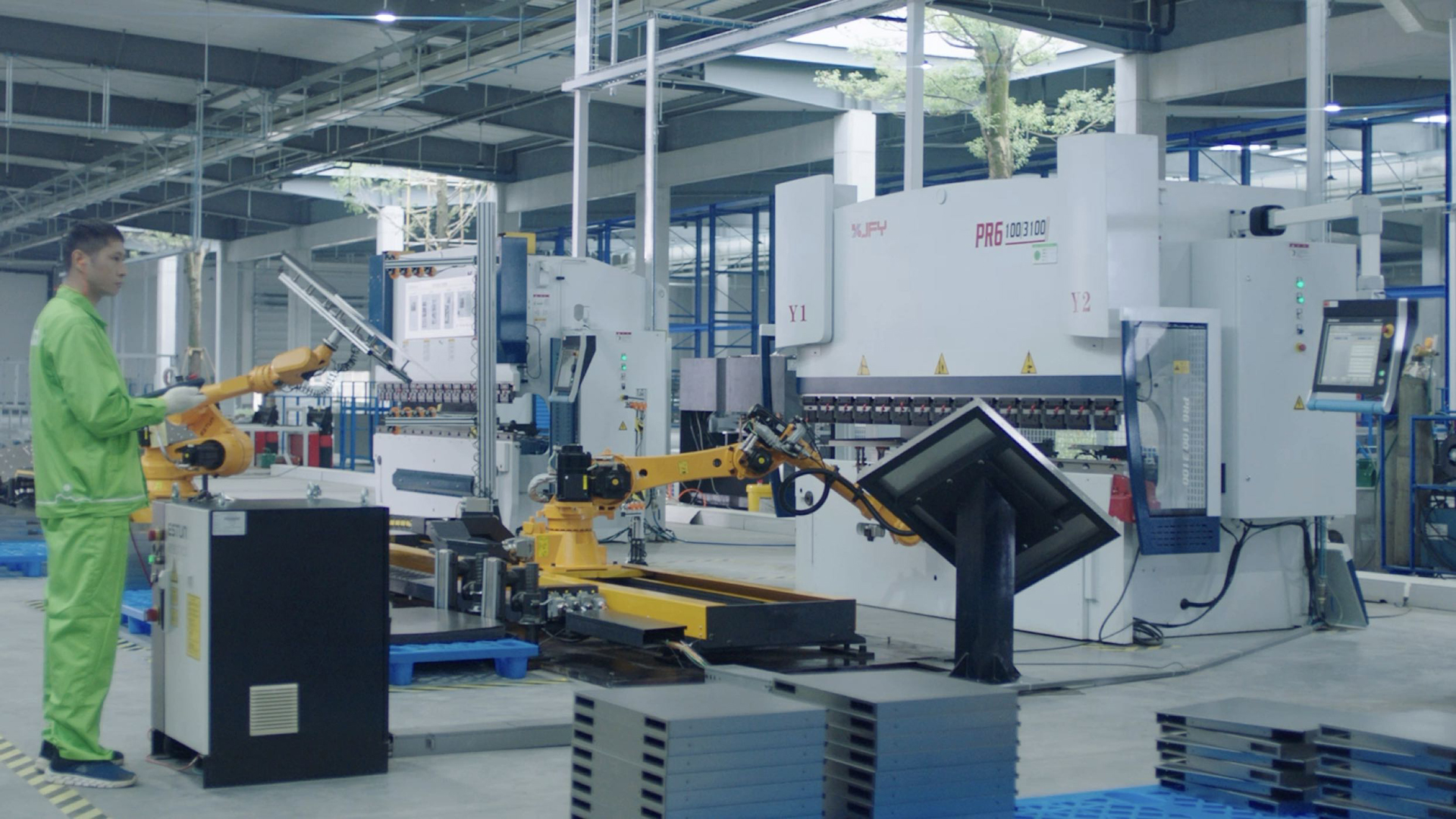 Sunon Intelligent Manufacturing Base in Qiantang New District