2021 has been another challenging year and we have experienced unprecedented changes. After the lost year of 2020, 2021 brought some sense of normalcy back into our lives. We started getting accustomed to the 'new normal' and return-to-office plans were set in motion. The future of work has been reimagined to be "Hybrid".
At Sunon, we continued our work to better understand the changing consumer needs as they unfolded in the past year and we are looking forward to new opportunities, new challenges, and new possibilities in 2022. As 2021 comes to an end, we are taking a look back at some of our most memorable moments and key highlights over the course of the year.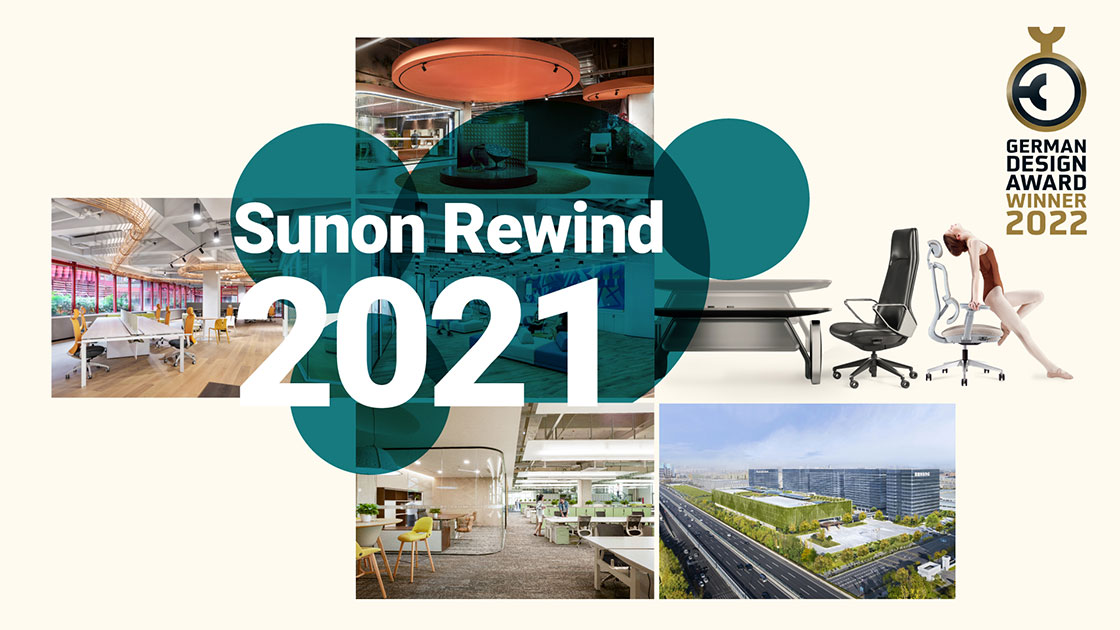 We are 30 years Young!
2021 has been a landmark year for us. We celebrated our 30th anniversary this year and embarked on a new journey of excellence. We've been committed to striving for good design, innovation, and performance in a sustainable manner and making positive contributions to both natural and human environments for over 30 years and will continue to do so.
People of Sunon: Celebrating individuals who helped make Sunon@30
An interview series with remarkable people from diverse backgrounds and experiences, who embody the philosophy of Sunon.
1. Lisa Hayes, Director of US sales
2. Xia Qiaoling, Director of Sunon R&D Centre
3. Debjit Mandal, Manager - Brand (India) and Digital Content (International)
4. Majed Rajab, Regional Sales Manager, Middle East
Sunon Technological Innovation Park: New Global Headquarters
On the occasion of our 30th anniversary, we are writing a new chapter in our story. Using the design concept of "nature is beautiful", this sprawling campus embodies our philosophy of healthy working and supports our goals of workplace excellence. We are cultivating the next generation of craftsmanship by creating a first-grade working environment and curating our full office furniture collection.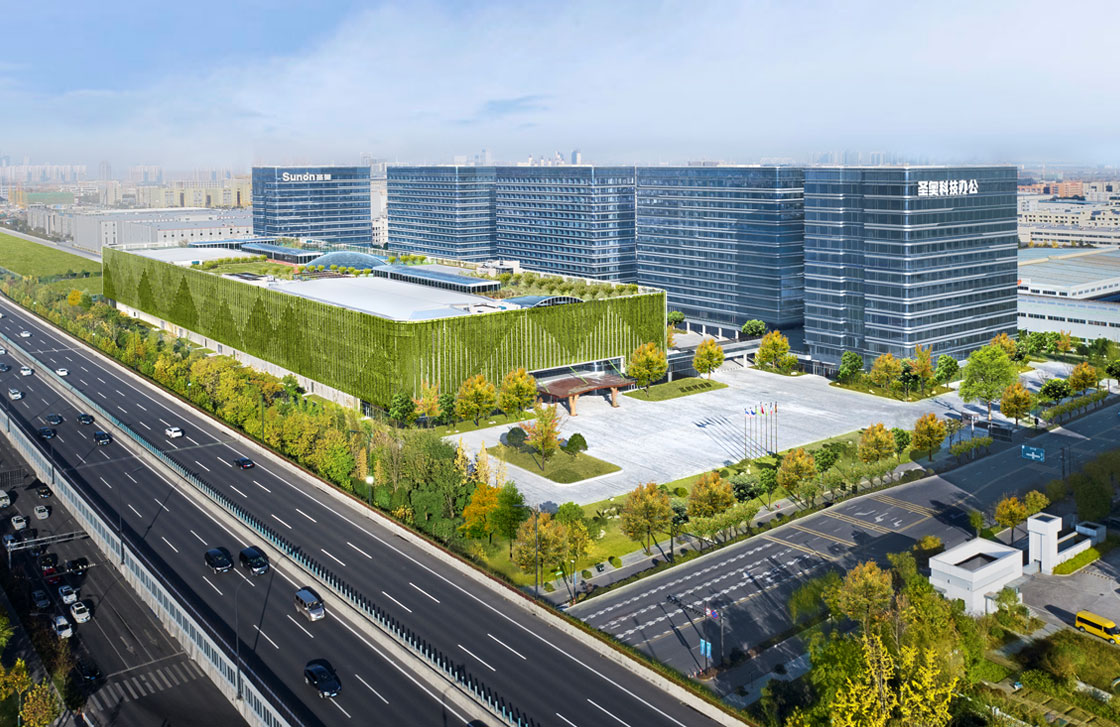 Company Milestones
Sunon Technology Co., Ltd: A New Name
Our registered company name has been changed from Zhejiang Sunon Furniture Manufacturer Co., Ltd. to Sunon Technology Co., Ltd. effective from April 9, 2021.
US Showroom and Mexican Plant
We opened our US office and showroom in Irvine, California in May 2021. This brand new space allows us to fulfill our promise of providing our clients with innovative products and the highest level of service.
On August 18th, 2021, we officially signed a contract to confirm the construction of our Mexican plant in Hofusan Industrial Park, which marks another step towards our globalization endeavors.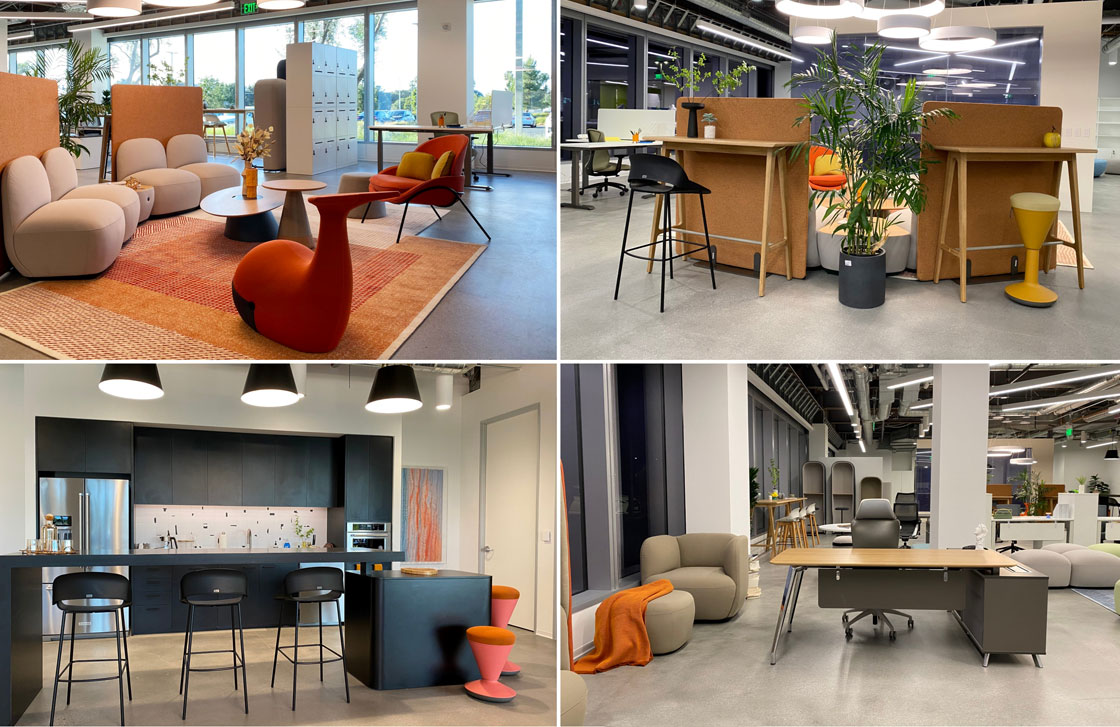 US Design Experience Center
176 Fortune Global Clients
To date, Sunon office furniture has empowered 176 Fortune global 500 enterprises' workplaces and helped create office environments where users can enjoy healthy working and boosted efficiency.
New Collection 2021
With product innovation being a core value for us, we launched the 2021 New Collection, with over ten new and upgraded products in three different categories. Our new flexible furniture solutions with human-centered and innovative designs can create inspiring spaces and facilitate businesses to create stronger connections with their talent.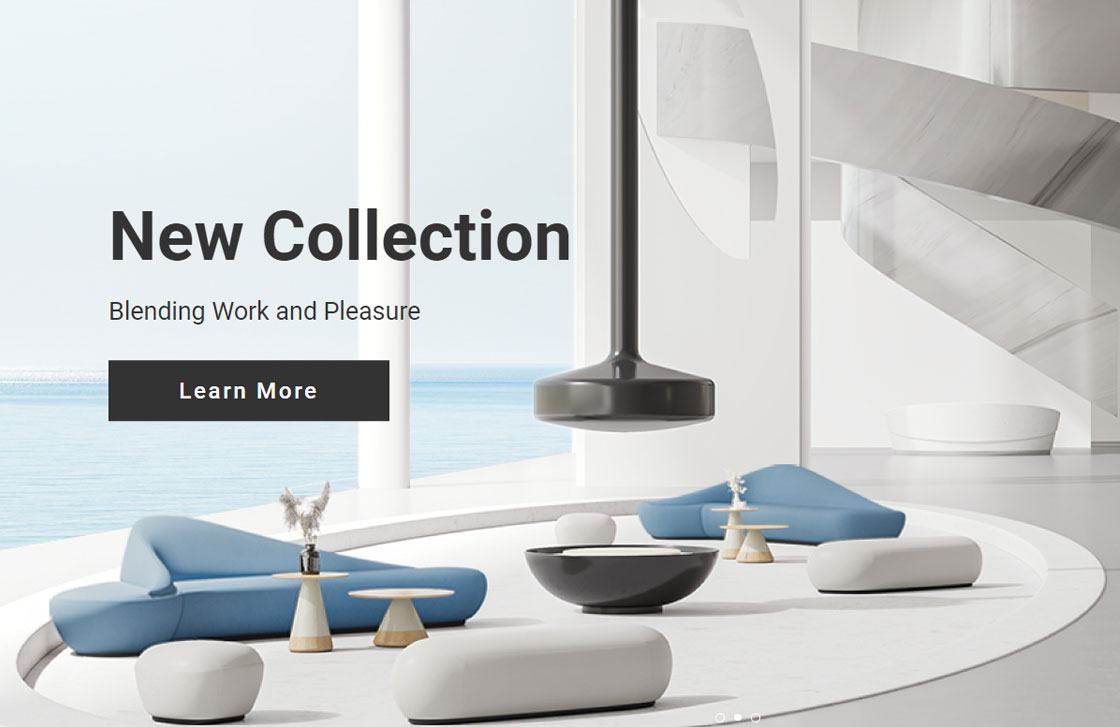 Global Design Awards
Sunon R&D teams and design partners study the newest space concepts and office trends for the foreseeable future, with an emphasis on creating user-centric products. Being honored with prestigious design awards inspires us more to continue to strive for design excellence and product innovation.
In January 2021, we received two Good Design Awards 2020. Our products Plis and D were selected from more than 3,000 other participants from over 50 countries in various categories.
In November 2021, we were honored with two German Design Awards. Our products H2 and Atlas were chosen as "Winners" for excellent product design in the office furniture category of the 2022 edition.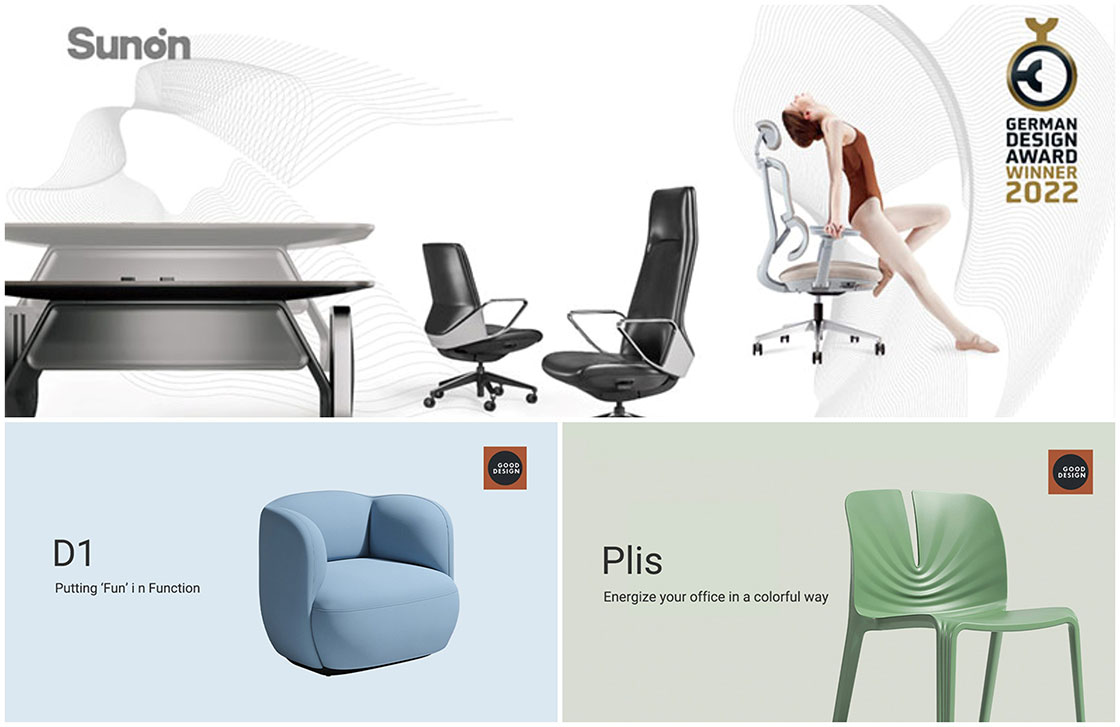 As we say goodbye to 2021, we look forward to a new year with optimism in our hearts for a better and safer time for all of us.
Sunon wishes you a Merry Christmas and a Happy New year!